Because the Palais Garnier is still currently closed to the public, the annual inaugural 2021 opening season fundraiser of the Paris Opera Ballet could only be held digitally this year. But this is all good news for us, as this means we can now all view the ballet from the comforts of our own homes.
This year's gala is a particularly meaningful one as it is the first time the ballet dancers have been able to gather on the stage to perform after a prolonged period of absence.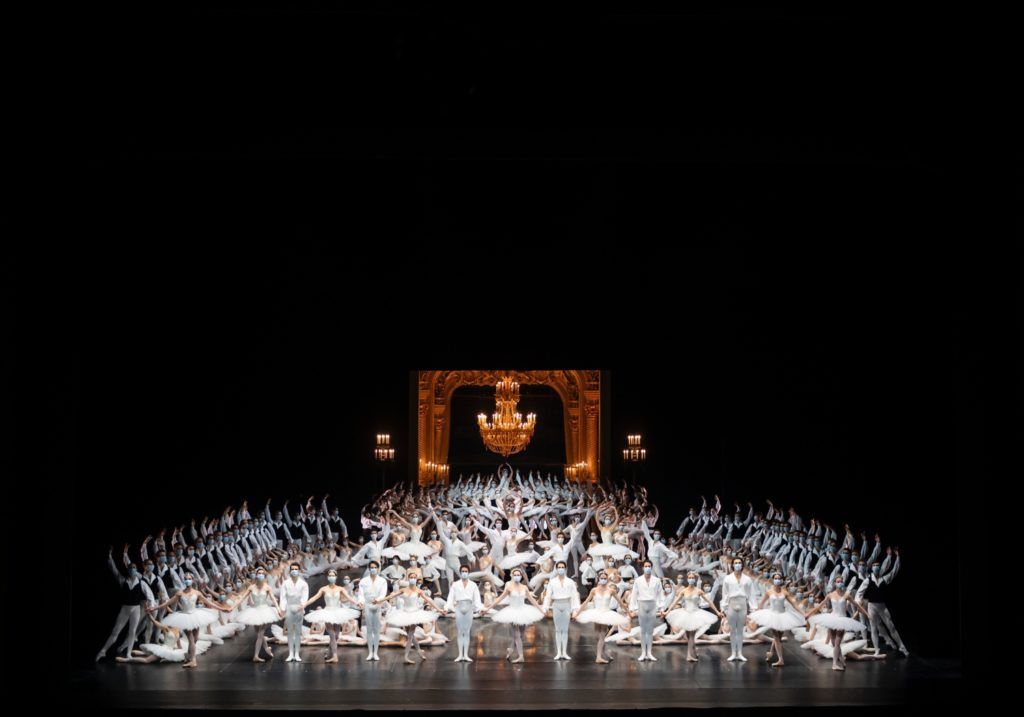 This year's programme opens with the spectacular "Défilé du Ballet", which sees the entire company's dance troupe and students at the Paris Opera's ballet school take to the stage. The entire Corps de Ballet strides down the stage of Palais Garnier all the way into the depths of the mythical "Foyer de la Danse", paying homage to the grand architectural vision of Charles Garnier.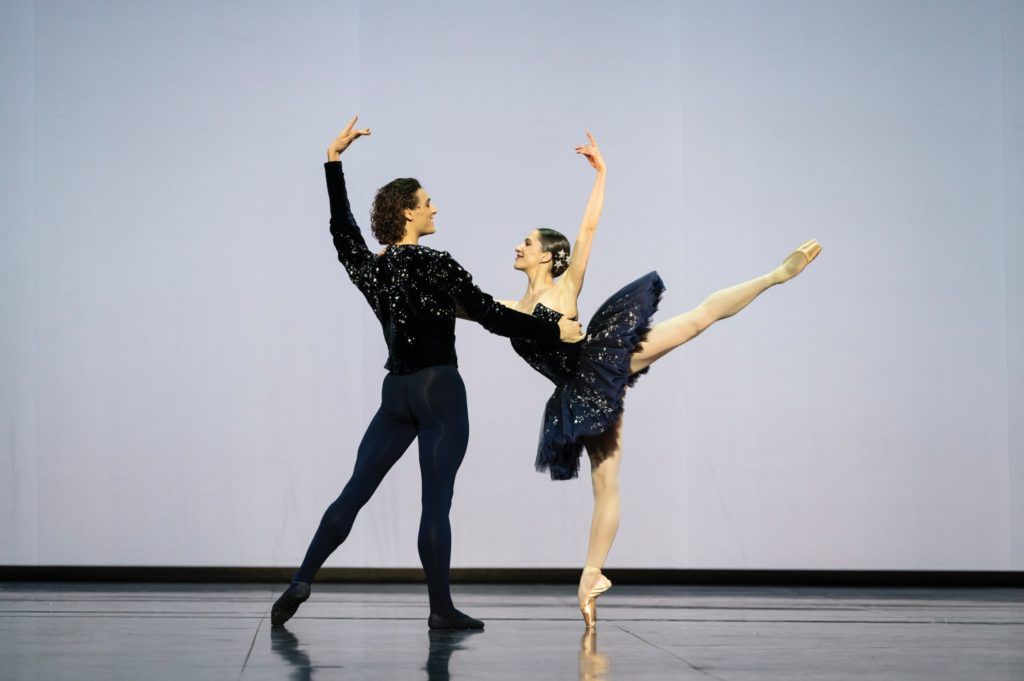 A series of short pieces follow, including the "Grand pas classique" by Victor Gsovsky, which is a brilliant pas de deux featuring costumes by Chanel; "The vertiginous thrill of exactitude" by William Forsythe, and "In the night" by Jerome Robbins.
The evening, which premiered on the 27th and is now available to watch online, is made possible thanks to the exceptional support of Chanel, patron of the Paris Opera Ballet season, and Rolex, Timepiece of the Paris Opera, and the generous donors of the Honorary Committee.