After a minor pandemic-related delay, Art Basel Hong Kong opens this month at last. With an impressive line-up of 130 galleries, we speak to some of the familiar representatives around town about this year's edition and what they hope visitors will take away with them.
In Conversation with Shasha Tittmann, Director of Lehmann Maupin, Hong Kong
Has your gallery's curation focus changed since Covid?
With some of the challenges and limitations of curating physical exhibitions during the pandemic came opportunities to experiment with new regional pop-ups, art fairs, and digital art experiences. New technology has allowed us to dramatically increase online sales with improved digital experiences, and the gallery has also launched several NFTs and augmented reality experiences.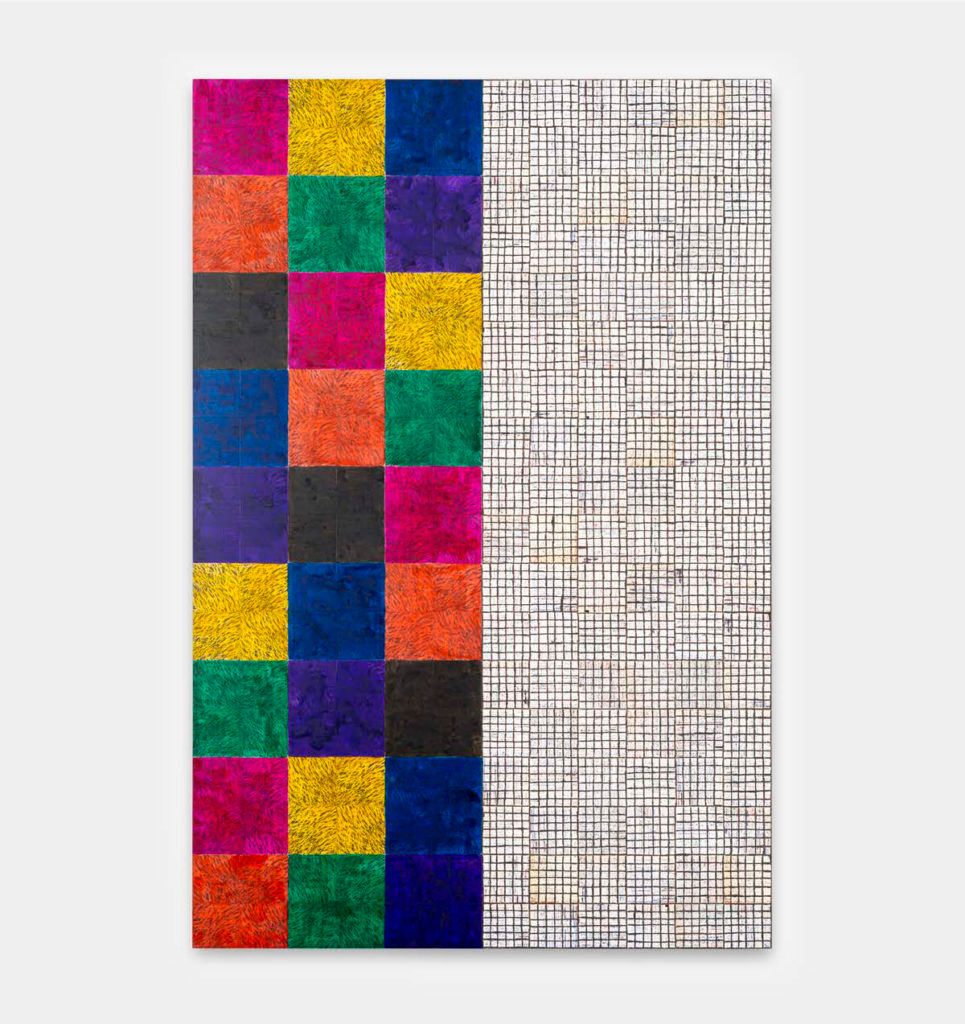 Did the postponement of the fair this year alter any of your line-ups?
Not this time, if anything it gave more time for our artists to make new work. We are thrilled to showcase artists who are also presenting in the first year of our newly expanded Seoul space, which opened earlier this year.
What/who are some highlights you'll be showing this year?
I'm really excited to show new paintings by American artists McArthur Binion and Lari Pittman. We are also showing sculptures by Tom Friedman for the first time in Hong Kong and launching an AR component with it.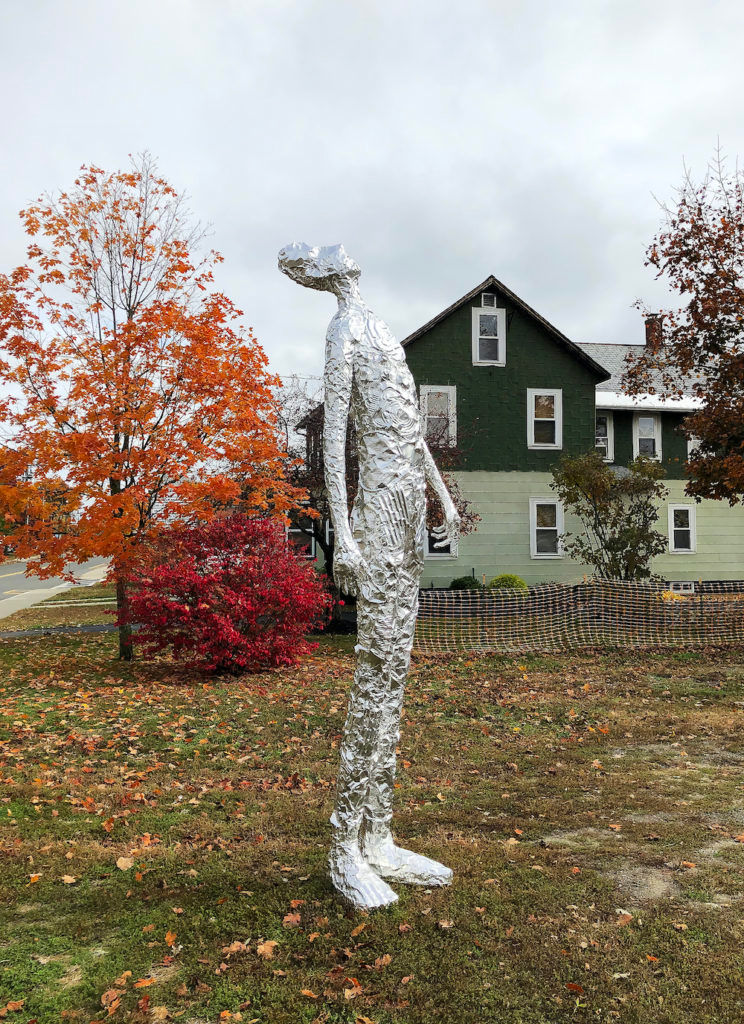 What are some important topics/conversations you hope to spark in the fair visitors?
I hope our selected work can get fair visitors to slow down and consider a new way of looking — at the city, on identity, on materiality. So much is conceptually woven into these works where our artists often use surprising materials to convey complex ideas. For example, "Looking Up", a 3-meter stainless steel sculpture by Tom Friedman, appears to be a figure made of only oven tin foil looking up at the sky. How often do we look up between the skyscrapers on a busy road like Queen's Road in Hong Kong?
What do you/your team look most forward to this year in Art Basel?
Lehmann Maupin will have the largest booth we've ever had at Art Basel Hong Kong! I'm looking forward to seeing new works from our artists, and also seeing familiar and new faces since the fifth wave.