With cases on the rise and social distancing measures in place, we're turning to sanctuaries within galleries to bide one's time and soak up some cultural goodness.
Four art exhibitions to check out this month in Hong Kong
Chapter Three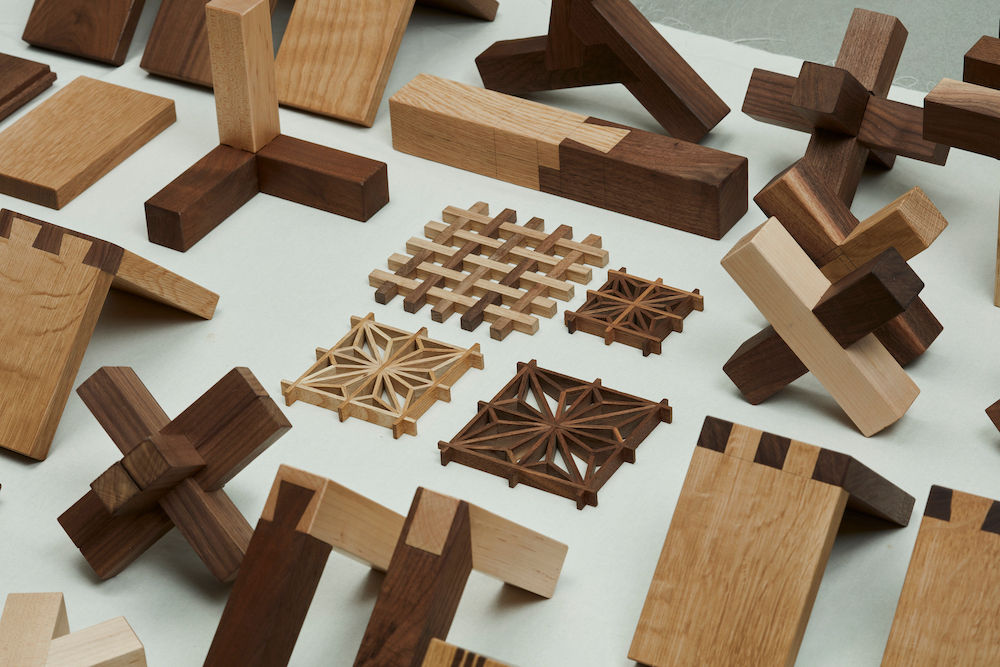 Crafts on Peel's Stories Encapsulated: Wood is the third in a series of creations featuring handmade pieces by local and overseas artists. Works range from smaller decorative objects to functional wooden structures, showcasing a spectrum of talents and techniques within the wood crafting community.
Art on Your Sleeve
Wear Earthero's first exhibition, Classics Reimagined, features a series of revamped rare vintage pieces with hand-painted artworks by local artists. The sustainable wearable art brand is a subsidiary of Earthero Project, founded by local eco-warrior Bertha Shum.
Available from wear-earthero.com.
Portrait of the Artist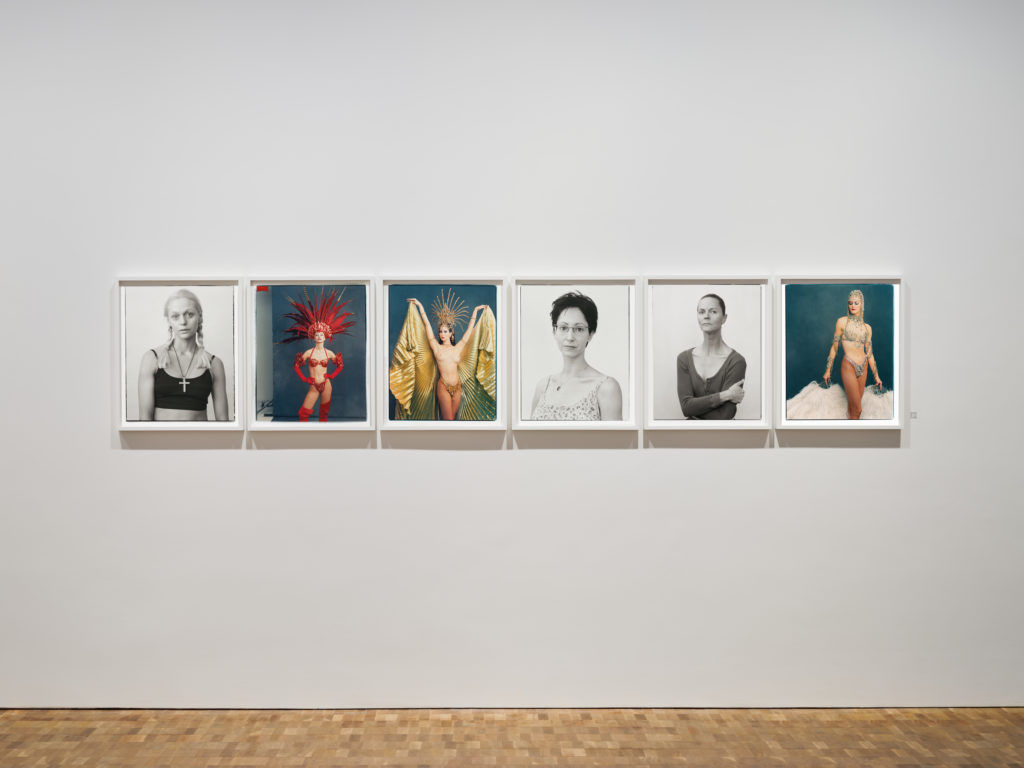 A collection of prints, Annie Leibovitz. The Early Years 1970-1983 and Wonderland at Hauser & Wirth, charts the early development of one of the greatest portrait photographers of our time.
Meeting Point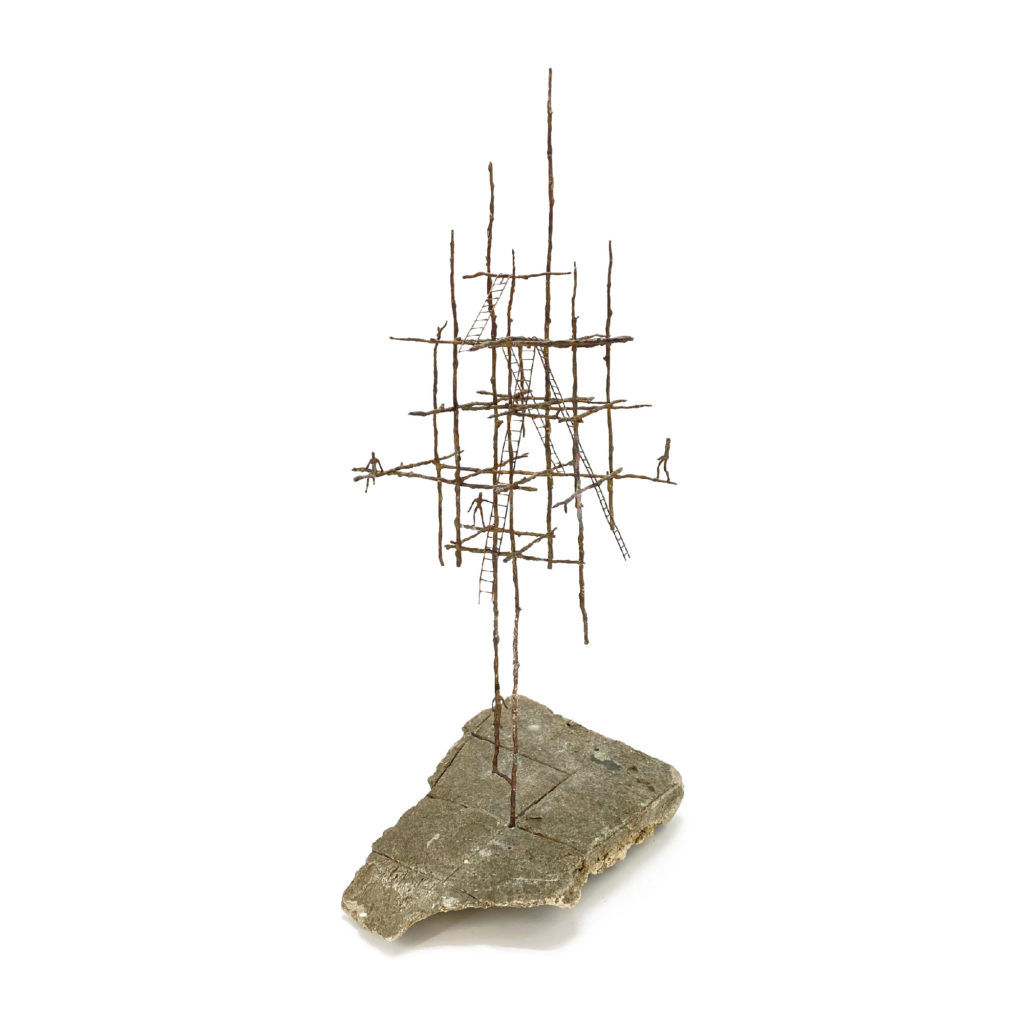 Galerie Koo presents We Met by Hong Kong sculptor Joe Li. Fascinated by the possibilities of fate and destiny, the artist encourages viewers to be conscious of the people in their lives by re-examining the ties that initially brought them together.
Until February 11
Hero image courtesy of Crafts on Peel and Galerie Koo.