With social distancing measures being relaxed this month, we're heading out in town to check out some stunning pieces that's on view.
Four art exhibitions to check out this month in Hong Kong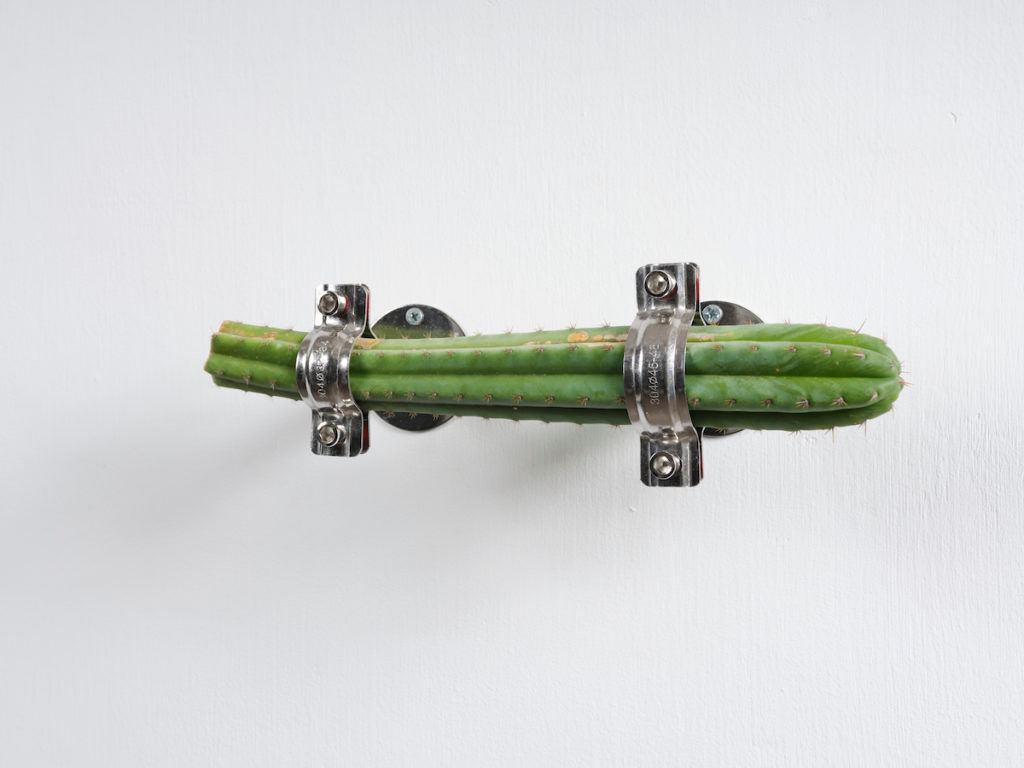 Eclectic Arrangements
Blindspot Gallery showcases two local artists concurrently. Sarah Lai's Pure Heart Shopping Street displays a collection a of light boxes, videos, oil paintings and other paraphernalia within a fabricated scene of a shopping street in Japan. On the other side of the space, Trevor Yeung's Not everything is about you brings together a union of botanical and inanimate objects to articulate the unspoken rules between human emotion and relationships.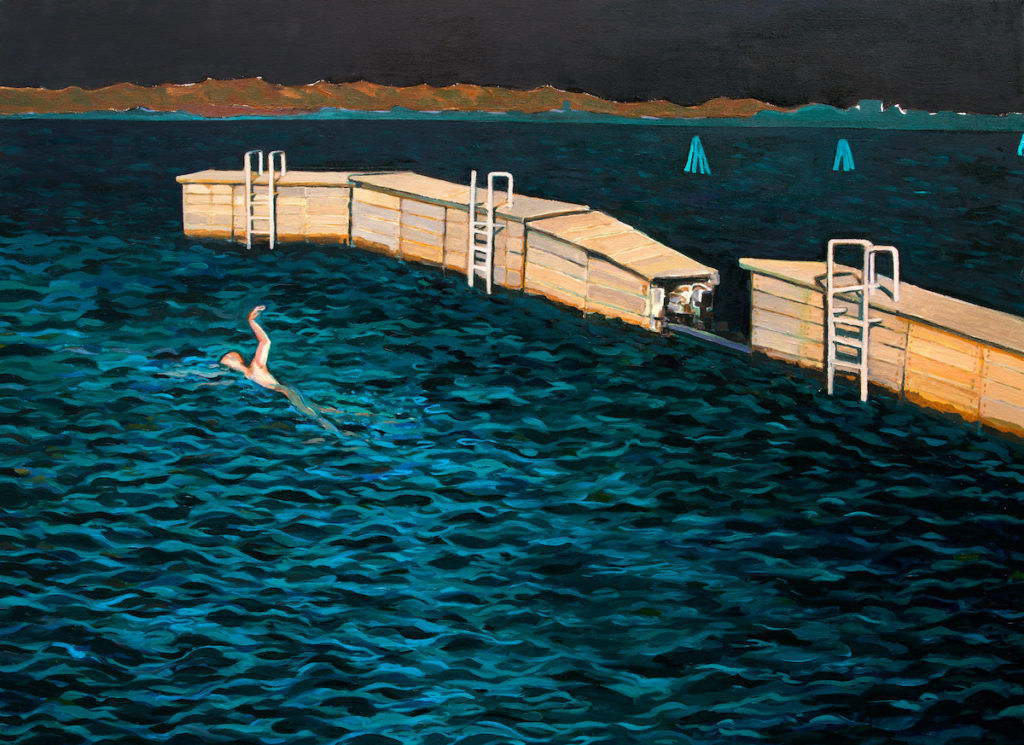 Waves of Blue
Contemporary gallery Odds and Ends launches their inaugural exhibition with Cantonese artists Peter Chan, Corn Ho and Lewis Lau. Titled Something Blue, the show explores the pensive power and cultural connotations of the colour and its many hues.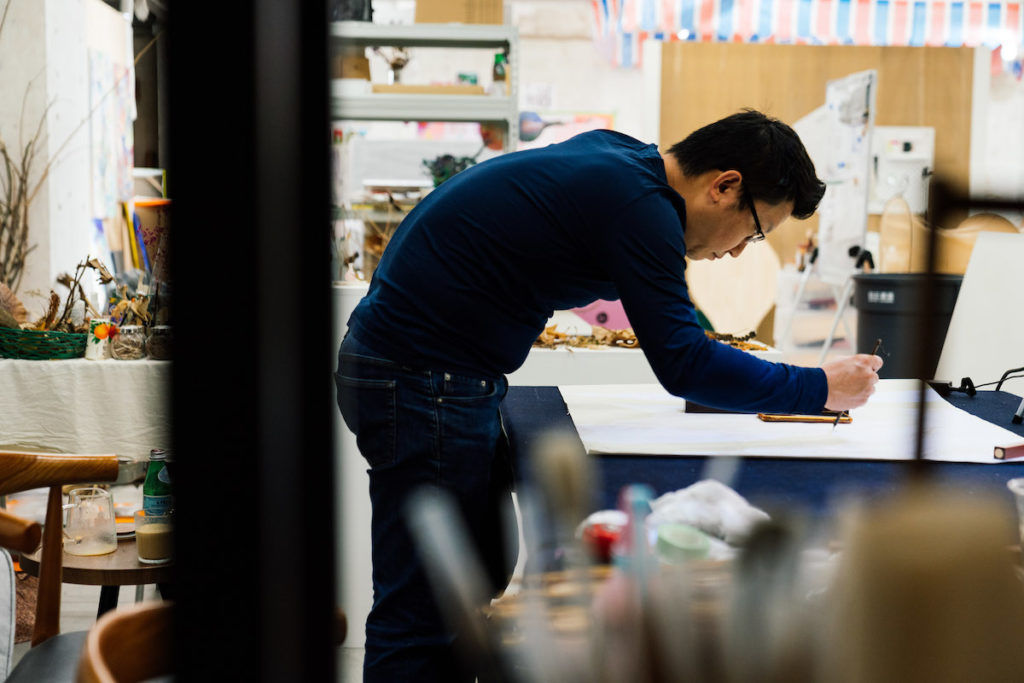 Made With H(e)art
Non-profit art organization HART Haus showcases the works of Hong Kong-based creatives from the sixth session of their incubation programme, HART Social Studio. With an overarching theme of individuals within a community, the show navigates the blurred boundaries of human relationships and identities.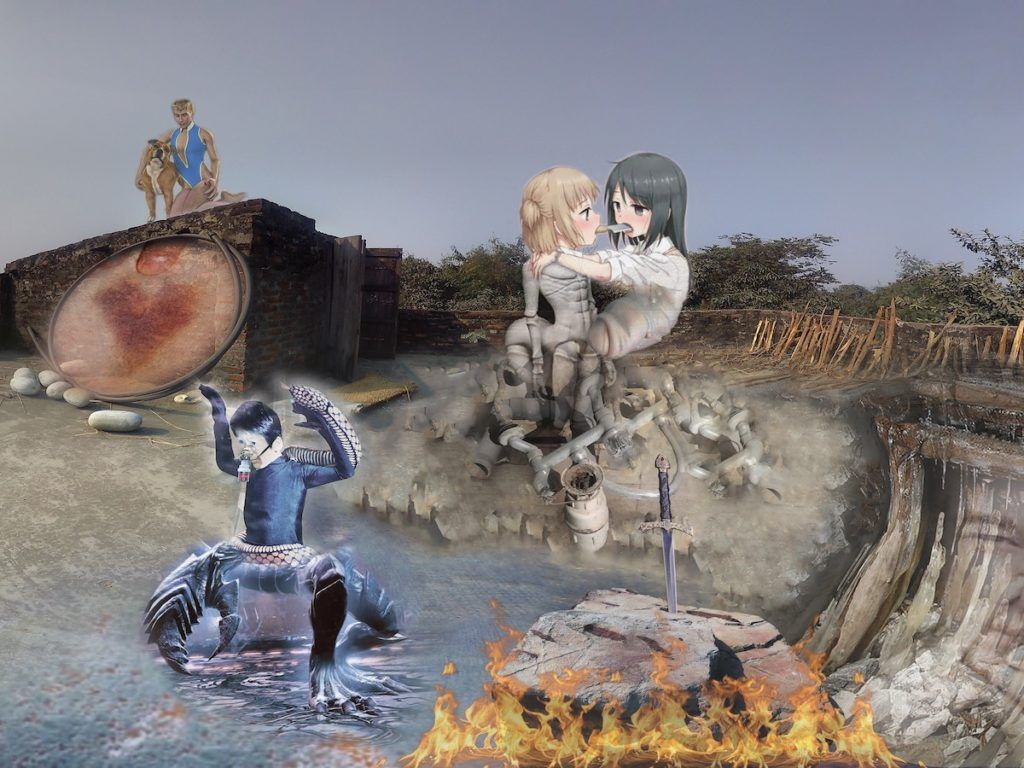 Humanity Re-examined
New gallery on the block Property Holdings Development (PHD) Group presents Village Porn by Virtue Village, an artist duo comprised of Joseph Chen and Cas Wong. The show explores themes of machinery and cyborgian identities in a post-internet, post-human world.