Located conveniently in our city centre, H Queen's was designed with the interest of promoting and expanding the audience for arts. Now, in our long-awaited Hong Kong Art Month, we zone in on seven key exhibitions in this lifestyle destination.
Whitestone Gallery (7 – 8/F)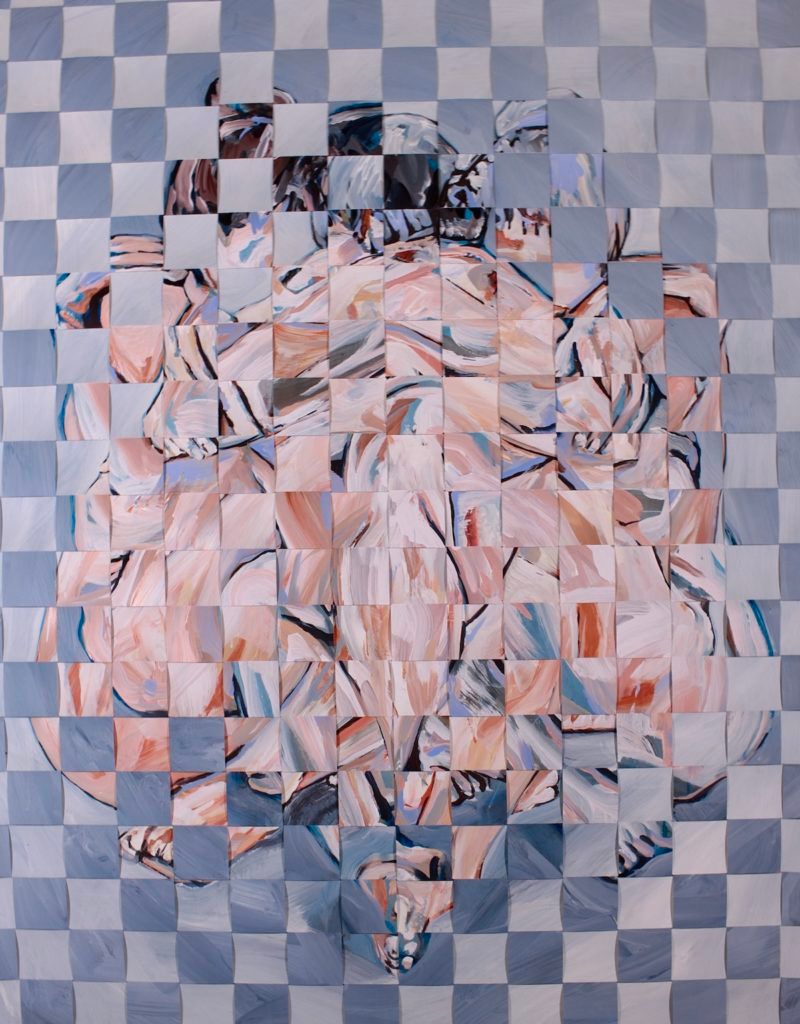 Whitestone Gallery opens Contrasting Confluences, a group exhibition featuring French artists Clément Denis and Fabien Verschaere, and Japanese artist Karen Shiozawa. Showcasing a selection of works spanning various artistic approaches, the viewer is taken on a boundless journey of exploration and interpretation.
3 May – 30 Jun 2022; opening hours 11:00-18:00 (during 25-29 May 11:00-19:00) from Tue to Sat
EDITION by Simon Ma (9/F)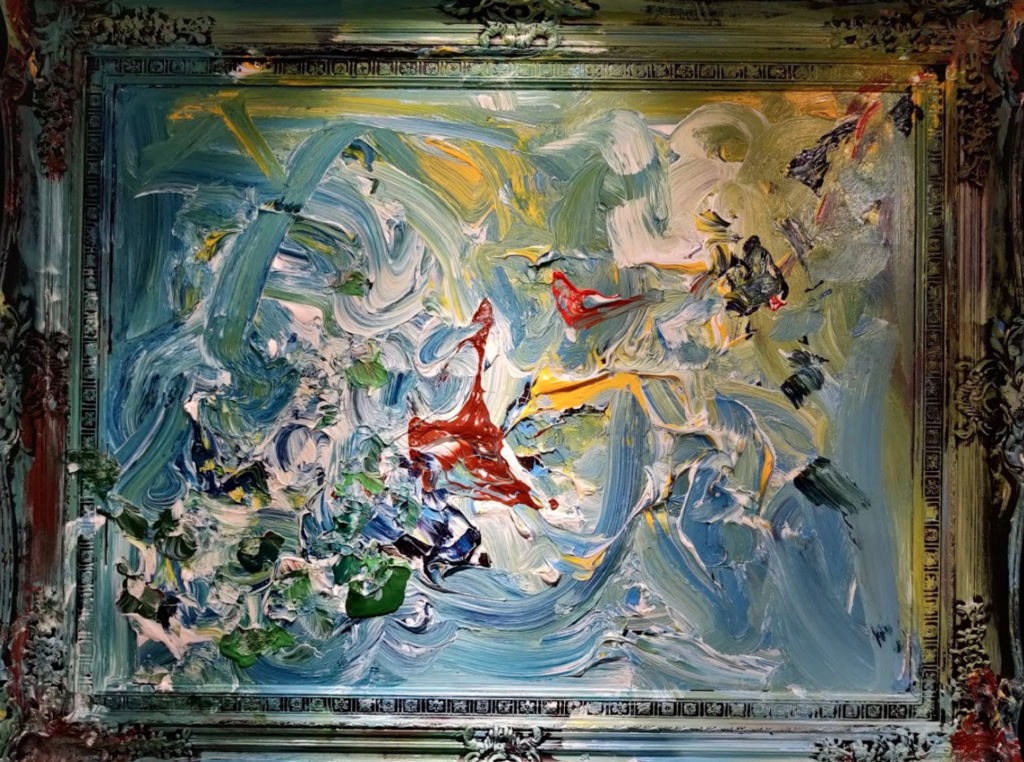 Simon Ma, also known as Ma Xingwen, launches his solo exhibition and collection titled EDITION. Featuring a blend of Ma's own works, as well as key pieces collected throughout his travels, the show is a rolling representation of memories and life in different stages.
25 May – 12 Jun 2022; opening hours 11:00-19:00 from Mon to Sat
Tang Contemporary Art (10/F)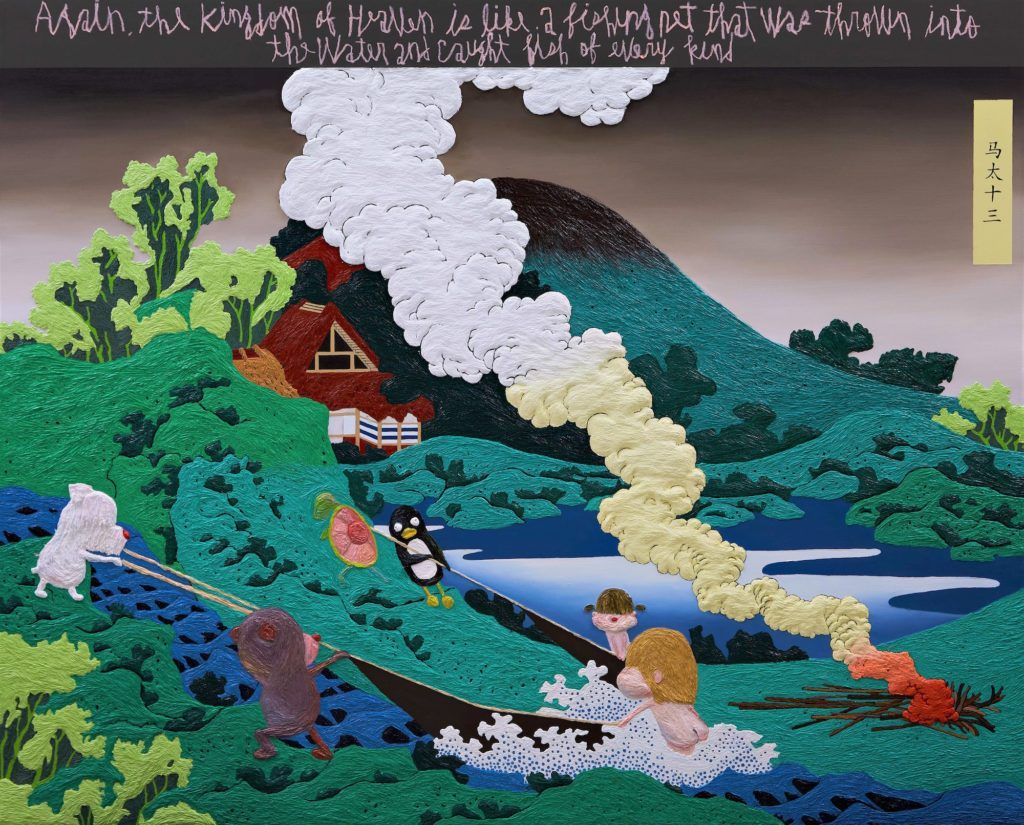 Tang Contemporary Art presents a solo exhibition of Korean artist Woo Kukwon, a show that explores the artist's autobiographical growth and self-transformation. Woo's works lie in the intersection between reality and fantasy. Using the impasto technique, the artist adds a liveliness to his pieces through sculptural forms on his canvas.
5 May – 11 Jun 2022; opening hours: 11:00-19:00 from Tue to Sat
Pace Gallery (12/F)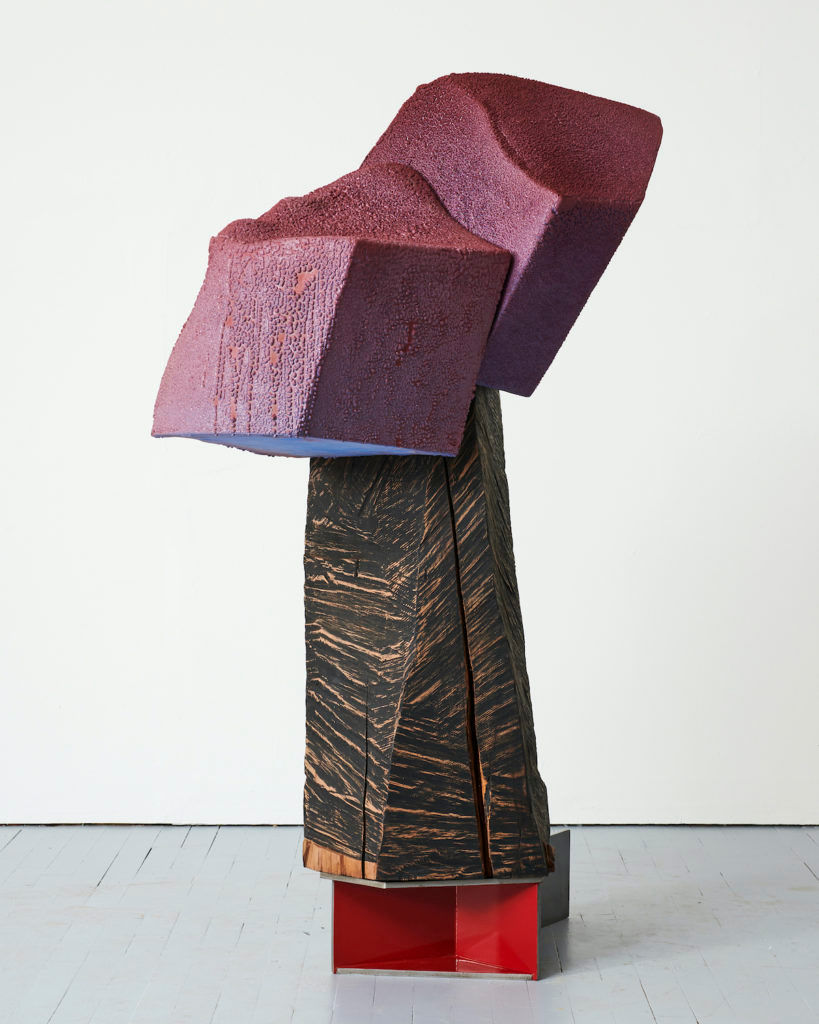 Running concurrently with Art Basel Hong Kong, Pace Gallery is showcasing a range of new and recent works by American sculptor Arlene Shechet. Titled Moon in the Morning, this is the first solo exhibition of the artist in Hong Kong and features nine sculptures of varying sizes. The beguiling forms and jewel-toned surfaces of Shechet's sculptures register her ongoing search for the continued possibility of joy, even in times of extraordinary upheaval.
20 May – 30 Jun 2022; visit pacegallery.com for more information about the gallery's exhibition schedule and hours.
Hauser & Wirth (15 – 16/F)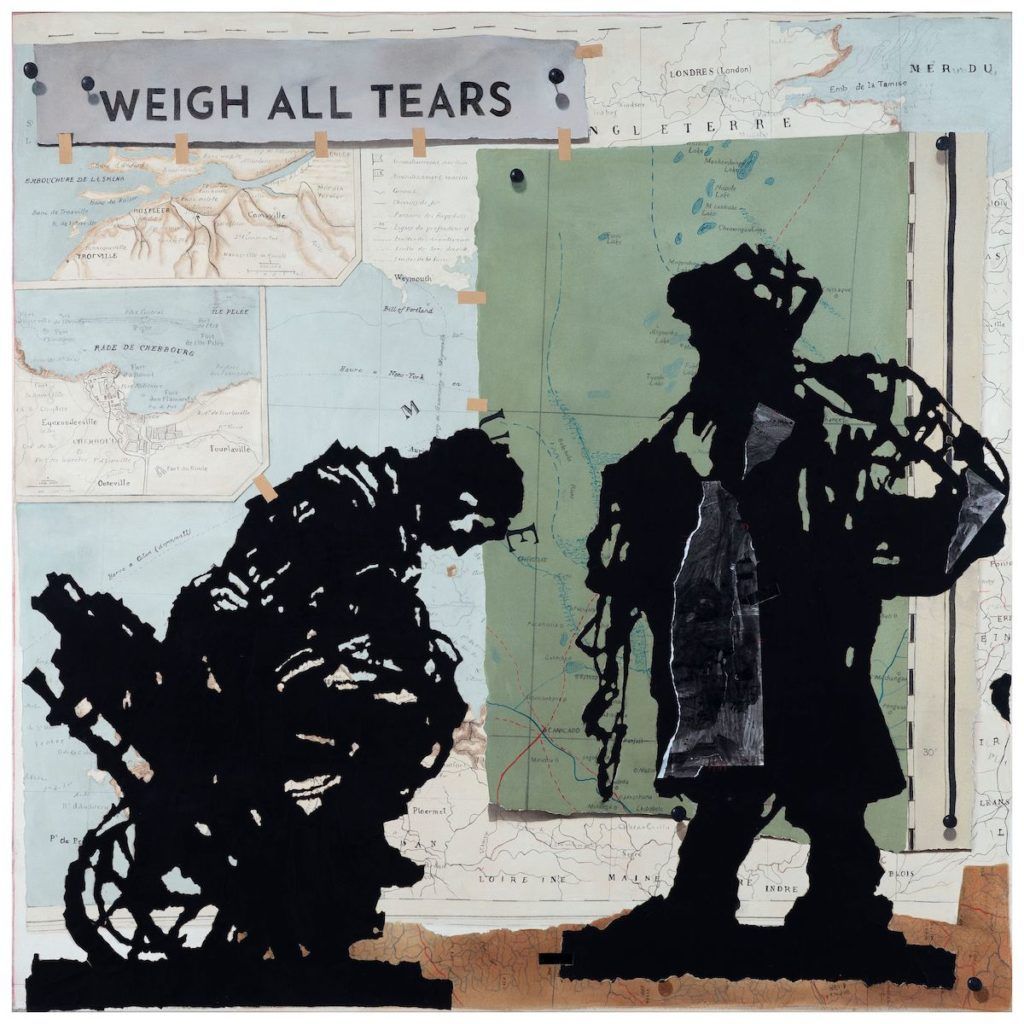 Hauser & Wirth presents William Kentridge. Weigh All Tears — the first solo exhibition of the Johannesburg-based artist in Hong Kong. Titled after his new 6-metre-wide triptych, the show cleverly features works across various mediums including tapestry, sculpture, paint and print.
17 Mar – 29 May 2022; opening hours: 11:00-19:00 from Tue to Sat
the Arca proudly presents: TWGHs NFT Marketplace Charity Bidding cum Art Exhibition (Unit 1701, 17/F)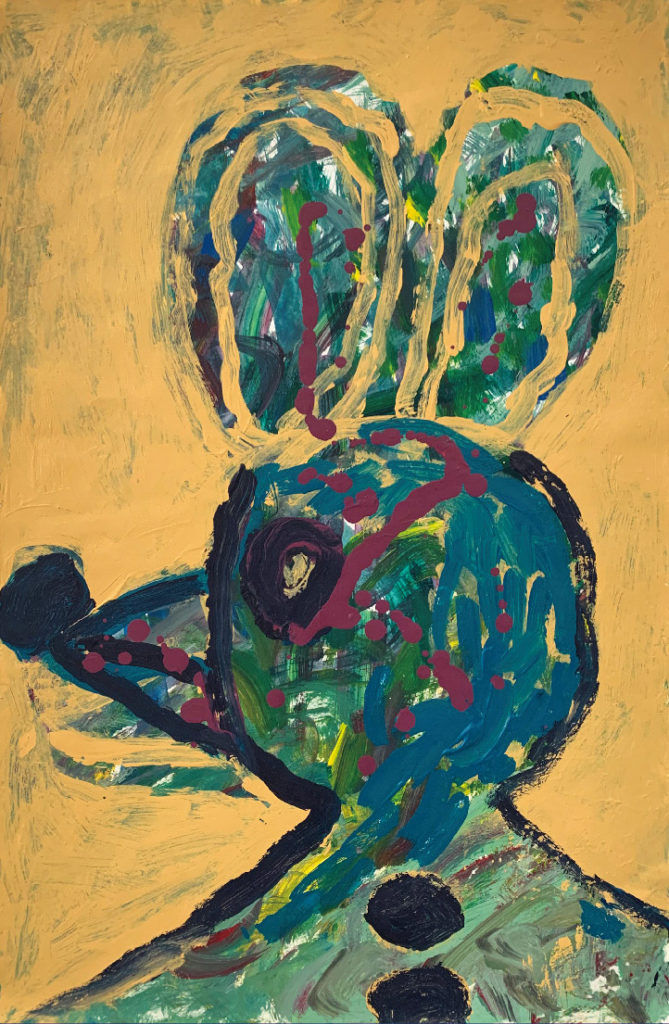 For an exhibition that's a little out-of-the-box, head up to the 17/F to visit an NFT Marketplace presented by Tung Wah Group of Hospitals. Newly launched this year, this digital platform was created to aid charity and the bidding of NFTs. All proceeds from purchases will be donated fully to support anti-epidemic work.
20 May – 2 Jun 2022; opening hours 11:00-19:00 from Mon to Sun
William Lim Architect of H Queen's Recent Paintings Willows Dark Flowers Bright (Unit 1702, 17/F)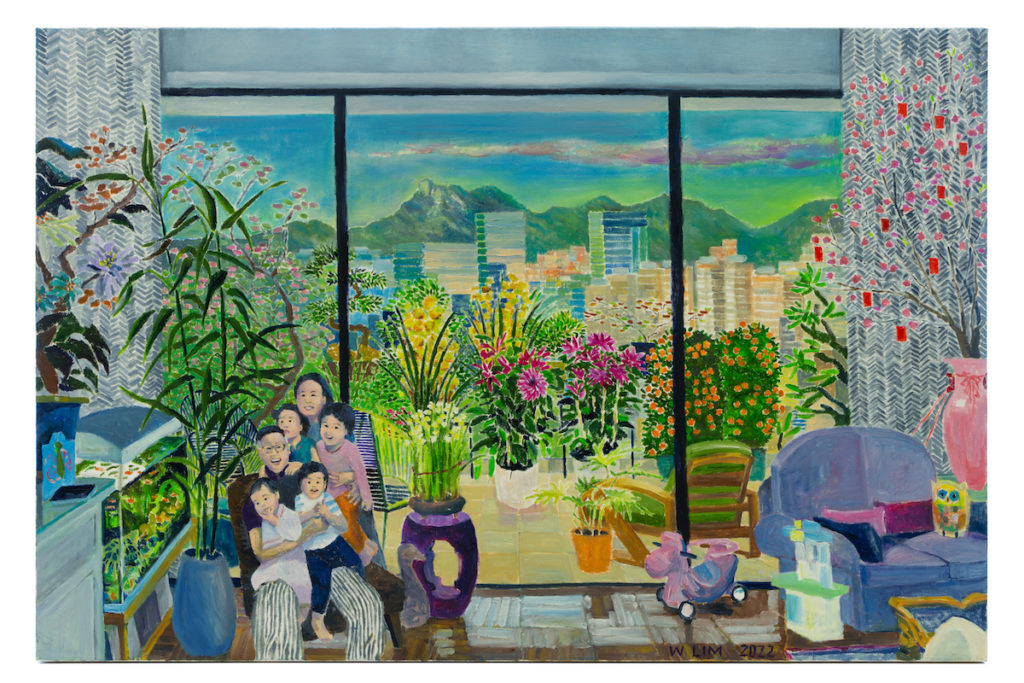 Artist, architect and collector William Lim developed a fondness for botany during the pandemic. His show Willows Dark Flowers Bright displays his recent works while under lockdown in the city, an interpretive record of his past travels as well as the voyages in his imagination.
21 May -29 May 2022; opening hours 11:00-19:00 from Mon to Sat
---
H Queen's is located at 80 Queen's Road Central, Central