In a firmament sparkling with creativity, what would normally have been the colossal task of identifying artistic stars worth observing has been made easier now that — for better or worse — everyone's been grounded. We zone in on 12 local talents, from rising to established. Today, Jonathan Jay Lee tells his story.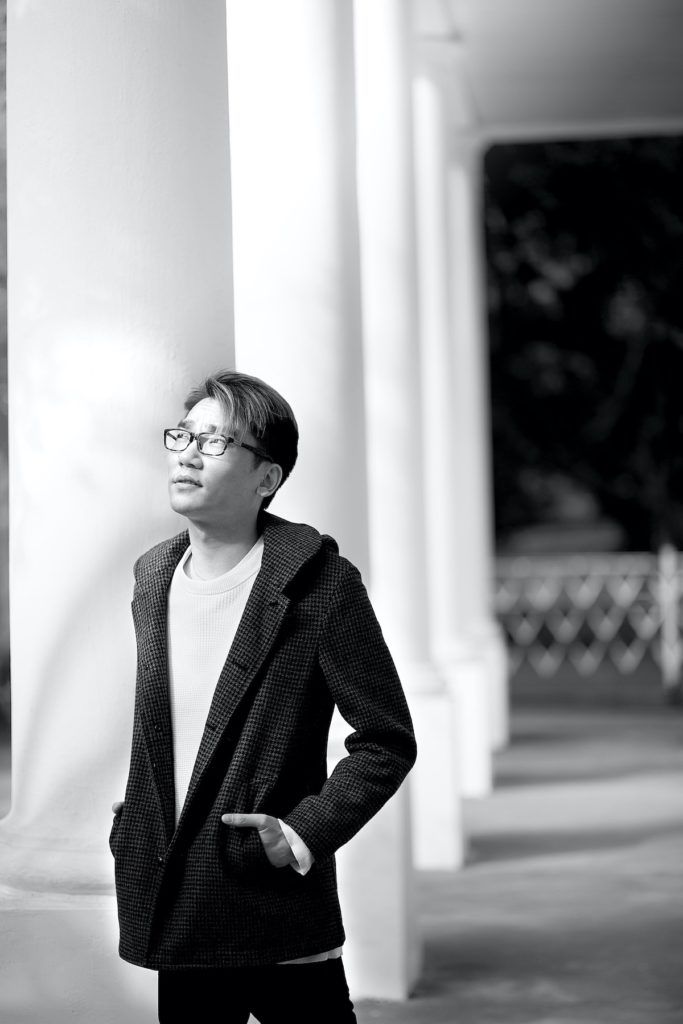 I grew up on Marvel Comics in the US during the late '80s, then continued to nerd out by myself during the '90s in Hong Kong. This inevitably led to a love for drawing, with the art bug taking full rein in my formative years. After training at Parsons School of Design in New York, I've since worked with Marvel Comics, Mercedes and Disney Plus, to name a few. I also try to keep a foot in education, providing talks or workshops with Apple, TEDx and various institutions.
I've been inspired by every creator or educator who disrupted my way of thinking, from artists to writers to filmmakers; Takehiko Inoue to Moebius, Kevin Smith to Tarantino, Katsuhiro Otomo to Paul Pope.
I studied illustration and was trained as a traditional artist but embraced drawing digitally; I admit that nothing beats pen on paper, but the tool is just a tool to create your intentions. As a creator, I appreciate the wider embrace of tech, because it opens so many new doors of possibility.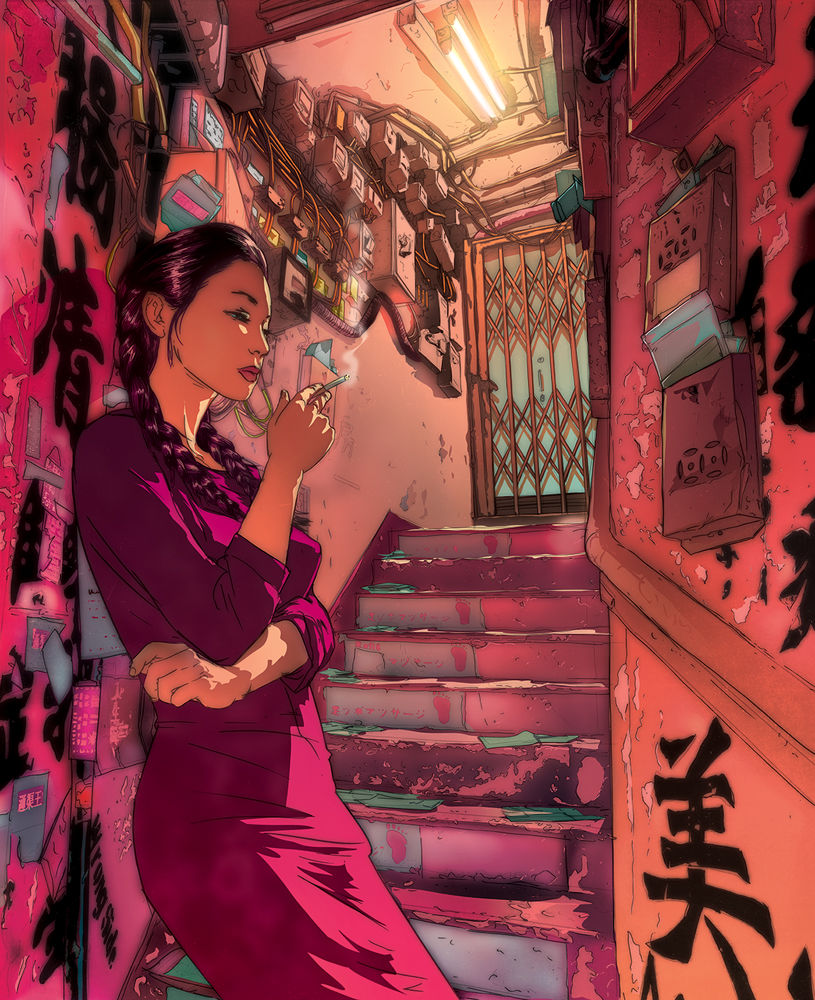 In my own work, I'm ultimately trying to portray the epitome of an emotion that I don't have a word for yet – but it's something I hope the audience can feel. My language is visual.
Artists are the culture-makers in society. The artist is always the starting point – a fashion designer whose vision is embraced by the elite that eventually trickles down to affordable fast fashion, or the musician who forms the band eventually writing the song that defines a generation. Artists play a role in in everything, from the novel you read in college that changed your life to the song that mended your broken heart.
---
Lee is currently working on various projects in the blockchain space and will be exhibiting at the Affordable Art Fair later this year.