In a firmament sparkling with creativity, what would normally have been the colossal task of identifying artistic stars worth observing has been made easier now that — for better or worse — everyone's been grounded. We zone in on 12 local talents, from rising to established. Today, Lauren Cheng tells her story.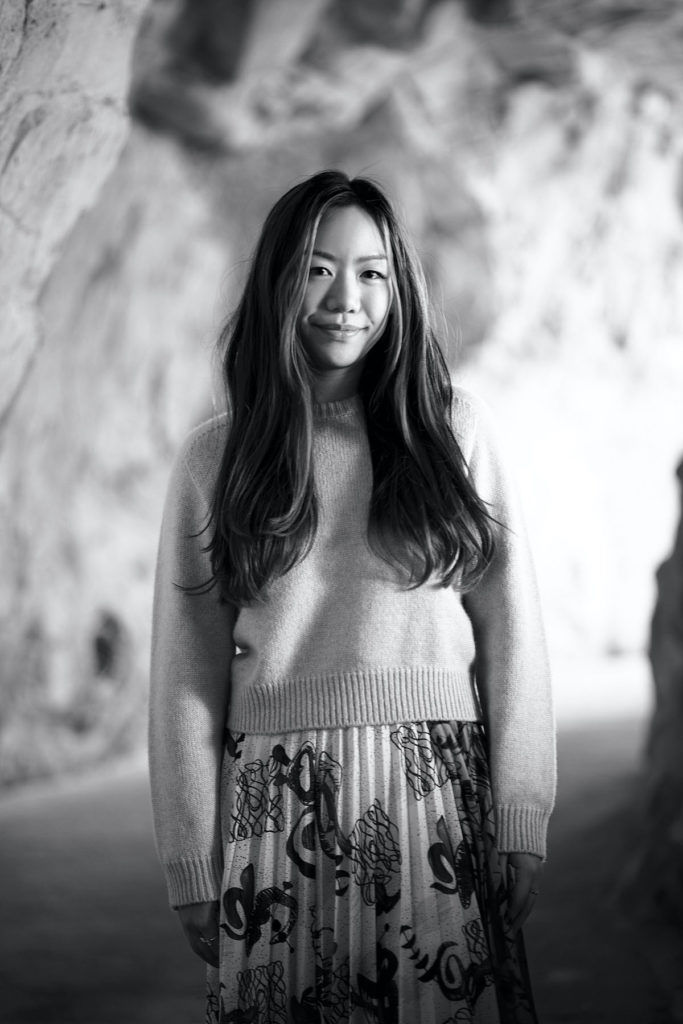 I've created all my life and have had an affinity for art since elementary school. I did art classes in all sorts of mediums growing up, so creating became a therapy to me as I got older, because it was a way to escape depressive thoughts and express myself.
Abstract Expressionists and Impressionists were the artists I found myself most drawn to when growing up. I loved being able to see the energy and passion behind each brushstroke, and the intentional use of layering and colours in paintings by artists like Pollock or de Kooning. Having said that, I also always go back to the romantic notion of Impressionism, like Monet, because the viewer is more able to see the artists's energy and individuality. Growing up, my favourite paintings were always Monet's Water Lilies. I could spend hours soaking in every single stroke, imagining what it must have felt like to paint such a piece.
Artists inspire others to see the world in a new perspective and to seek deeper meaning within oneself. What becomes fascinating to me is the conversations that can come out of each person's different experience of the piece and how art functions as the catalyst to bring together individuals of all walks in the world.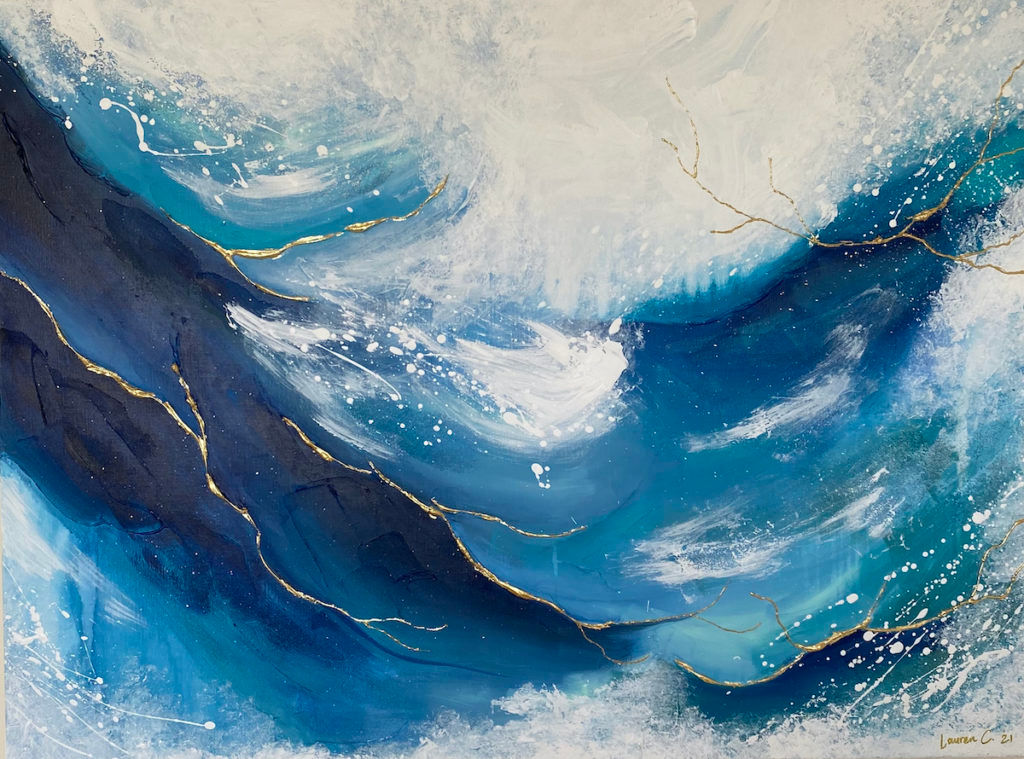 My work focuses on the complexity of an individual's inner world, especially the disparity between our dark and light. My hope is that my work expresses the tranquilities and joys one can experience in life, while still seeking an importance in seeing the beauty of imperfection.
Uketamo (2021), from my most recent collection, is my favourite piece, as it came from a place of true acceptance
of myself and my journey as an artist. It was the result of embracing the wabi-sabi philosophy that helped me grow and discover a path of healing from my decades-long depression.
---
Cheng will be experimenting with a new medium this year and exhibiting her works at the Affordable Art Fair