How do we view art? Why do some work have universal appeal? Which local talents to look out for? Where to even start? In celebration of International Women's Day this month, we speak to five fabulous females about their favourite artists, pieces and the key to building a collection with personality.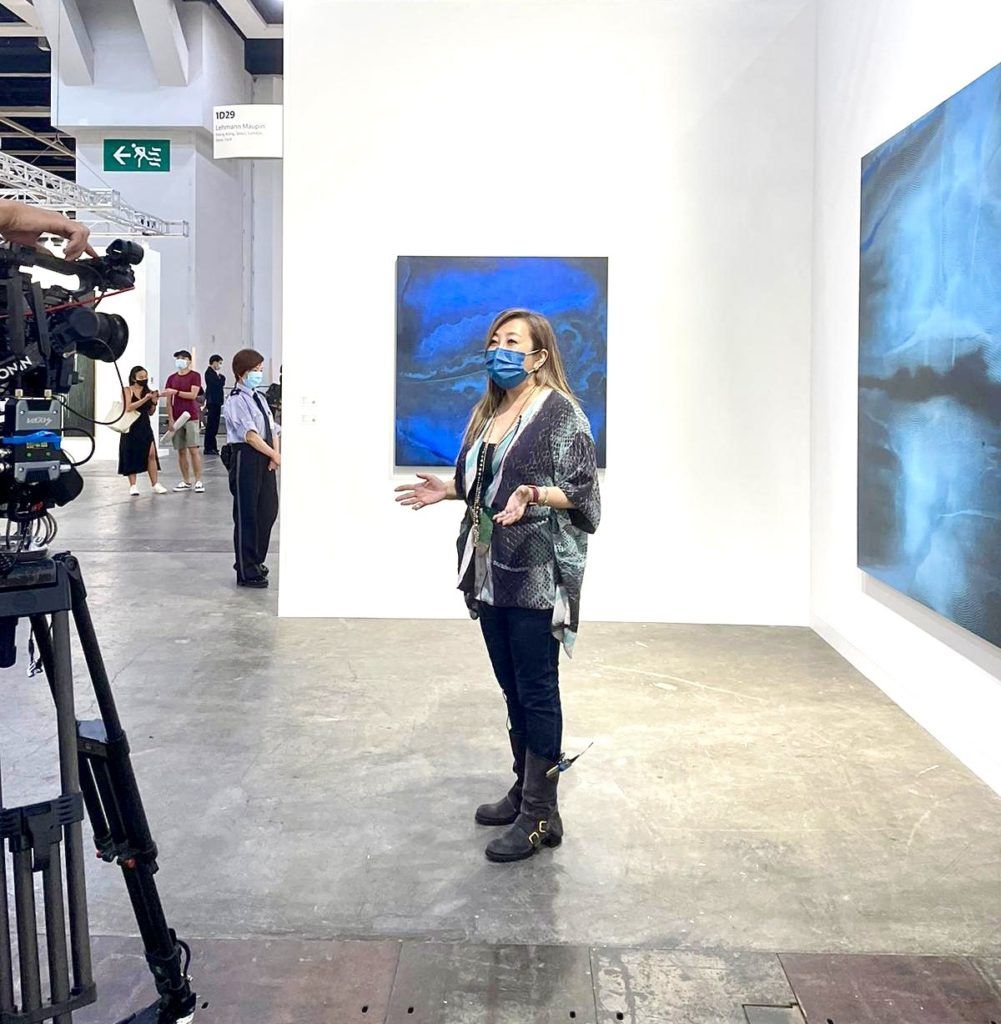 Conversation with Lumen Kinoshita
Tell us a bit about your background and profession.
Born into a conservative, intellectual and musical Christian family, I have always been interested in reading, arts and music. I have been working in the banking and financial sector, mostly here in Hong Kong.
When did the art bug bite? When did you first purchase your first piece?
I remember when I was about 12 or 13 years old saving all my pocket money to buy art books from Taiwan. I didn't know it at that time, but they were all pirated! When it comes to appreciating art, I still look back fondly on the many times I went to Sotheby's with my father; I was mentored by both him and Maria Chu (then head of Chinese Paintings). I believe my first "adult" art purchase was also through her.
Initially, I preferred abstract paintings, but my tastes have developed and expanded. A recurring theme I find myself leaning towards is art that exhibits a childlike quality.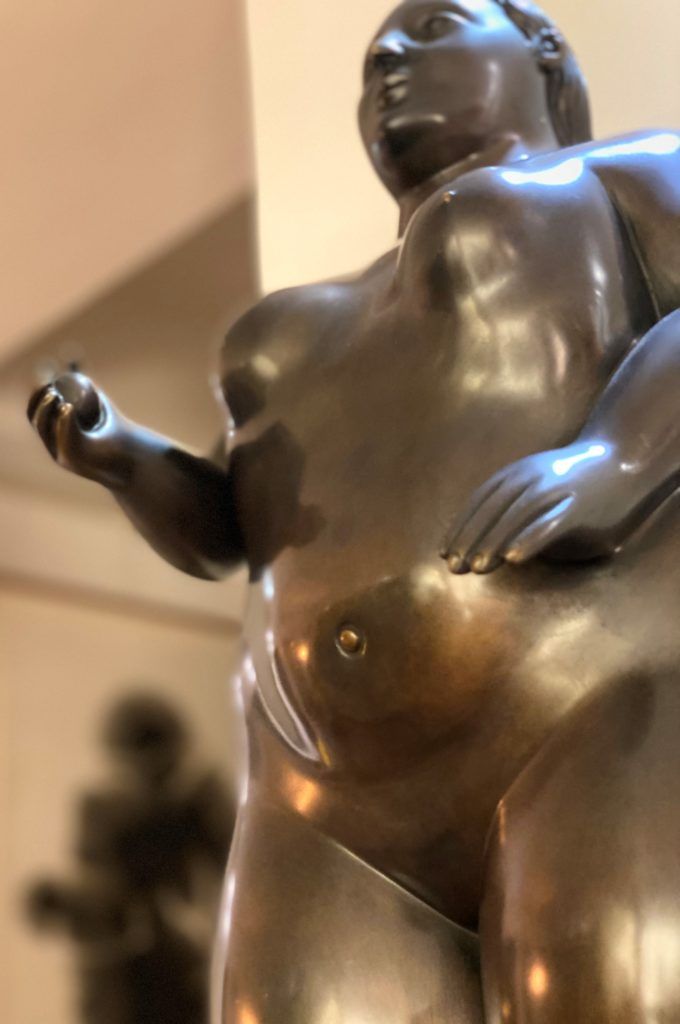 Which is your favourite piece in your collection? Tell us about it.
For a long time, it's been my Botero's "Eve" sculpture — Botero being one of my favourite living artist since I was in high-school. The voluptuousness and humour of his works always manage to bring a smile to my face. He is unwavering in his distinctive style, adhering to the tradition of Velaquez, Goya or even Ruben, Botero is always true to his arts.
"Eve" being the first woman, of course, has a lot of story to tell and that's why I find her fascinating.
What is a piece of advice you'd give to aspiring collectors?
Always buy what you love.
What is a dream piece you'd love to own?
Maybe a bigger Nara….
Who are some Hong Kong artists you've kept your eye on in recent years?
Quite a few Hong Kong contemporary artists appeal to me – I actually have a capsule collection: Lee Kit, Samson Young, Lam Tung Pang, Stephen Wong Chun Hei, Chow Chun-Fai, Frog King and a few others. Not to mention beacons of the local art scene, such as Ding Xian-Yong and Lui Shou-Kwan.
---
Hero image courtesy of Chow Chun-Fai / Touch Gallery