If you're stumped on what to get the woman in your life this February, the editors at Prestige Hong Kong have you covered with a selection of Valentine's Day gifts to celebrate her.
Valentine's Day Gifts For Her
Anastasia Beverly Hills Matte Lipstick — Blackberry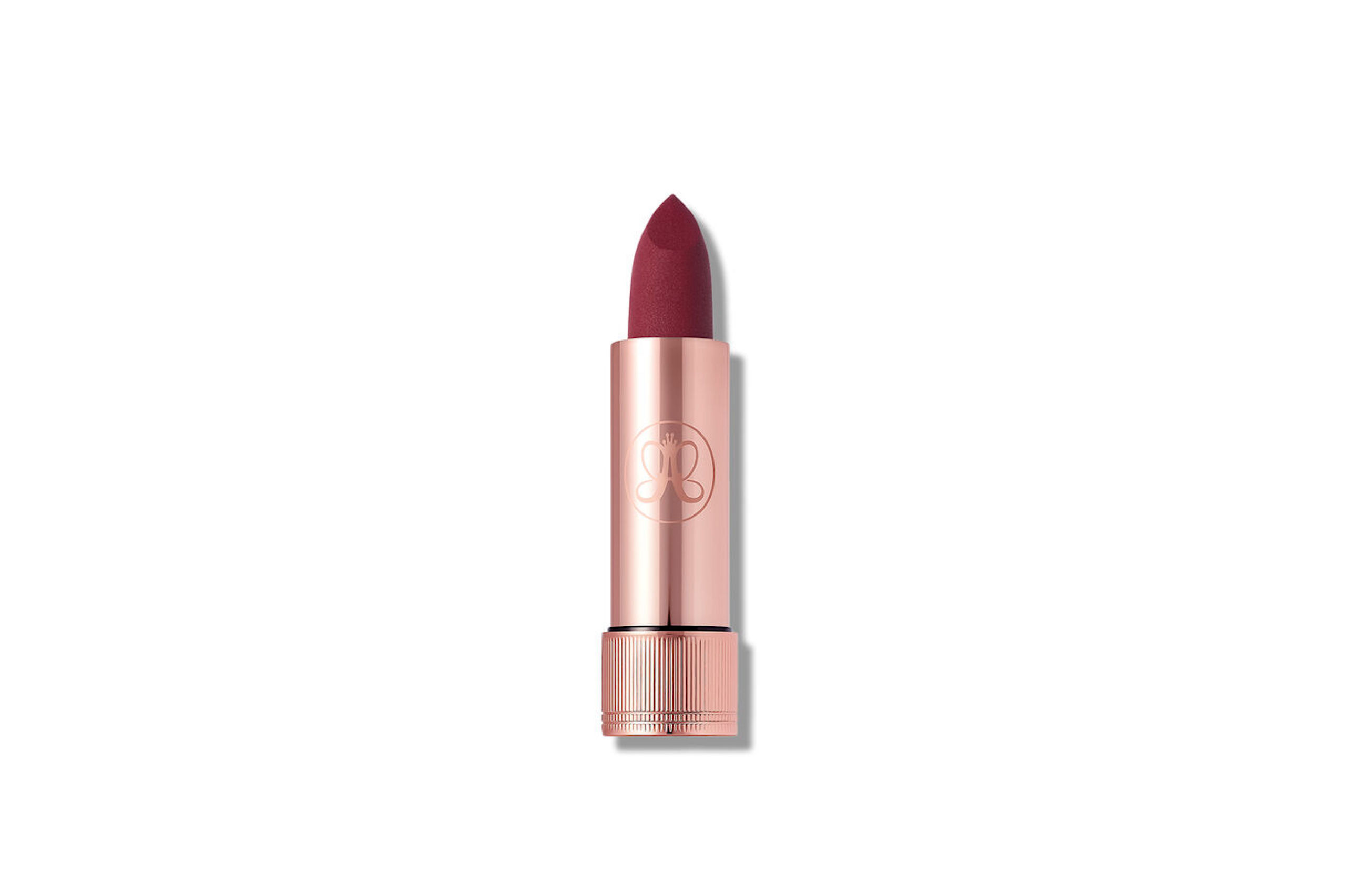 Impress the woman in your life with this little tube — You know trends. You follow the news. You know Anastasia Beverly Hills just launched an entire collection of matte and satin lipsticks (18 shades in 2 finishes!) and lip liners. Formulated to deliver intense colour payoff and housed in a luxurious rose-gold component, this is the lipstick bullet to buy for Valentine's. Pick up the shade Blackberry, a deep berry with a comfortable matte finish, as well as the matching lip liner.
Sakina Abidi – Editorial Assistant
Love Potions Classes at Dr. Fern's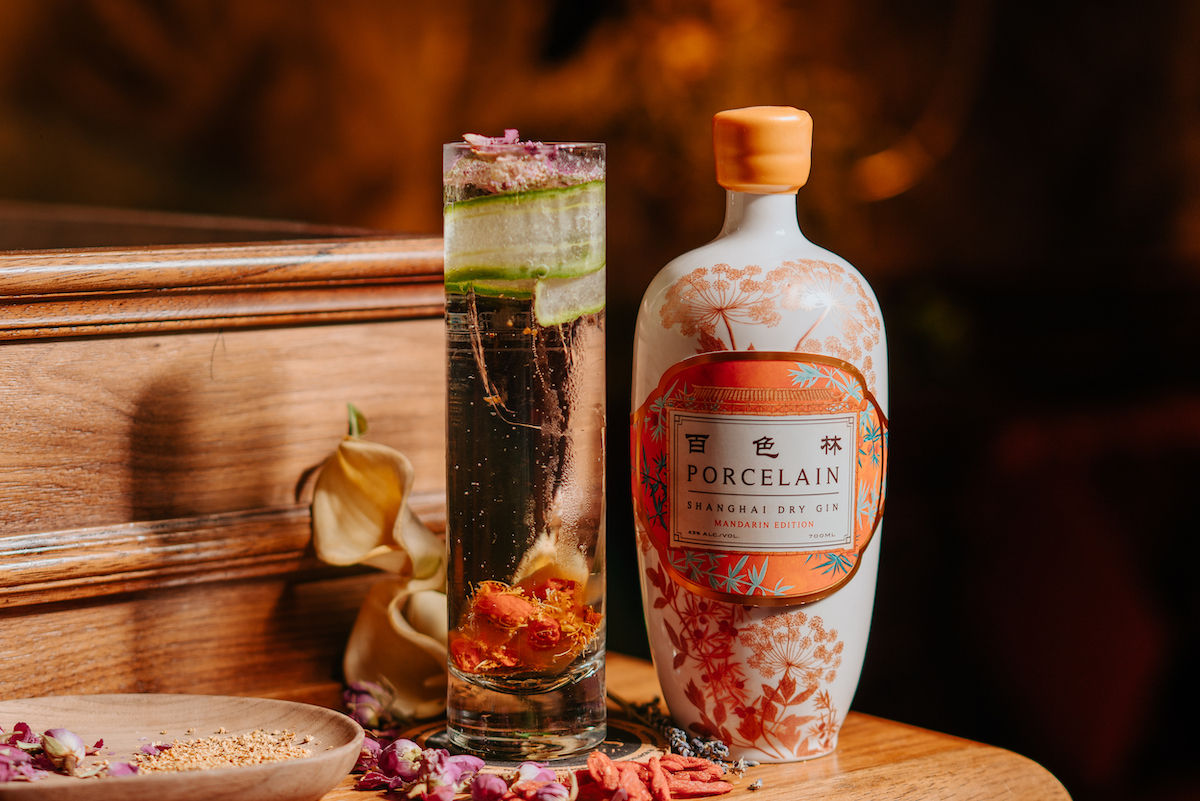 Why taking the woman – and bar lover – in your life out for a drink when you can impress her with cocktails made by you? Exclusively available on February 12 and 13, guests can book a private cocktail masterclass with Dr. Fern's mixologists to create three enchanting 'potions' with their loved ones.
Marta Colombo – Digital Editor
MOHLIA Valentine's Day Advent Calendar
Why settle for one gift when you can get … 14? MOHLIA has put together the ultimate advent calendar (these aren't just for Christmas anymore) featuring 14 artisan-made products from 11 brands in Hong Kong. You'll find everything from classic chocolates and flowers, to exciting offerings like a crystal candle, a portable charger, jewellery and more. Brands featured include Mia Marca, L'Dezen, Skincure Asia, Crystals for Night, Anaphe, Freedom2Sparkle Jewelry, Munchin Chocolatier, Social Baos, Eternity Jewels, Le Glamor and Flying Wish.
Stephanie Ip – Managing Editor
Pavo Florals Madonna Rose Box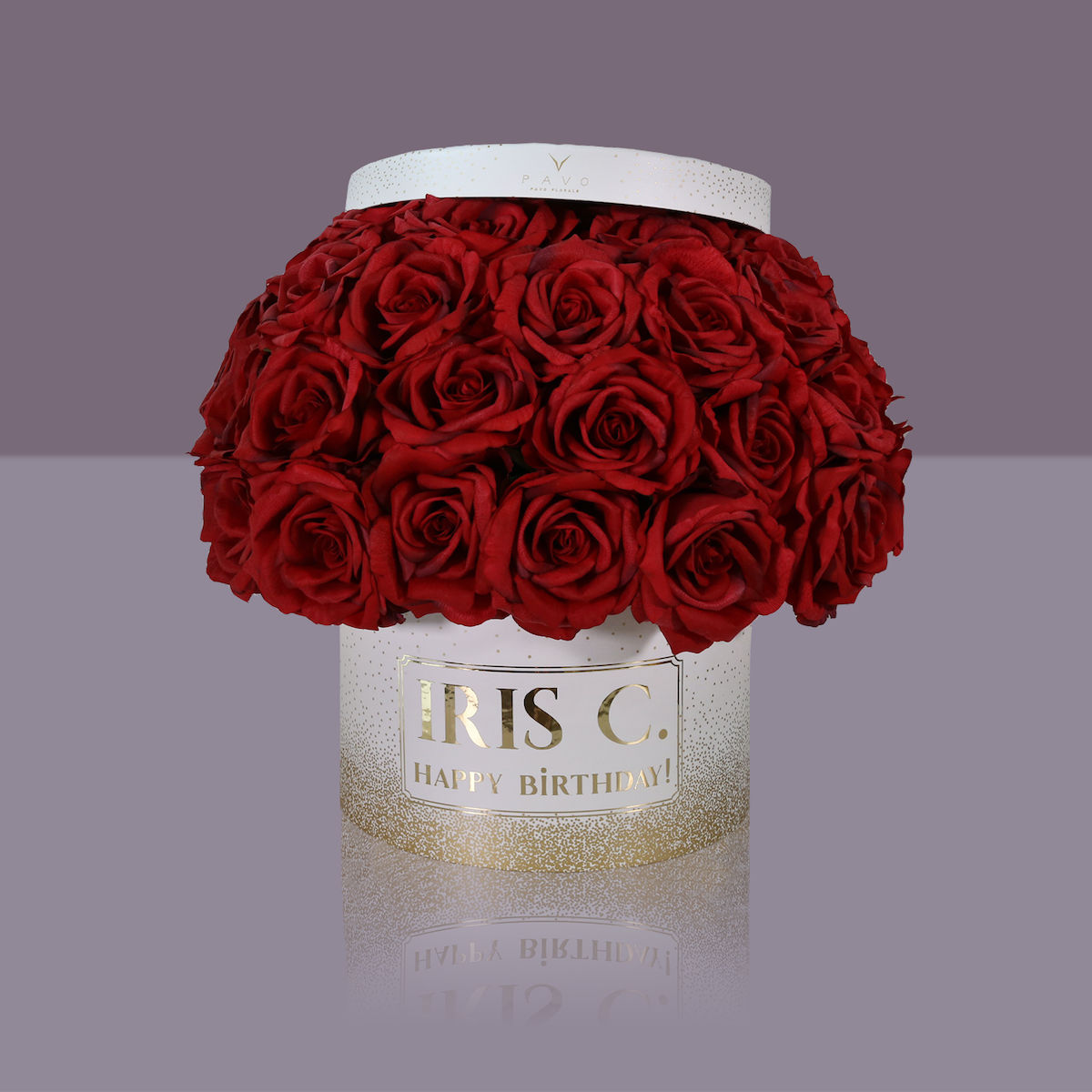 What do all women want? A love that lasts a lifetime. And here, we have it — or, an expression of it, anyway — in the form of everlasting, handcrafted silk flowers. Although sunflowers are my favourites (take note, boys!), Pavo Florals' signature Madonna Roses are an impressive two to three times larger than the average bud; a glorious, customisable arrangement that will brighten up any living space in an extravagant statement of love.
Sandra Kwong – Features Editor
Tiffany Knot Double Hinged Bangles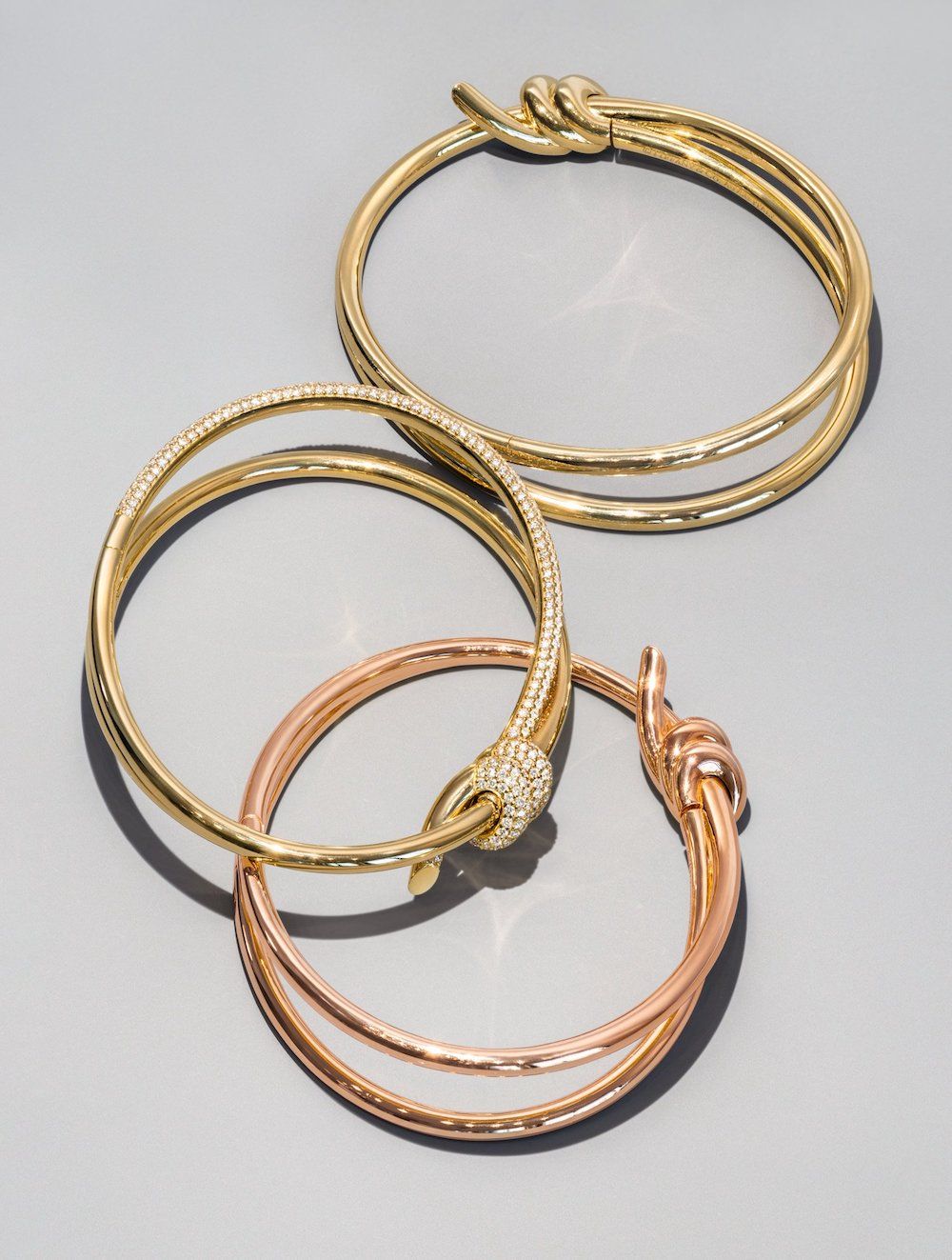 Why yes, I do have multiple items on this list, but it's Valentine's Day! And my birthday coming up hot, too. So, for all my friends and suitors reading this, I do indeed have my eye on a little bit of gold and ice. Let a girl dream. Anything that symbolises unity will always tug on my heartstrings, and for the very large, insatiable magpie within me, it would certainly be nice to be adorned with one or two items from the brand's latest Tiffany Knot collection.
Sandra Kwong – Features Editor
Valentine's Day Lunch at Andō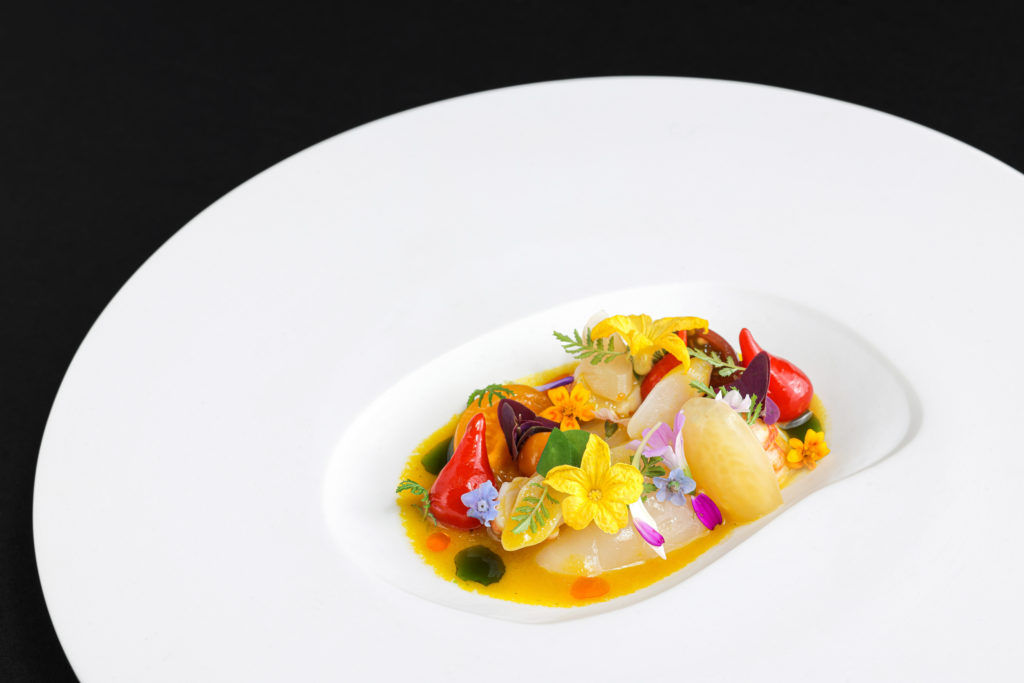 There's nothing more exciting for a foodie than a surprise 9-course lunch at one of the city's most talked about restaurants. One-Michelin-star Andō by chef Augustin Balbi is serving a special selection of earthy dishes rooted in the Argentinian chef's contemporary and innovative approach to auteur cuisine.
Marta Colombo – Digital Editor
Gucci Saint Valentine Shoulder Bag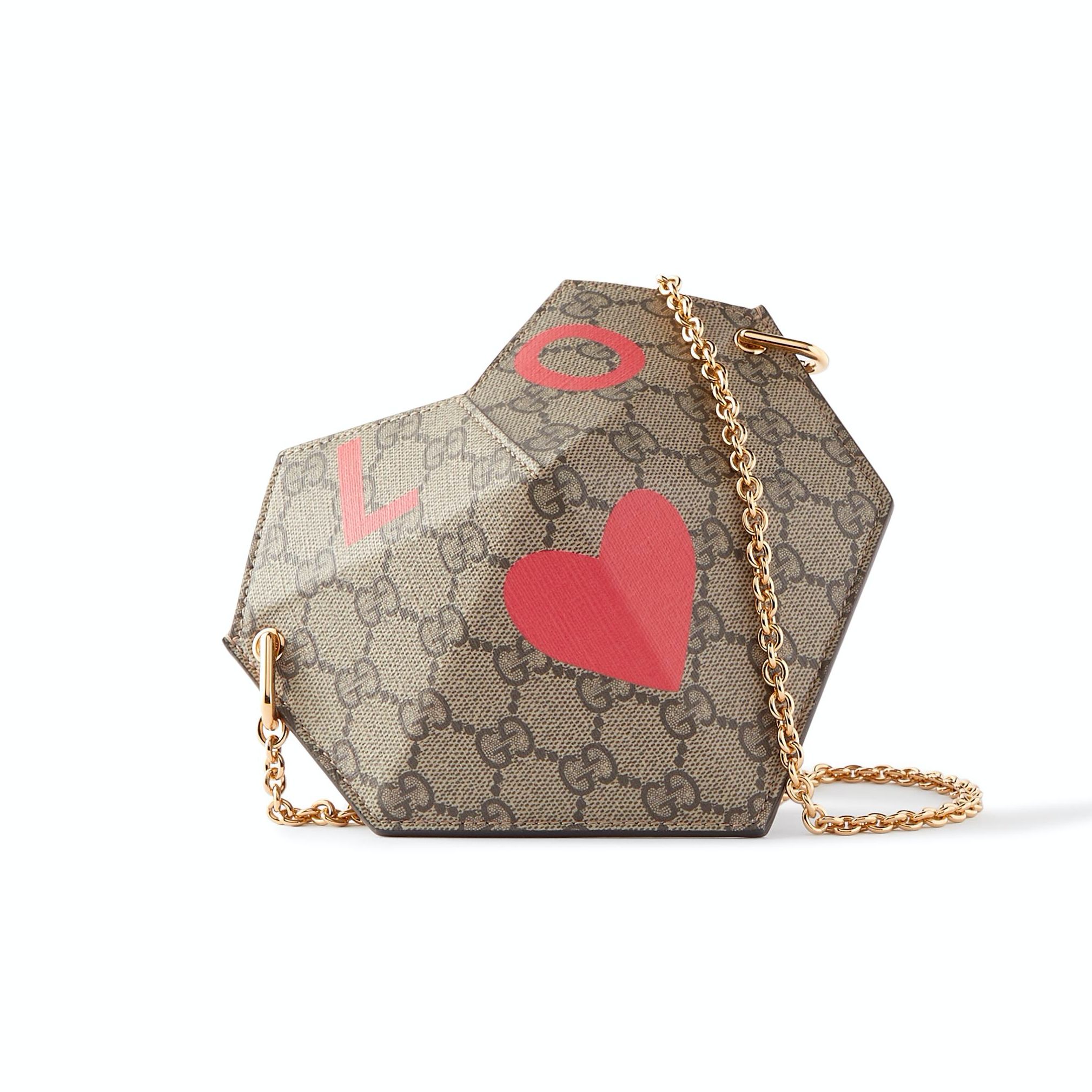 Nothing says love like … wearing your heart on your hip? But who can resist this adorable Saint Valentine shoulder bag, designed in the shape of a heart in Gucci's durable GG Supreme coated canvas? A fine chain strap and bold red letters spelling LOVE and a heart stamp complete the dream. Available at Net-a-Porter.
Stephanie Ip – Managing Editor
Asaya Lodge "Love Myself" Retreat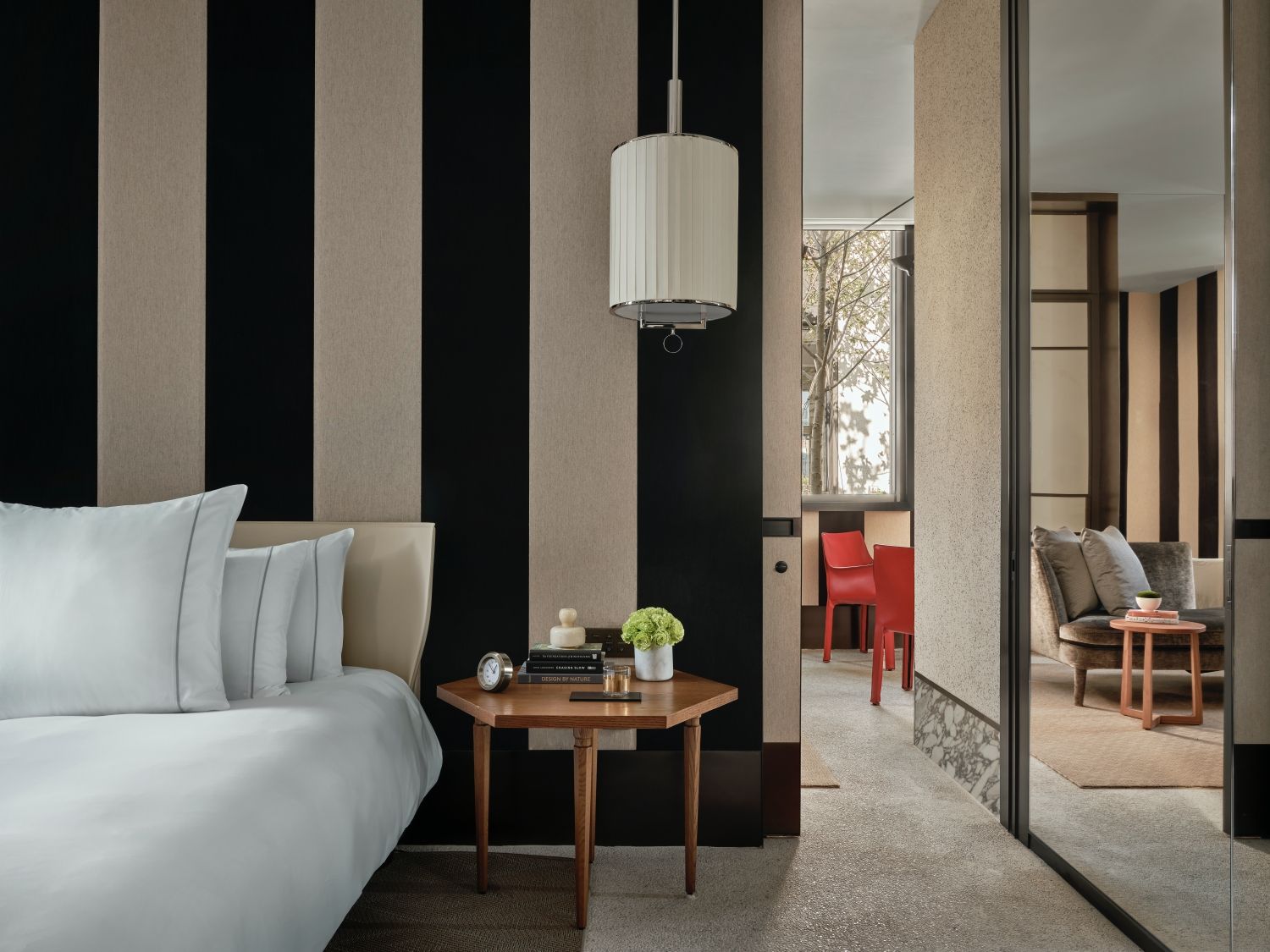 I can't resist any excuse for good pampering, and no one does it better than Asaya at the Rosewood Hong Kong. Sure, a couples spa treatment sounds lovely, but so does me-time and nourishing your own mental and physical well-being. The Love Myself one-night retreat comes with a one-on-one consultation with Dr Tal Asaya's resident naturopathic doctor. Guests are also invited to custom blend their own body scrubs, aromatic oils and bath salts for your ultimate tailored self-care ritual. The stay ends with dining credits to be used at Rosewood's select dining destinations, plus access to Manor Club lounge for complimentary breakfast, afternoon tea and champagne.
Stephanie Ip – Managing Editor
If you liked our "Valentine's Day Gifts for Her," check out this other gift guide