The investment quality of professional sports has become uncertain and volatile.
First they tell you it's a business, not a sport. Then when you agree it's a business, they call it a sport. For decades, professional sports franchises used to be recognised as a reliable long-term investment and an ideal private-equity asset class for ultra-high-net-worth diversification. Recent events have revealed how social media innovations have spawned an entirely new and unpredictable set of risks that threaten their value.
The data points to a grave prognosis. The NBA is suffering the most. In the US, according to Gallup, the percentage of people with a positive impression of sports has declined by 30 points over the past year from +20 to -10 nationwide. NBA first-round playoff viewership ratings plummeted 27 per cent, a 40 per cent drop since 2017-18. A Harris Poll observed that 38 per cent of sports fans explained that the NBA being "too political" is the reason why they're watching fewer games. That represents a precipitous fall since last summer.
And the NFL is not immune from the social media-driven fan backlash. Sunday Night Football ratings fell by 28 per cent. Fans in attendance are openly booing players. A stunning collapse. Fans appear to be losing interest in sports.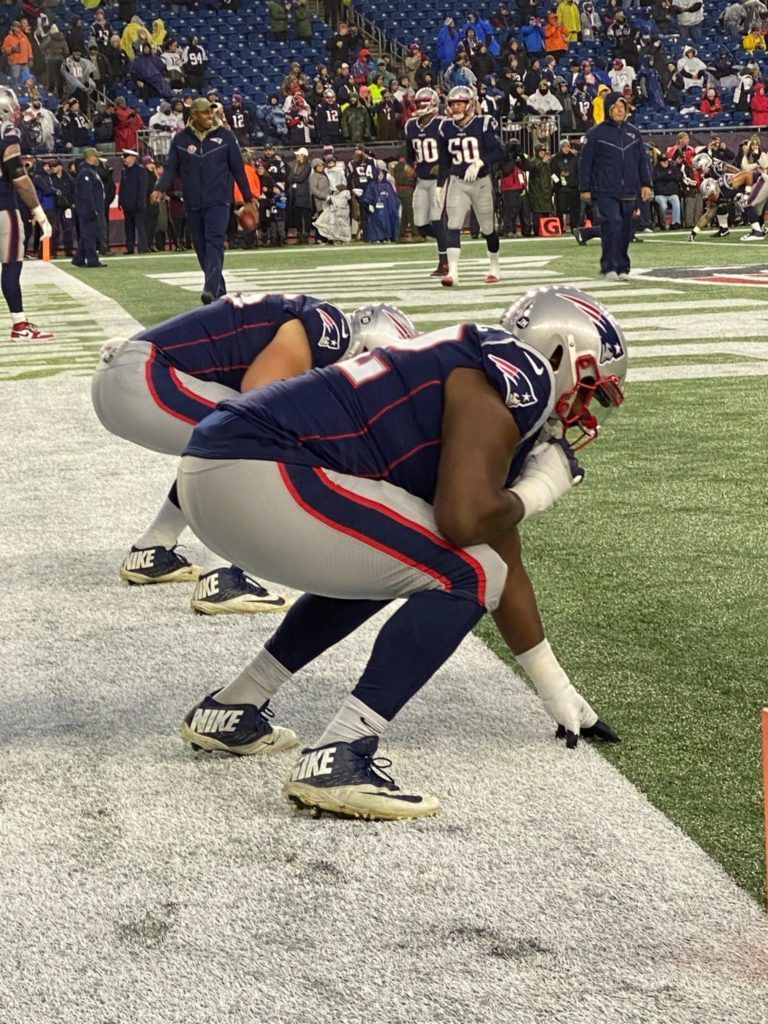 The NFL and NBA are among the most popular sports leagues in the social media universe. Their content represents leading feeds on Twitter and Instagram. And yet despite their proven position in public, their ratings continue to plummet.
But not all leagues are waning. The UFC (Ultimate Fighting Championship) is experiencing strong gains. Despite basketball playoffs being played on a daily basis, NBA playoff viewership has declined from 2.39 million average viewers in 2019 to 1.68 million in 2020 – a 30 per cent decline. Meanwhile the UFC's four preliminary fight cards since its emergence from Covid-19 have generated an average of 1.17 million viewers across ESPN and ESPN+. That's an increase of 30 per cent compared with the viewership of pay-per-view preliminary fights in 2019. Average UFC ratings are trending upwards at a time when the NBA's are shifting downwards.
More people should be watching pro-sports since many are homebound during the pandemic. Despite the re-opening of cinemas, attendance is falling, as box-office numbers have demonstrated. While it appears that fans resent the direct engagement of players and teams in social justice issues, greater technological forces are at work which may change the very idea of how professional sports are valued and governed.
Professional sports leagues have historically generated healthy, long-term private-equity returns – they've been a source of smart diversification for billionaire investors and syndicates. It's a reputable private-equity class that allows owners a high-profile, celebrity status. They are also platforms for philanthropy and community affairs.
For example, Joseph Tsai, co-founder of Alibaba, is estimated to have paid US$3.3 billion for the Brooklyn Nets and Barclays Center. The previous owner, Mikhail Prokhorov, invested and spent about US$1.5 billion nine years ago. So doubling your money in nine years is a respectable return on a private, billion-dollar investment.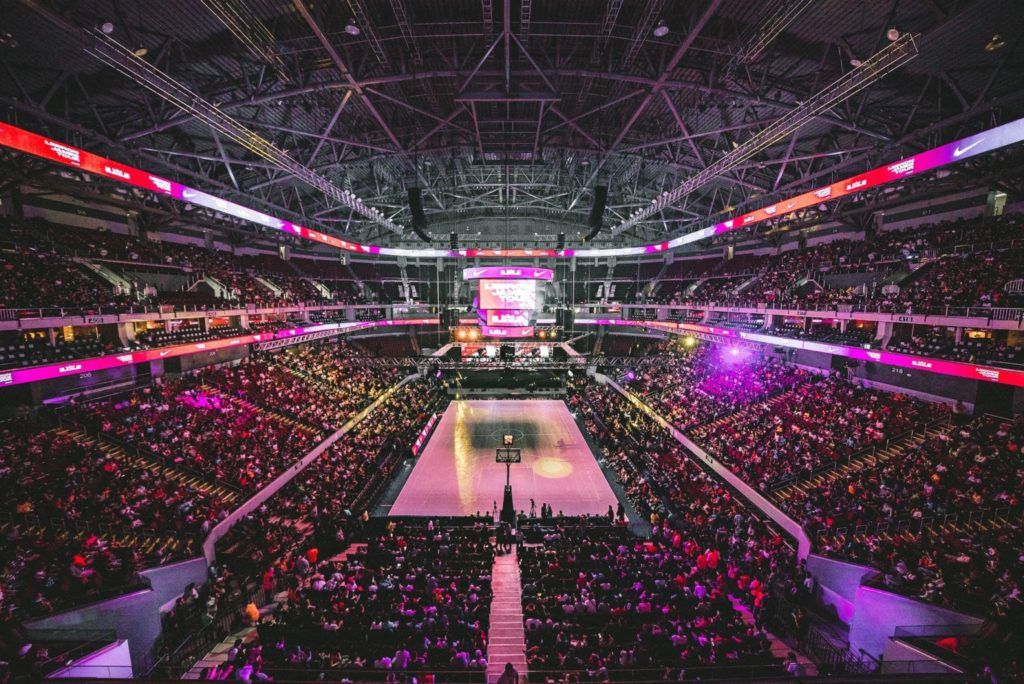 Recent events have pushed owners to decide if they're investing in a sport, a social organisation or a business in the post-pandemic and Black Lives Matter era. Then are the players actually business partners with the owners who provide all the capital? Owners could have disagreed with player demands to support Black Lives Matter, but at a high cost. The business schism between owners and players threatens to destroy or split the league and make pro sports an unattractive investment.
The outcome for the sport as a business has impaired or confused corporate governance within the NBA as owners have been subverted. Their commissioners are supposed to work for the owners, not the players. Unless this division is resolved, the league's corporate mission, message and product will be irrevocably divided. Fans will be confused and seek alternate and substitute forms of entertainment.
Players used to audition for teams. Now teams audition for players. The emerging ownership-player-fan relationship model may look nothing like the traditional one. Post-pandemic, league revenues may fail to recover and severely impact their social and financial model.
Social justice is only a current topic in this sports revolution. Technology's relentless role in subverting and disintermediating established groups and relationships is unpredictable and unstoppable. It empowers and consumes everyone in its path. Social media and mobile computing have opened the door for anyone to either broadcast within their social silo or to the outside world.
Twitter was initially called text messaging for people without friends. But why make friends when you can build a following – and change your world? It's emerged as an unavoidable platform for the liberation of one and many. And this version of disintermediation is pernicious, because it takes on a life of its own, tearing apart a global brand, a jointly shared common community product such as sport, as frustrated fans retreat into their own social media silos.
This story first appeared on Prestige Singapore
(Main and featured image: Bertrand Gabioud /Unsplash)