There's just so many things we love about the holiday season — the decadent food, the Christmas lights, the gifts under the tree, time spent with family and also, the holiday parties. And while we may not be going out like we used to, there's no reason not to dress up and have a little glitz, even if it's just to an intimate get-together with your closest loved ones. We don't want to overdo it either, so here's five beauty tips to look effortlessly glam for any holiday occasion, however grand or small.
Tip #1: Hydrate your skin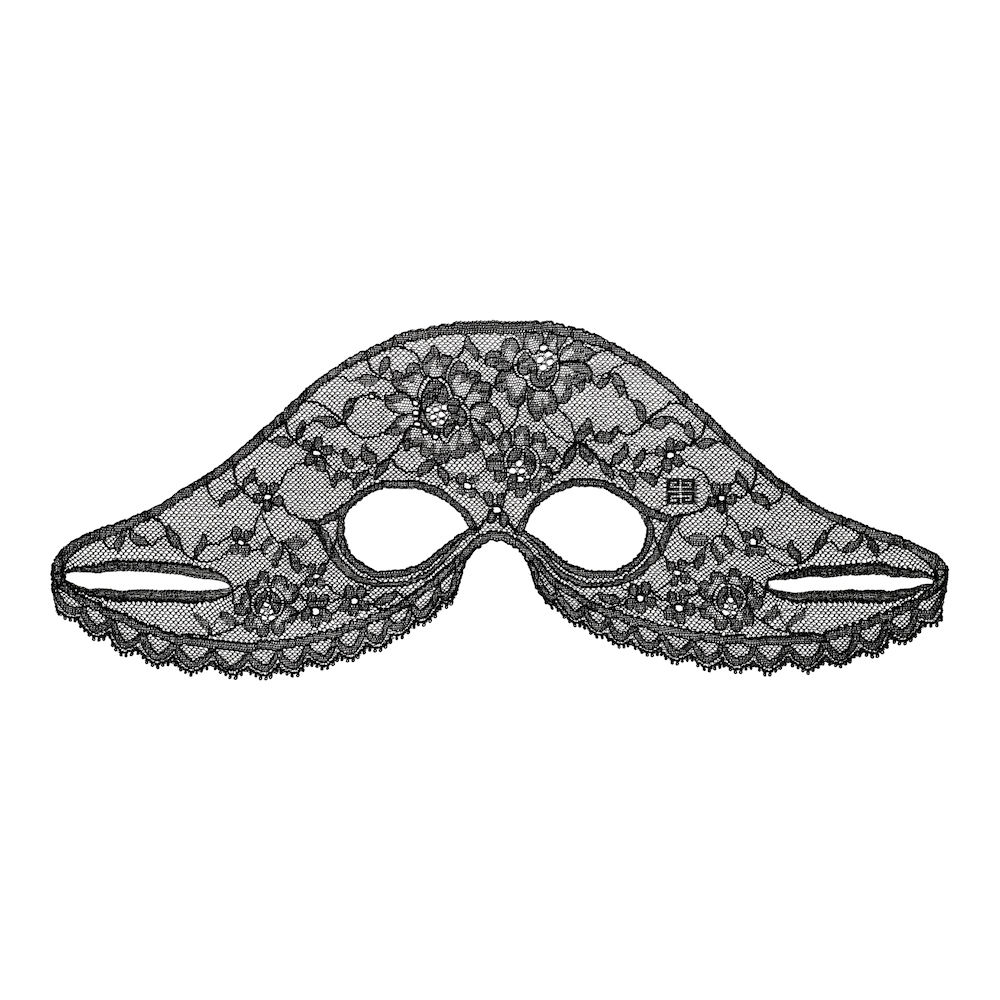 Before you put any make-up on your face, you must prepare the canvas for it. Our skin tends to be drier during the winter season and the easiest tell-tale signs are around our eyes, where the skin is typically thinner. So before you do anything, start with an eye mask too soothe and hydrate.
Just to be a little extra this Christmas, we're recommending Givenchy's Le Soin Noir Lace Eye Mask, an intricate black lace eye mask that is infused with natural anti-ageing black algae sap.
Tip #2: Try a red shadow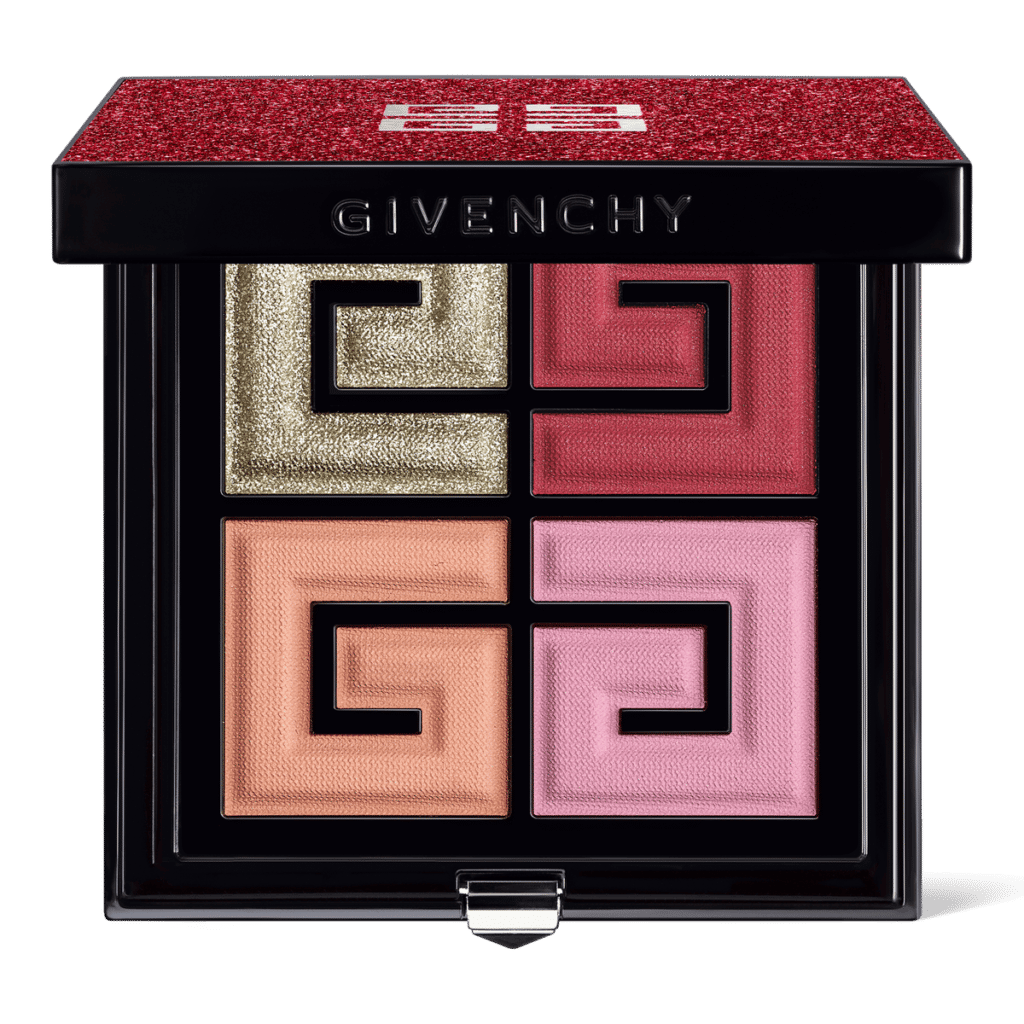 We're not suggesting this just because it's Christmas. Red eyeshadow has long been one of the most underrated eye make-up colours to exist, but it's had a resurgence this year. When done right, red eyeshadow brings an incredible sun-kissed glow and warmth to the face. The trick to wearing red is simply to find one that matches your skin tone, and to keep the rest of your makeup minimal. If you have darker skin, a burgundy shade would show up really nicely. If you have fairer skin, a more coppery, rusty red would work wonders.
Begin first by priming your eyelids first with a pink or coral shadow before slowly building up the red on top. Finish with a dab of sparkle in your inner corners to brighten up your whole look.
Givenchy's Red Lights palette comes with these four shades, that can be used to build up this effortlessly glamorous look. The palette can also double up as a face palette, mix the coral and pink shades to give your cheeks a rosy tint.
Tip #3: Give an illusion of flawless skin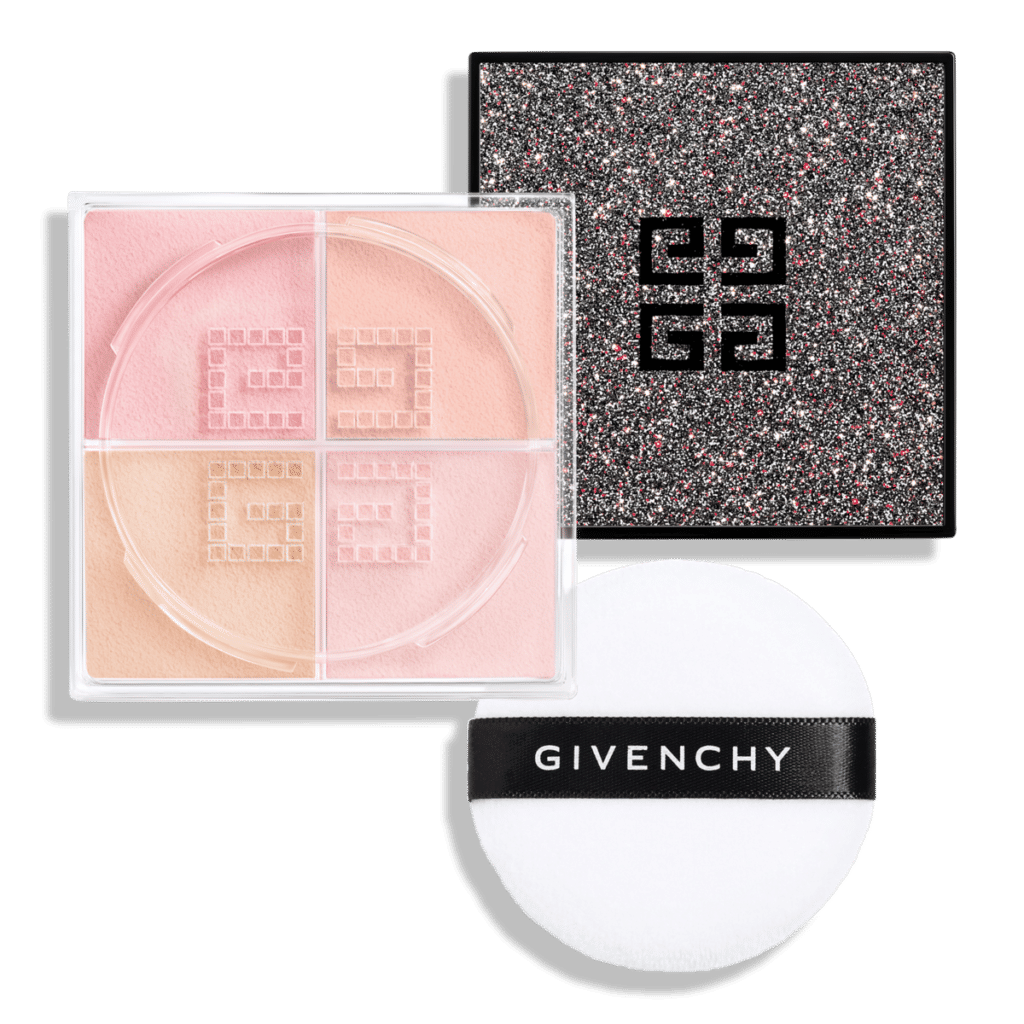 The no makeup look is still very much a trend today (especially when so many of us have worked from home this past year). However, the key to doing this right is not actually to not wear any makeup at all, but to look like you have amazing skin. Finding a lightweight foundation in your skin tone is very important. To finish off, always brush a matte-finish powder over your look, concentrating on areas such as the forehead and the chin. Then, highlight your cheekbones, bridge of the nose and under the brows for a fresh glow.
Givenchy's Prisme Libre No. 3 Voile Rosé comes with both matte-finish and radiance loose power in four different natural shades to help you achieve the ultimate effortless glow for the winter season.
Tip #4: Just a simple dark red lip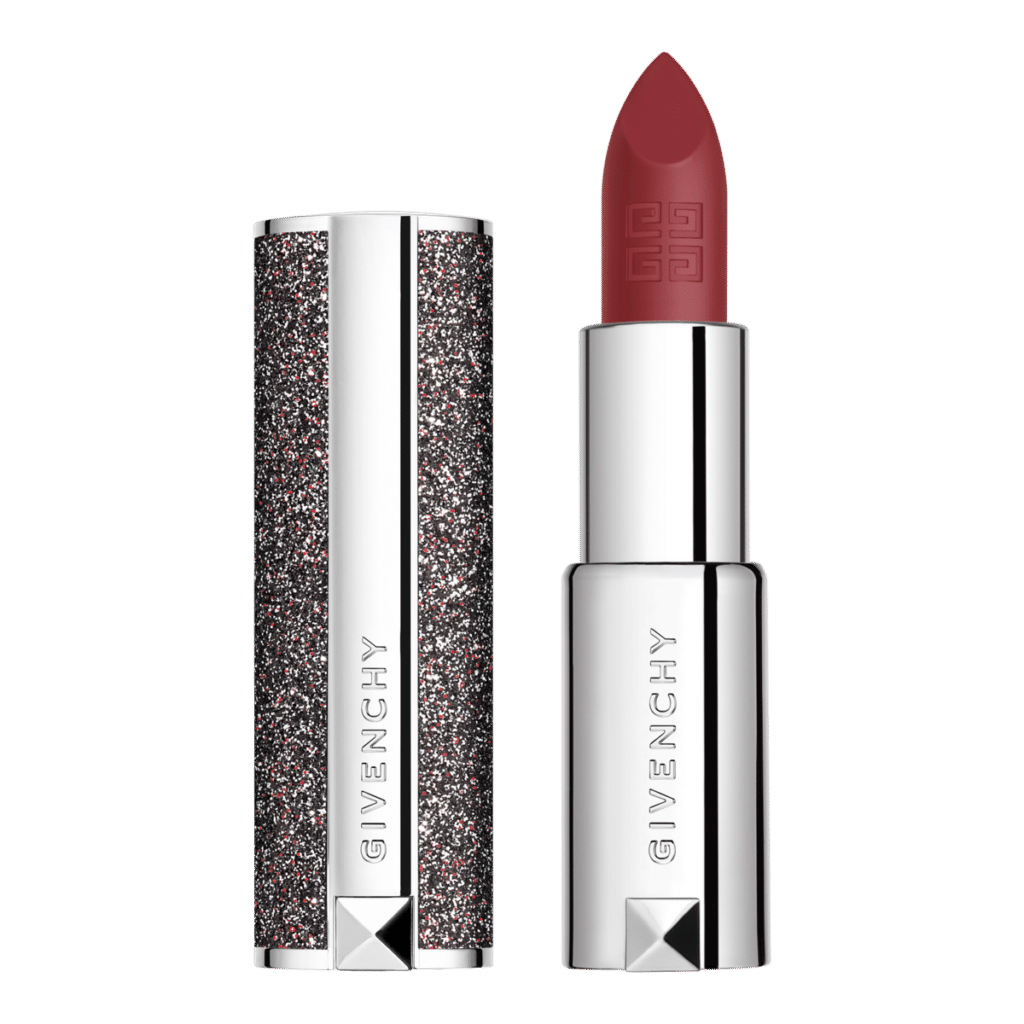 A classic bright red lip can be too much and a darker red can be too goth. The trick to pulling off a red lip in a more laid-back way is to choose one in a powdery matte texture, in a more muted red with an undertone of orange rather than purple. To perfectly draw on your lips, use a lipliner in as close a shade as possible or lighter. You could also use a lip brush to build up the colour on your lips rather than applying the lipstick directly.
This Givenchy Le Rouge Deep Velvet No. 37 Rouge Grainé colour is the perfect shade of red. It's intense but not overly bright, and comes with the smoothest velvet matte finish. Finish off your look with just a single coat of mascara on your eyelashes.
We've partnered with Givenchy to gift you this ultimate beauty set so you can recreate these holiday looks yourself. To enter, head to our Instagram page and follow the instructions.