Comfortable, practical and yet utterly sophisticated, Brunello Cucinelli's latest collections for men and women stand the test of time.
If there are a few things the world has taught us this year, it's to appreciate the things around us, to take time for ourselves, and to invest in things that truly matter.
All this leads one straight down a path to Brunello Cucinelli, a brand whose dedication to comfort and quality has not wavered since its inception.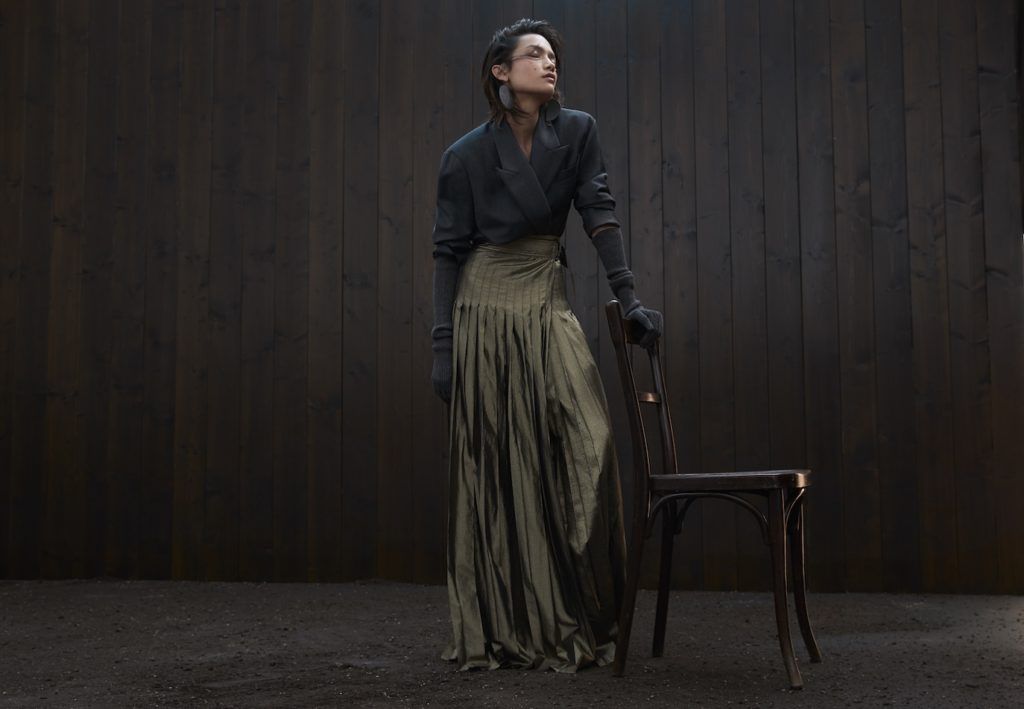 This season, the womenswear is imbued with the spirit of freedom along with a minimalist mindset, which translates to clean-cut shapes, voluminous and cosy, in colours that invoke nature and timelessness, from the expected luxurious neutrals to soft pastels.
Versatility and longevity are keywords for the season, culminating in menswear-inspired items that retain a feminine appeal, whether it's in a buttoned shirt worn open, or a peacoat in a traditional masculine heritage print, flecked with metallic effects to create a new fabric with gentle pizzazz.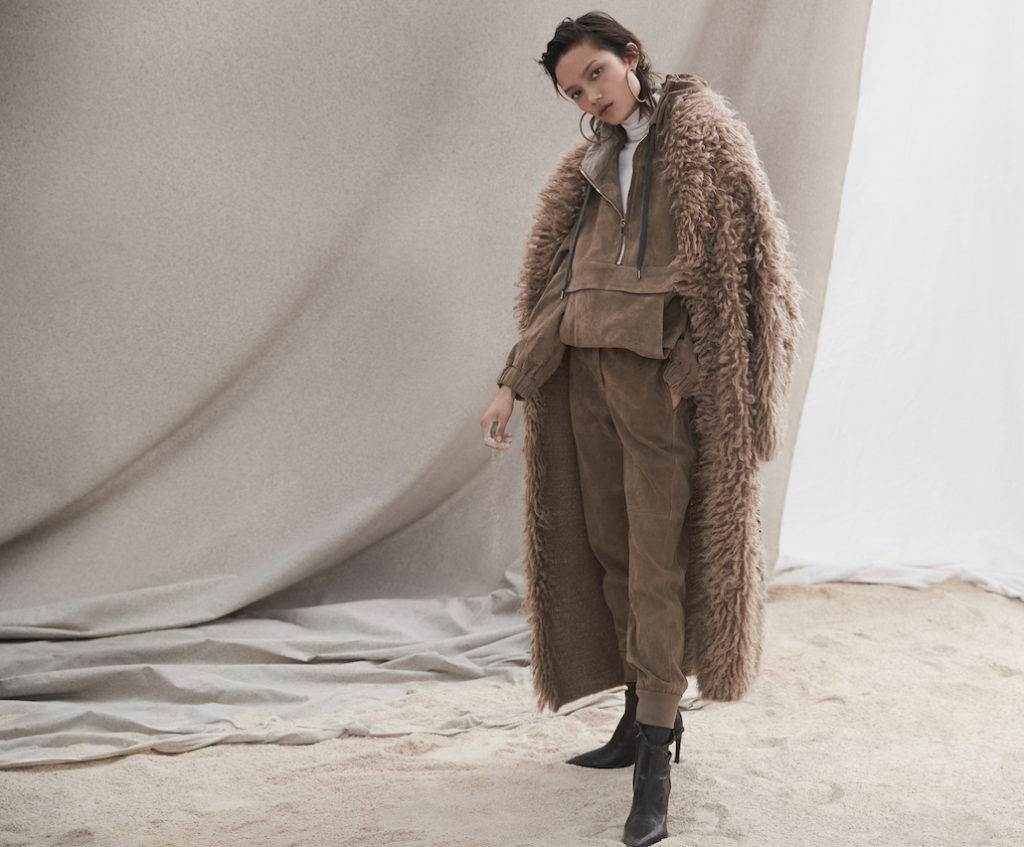 Jackets are long and elegant, in proportions that add drama and flair to any look, while knitwear sings with levity born of new techniques for stitching, contributing to a lightweight fluidity that is difficult to achieve but a joy to behold.
For men, this season's collection takes its inspiration from urban life, featuring functional pieces that are given new life via technical updates, whether it's in an updated approach to tailoring sporty outerwear, or fabric choices that make items light, breathable and comfortable, without sacrificing elegance.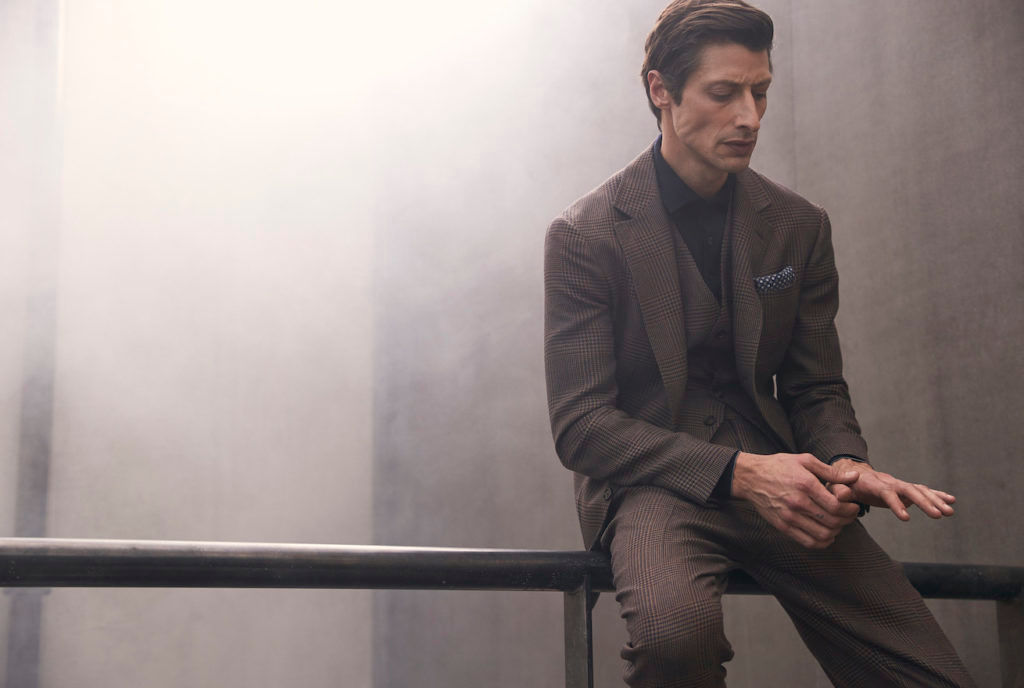 While silhouettes might appear more relaxed, they don't slouch in terms of style points, thanks to fitted blazers that instantly elevate any look.
These separates can be subject to infinite mixing and matching, thanks to a consistent colour story that traverses warm earth tones and dips into more jewel-toned territory, with sophisticated patterned knits with perfect, lived-in appeal.