Powerful women have been Bulgari's inspiration for decades. We explore the Roman jeweller's newest tome dedicated to the power women hold.
When Bvlgari debuted the Magnifica high-jewellery collection earlier this year, its creative director Lucia Silvestri proclaimed the new jewellery pieces constituted some of the most precious pieces the brand had ever presented. And Silvestri would know – she's been with the Roman jeweller for more than four decades, having trained under Paulo Bulgari himself and created the codes by which we all recognise Bvlgari jewellery: bold, magnificent designs that are punctuated with vivid colourful gemstones.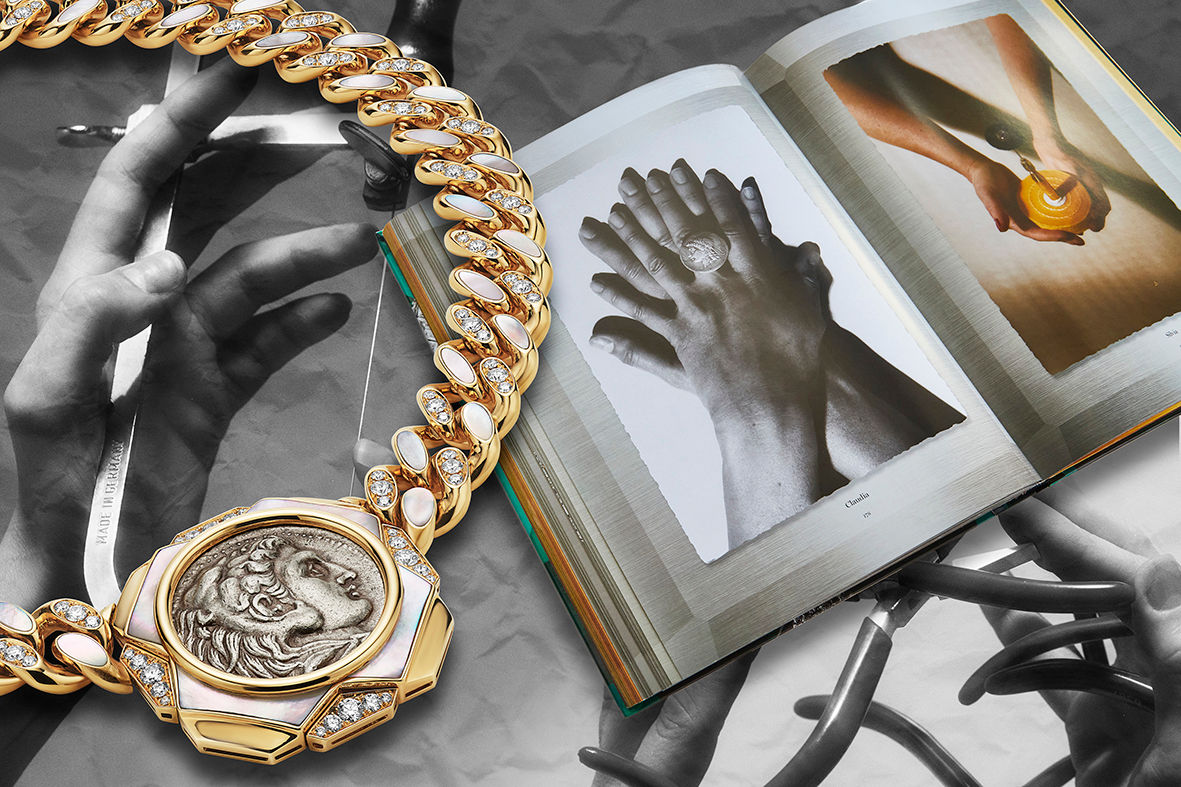 Magnifica was magnificent, to say the least. The collection, which comprises some 350 masterpieces featuring gemstones of all sizes and colours, was a tribute to the fearless women of the world and an ode to the audacious spirit of the brand's muses. There was the Diamond's Passion necklace, which took 2,000 hours to complete and brought together a dazzling 64 carats of diamonds, to celebrate Hortensia, an orator in Ancient Rome who took a stand for women. The Baroque Spiral necklace, with a geometric spiral design, paid tribute to Artemisia Gentileschi, a celebrated Baroque artist known to challenge social norms.
Other pieces include the Diamond Swan necklace for Tamara de Lempicka, the Lotus Flower necklace for the Maharani of Indore, the Imperial Diamond necklace for Chinese-American writer Eileen Chang and the Fluid Tanzanite necklace for architect Zaha Hadid – all remarkable women and inspirational figures to Bvlgari.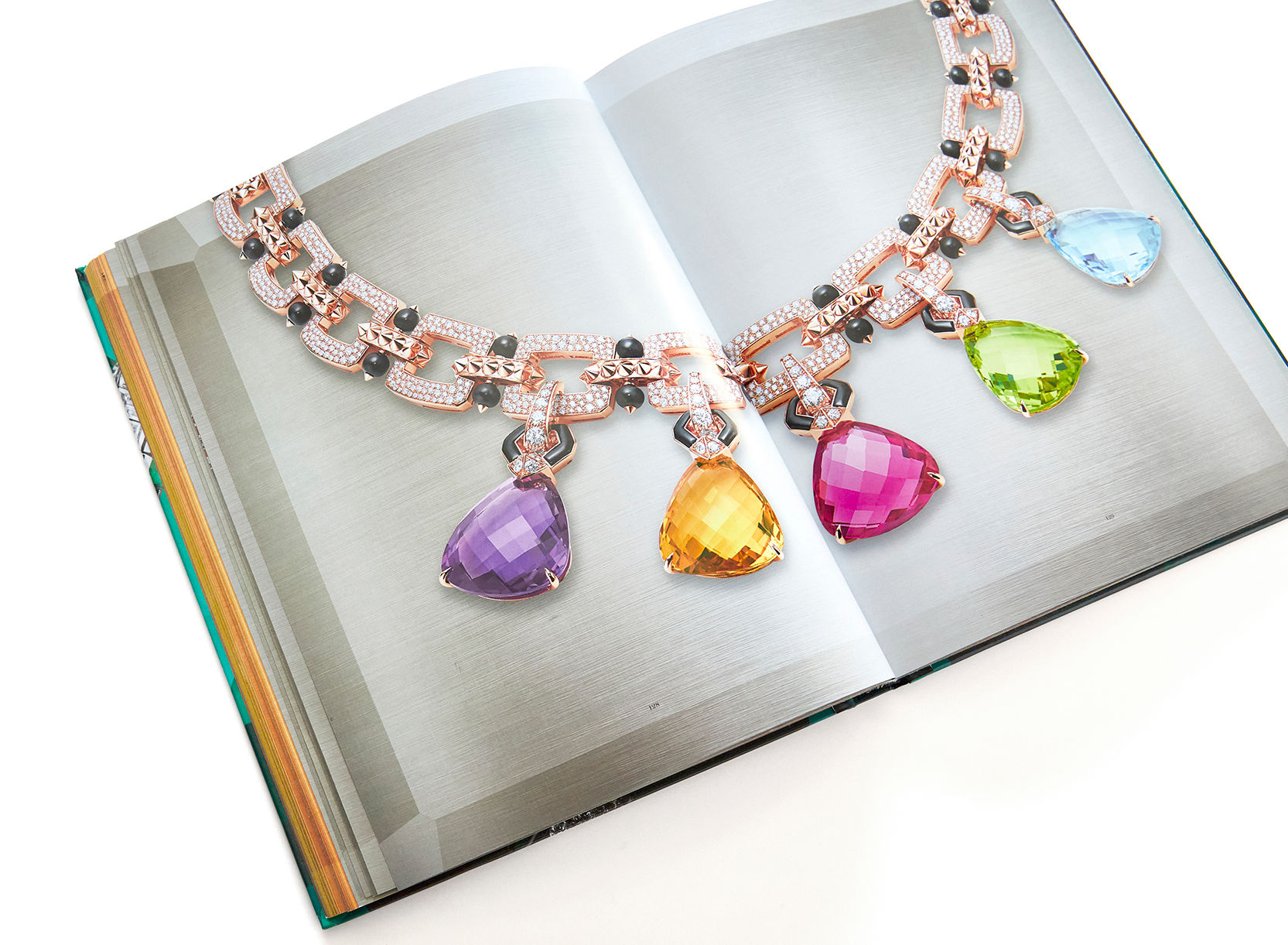 That vision and inspiration is now the basis for Bvlgari's latest jewellery tome: Bvlgari Magnifica: The Power Women Hold, published by Rizzoli in November. The volume is edited by Tina Leung, renowned fashion stylist and a Bvlgari muse, who asked some of today's most powerful female voices to tell their stories, and how their journeys, work and contributions created reverberations around the world.
Like the jewellery collection itself, Magnifica the book is divided into three sections – Head, Heart and Hands. Representing the Head are Gentileschi, Chang and Hadid, each a proponent of thinking creatively, forging their lives courageously and resiliently, and enabling the world to view women through a new perspective.
Each section comes with a foreword by Bvlgari's Silvestri, who offers a glimpse into the inner world of gemstones and the extraordinary craftsmanship behind the Magnifica jewellery collection.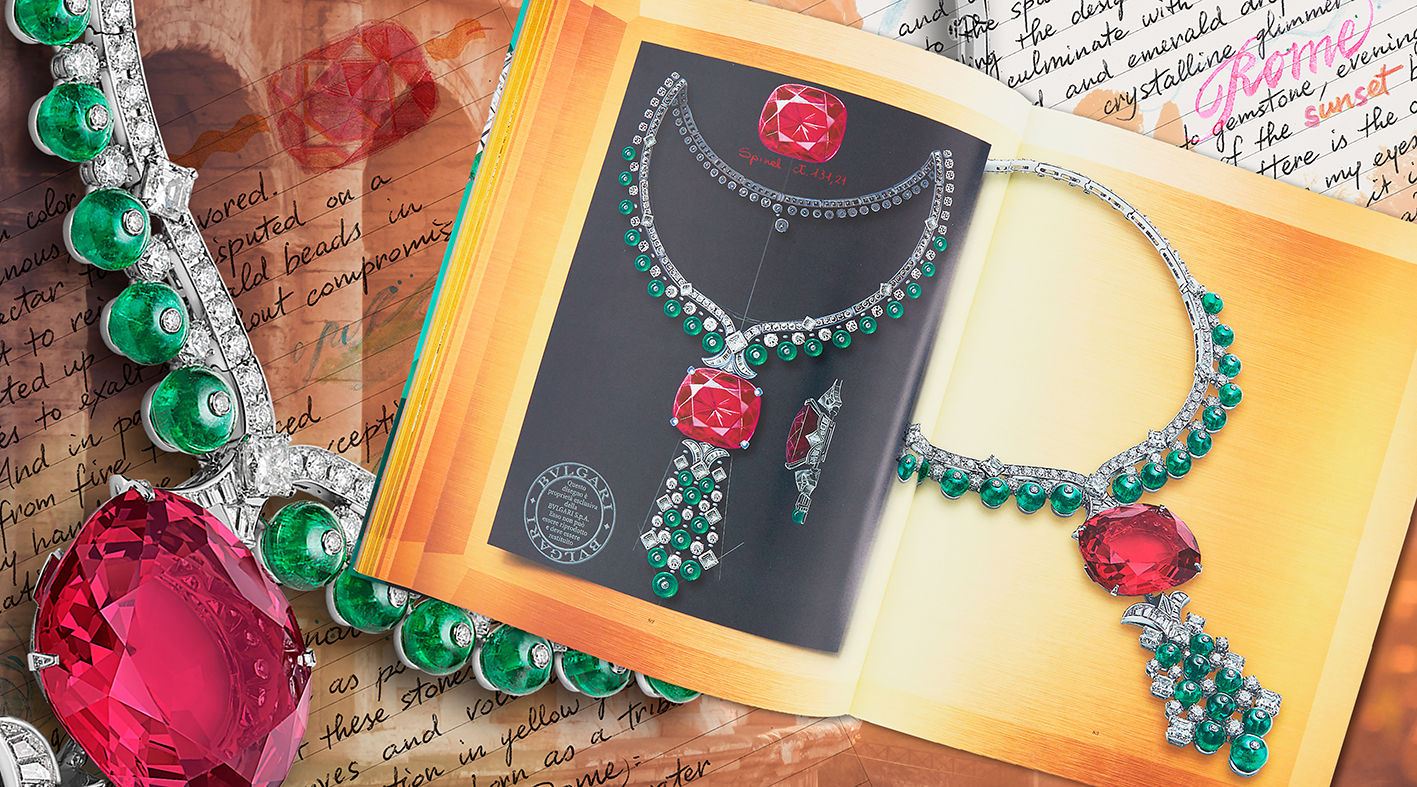 Filling the pages between Bvlgari's gorgeous pieces are words by impactful women. Internationally acclaimed social entrepreneur Amanda Nguyen pens a poignant piece that celebrates the pride, bravery and joy of womanhood. Noor Tagouri, an award-winning journalist, writes another, encouraging readers to reflect and embrace new adventures. Christie's specialist and cataloguer Alexandra Damianos educates us on the special language of jewels and gems.
Actress Aisha Dee shows us the importance of honouring our intuition. Activist Raquel Willis demonstrates that fragility is no weakness. Astrologer Chani Nicholas shares the power of healing with hands. Journalist Luisa Simonetto meets a Bvlgari artisan to delve deeper into the connection between hand and emotion when creating one-of-a-kind pieces. Queer activist Whembley Sewell explores the connection between truth and self-confidence. And to close, DJ Mia Moretti shares three deeply intimate poems that sound emotional notes.
Says Leung, who put the book together, Magnifica is meant to "inspire, empower and fill women with questions and the answers to those questions".