Harrow International School Hong Kong is the city's first and only British-style boarding school. In celebration of its 10th anniversary, we highlight the unique educational experience offered by this local offshoot of an historic institution.
Since its opening in 2012, Harrow International School Hong Kong has distinguished itself for its pastoral approach to education, rooted in British heritage and built on its traditional house system. By creating an environment that celebrates learning in all its forms, the school can pride itself with impressive results. Most notably, more than 90 percent of Harrow Hong Kong's 2021 GCSE grades were A-A, while 78 percent were A. At A-level, 84.1 of results were A*-A.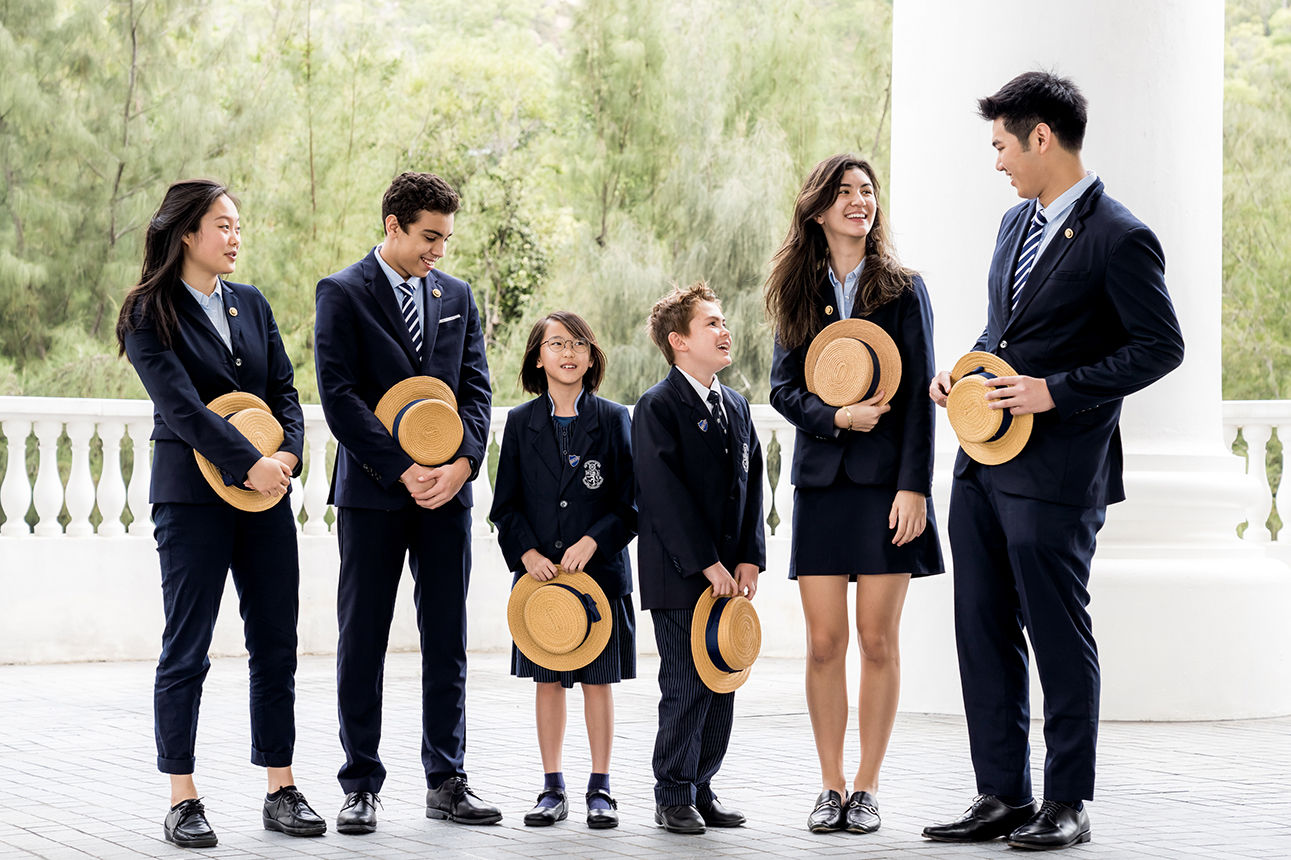 The subdivision of the student body into houses, a practice that goes back more than 400 years at the original Harrow School in North London, enables pupils from different age groups to interact and help each other by making the most of their own strengths, much like an extended family unit. This structure, which focuses on establishing meaningful and respectful relationships and fostering a sense of community, is intrinsically connected to – and benefits from – Harrow's boarding programme. By being on campus five out of seven days a week, pupils have much more access to the school's comprehensive resources and facilities, including tennis courts, a swimming pool and music rooms. Moreover, after school hours, students get unlimited support from tutors and teachers.
Available from year six in the Upper School, boarding at Harrow encompasses a series of extracurricular and everyday-life activities that nurture confidence, creativity and personal development, and help children discover their passions. Each house is helmed by a house master or mistress, who is responsible for the students' exhaustive pastoral care while keeping parents informed with regular updates.
What makes Harrow's boarding experience an unforgettable part of each pupil's life, however, is the chance to live on campus with students from different nationalities and cultures. According to the school's vision and mission, the precious time spent in a cosmopolitan and yet familiar environment allows them to find a sense of their own identity and develop the necessary skills to become independent and well-rounded young adults as they embark on the next stages of their lives.
CELEBRATING 10 YEARS OF EXCELLENCE
Housed in a majestic building in Tuen Mun with a facade inspired by the Georgian architecture of the Royal Crescent in Bath, Harrow International School Hong Kong has successfully integrated traditional elements of English education with the global standards and contemporary practices of renowned international schools to achieve excellent academic results.
Since 2017, Harrow Hong Kong, which counts around 1500 pupils aged from three years to 18, is led by Ann Haydon, the first woman ever to lead a Harrow School. Prior to joining Harrow Hong Kong, Haydon was Deputy Head at Guildford High School before becoming Principal of Surbiton High School in 2008, an independent HMC (Headmasters' and Headmistresses' Conference) and IAPC (Independent Association of Prep Schools) school. Both institutions are placed in the top 10 schools in The Times league tables.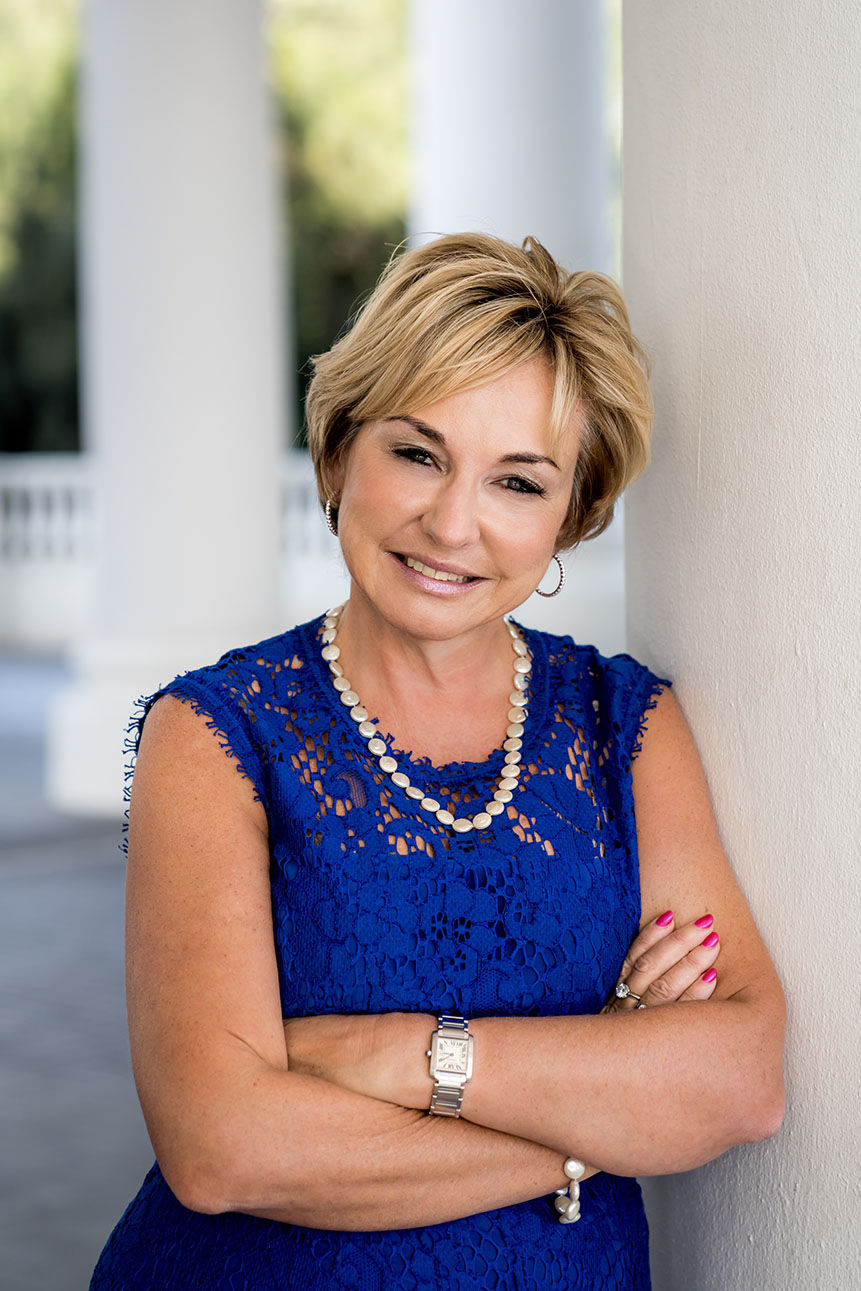 "Our outstanding staff are dedicated to delivering a rich curriculum and programme of activities, which challenge our pupils to explore ideas for themselves. Whether engaged in learning in the classroom, or through musical, artistic, sporting, enterprising or charitable activities, our pupils are encouraged to connect with their local, national and international communities and to have a desire to do good," says Haydon. "Indeed, the school's vision statement, Educational Excellence for Life and Leadership, focuses on aiming high through excellent service and character education, which means our pupils are prepared for life in the 21st century."
Since its establishment under a Royal Charter granted by Queen Elizabeth I in 1572, Harrow has produced world leaders such as Sir Winston Churchill and King Hussein of Jordan, as well as artists like singer James Blunt and actor Benedict Cumberbatch. For centuries, the school has successfully evolved to incorporate its traditional ethos and academic rigour with modern values and expanded across Asia. Having educated pupils in Hong Kong for 10 years, the school is an emblem of world-class academic excellence.
Find out more here