Express the essential you through the rare and refined scents from French haute perfumerie Henry Jacques.
The power of perfume can be felt in the memories and emotions evoked by scents, connecting us to the people and places from our past while activating a newly imagined future.It's with this in mind that French haute perfumerie Henry Jacques draws from almost half a century of tradition, which is enriched with an unwavering dedication to perfumery to create exceptional olfactive elixirs and accessories.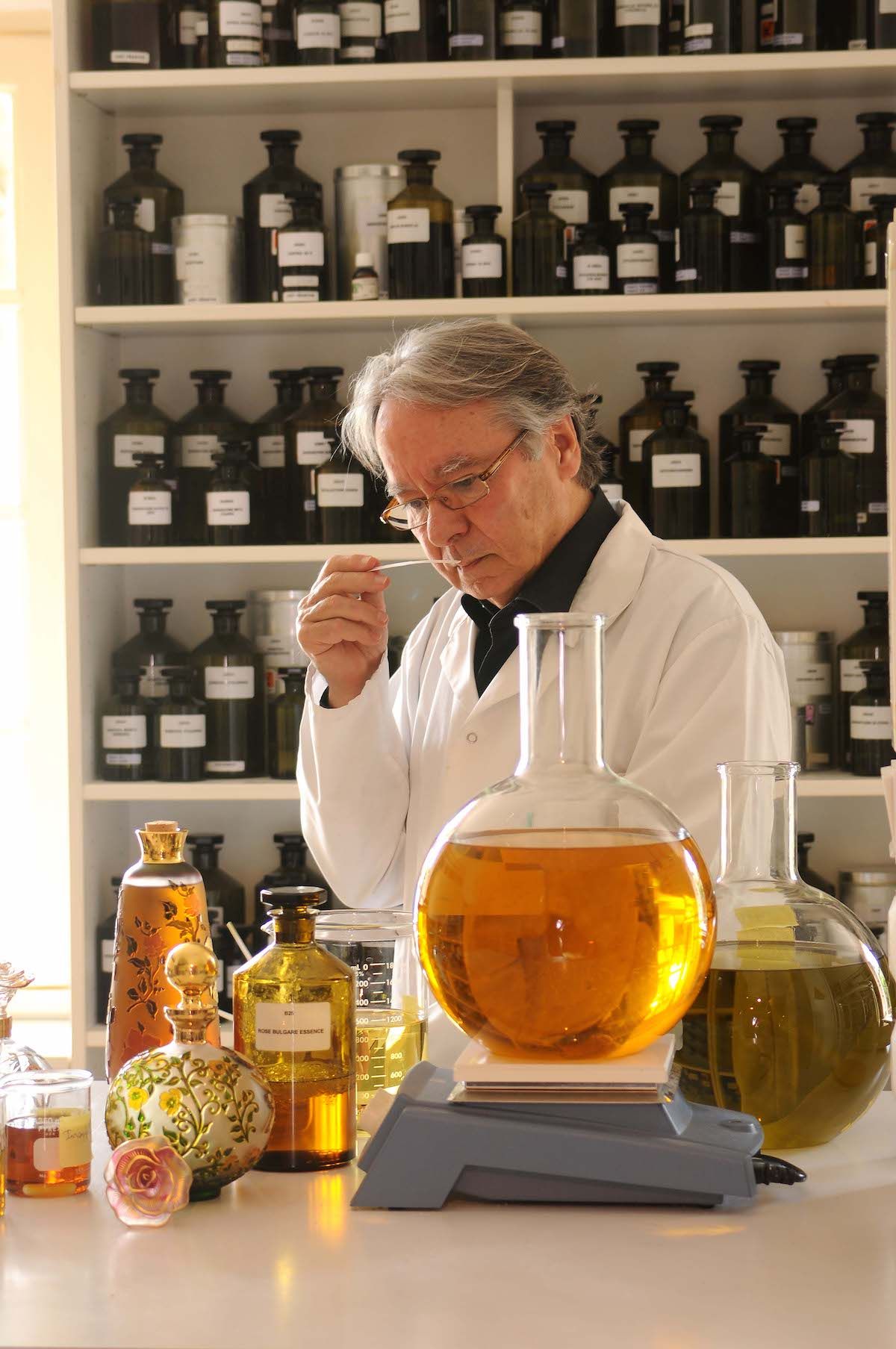 Established in 1975 in Grasse, France's fragrance capital, Henry Jacques perfumes are manifestations of the upbringing, wanderlust and passion of its founder Henry Jacques Cremona. Their story, which stems from a friendship with one of the last great noses in the tradition of French perfume, is steeped in the maison's family heritage whereby the laboratory, built with Cremona's wife Yvette, houses a library of fragrances with more than 3,000 bespoke formulas created with the knowledge accrued from five generations and the most precious and pure ingredients sourced from around the world. From refined petals to crystallised resin, these various components become the essential oils and natural absolutes in every single scent.
The fragrances are then encased in exquisite hand-blown crystal flacons, which are loved by those with a penchant for beauty – their ranks include royalty, nobility and socialites, as well as collectors and connoisseurs. Today, the brand is helmed by Cremona's daughter Anne-Lise, who lends her elegance and art de vivre to the brand, which can now be found at a handful of distinguished locations around the world. In 2021, Henry Jacques opened its first stand-alone boutique in Hong Kong at Elements.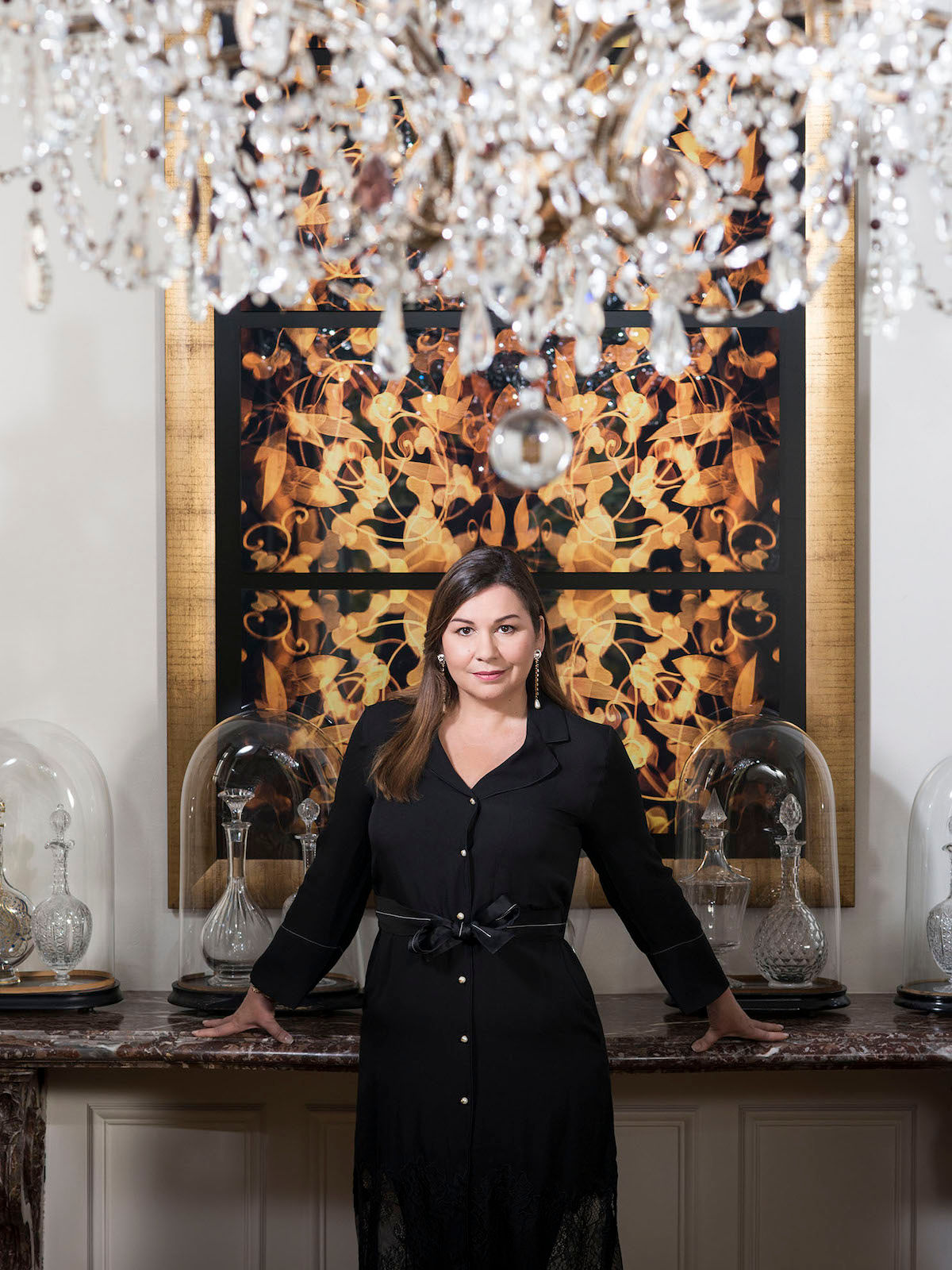 Building on its heritage and legacy, Anne-Lise has now broadened the luxury brand's horizons without omitting its origins and essence. The result includes the signature Les Classiques and Les Toupies collections, as well as innovative creations such as the Clic-Clac solid perfumes, which are made for the modern individual, both of which leave behind a unique expression of the wearer's soul that's as rare and refined as the elements used to create it.
Find out more here
(Hero and featured image: Henry Jacques Les Toupes Perfumes)