In an environment where philanthropists are increasingly concerned about social needs, HSBC Global Private Banking supports clients in their pursuit of driving long-lasting change in the communities.
During the past few decades, the number of charitable foundations has increased exponentially, just as philanthropy itself has evolved radically in this increasingly connected world.
Charitable foundations now hold billions in assets and contribute significantly to educational, humanitarian and cultural enterprises, while today's philanthropists approach charitable activities quite differently from their antecedents, becoming more involved in the ways and the means in which their donations are used. Indeed, these new-generation philanthropists harbour not only great expectations but also grand visions for their endowments.
HSBC Supports Clients in Making Long-Lasting Change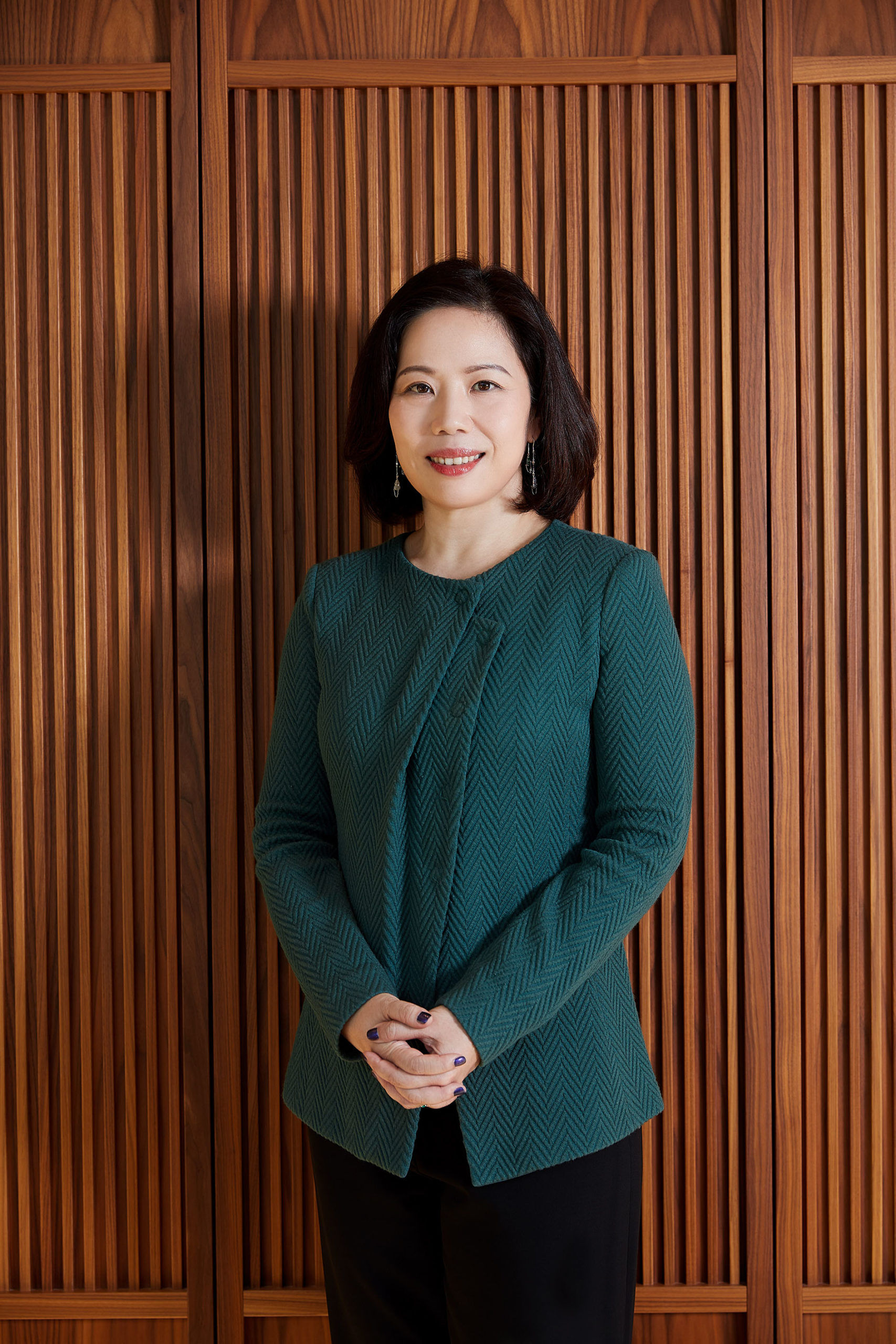 In this evolving world of philanthropy, HSBC Global Private Banking has a support system in place to empower its valued clients, enabling them to make informed and thoughtful decisions and, in turn, to make the most positive impact on worthy causes in their communities.
Dorothy Chan, Head of Philanthropy Advisory, Wealth Planning and Advisory, Global Private Banking at HSBC, notes that the evolution of philanthropy is piloting new models, with increasing interest among clients about strategies for giving. "A number of clients want more guidance and support," says Chan when discussing the philanthropic goals of private banking clients. "We're one of the first international banks in Asia to set up a philanthropy advisory team, to figure out the basics and navigate complex questions with our clients. We often start with asking clients, 'What is your vision, your mission?'"
If that sounds more like an investment question than one pertaining to traditional donations, that's because it very often is. Clients are increasingly insisting on knowing where their money is going and seeing that their donations have a positive impact. "I talk to clients through interviews and workshops," says Chan. "The process helps them figure out for themselves what they're passionate about and what motivates them. This is a key step in helping them realise the change they want to see."
WOMEN AND PHILANTHROPY
The traditional notions of philanthropy, and the ways in which foundations or charitable trusts are operated, are also evolving. A paradigm shift in philanthropy is also taking place, as generational wealth is increasingly distributed evenly between men and women – and as women, who once operated largely in the background, are now taking the centre of the stage.
"Increasingly, we see the faces and culture of philanthropy changing, as women now control one-third of global wealth," says Chan. "With that in mind, in 2021 we organised a philanthropy forum that deliberately shone the spotlight on Asian female philanthropists, who have been pioneering different models and platforms to deliver positive environmental and social impact for their communities. Whereas once women in philanthropy stood behind the scenes, we aim to encourage many more women to carve out their own individual identities as philanthropists on causes that are close to their hearts."
Studies have found that female philanthropists don't simply write a cheque and then turn their attention elsewhere; instead, they're bringing their skills and networks to support organisations. Motivated by the stories of the people at the receiving end, women focus on forging relationships with their grantees and working with them to develop solutions. They see philanthropy as society's risk capital and are willing to make bets to empower grantees to test out new models to solve global and local issues.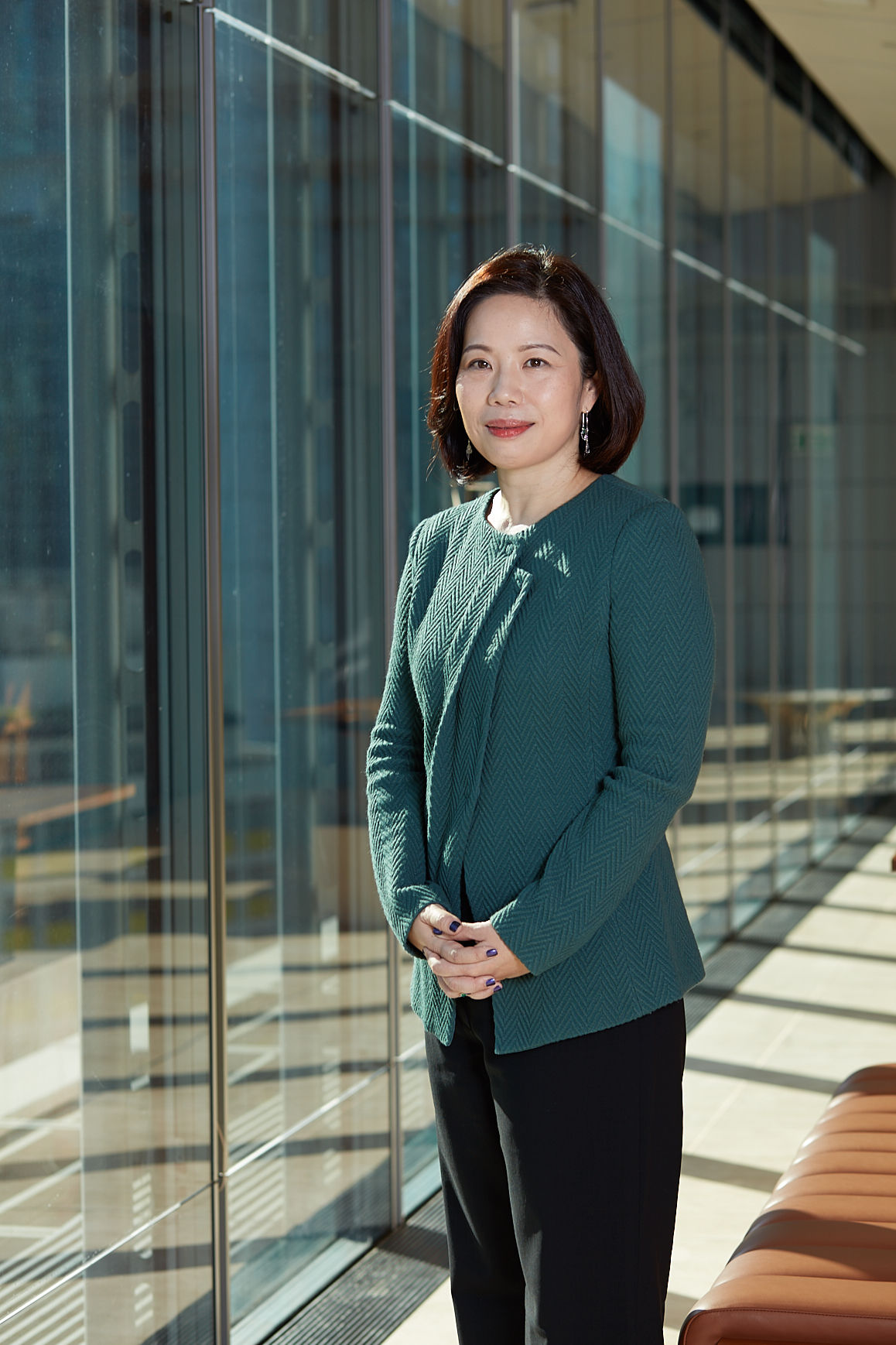 "HSBC supports women philanthropists, by keeping them informed of emerging trends," says Chan. "We engineer exchanges so they can learn from each other and explore collaboration opportunities, such as coordinating funding, sharing information on specific organisations, and exploring new tools, such as sustainable and impact finance to further enhance impact.
"We also provide planning and support services, such as working with them to craft their foundation's charter, establish governance and decisionmaking frameworks, and sourcing and conducting due diligence on organisations that they're interested in supporting."
TRADITION AND INNOVATION
There has long been a trend to make sizable donations in the field of education, which often takes the form of college trusts and traditional university grants. Recently, however, the focus within education has changed, due not least to the past 18 months of Zoom learning. As a result, many younger philanthropists now think of supporting lateral ventures.
"Increasingly, we see the faces and culture of philanthropy changing as women control one-third of global wealth"
"A number of our clients are now looking into how we can make digital learning more effective because they see students zoning out or being less engaged," Chan says. "Bridging the digital divide has been key – in Hong Kong and the US, we have access to good internet and laptops, but in developing economies that doesn't hold true. Some of the clients have been quite active in addressing those decisions, looking into how technology can be used for good within the education sector."
While education funds continue to develop, funds are increasingly being directed towards new concerns, such as mental health, supporting vaccine delivery and the environment. Think of a pie chart showing where donations are being made: those slices now cover a wide variety of concerns, which can be overwhelming to a newcomer.
"Philanthropy is similar to running a business, you need to know what your strategy is," says Chan. "Why are you addressing this issue, what is the organisation that you're supporting? Giving is no different from operating a company. You need to conduct reviews regularly. You need to look into the organisations and to see whether they're spending your funds in the manner they say that they're doing."
SEASON OF GIVING
The end of the year is traditionally a time for reflection – and for mailing cheques to the charities of your choice. Although there's a definite upswing in gifts and donations during the end of the year, Chan points out that the act of giving isn't limited solely to the holiday season. "HSBC Global Private Banking supports clients in realising their philanthropic ambitions throughout the year. There's no seasonality to supporting people in need," she says.
The pandemic affected the quality of life for a vast number of people around the world and amplified the negative impacts of intractable social issues. "We've seen more regular giving throughout the year," says Chan, "but, that said, as we unwind towards the end of the year, our clients also tend to spend more time reflecting on the purpose of their wealth. They also tend to think of those with fewer resources – we do see more philanthropic activities toward the end of the year as we celebrate the season of giving. In short, whether our clients are just getting started or are seasoned givers, we accompany them and serve as their sounding board along their journey towards creating a positive impact."
DISCLAIMER: The information contained in this article has not been reviewed in the light of your individual circumstances and is for information purposes only. It does not purport to provide legal, taxation or other advice and should not be taken as such. No client or other reader should act or refrain from acting on the basis of the content of this article without seeking specific professional advice. Issued by The Hongkong and Shanghai Banking Corporation Limited and HSBC Trustee (Hong Kong) Limited.
PHOTOGRAPHY ALISON KWAN