After three years of virtual tastings and zoom meetings, Justerini & Brooks' Bordeaux buyer Tom Jenkins travelled to the region to taste the 2021 vintage and spend time with the heritage growers that make it timeless.
We speak to Jenkins about the unexpected pleasures of the 2021 vintage and his undying passion for Bordeaux wines.
Tell our readers about your passion for Bordeaux wines.
When I started out in wine, I just had a passion and I was really open minded. This was back at the beginning of the millennium. It was just endless tastings and then my palate got a bit more sophisticated. When people now say "Oh, you're a wine lover," I specify that I'm definitely not a wine lover. I love Bordeaux, Burgundy and Champagne, but I don't like just about anything else from the world of wine. I naturally sort of specialised towards the regions that my palate enjoys – and that excited me.
Bordeaux is one of the greatest regions of the wine world. What I really liked about Bordeaux is that it's just so drinkable. I don't like high alcohol wines. I don't want to be rude about other regions, they just don't seem to interest me as much. So that's really why I specialised in Bordeaux because it's what I like drinking and it's where my passion lies.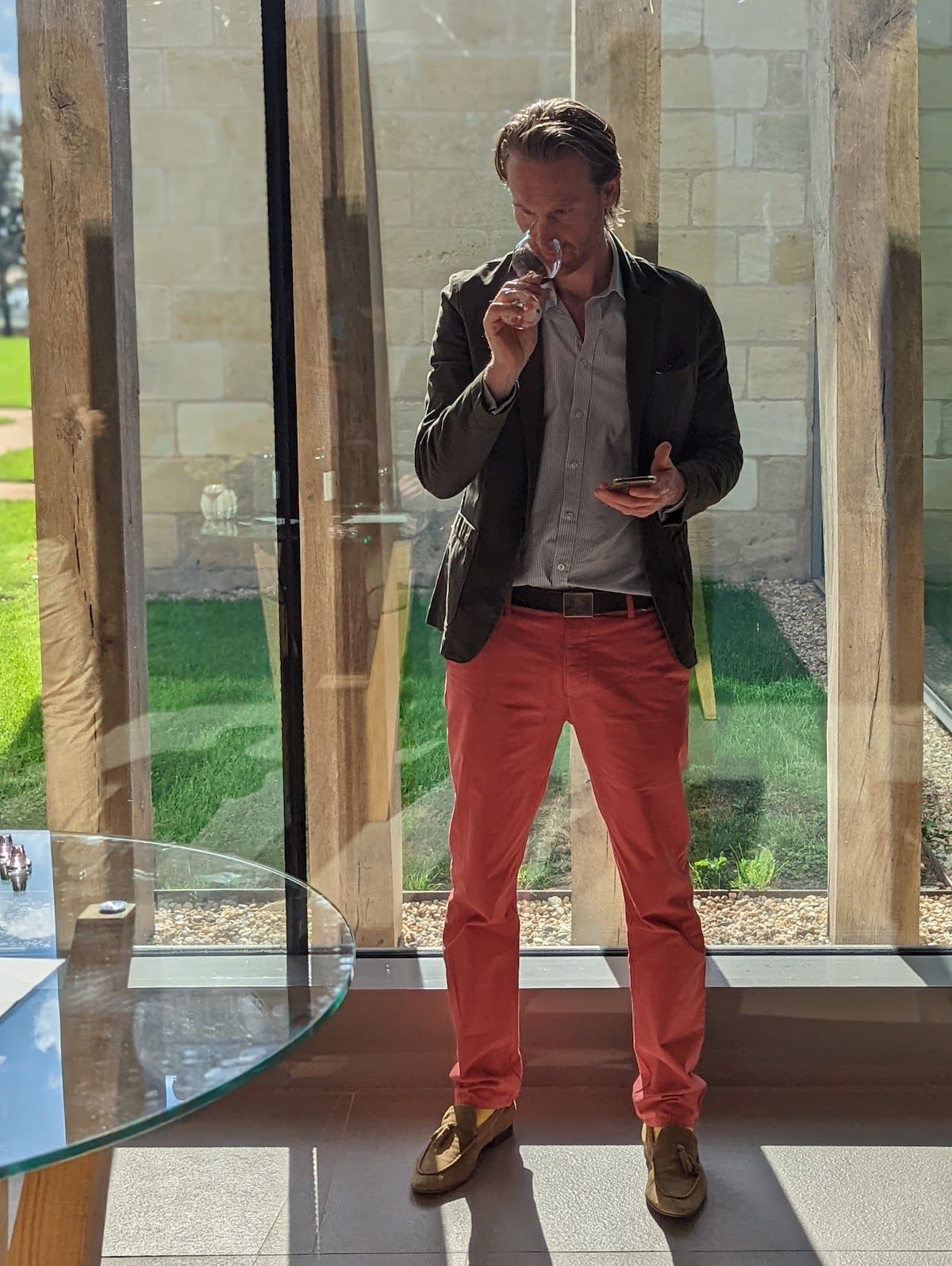 Bordeaux wines continue to stay relevant. What makes the region so special and its wines among the most well-known and appreciated in the world?
I can think of hundreds of reasons. It is where a lot of wine collectors start out their journey. Because it is the preeminent unit region for wine production – red wine production.
I think the history of Bordeaux is fantastic. Also, its location is so good for producing Cabernet Franc and Cabernet Sauvignon, which just really thrive on the oceanic conditions and the great terroir, whether it's gravel, limestone or clay it just has it all.
Nowadays, there's lots of diversity, a huge amount of knowledge, and a huge amount of investment in the region. If you go back to the 60s and 70s, Bordeaux was a very lazy place with frankly poor winemaking and not much investment going on. It was probably the emergence of other regions and the idea that they could take their market share that made local producers sit up and take note, sharpen up their act a bit and start producing much better wines. People go and explore other regions but they do keep on coming back to Bordeaux because it's a classic flavour profile that you just can't really replicate anywhere else. You've got the great Cabernets in California and you've got some amazing Merlots on the Tuscan coast. But really the best expression of those grades, in my view, is there.
What made your recent trip memorable?
First of all, it was just great to be back because it's been three years since we tasted as a team in Bordeaux. It was brilliant to see old friends, because we've been visiting these people for more than 20 years, they're more than just suppliers to us. It was great to be back in the cellars actually tasting from the barrel, which is the best way to taste.
A personal highlight for me was getting the tour of the new Château Haut-Bailly with Véronique Sanders, I think it's the most beautiful winery I've ever been in. It's functional, but it's beautiful, sympathetic and stylish. And I think it's an amazing building. Their 2021 was phenomenal, so you're already seeing the benefits of that facility.
Tell us about the new vintage. What can wine lovers expect?
We had low expectations. Normally, with Bordeaux you get a sense of the vintage months in advance, with preliminary tastings and and via the rumour mill. This year, there was no chatter at all. The preconception was that it was a bad vintage because they were keeping quiet, but we were pleasantly surprised. It's definitely not a homogenous vintage. It's up and down. But the highs are very impressive. And there are some pretty unattractive parts as well. It was hard work. They were hit with frost early in April. There was huge mildew pressure through the early parts of the growing season. There was a sort of lack of heat and sun during the first part of the summer, and then there was a bit of warmth and sunshine towards the end which kind of rescued the crop.
When you look back over the last vintages, pretty much most of them would be classified as hot dry vintages. So this is a very different type of growing season, which obviously affects the wine. However, it is extraordinary what technology, know-how and good viticulture can do. These wines are refreshing and balanced. They're good. The flavour profile is really well delineated and really attractive.
There are the sorts of wines that in 10,15, 20 years time you're just going to love drinking. I'm really excited to buy the wines, which are quite unique. In fact, because of global warming, I'm not sure we're going to see many vintages like this. It's rare to see something over 13% alcohol in 2021.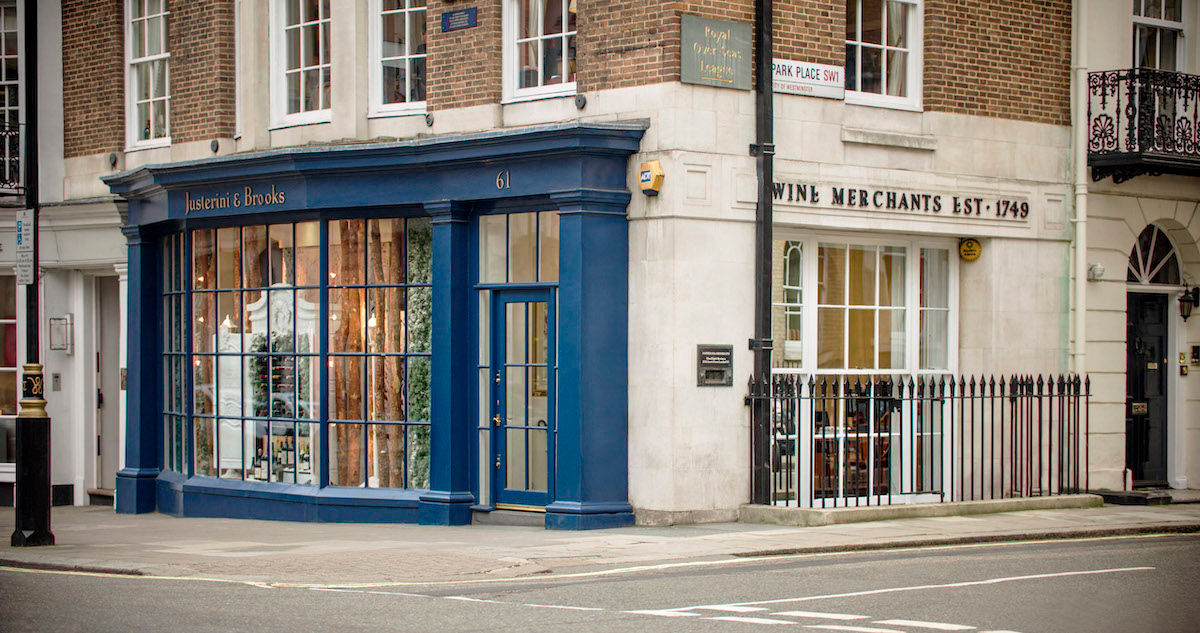 What's a new trend you are noticing in the wine world?
In Bordeaux, there's a move towards being more restrained. And I think that is probably something you're seeing out of California as well, where they're trying to make wines that are a little bit more refined and delicate. It's not a trend everywhere, but I think that it's something we're certainly seeing in Bordeaux and a few other places.
Tom Jenkin's 2021 Bordeaux Vintage Selection
Best value


Château Lacoste Borie, Pauillac
Sweet spot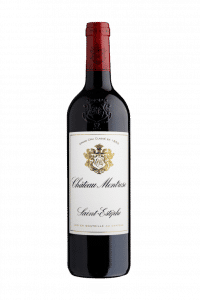 Château Montrose, 2ème Cru Classé, St Estèphe
Sweeties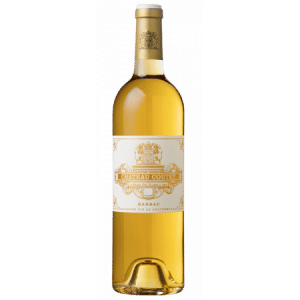 Château Coutet, 1er Cru Classé, Barsac
The Best


Château Margaux, 1er Cru Classé, Margeaux
To access Justerini & Brooks' full list of recommended bottles, click here