There's something to be said about views that take your breath away, such as those enjoyed within the magnificent private premises of Mont Verra, showcasing commanding prospects of both the Kowloon peninsula and Hong Kong Island.
As in most major world cities, the Hong Kong's elites have long been blessed with the esteemed privilege of some of the city's most opulent, unparalleled views from their mountaintop abodes. Traditionally, they might turn to the famous Victoria Peak or a perhaps down the road in Mid-Levels to seek an estate befitting their stock and station. In fact, what's now coined "the dress circle" – a coy reference to London theatres, where the first balcony row was often considered the best and most expensive seats in the house – includes the areas that cover May Road and Tregunter Path.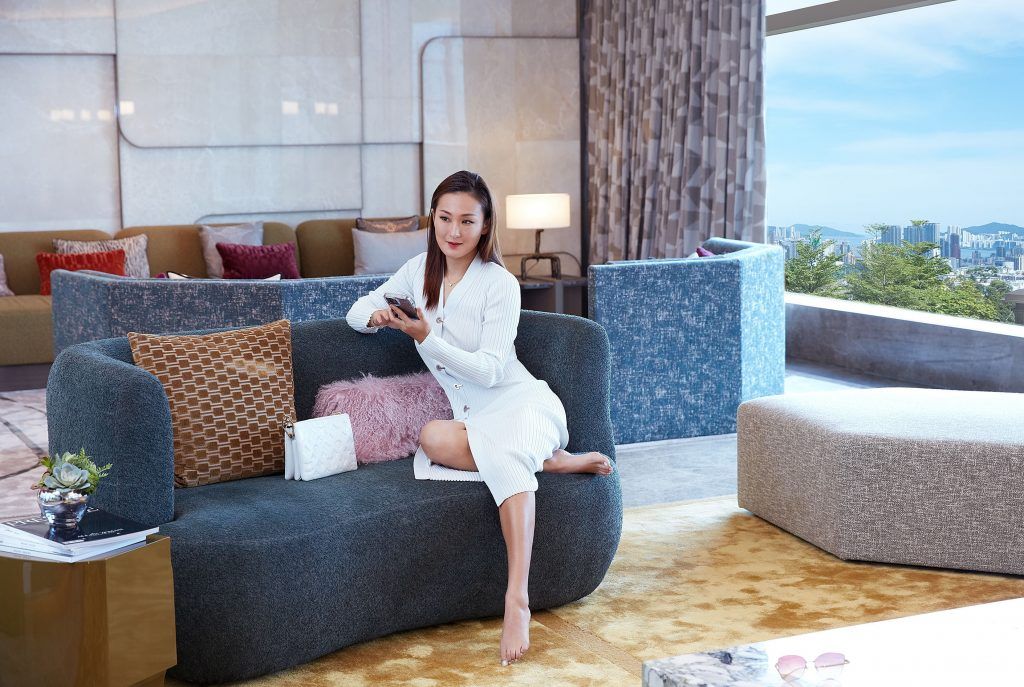 Today, a new vantage point with timeless views emerges upon another pinnacle. This time, a dash away across the harbour in the quiet verdure of Beacon Hill. Developed by Kerry Properties, Mont Verra stands as a modern paragon of prestigious living, an enduring statement of prodigious conduct.
The development comprises five towers with apartment and garden units that span close to 4,000 square feet, as well as penthouses of more than twice that size. In addition, three exclusive mansions – named Mountain, Courtyard and Water, and each with its own unique design – boasts over 11,000 square feet of space with unmatched, sweeping views of our vibrant city.
While enjoying a day with socialite and entrepreneur Antonia Li, she shares her thoughts on what elevates a living space and qualities that attract her to a property. "I like it when there's natural sunlight in my home. It makes me feel relaxed and at ease. Being surrounded by nature gives me a great sense of inner peace, so I generally enjoy greenery with an open space view to give me clarity and focus. A long meditation and some stretching are essential for my daily wind-down routine."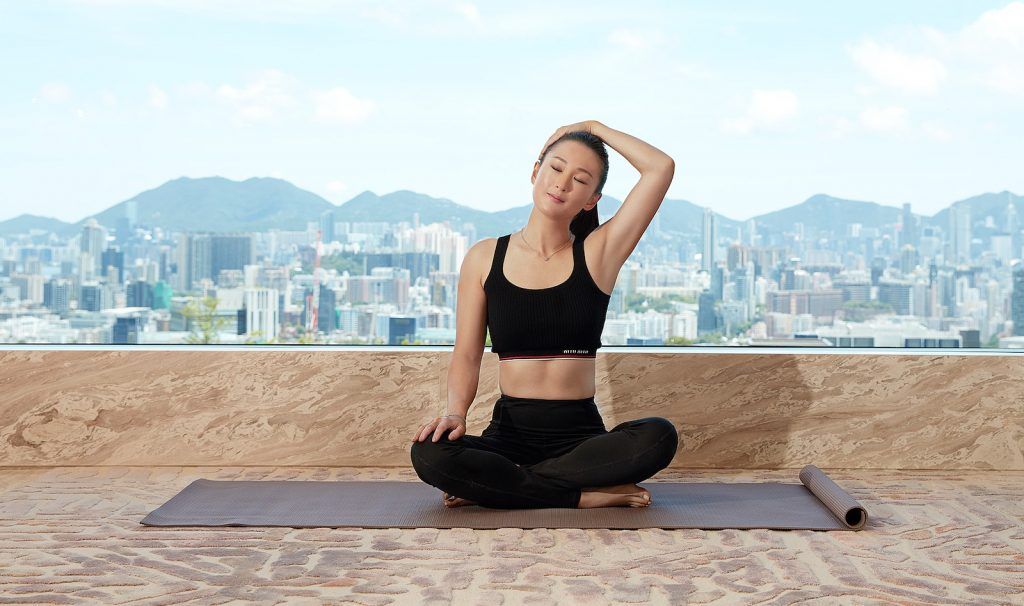 Nature in many of its forms is generously abundant around and within the property. The stunning natural stone architecture of Mont Verra is enhanced by its pristine surrounding landscapes, serving as almost an extension of the mountain range, timeless in scale and presence. By day, the façade of each tower – primed with Brazilian St Nicholas stone – shimmers with the glow of the sun, while at night special lighting illuminates the exterior walls with a subtle brilliance.
Each home was designed with meticulous attention to maximise views and privacy for its occupants. Offering the aura and ambience of ultimate sanctuary, the homes are a peaceful retreat for the city-weary.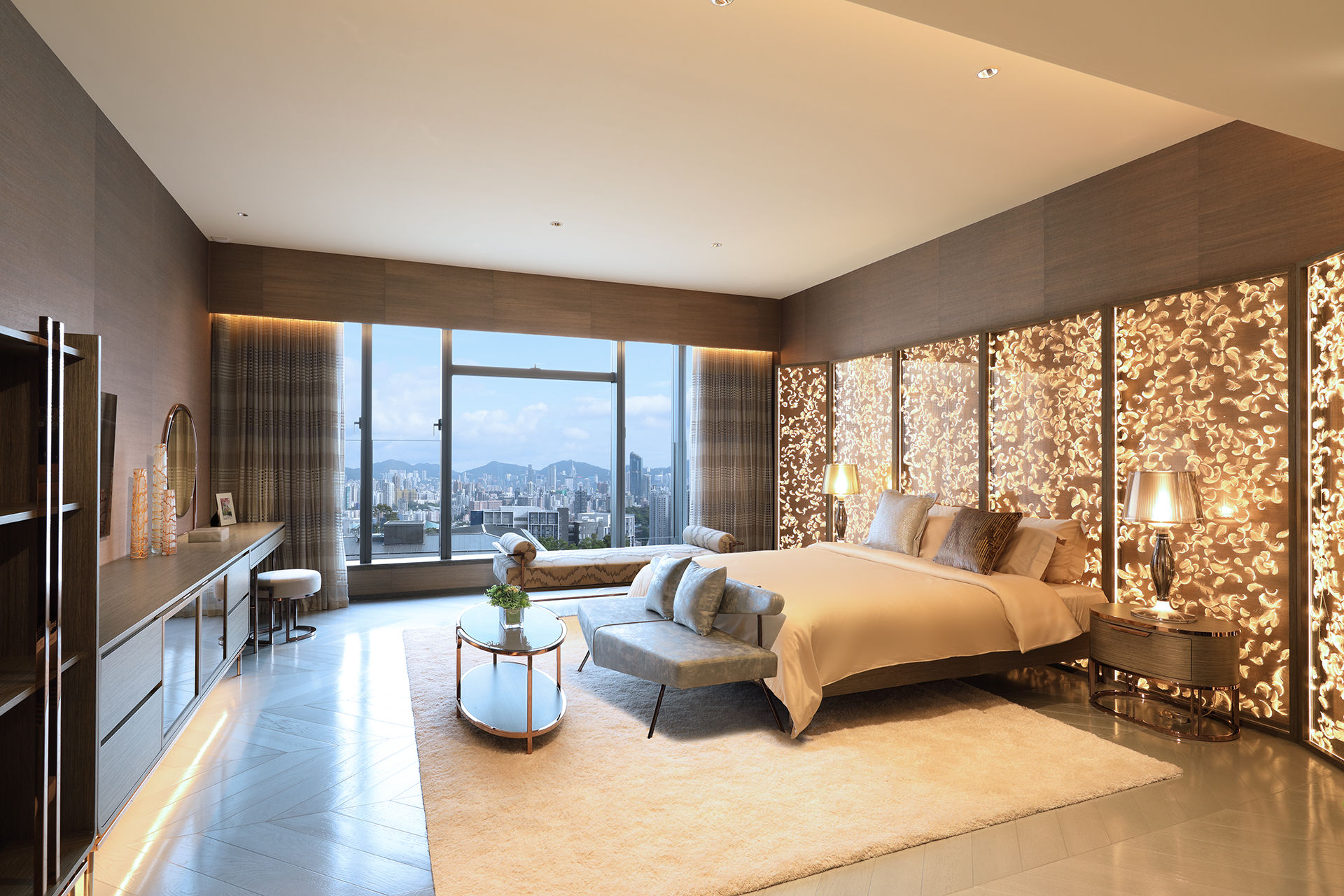 What truly makes a house a home, however, lies also within the finer details. The living and dining spaces stand at a generous 11 by 17 metres, with an overall ceiling height of 3.5 metres, helping to draw the eyes up towards the expansive mountain and sea views.
Outfitted with cutting-edge, smart-home facilities, the units serve as a spearheading development for modern automation in private properties, complete with control over central air-conditioning, lighting, security systems and various home appliances. German craftsmanship, in the form of luxury cabinetry and furniture brand Eggersman, guarantees a top-tier culinary experience. Czech TechniStone countertops along with an island kitchen design also serve to magnify the opulence of the space, providing one of the property's luxurious feature points.
Finally, venture out into the Clubhouse, where residents will have access to a 25-metre temperature-controlled swimming pool, a fully outfitted fitness gym, a yoga studio and a children's playroom.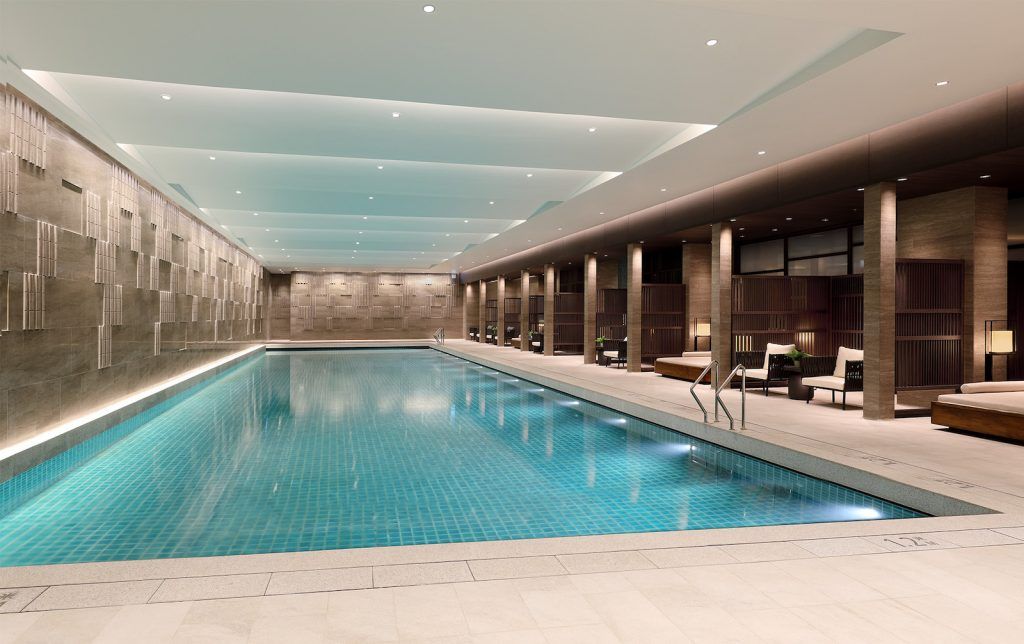 (Hero and featured image: Living and dining room of Unit B, 3/F Tower 1)
Find out more here