La Prairie's quest for longevity resulted in the latest Platinum Rare Haute-Rejuvenation Protocol, an intensive treatment at the apex of Dr Paul Niehan's pioneering science.
Written into myths and legends, the quest for eternal youth seemed little more than a dream for many. But not for Dr Paul Niehans, who in 1931 was convinced that the science to unlock the secret of rejuvenation already existed. Very quickly, Niehans developed Cellular Therapy, famously proclaiming that it's "not only about adding years to life, but life to years", and wrote his findings into a book. At Clinique La Prairie, on the serene shores of Lac Léman, Niehans offered his treatment to a privileged few – Pope Pius XII, Charlie Chaplin and Marlene Dietrich were just some of his esteemed clients.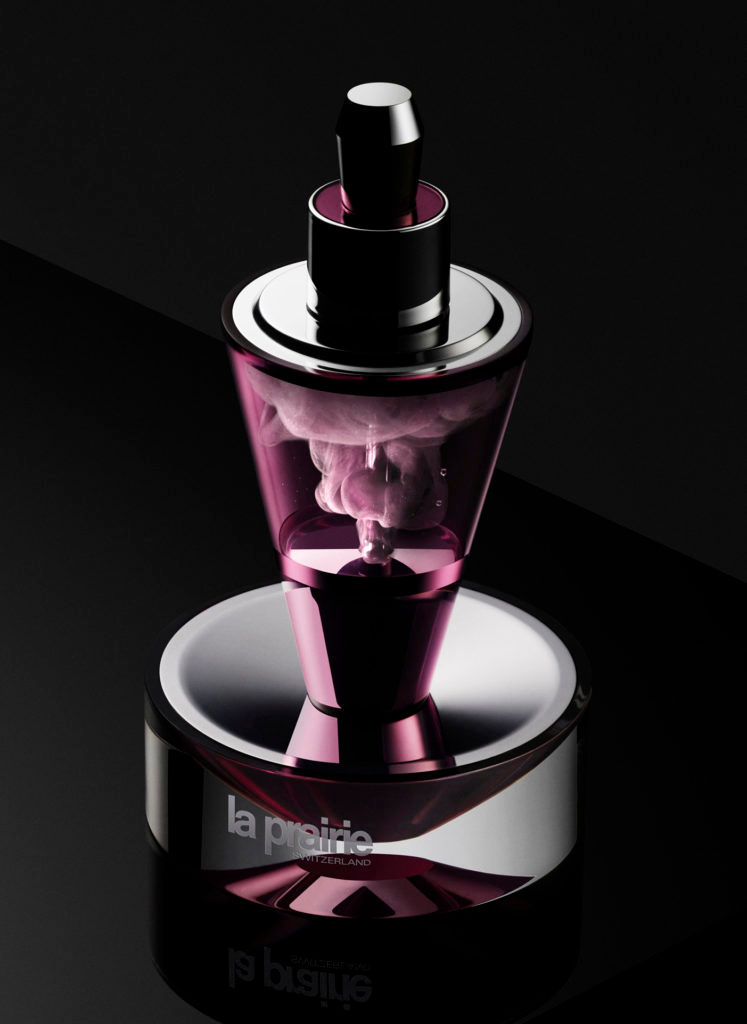 Today, La Prairie's Science of Haute-Rejuvenation is inspired by Niehans' groundbreaking ideas and backed by 21st-century skin biology. At the apex of this pioneering science is the newly launched Platinum Rare Haute-Rejuvenation Protocol, which is the latest innovation in the Platinum Rare Collection. The product is a month-long intensive treatment, to be used intermittently four times a year to allow the skin to rebalance between each use, aimed at rejuvenating skin and compensating for the loss and degradation that comes with age.
The product is housed in three beautiful amethyst-toned vials with a glass pipette and a Platinum Catalyst activator base. Placed on the Platinum Catalyst, the two separate formulas come together in a magical, cloud-like swirl, creating an opalescent formula to be used over the course of 10 days.
The active ingredients include signalling molecules to stimulate the regeneration of skin cells, together with La Prairie's patent-pending Platinum Multi-Peptide and Exclusive Cellular Complex. After a full month-long course, the skin's own cellular activities are fully restored, and the skin is left feeling rejuvenated, smooth and tightened.
As intensive as the Platinum Rare Haute-Rejuvenation Protocol is, the steps are actually quite simple and can be integrated into your Platinum Rare Ritual. After cleansing and toning with the Platinum Rare Cellular Life-Lotion, you can use the pipette to deliver a small dose of Haute-Rejuvenation Protocol on to your skin. Apply the Eye Elixir, followed by the premium line's cream and eye cream to finish.
As important as science is to the core of La Prairie, art also holds a very special place in the brand's heart. In honour of La Prairie's launch of the Platinum Rare Haute-Rejuvenation Protocol, the brand chose to prolong the artistic collaboration with Japanese artist Nobuhiro Nakanishi and British composer Max Richter to interpret a new chapter in the story of the Platinum Moment following the artistic encounter last year.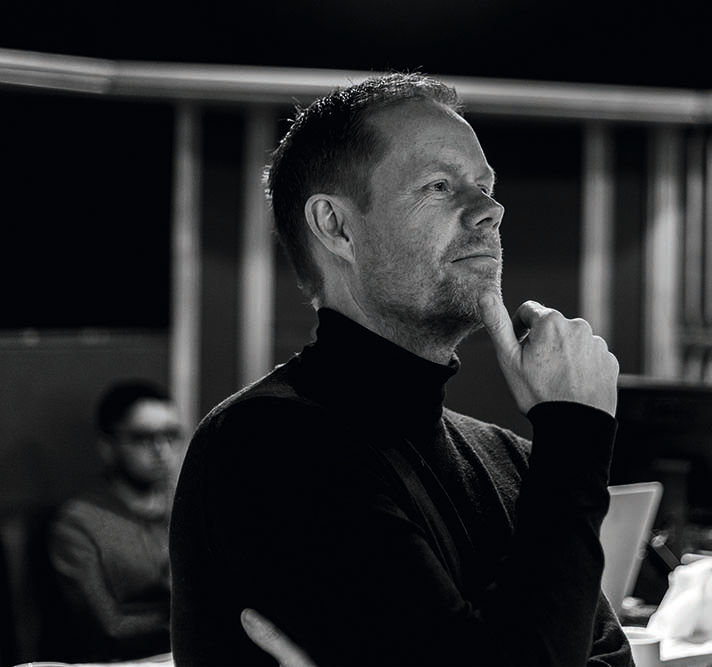 The collaboration led to a second masterpiece titled Eternal Circle. For this work, Nakanishi was inspired by his own experience in the Swiss mountains. Using an ancient artistic technique that consists of drawing countless straight lines on to paper, Nakanishi recreated the mountainous landscape in a 60-piece work. The drawings were then digitalised to create a never-ending loop, which is put to a musical score by Richter with soaring, emotional notes. The art piece was recently debuted on Art Basel Miami's digital platform, showcased in its Online Viewing Room to its global network of collectors and art enthusiasts.
The launch of the Platinum Rare Haute-Rejuvenation Protocol has brought us one step closer to our dream of eternity. If there ever were a fountain of youth, we might have just found it in the heart of La Prairie.