The holidays are a time for family; for reconnecting with friends; for experiencing the magic of the season of giving and cheer with others through a child's eyes. With the festive season fully upon us, Pacific Place is inviting holiday lovers young and old to come and experience the wonders on top of the world at Mt. Christmas Resort.
You'll see the peak of Mt. Christmas rising as you approach Pacific Place's Garden Court — trust us, you can't miss it — and that's where the fun begins.
Welcome to Mt. Christmas Resort
Your journey begins at the foot of snowy Mt. Christmas. High above, you'll see the waving arm of Papa Yeti welcoming you to his home, with Mama Yeti holding court out front and Baby Yeti ready to meet you out back. The Yetis have prepared some special surprises for you along the way, so get your camera ready and prepare for a day of games, adventures and some special deals and prizes awaiting shoppers this holiday season.
Knock Knock: It's a Yeti Surprise!
After you do some shopping, make your way above the mountaintop to Level L1 (near COS) for a chance to visit the Yeti Family at their igloo home. By presenting a same-day single-receipt of HK$1,000, shoppers will get the chance to knock at the igloo's window, who will reach his arm out to wave "Hello!" and shake hands before presenting them with a one-of-a-kind premium gift. It's a photo moment that can't be missed, so again, cameras ready.
From 19 November to 26 December, the Yeti Surprise encounter will be available daily from 12pm to 8pm, with a maximum of one receipt redeemable per visit while supplies last.
Race Down the Mountain with Super Ski
No trip to the mountain is complete without hitting the slopes, and it's always a perfect powder day inside the Super Ski Lodge — one that's free for any and all shoppers to enter, no spend required. Grip a pair of ski poles and prepare for a thrilling digital dash down the mountain. In this unique AR experience, rock from side to side to make your way through the checkpoints and try to get the high score. Skiers who follow Pacific Place's Instagram account (@pacificplacehk) will also be eligible for a special Super Ski souvenir.
From 19 November to 26 December, Super Ski will be open from 12pm to 8pm. Super Ski souvenirs will be available while supplies last.
Mt. Christmas Resort Gift Redemption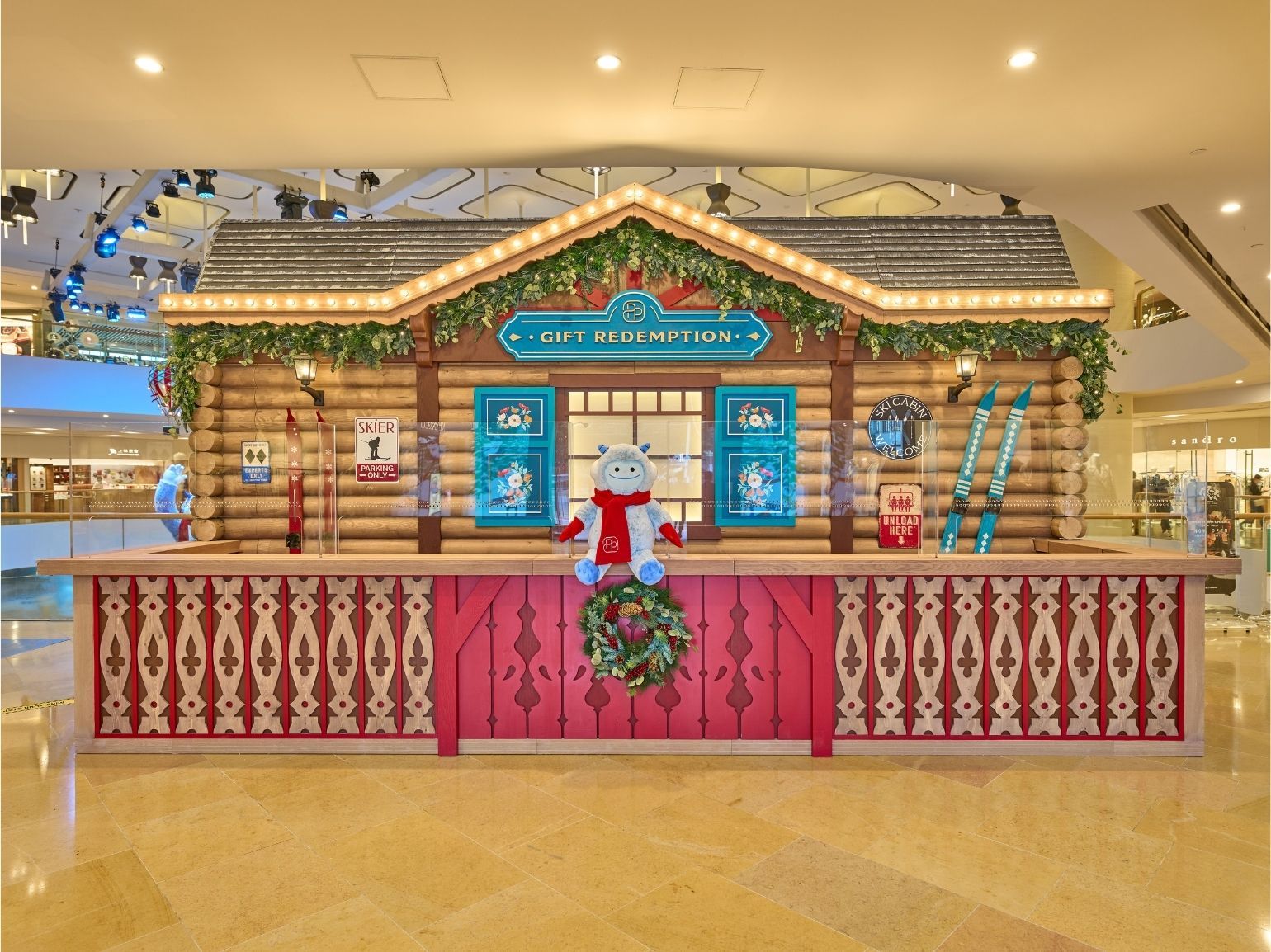 From 1 to 27 December, Pacific Place is getting in on the magic of gifting season, with a number of shopping and holiday rewards available. With daily and weekend bonuses for every dollar of same-day electronic spending, Christmas shopping is merrier than ever.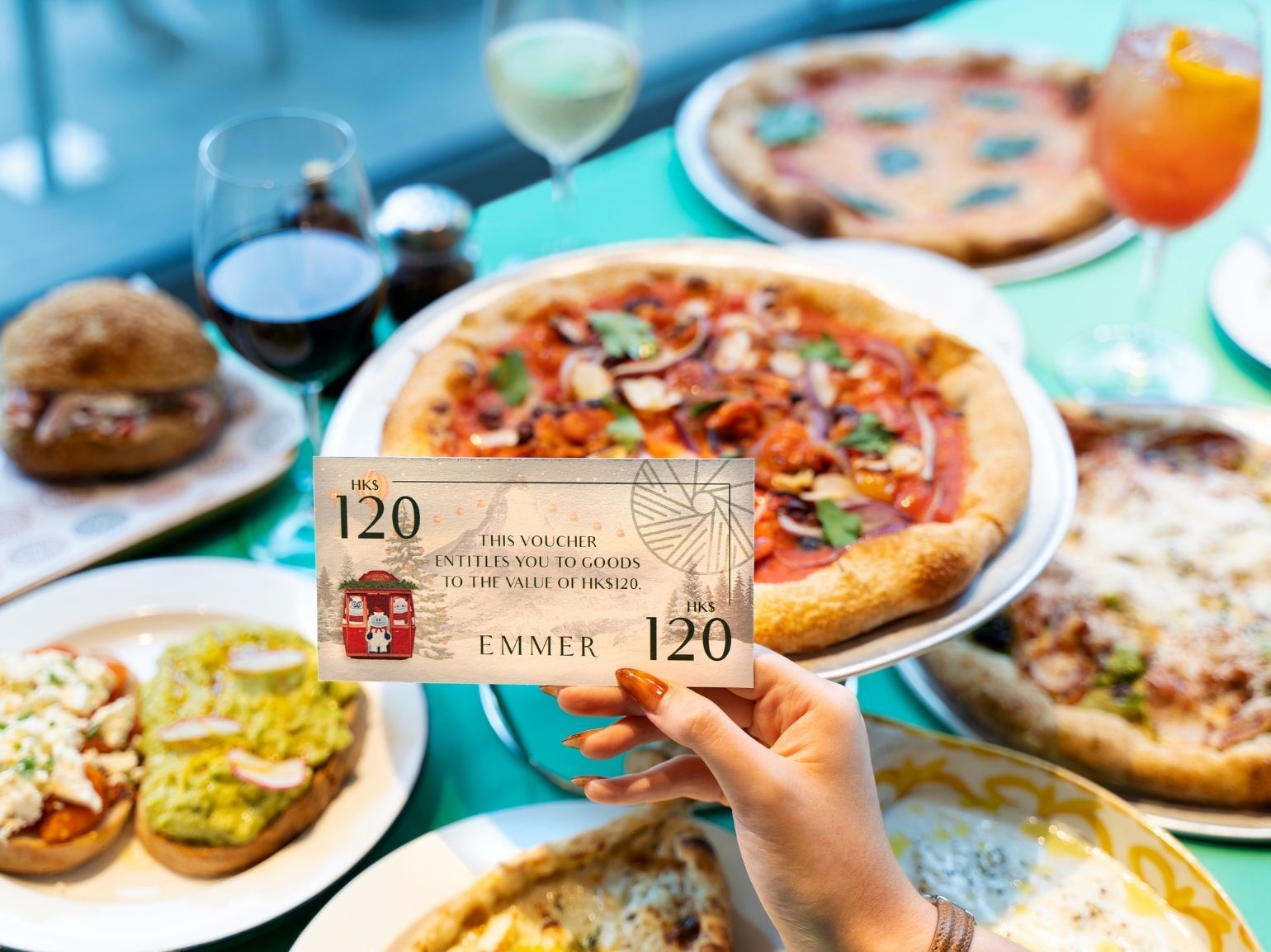 HK$3,000 – HK$7,999
It's a pizza party: Shoppers who spend HK$3,000 to HK$7,999 will receive a daily shopping reward in the form of a HK$120 voucher to Emmer Pizzeria & Café, located on Level L4 of Pacific Place.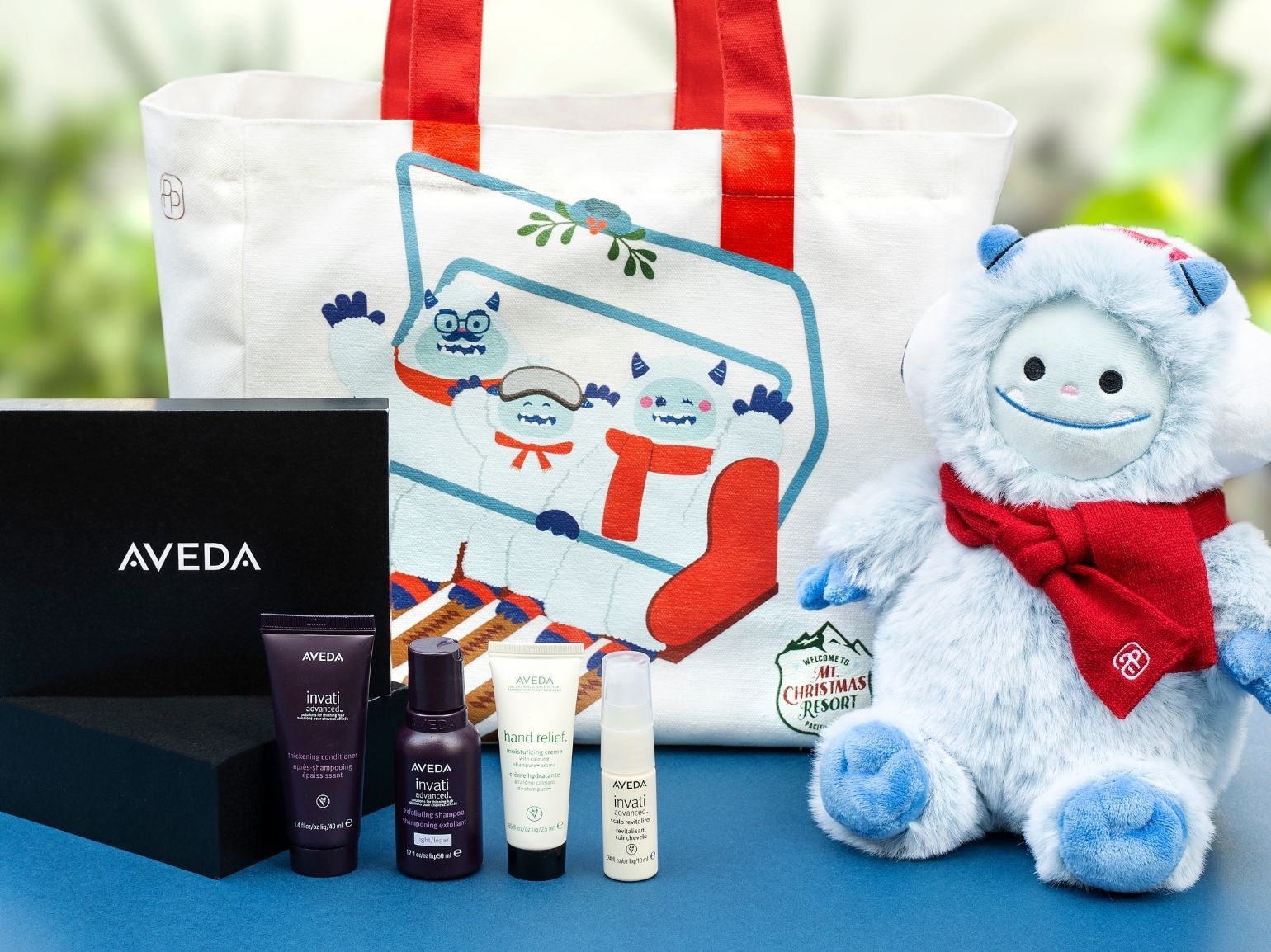 HK$8,000 – HK$29,999
The Yeti Family has something special just for you: Shoppers who spend HK$8,000 to HK$29,999 will receive an AVEDA Hair & Body Care Set, plus a Pacific Place Limited Edition Yeti Gift Set.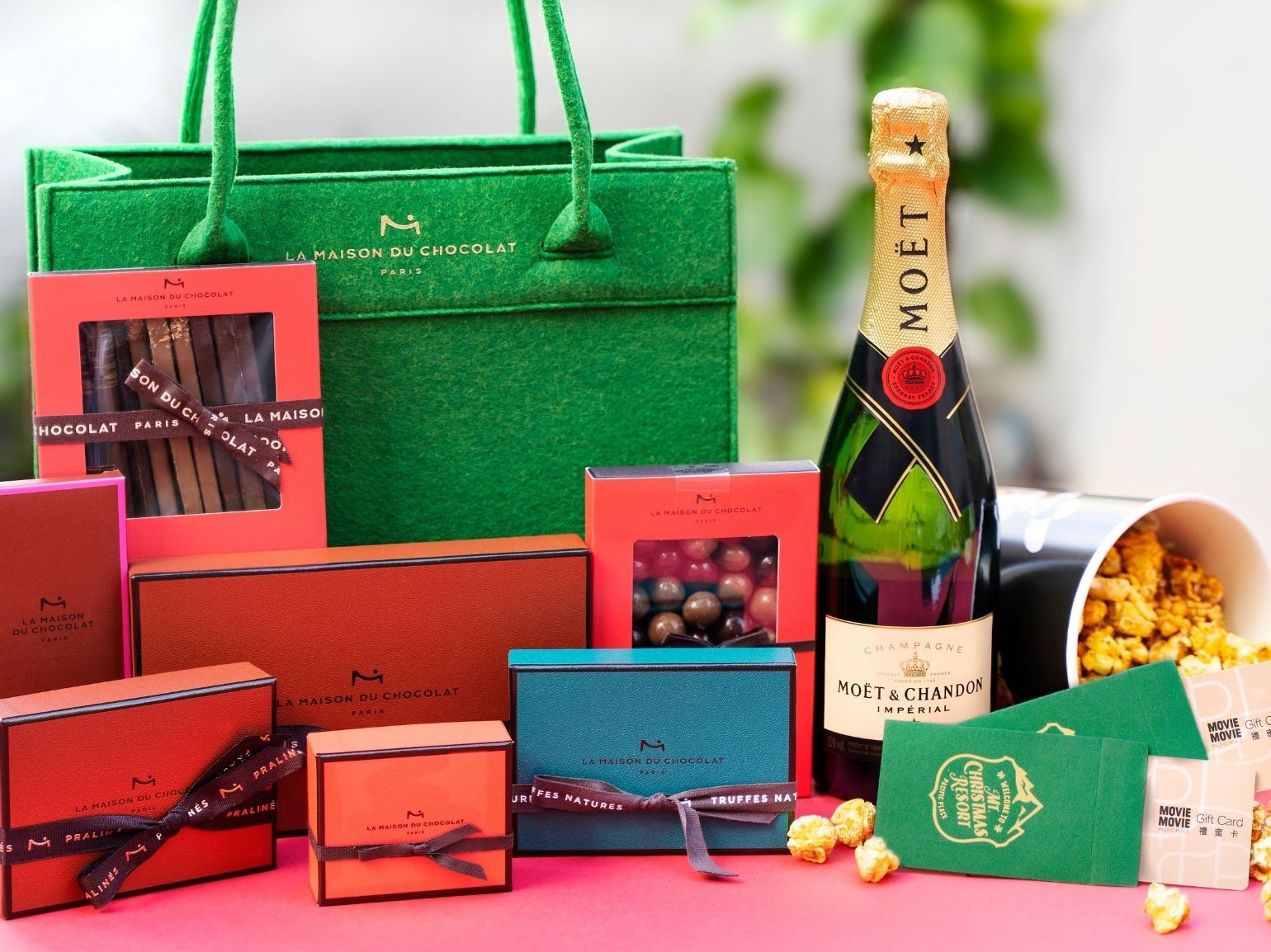 HK$30,000 – HK$99,999
A snack and a show: Shoppers who spend HK$30,000 to HK$99,999 will receive a Merry & Bright Hamper from La Maison du Chocolat, plus two gift cards (a total value of HK$260) to MOViE MOViE Pacific Place. As an extra holiday shopping reward (spending on designated Saturdays, Sundays and public holidays), they will also receive an HK$600 Pacific Place gift voucher.
HK$100,000 or above
As an extra holiday shopping reward, shoppers spending six figures and beyond will also receive an HK$2,500 Pacific Place gift voucher. If that's not enough, 'above' members can earn double points upon accumulated spending over HK$500,000 during the promotion period.
Gifts can be redeemed from 11am to 10pm at the Christmas Gift Redemption Counter on Level L1 (near Theory). For enquiries, call +852 2844 8988.
And That's Not All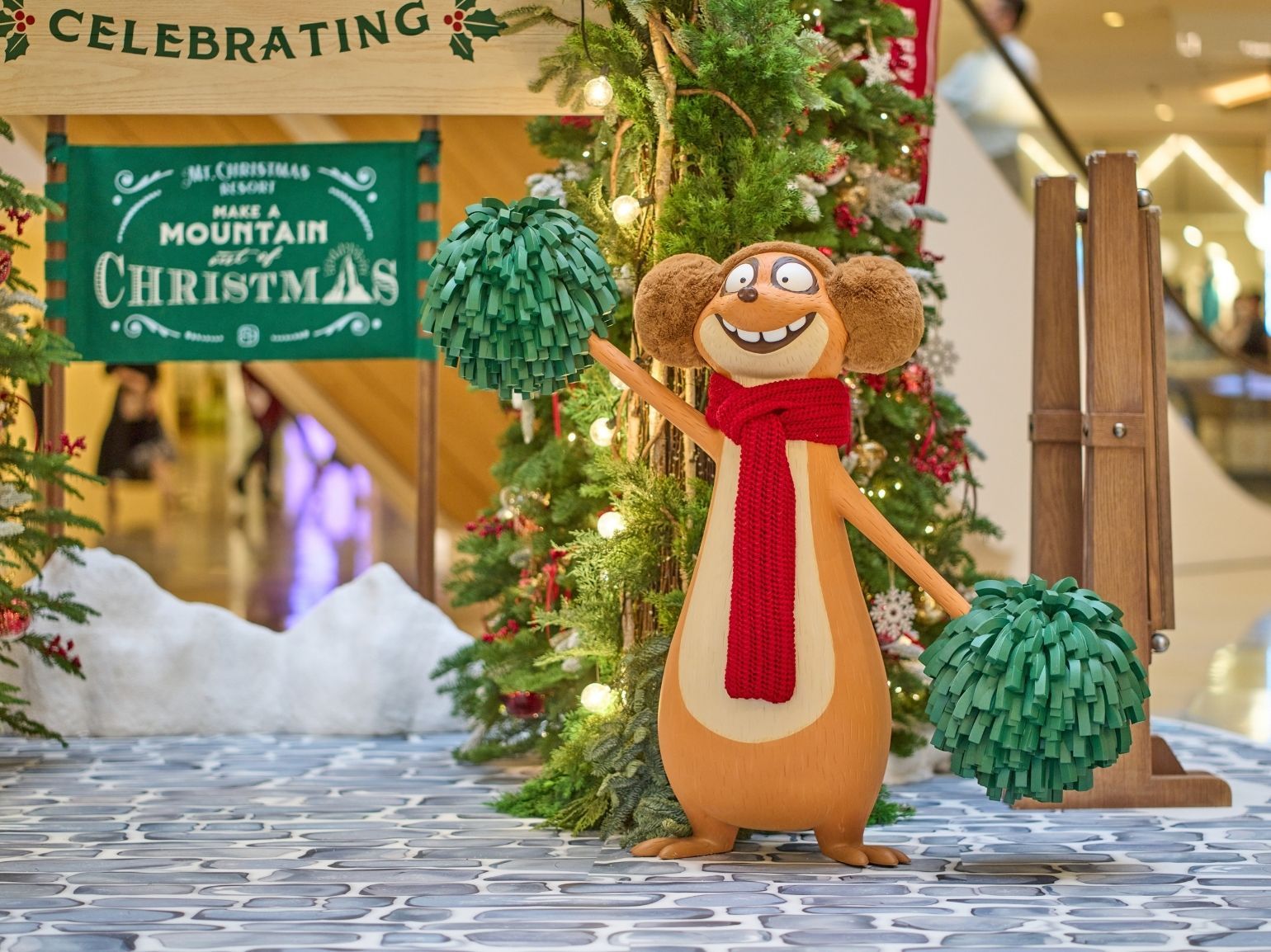 With online storytelling available between 4 to 26 December, Pacific Place has curated a number of additional experiences exclusive to Mt. Christmas visitors, so be sure to follow @pacificplacehk on Facebook and Instagram for the latest updates and details. We'll see you on the mountain this holiday season!
Pacific Place, 88 Queensway, Admiralty, Hong Kong, +852 2844 8988