The picturesque seaside enclave of Stanley is soon to be enriched, elevated and embellished with ONE STANLEY, a stunning and rare collection of ultra-luxurious private homes on the waterfront.
A jewel of Hong Kong's southern coastline, Stanley has been, for decades, one of the prestigious and traditional luxury residential enclaves. Its appeal is wide, thanks to the many factors that contribute to the seaside town's charming character, including its storied history, prime water frontage, picturesque surroundings, peaceful beaches and access to distinguished schools and private clubs.
Stanley has its own unique history that sets it apart from other world-famous coastal towns. The Cantonese name of Stanley, "Chek Chue" is derived from cotton trees which are adorned with bright red flowers creating an ethereal atmosphere.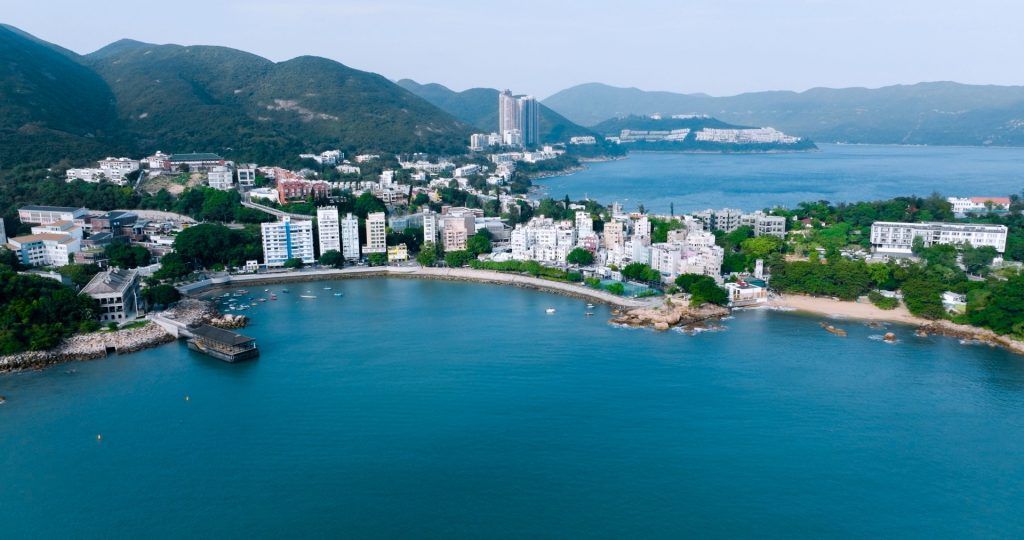 The history of Stanley dates back to the mid-19th century when it was once a major hub for trade. These days, it is a luxury residential enclave with a modern, cosmopolitan character, yet it maintains its old-world charm with its meandering alleyways and vintage Chinese and Western Gothic architecture.
Over the years Stanley has enticed some of the most popular and affluent people from around the world to settle here thanks to its stunning setting and luxury lifestyle, with prestigious clubs such as the Hong Kong Golf Club and Aberdeen Marina Club.
A new landmark is born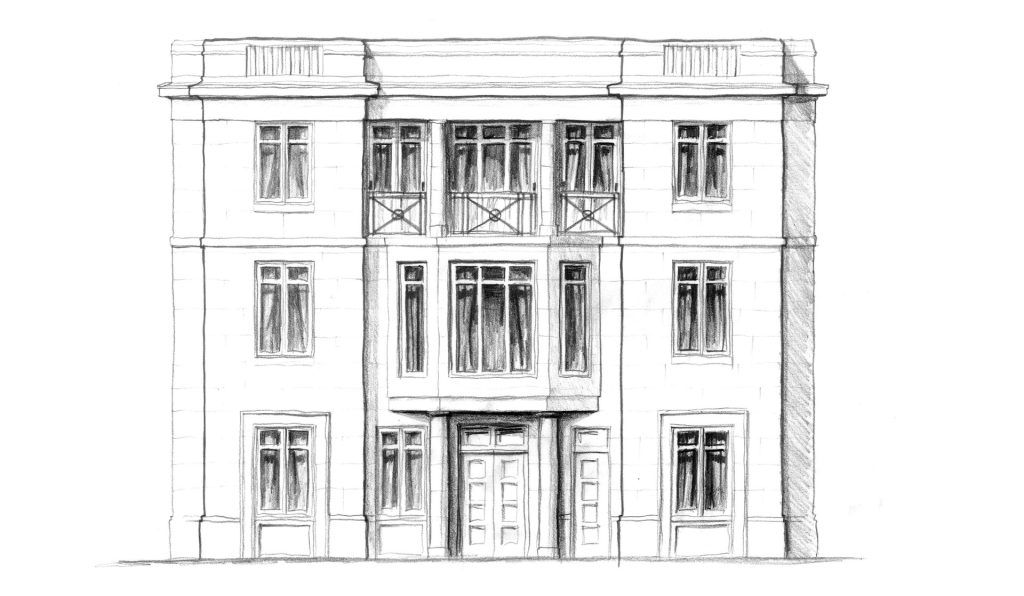 K&K Property Holding Ltd. is proud to present ONE STANLEY, a luxurious residential development in a low-density setting by the beautiful coastline of Stanley. Blessed with stunning views of lush mountains and a dazzling blue ocean, here, one has access to the magical beauty of nature while savouring every moment of life. Inspired by those world-famous coastal towns such as Santorini in Greece, the French Riviera, and Porto Cervo in Italy the addition of ONE STANLEY will further elevate Stanley in terms of elegance and luxury. ONE STANLEY is sure to become a centrepiece of this esteemed neighbourhood.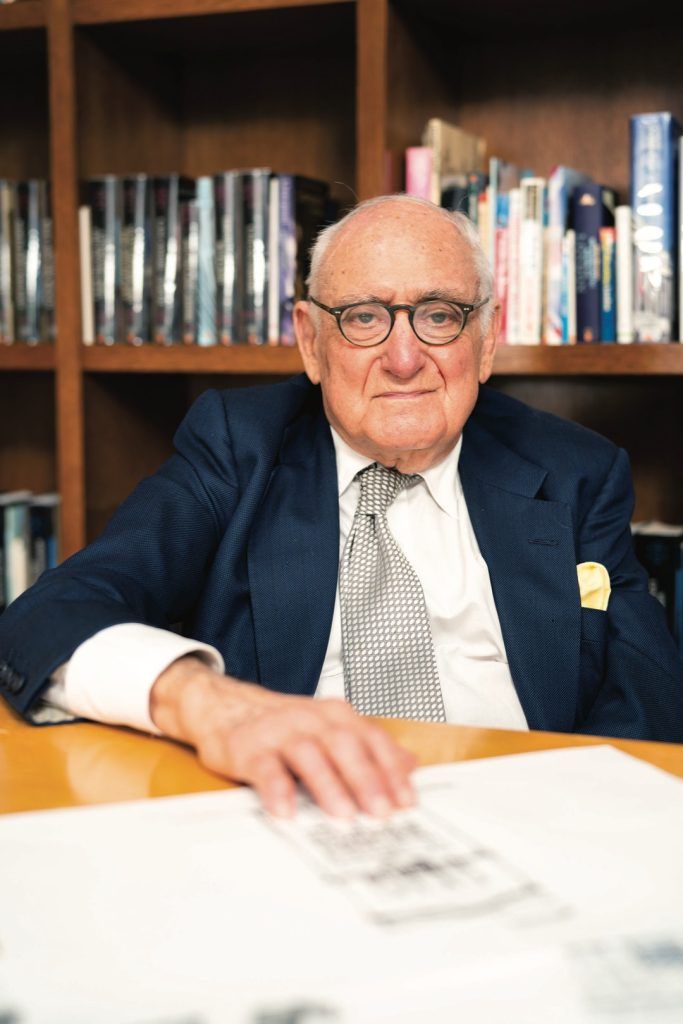 ONE STANLEY is crafted by the world-renowned firm of Robert A.M. Stern Architects (RAMSA). The firm's founder Robert A.M Stern is behind some of the most extraordinary buildings in the world such as 15 Central Park West and 70 Vestry. He has received numerous awards over the course of his career, from the President's Medal from the Architectural League of New York to the Driehaus Prize for Classical Architecture.
ONE STANLEY was built with extensive use of limestone to evoke feelings of timelessness, strength, and power, complemented by a classic elegance and an alluring atmosphere. Taking cues from the most majestic structures in the world, ONE STANLEY is architecturally designed to endure the test of time. "It connects with a long tradition; there is history built into the design. It is traditional and modern at the same time," says Stern.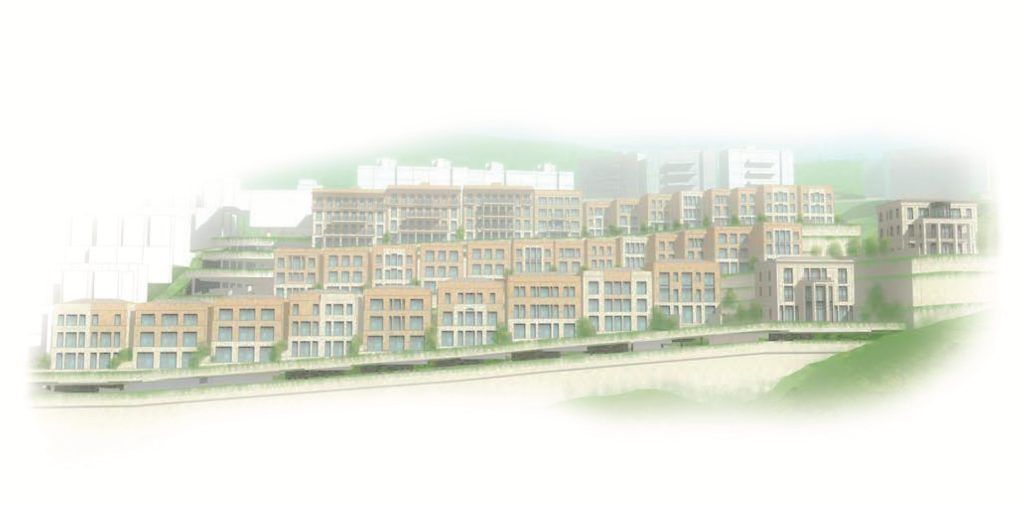 The entire development spans a site area of about 272,300 square feet, offering a total gross floor area of about 226,000 square feet. It accommodates over 80 residences in a mix of sizes and styles that meet the varying demands of buyers. More specifically, there are 11 four-storey apartment blocks, with spacious unit containing up to 3,300-square-feet of saleable area and 32 detached houses ranging from 2,700 to 7,000 square feet in saleable area, where residents have access to their own private lift, garden and roof. A few of the selected units will even have their own private swimming pool.
A prestigious and safe haven, Stanley has long been popular with affluent families as well as those looking for more space, class and luxury while staying well-connected to the city. New homes in this rich location are hard to come by. ONE STANLEY simply presents an extremely rare opportunity to own a piece of the city's most impressive real estate that is blessed with the most impressive views.
Completed units at ONE STANLEY are expected to be released for purchase in the second quarter of 2023. To find out more information, please visit www.onestanley.com.hk.
---
About K&K Property Holdings Ltd.
Established in 2013, K&K Property Holdings Ltd. is a Hong Kong property developer experienced in developing diversified residential and commercial projects and managing five-star hotels. The Group's diverse portfolio encompasses projects across the world. In terms of luxury residential projects, Hampstead, a low-density detached house project situated in a traditional luxury premise in Tai Po, New Territories East; and 18 ROSEWOOD, a low-density villa-style upscale project in Tuen Mun, have all been sold out.
The ongoing sales of SkyeHi, a trendy urban residential project in Tuen Mun, and Victoria Skye, a large-scale landmark residential project in Kai Tak, have been excellent. There are only a small number of units remaining for sale in Victoria Skye, most of which are special units. On top of residential projects, the Group's latest commercial project, 21 Ashley in Tsim Sha Tsui – designed with a medical and healthcare focus and equipped with professional facilities – is now available for pre-letting.
K&K Property Holdings Ltd. has always focused on building quality developments with unique designs. Apart from the aforementioned projects, the Group's developments include a residential and commercial project at 18 Junction Road, a residential project in Kowloon; Oak Street/Ivy Street developed in collaboration with the Urban Renewal Authority; as well as a number of commercial projects in London, UK, and Moiwa Ski Resort in Hokkaido, Japan.