The Peninsula Boutique's Festive Treats Are All You Need to Get Into the Christmas Spirit
Finally, the much-awaited festive season is upon us. This time of the year – and in 2020 perhaps even more so – most of us look for comfort and cheerfulness. The Peninsula Boutique is here to deliver just that, with, of course, a signature touch of elegance.
The icon of the 2020 festive season is Robin, who travels around the globe to bring back tales of kindness and festive compassion and is at the centre of "Stories from the Tree", a dreamy fairy tale created exclusively for the Peninsula Hotels. Along with the whimsical Robin motif, which adorns gift boxes and keepsakes, other classic characters, including the Nutcracker and the Gingerbread Man, are featured in the decorations and trees.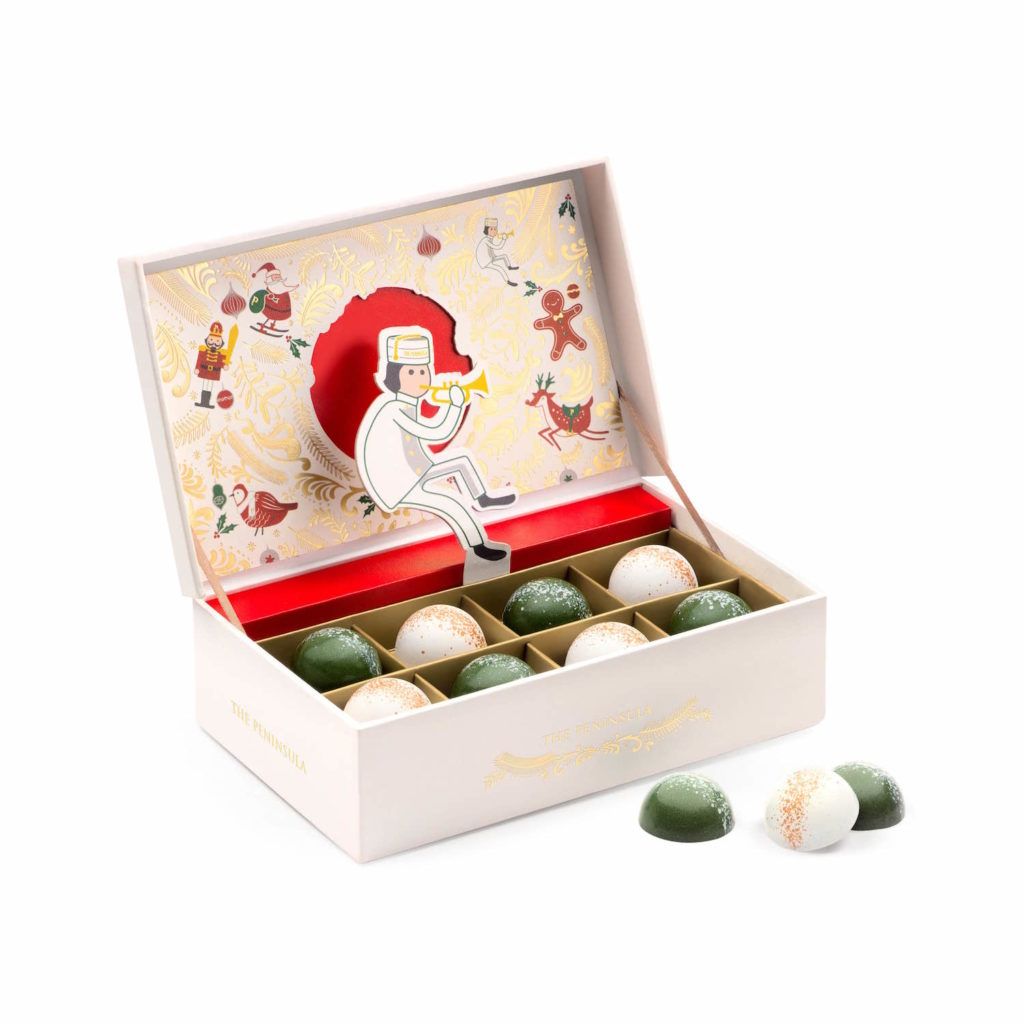 The limited-edition "Stories from the Tree" collection includes seven different hampers options, each one carefully created to bring out the merry spirit of this season through the impeccable elegance and attention to details that makes The Peninsula Boutique a go-to destination to celebrate the holiday in style.
Some of the highlights of the collection include the sumptuous selections of chocolates, the Hand-dipped Festive Cookies, Chocolate Panettone and signature Dark Chocolate Carrés with Peninsula Blend tea bags.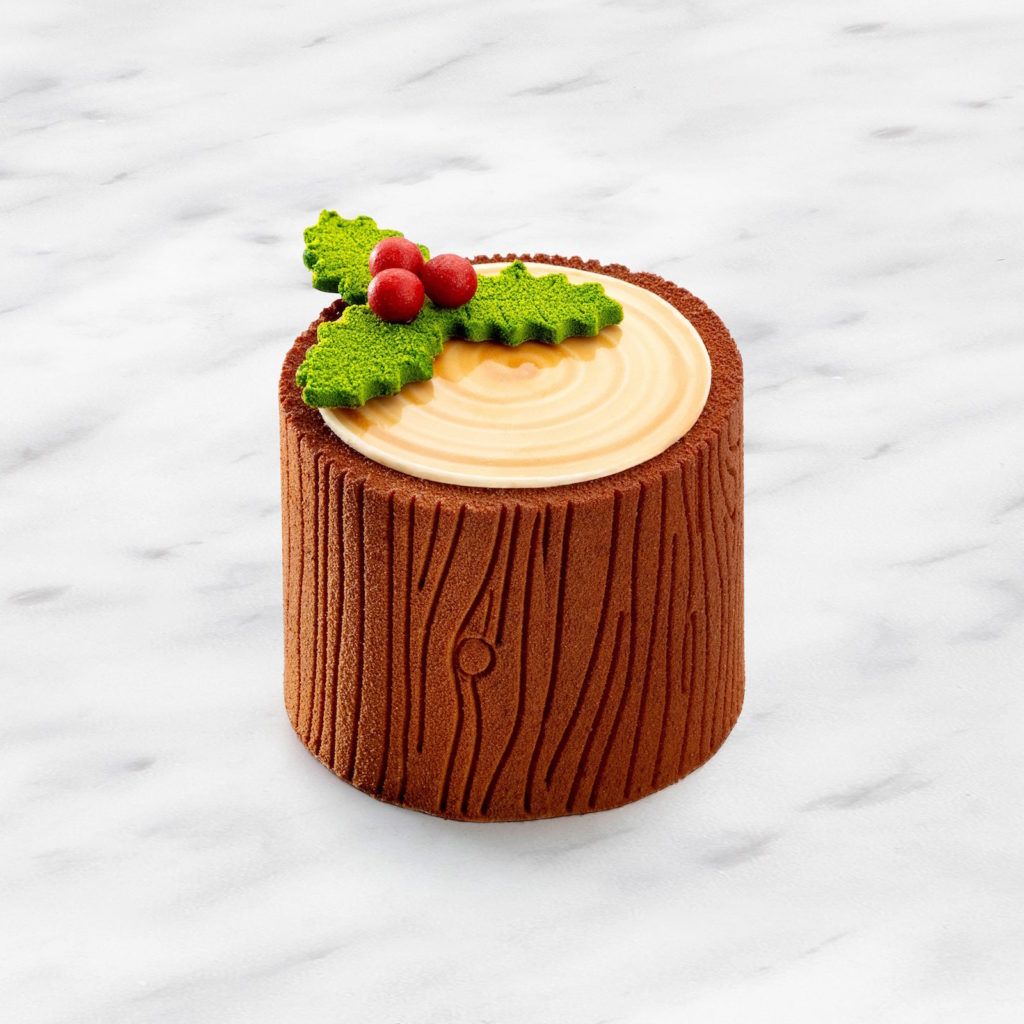 Famous for its sophisticated and delicious cakes and pastries, this Christmas, The Peninsula Boutique is also offering the Chestnut Wood, Chestnut Log and Poinsettia. The mouth-watering offering is completed by the lifestyle gits, which include the Festive Bauble with Ribbon, Festive Bear and the Festive Bear Gift Set.
This year, upon spending HK$500 or above at the exclusive The Peninsula Pop-Up Boutique at Hysan Place, you'll also receive a token for the Christmas Tree Capsule Machine, which features an impressive array of shopping privileges, festive gifts and grand prizes.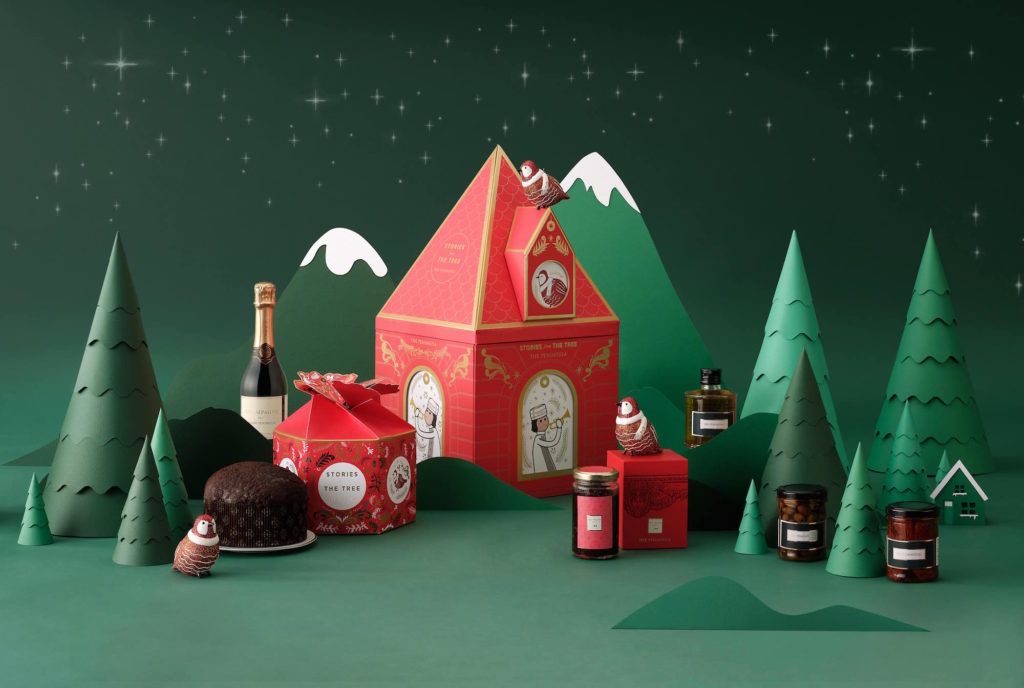 True to the spirit of the season and the stories that inspired this year's collection, a portion of funds from the limited-edition fine bone china Festive Bauble will be donated to ImpactHK, a local charity that addresses housing and homelessness issues in Hong Kong.
To find out more, shop and book, head to The Peninsula Boutique official website
The Peninsula Boutique, The Peninsula Arcade, Salisbury Road, Tsim Sha Tsui, Kowloon