When mere seconds can make the difference between the best and the rest, there's really only one name that matters. The worlds of motorsport and watchmaking have much in common. Both rely on ground-breaking technologies and innovations, constant development and precision that together push the envelope to achieve incremental – indeed, often infinitesimal – yet crucial improvements that make the difference between being the best time and again, rather than merely one of the rest.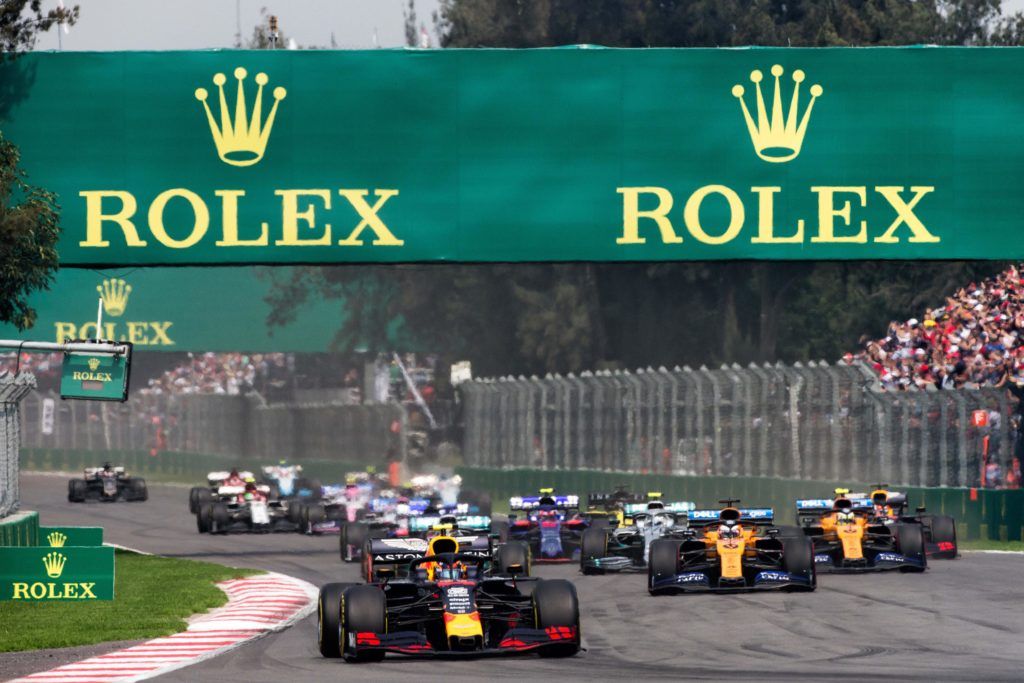 Rolex, the brand that, above all, represents the epitome of watchmaking excellence, has been directly linked with motorsport for almost 90 years. It's no coincidence that, in the 1930s, its watches were worn by the British pioneer Sir Malcolm Campbell when he captured the imagination of men and schoolboys everywhere by setting multiple world land-speed records in his car named Bluebird.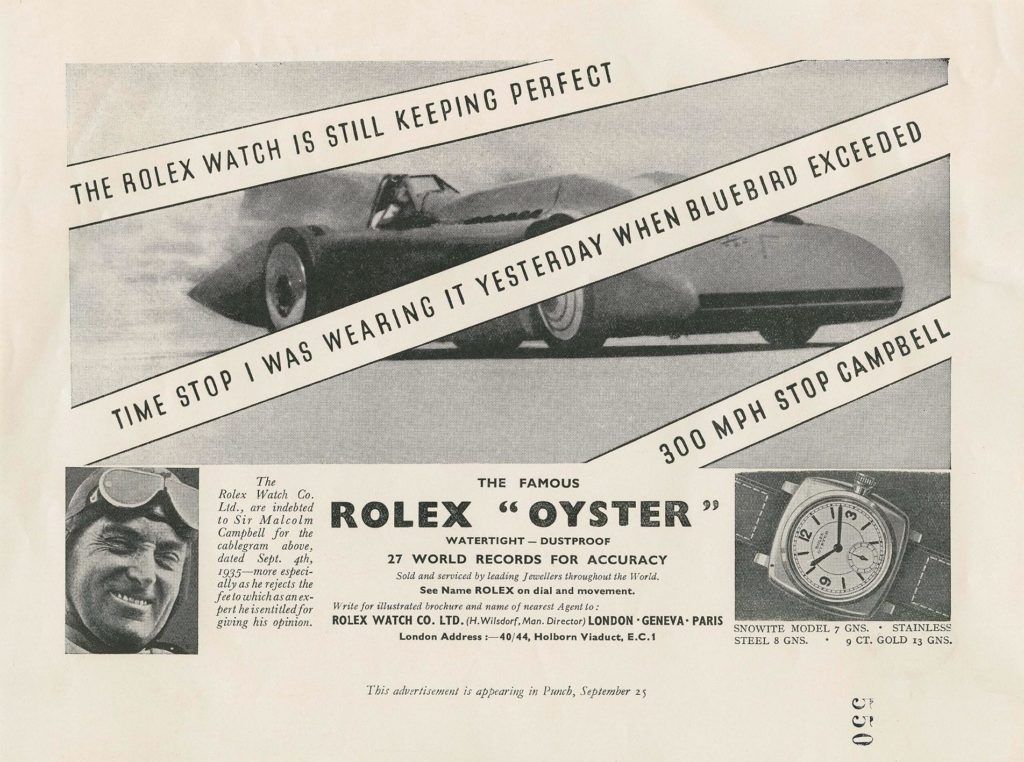 Rolex's near-legendary Cosmograph Daytona, which first appeared in 1963, was named after the famed racing circuit in Florida and was designed specifically with the requirements of racing drivers in mind. And in the early 1970s, Rolex teamed up with its first Testimonee from the world of motor racing, the great Scottish-born driver Sir Jackie Stewart, who was not only crowned Formula 1 World Champion three times but famously led a push for safety that continues to this day and has helped save the lives of countless competitors in what is, by any reckoning, one of the most dangerous sports of all.
"The levels of precision, engineering and innovation upheld by the top echelons of motor sport, and particularly Formula 1, are very similar to those set by Rolex," says Stewart, who remains a proud Rolex Testimonee. "They're leaders in their respective fields and have made a habit of turning unconventional thinking into the norm, resulting in many pioneering moments in their histories."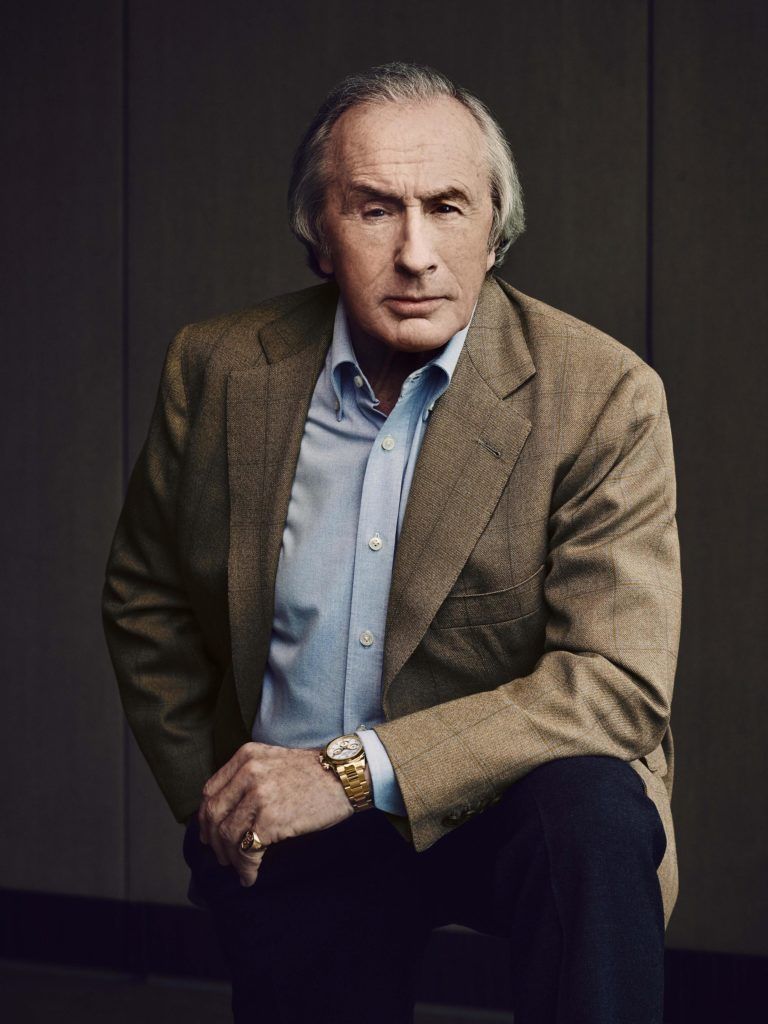 More recently, Stewart has been joined in the ranks of Rolex Testimonees by other motorsports legends, such as multiple Formula 1- and Le Mans-winner Mark Webber, the 2016 Formula 1 World Champion Nico Rosberg, and Tom Kristensen, who won the gruelling 24 Hours of Le Mans race a record nine times. Moreover, Rolex has partnered the epic Le Mans sportscar race since 2001 and its 24-hour counterpart at Daytona since 1992; in 2013, it also became the official Global Partner and Official Timepiece of the Formula 1 series in 2013.
Says Stewart, "Competition is a tremendous motivator and motor racing has it in abundance – the sport innovates at an incredible rate, faster than any other activity I know. Think about the amount of testing and simulation that's carried out by a Formula 1 team before a component ever makes it to a track … Rolex is the same; the brand's watches have been proven in the harshest environments around the world."
No wonder that, when it comes to choosing a timepiece to be worn day after day, and in the ultra-competitive world of motorsport, so many leading drivers have a Rolex on their wrist.