Collaborations have always been a great way to bring a new and refreshing perspective to more established brands, and this couldn't be truer for The Macallan and Bentley Motors, who announced that they are joining forces to build their vision of a more sustainable future. Now, this is an initiative that we can get on board with.
When news broke that two giants in their respective fields were coming together to form a long-term partnership, even the most jaded journalists perked their ears to hear more. Truth be told, we'd never have seen this alliance coming, but The Macallan single malt Scotch whisky and luxury British automotive manufacturer Bentley Motors have revealed a unique partnership that will build on their rich heritage to develop distinctive collaborations and further their vision of a more sustainable future.
The melding of these two storied brands is a notable milestone. The Macallan and Bentley Motors are both extremely ambitious but known for their unwavering focus, and the lofty goals they set for themselves are more than attainable.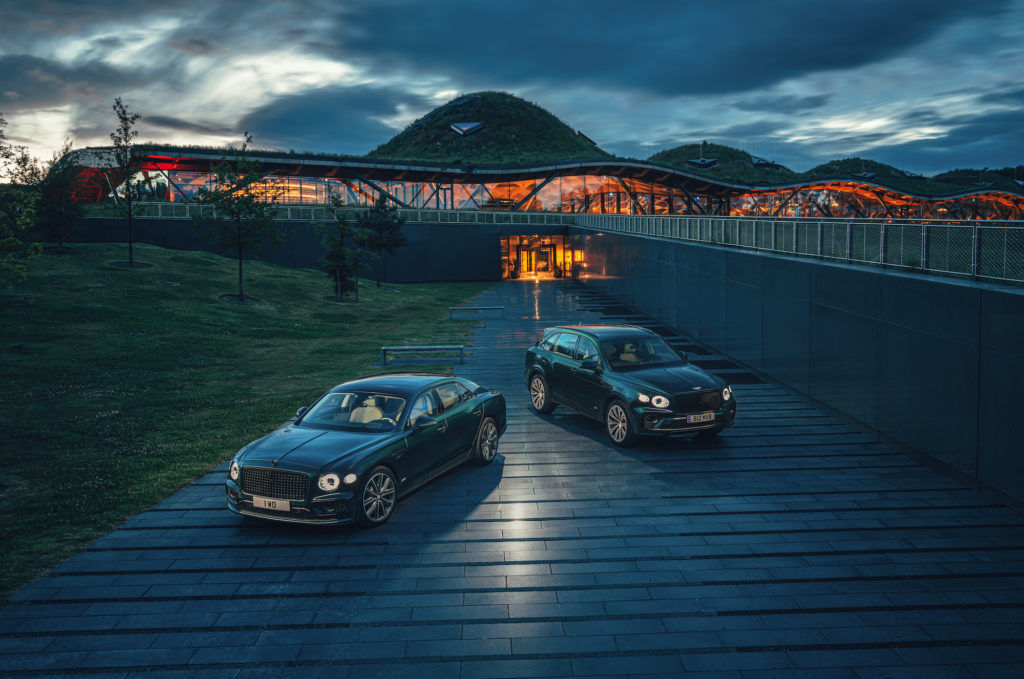 Not only will this new venture bring us exciting jointly-developed products, but it will also introduce curated customer experiences, collaborative events, and extensive support in one another's sustainability efforts.
Igor Boyadjian, Managing Director for The Macallan, says, "Our collaboration presents a remarkable opportunity to compare our time-earned knowledge and learn from each other, supporting fresh thinking about our businesses, our customers, and ultimately our products."
The two share such innate and intrinsic similarities; both are longstanding, leading purveyors of luxury driven by mastery, craftsmanship, creativity, and innovation. This partnership lays down a blueprint for navigating a better tomorrow, as sustainability is the name of the game here.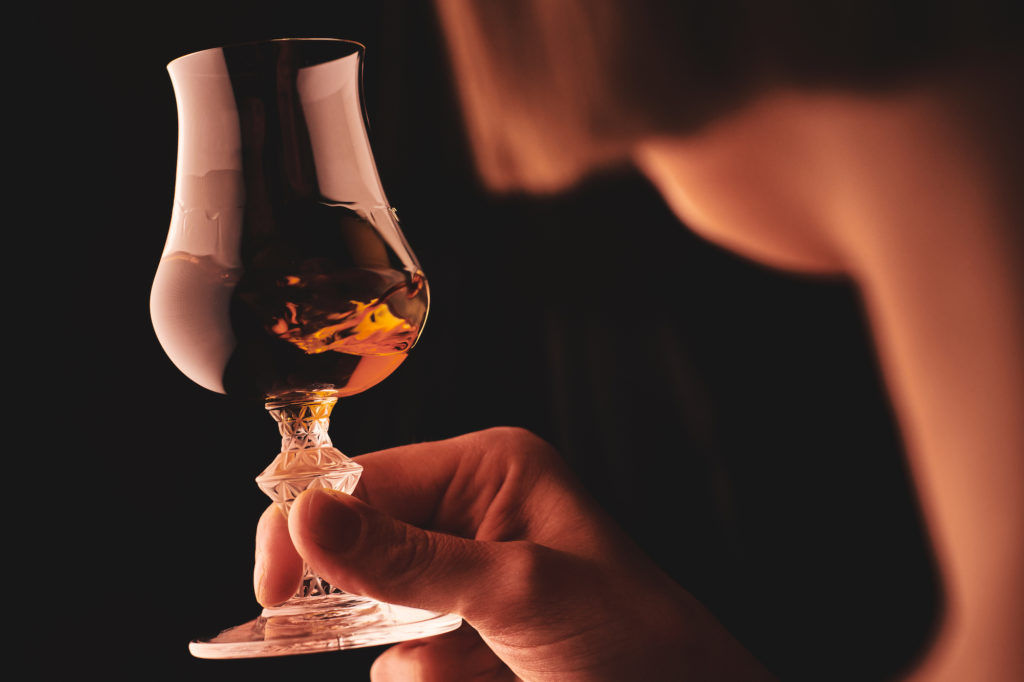 In the coming months and years, The Macallan and Bentley Motors are on a noble mission to achieve carbon neutrality by 2030. They will exchange ideas, learnings, and expertise in environmental and social responsibility to exemplify how exceptionalism can be ethical.
The Macallan is committed to having a fully electric passenger vehicle fleet on The Macallan Estate by 2025, a bespoke Bentley Bentayga Hybrid that will be a highlight on The Macallan Estate in Speyside. The team at Mulliner – Bentley's bespoke division representing hundreds of years of history and craftsmanship that deliver exacting personalisation for discerning consumers – has brought The Macallan brand to life through exacting details on this Bentayga Hybrid.
Bentley's Chairman and Chief Executive, Adrian Hallmark, interlinks the genuine connection of both brands. "We share the same ethos – the passion for exceptional quality, respect for artisanal handcraftsmanship, and now a drive towards genuine, world-leading sustainability. I'm looking forward to the adventure together."
The collaboration will explore new sources of sustainable materials and allow the two brands to jointly find and share sustainable, local suppliers. Of course, it will also result in jointly-developed products, curated customer experiences, and collaborative events – all of which are undoubtedly worth the wait.
To attain this goal, a network of artisans has been crucial in supporting The Macallan to realise its vision of creating distinctive products and accessories and in 2021, The Macallan will establish and grow a collaborative community for our artisan partners. The Macallan will also create an Artisan Apprenticeship Fund aimed at perpetuating these legacy skills and the generational passage of knowledge for many years to come.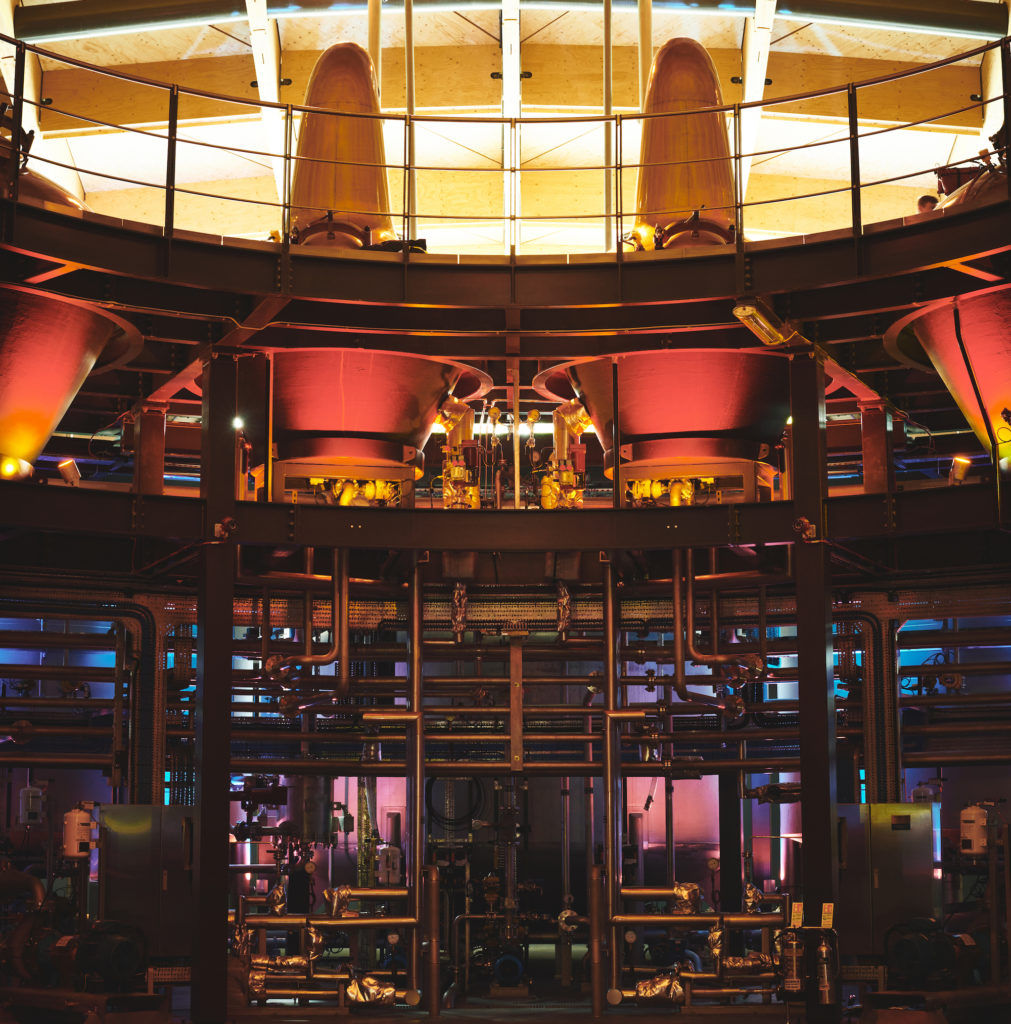 This year, Bentley will launch its Diversity and Inclusion Strategy – recognising the value of investing in people. The strategy will focus on enhancing diversity and inclusion within the workplace to help the brand develop, attract and embrace the future talents, ideas, and customers who will help Bentley achieve future success.
Ethical luxury in the future goes beyond sustainability. A new yardstick is on the horizon.
('On an extraordinary journey into the future' / 'Crafted without compromise. Please savour The Macallan responsibly. Do not drink and drive.')
Find out more here.