Elizabeth McMillan of The Macallan and Bentley Motors' Alex Quelch-Cliffe share their views on the historic collaboration between the two companies as they set out on a pioneering journey together.
United by a dedication to craftsmanship, creativity and innovation, The Macallan and Bentley Motors have joined forces in an ambitious partnership. These two historic names share a vision of driving towards a more sustainable future while pursuing the incomparable excellence for which each is known.
The wide-reaching sustainability strategy created by The Macallan incorporates a range of elements that include giving back to communities, nurturing The Macallan Estate, progressive packaging and partnering with sustainable suppliers. The innovative partnership aims to build on the legacy of balancing excellence with environmental and social responsibility – a partnership that, it's hoped, will inspire others to join the two brands on a journey both exceptional and ethical.
As both Elizabeth McMillan, senior marketing manager for sustainability at The Macallan, and Bentley Motors' decarbonisation manager Alex Quelch-Cliffe are equally excited about this opportunity to learn from each other's expertise, it seemed pertinent to talk to them together.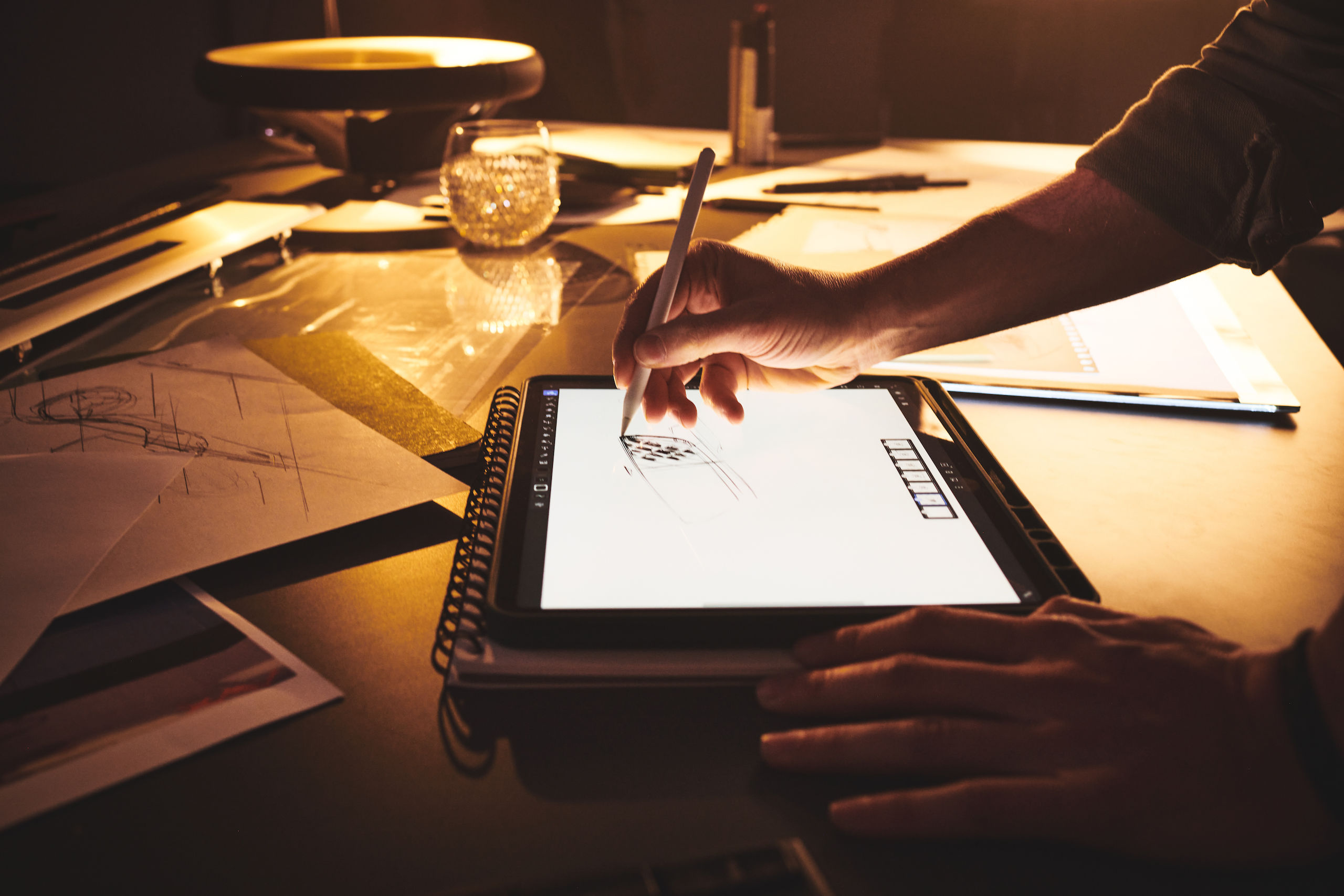 What are the sustainability breakthroughs from this collaboration that are new to both brands?
ELIZABETH MCMILLAN: Through a programme of knowledge exchange and the open sharing of innovative projects and plans, The Macallan and Bentley will benefit from each other's expertise, advancing the decarbonisation transition of each of the brands' operations. For The Macallan, it's the intention to become carbon neutral on our Estate by 2030. Bentley already operates the UK's first certified-carbon-neutral luxury car-manufacturing facility. By harnessing partnerships with organisations that share a common purpose, we seek to find solutions to big challenges – and Bentley Motors' ambitious sustainability vision echoes that of our own.
What's the most exciting aspect of The Macallan and Bentley collaboration?
ALEX QUELCH-CLIFFE: At the heart of our collaboration is a shared vision of sustainability. Personally, I'm interested in not only the immediate benefits we can deliver from our two brands working closely together but also the potential for The Macallan's insights to bring a different perspective and solutions to the long-term challenges we face in the wider automotive industry. Are new sustainability measures for the brands already in place?
EM: Our partnership will unlock access to a wider network of suppliers for both companies to evolve the progressive sourcing principles of each brand. Promoting the use of sustainable materials with responsible sourcing and packaging will be fundamental to the creation of mutually curated products, experiences and content. We'll also build on the innovative research, sourcing and use of sustainable materials by both companies. And last, but not least, we're investing in people and cultivating a community of artisans to realise our visions of creating beautifully distinctive products and accessories.
What are some of the biggest challenges you face in the journey towards sustainability?
ACQ: Rather than seeing challenges, the most striking thing we've both encountered are the opportunities for rich storytelling, shared learning and collaborative development. This is important to each of us, to ensure we conserve natural resources as much as possible while creating products and experiences that are extraordinary for our customers. We're exploring all avenues to reduce single-use plastics and waste from our production processes and products.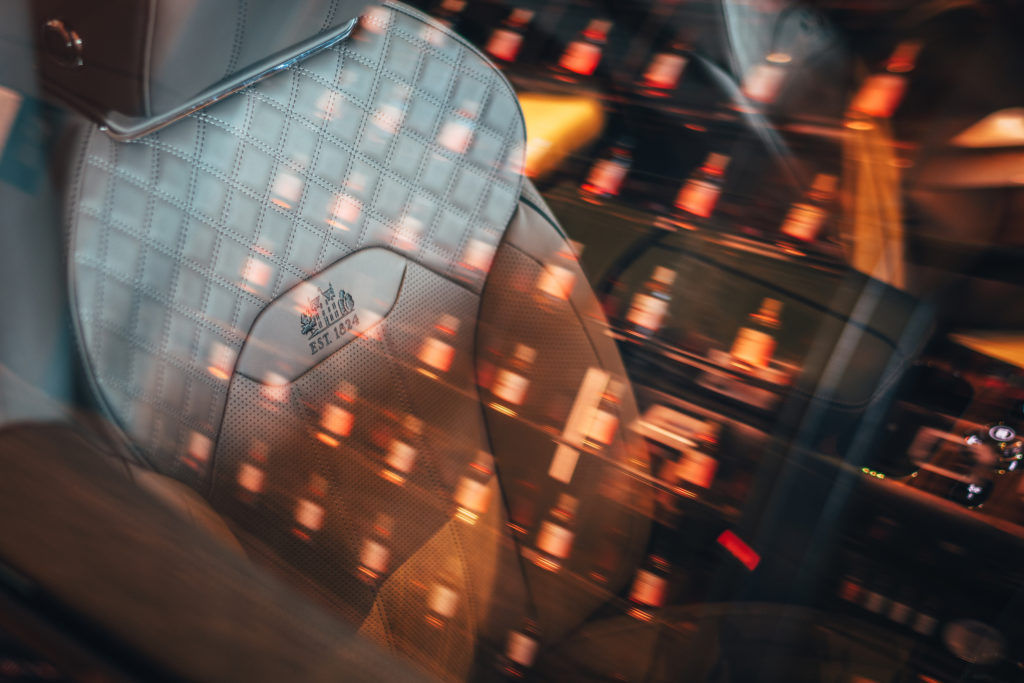 When the proposal to collaborate with a car company came up, were the people at The Macallan originally surprised?
EM: We identified the luxury automotive sector as a valuable opportunity to expand The Macallan's reach beyond the spirits category and broaden our learning. Through this partnership, we can bring our brands to consumers around the world in new and engaging ways, while also appealing to existing aficionados and their passions and interests.
What's the biggest message to Prestige readers about this unprecedented collaboration?
ACW: Through this global brand partnership with The Macallan, we'll travel forward, using our imagination to envisage how the world could be and embark on an exciting and extraordinary journey into the future.
EM: Our partnership is built on a long-term shared commitment to seeking solutions to the big challenges we both face. My hope is that our global brand partnership will lead us to ideas and innovations about sustainability that we may not have reached on our own. Both brands are demonstrating a commitment to sustainability across key areas of the business, including innovation, environmental performance and community development, so together we can help each other achieve our objectives.
Find out more here.