With breath-taking landscapes, elegant streets, wineries and a perfect climate, Western Australia and Queensland are the country's dream destinations for your next property in Asia Pacific.
Paradise Found: Margaret River Wine Region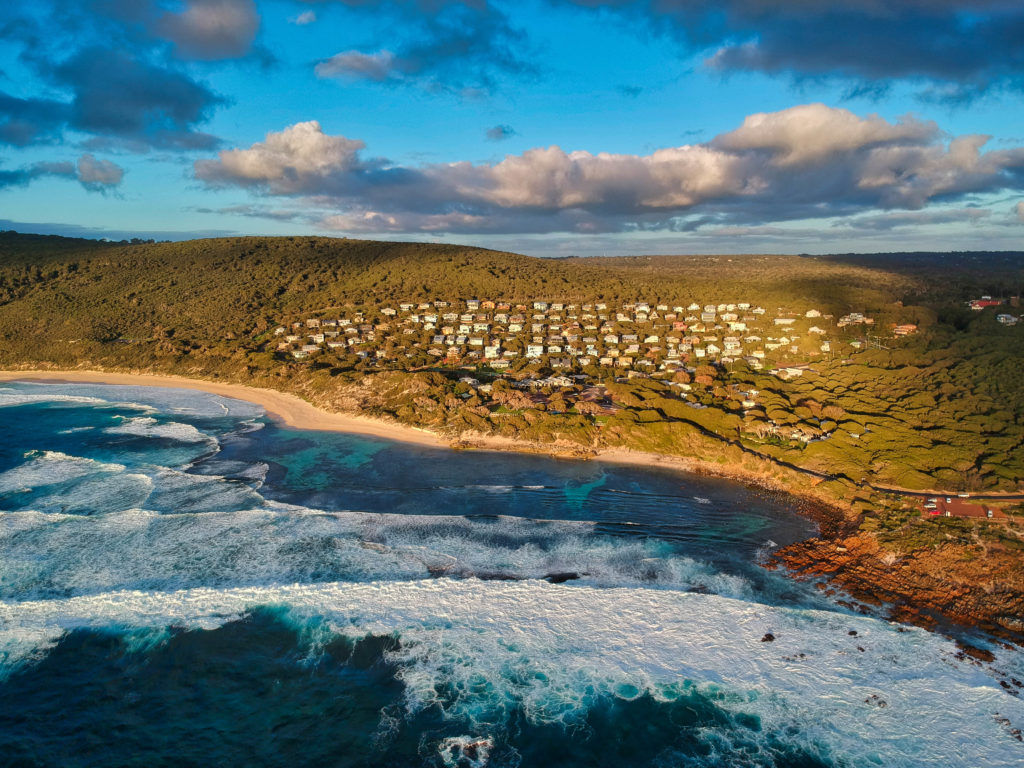 Named the leading Asia-Pacific destination by Lonely Planet for 2019, the spectacular Margaret River Region – noted for a relaxed lifestyle built around superb beaches and some of the country's finest wineries –welcomes travellers from around the world like no other destination in Australia.
A pleasant three-hour drive south of Perth, Western Australia's premier holiday region (attracting 1.5 million visitors a year) offers a range of natural attractions, premium wineries and craft breweries, fine restaurants, handmade arts and crafts, unspoiled beaches, towering karri forests and friendly locals.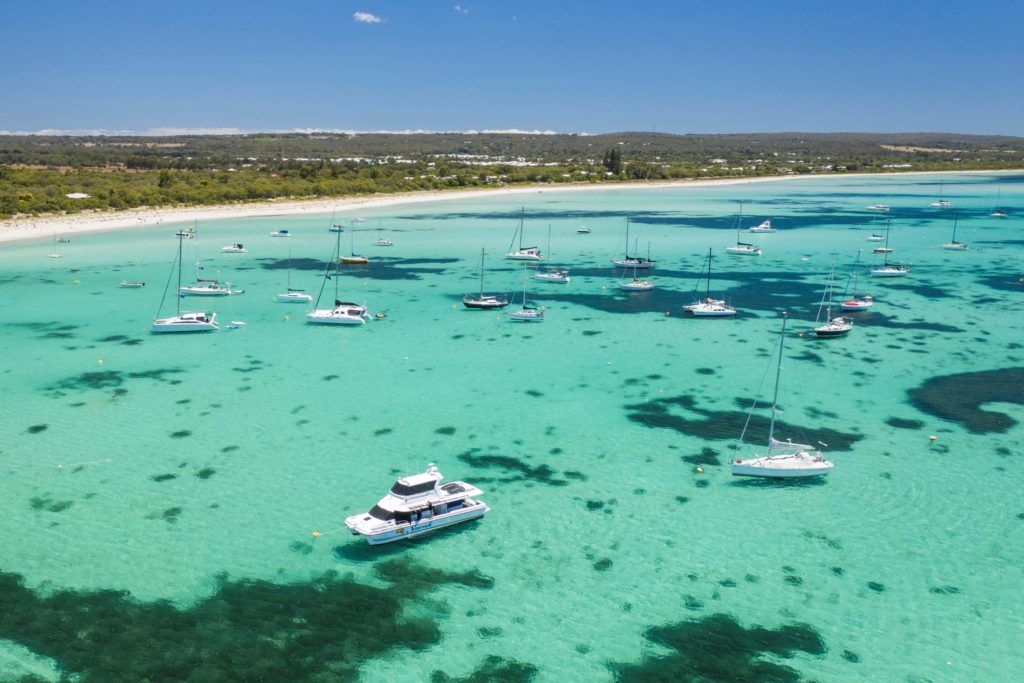 Blessed with a mild Mediterranean maritime climate, the four seasons meld into each other in this relaxed corner of the country. Yallingup, with about 1,000 residents, nestles atop a ridge overlooking its pristine main beach with views to the west over the Indian Ocean. A famed surfing spot, the town has bred some of the world's greatest board riders. The tranquil lagoon at the beach is perfect for snorkelling and swimming.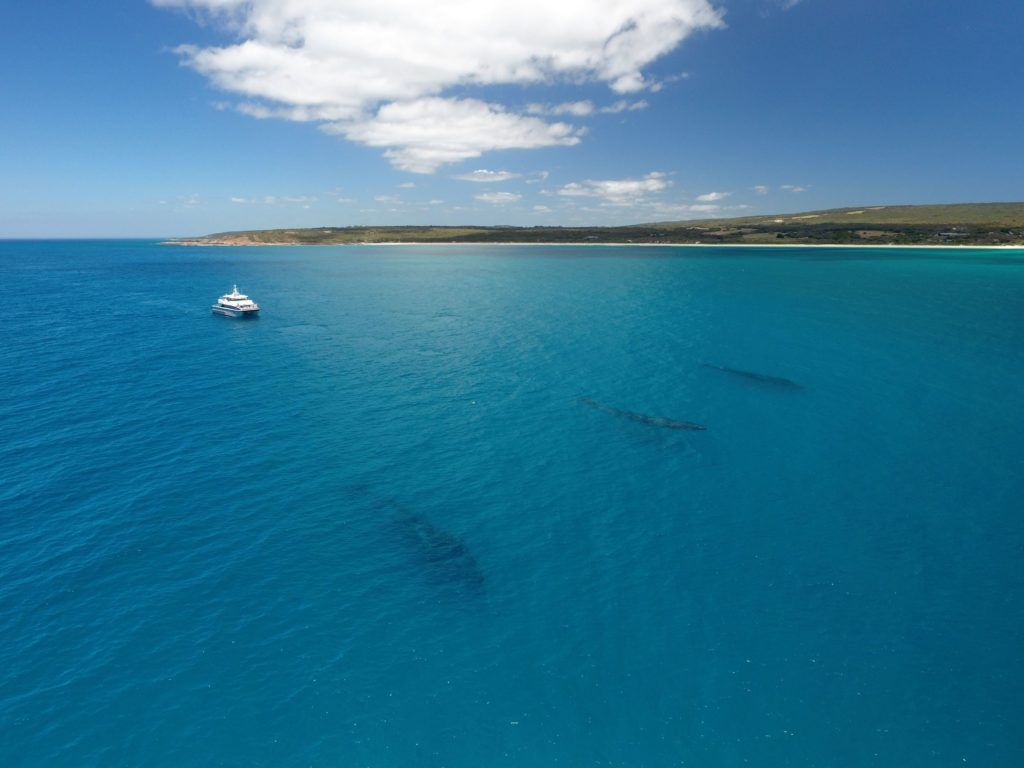 The inspiring landscape has made Yallingup a hub for artisans, with more galleries, studios and craft workshops than anywhere else in the Margaret River Region. Given such attractions, it's no wonder that Australian Traveller magazine placed Yallingup No 1 at the top of its 100 Best Towns in Australia list in 2019.
For further information on this fabulous region please check out www.margaretriver.com or Rediscover Dunsborough & Yallingup.
For beautiful images of the Margaret River region including Yallingup, Dunsborough and more by Christian Fletcher Gallery please visit www.christianfletcher.com.au
For Whale watching in the region talk to Naturaliste Charters and visitr their website at www.whales-australia.com.au
For purchasing real estate in the region whether it be a luxury home or country estate, waterfront property, vineyard or commercial investment option please talk to Julie Fairclough at Realmark Dunsborough on mobile +61 407174258, email jfairclough@realmark.com.au or visit www.dunsborough.realmark.com
Images courtesy of Margaret River Busselton Tourism Association Inc, Christian Fletcher Gallery and Naturaliste Charters.
Perth: Queen City of Western Australia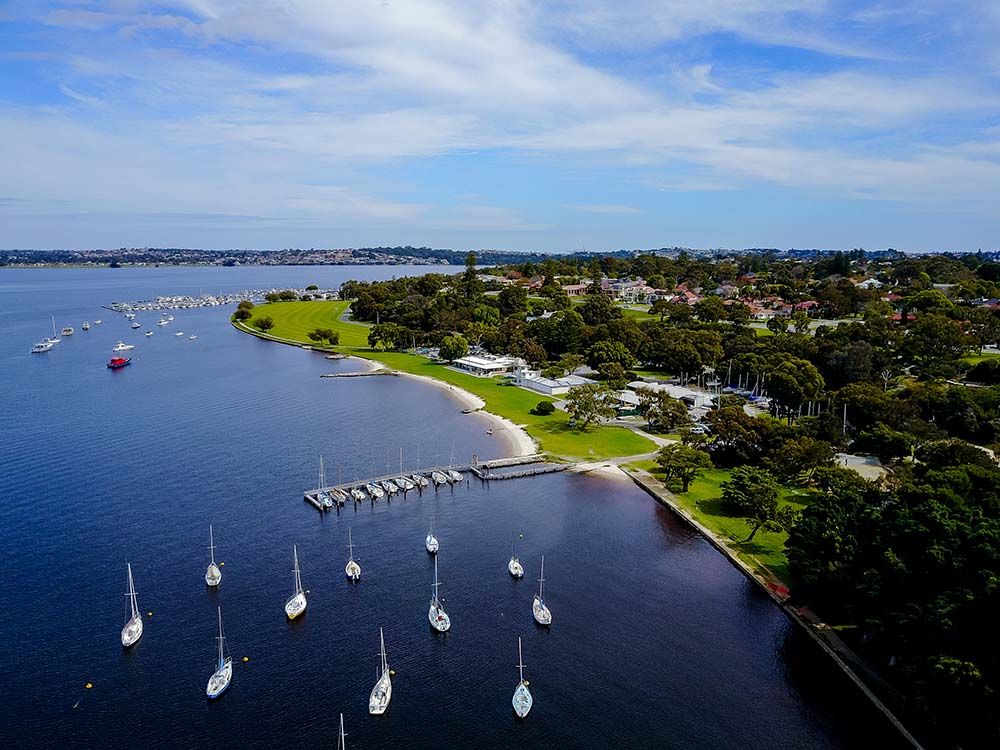 Brazen, cultured and, yes, hip, Perth maybe one of the most physically remote capital cities in the World, but is on the frontline of urban modernity
Australia's sunniest capital city, Perth effortlessly blends urban cool with raw natural beauty. Its heart is bustling with new bars, restaurants, shopping and cultural spaces, and then there is Kings Park – one of the world's largest inner-city parks. Just a short drive away are the beautiful wineries of the Swan Valley or stunning beaches to watch amazing sunsets or even swim with wild dolphins. Little wonder The New York Times famously declared Perth a "hipster haven".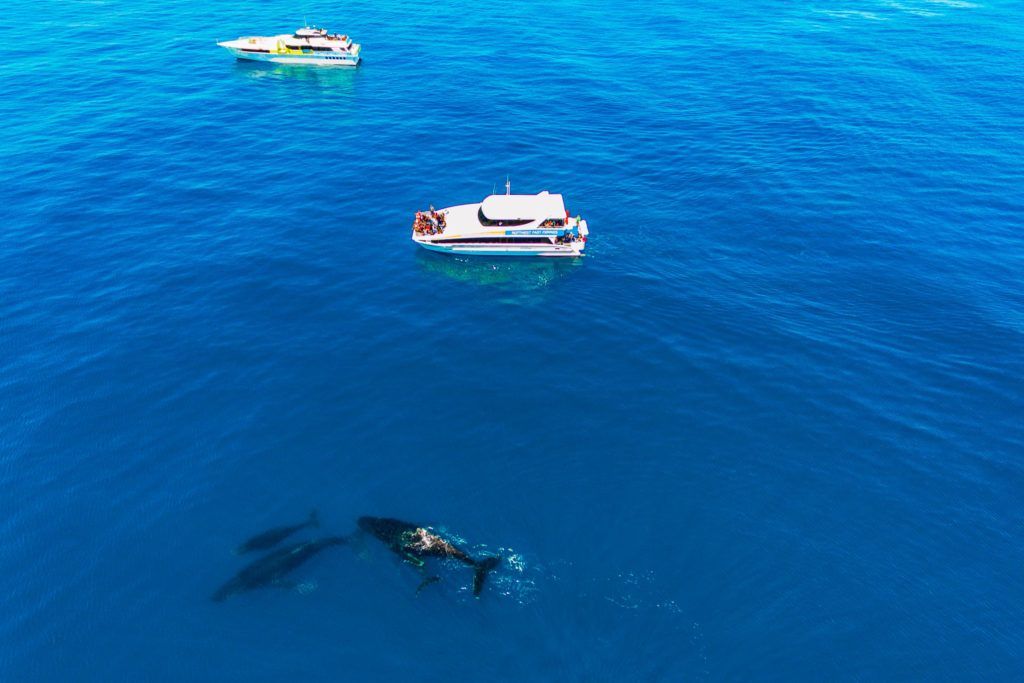 Perth's transformation. An slew of new public spaces has activated Perth and its surrounding cultural hubs, including the vibrant waterfront district of Elizabeth Quay, the nearby Ritz-Carlton, Yagan Square that is a celebration of WA's Aboriginal heritage, and the Optus Stadium across the Swan River in Burswood that can seat 60,000 AFL fans or 70,000 concertgoers. Perth also offers some of the best-value hotels and short-stay accommodation in Australia as new and refurbished properties open in the CBD, surrounding suburbs and along the coast.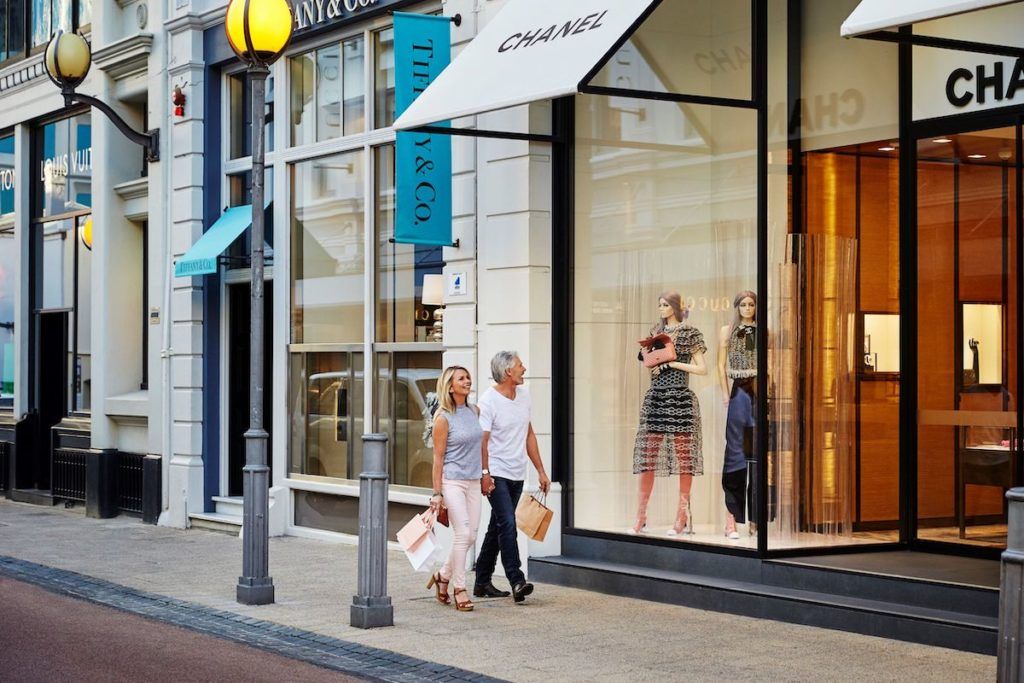 For more information Perth please check out www.westernaustralia.com
For purchasing real estate of any type in the beautiful Perth region of Western Australia please talk to Peter Robertson at William Porteous Properties International on mobile +61 427958929, email peter.robertson@porteous.com.au, or view some amazing homes at www.porteous.com.au. Peter also has some amazing properties in Nullaki, Western Australia.
Olivia Porteous, a director in the company, has some amazing properties on offer and can be contacted at +61 423557438 or at olivia@porteous.com.au.
Images courtesy of Tourism Western Australia and Peter Robertson at William Porteous Properties International
Bunbury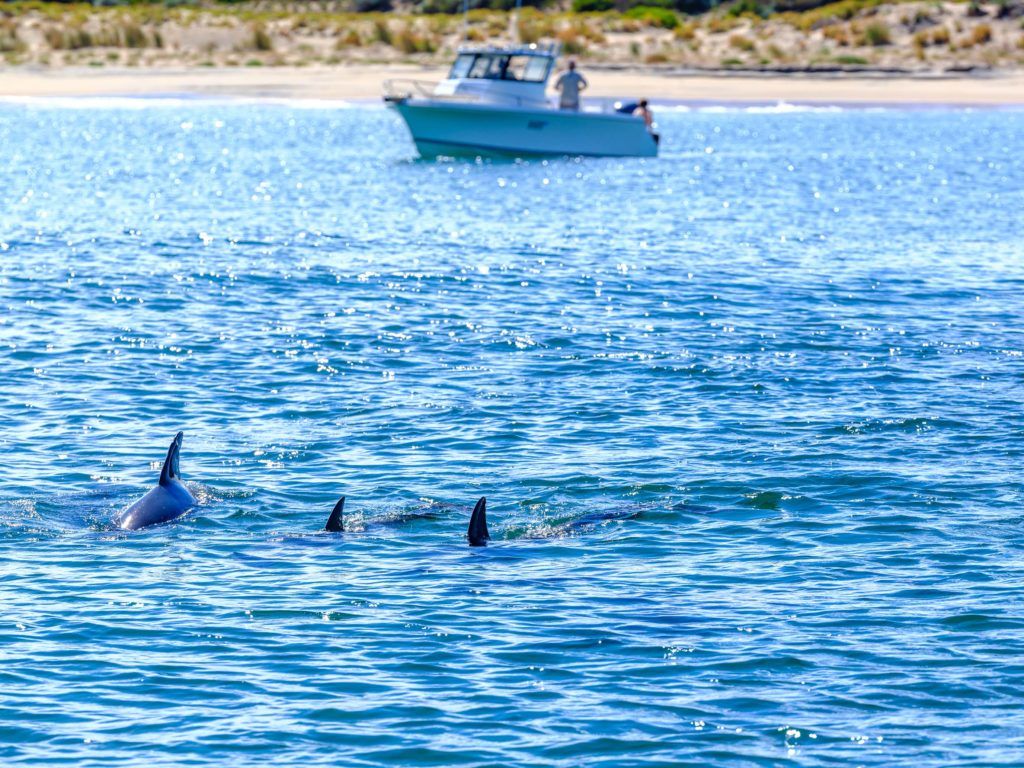 Bunbury, Western Australia is renowned for its wild but friendly bottlenose dolphins.
You can meet dolphins at the shoreline or out in the bay aboard a dolphin watching and swimming tour. It's also the setting of many maritime legends and the northern gateway to Australia's South West – one of the most biodiverse regions on Earth, where world-class wine, pristine beaches and forests of timber giants can all be enjoyed in a single day.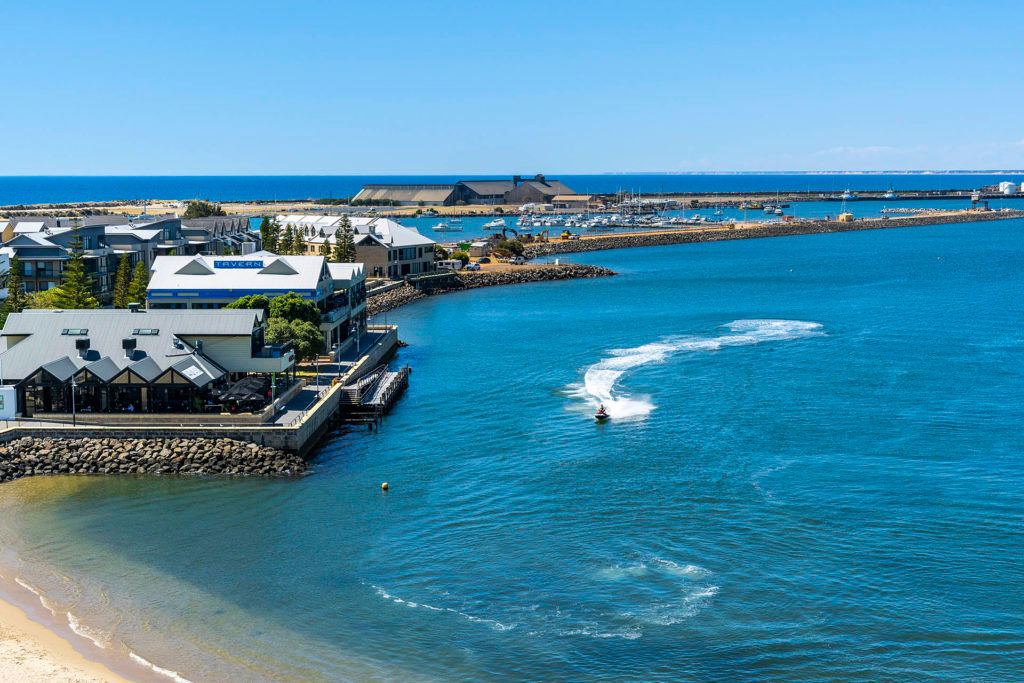 Hitting the Kwinana Freeway and Forrest Highway south of Perth, you'll be beside the blue waters of Koombana Bay in under two hours.
Regular charter flights from Perth will get you to Bunbury in the blink of an eye. If the idea of arriving by sea appeals, Bunbury is also included in the summer itineraries of many Australian cruise packages.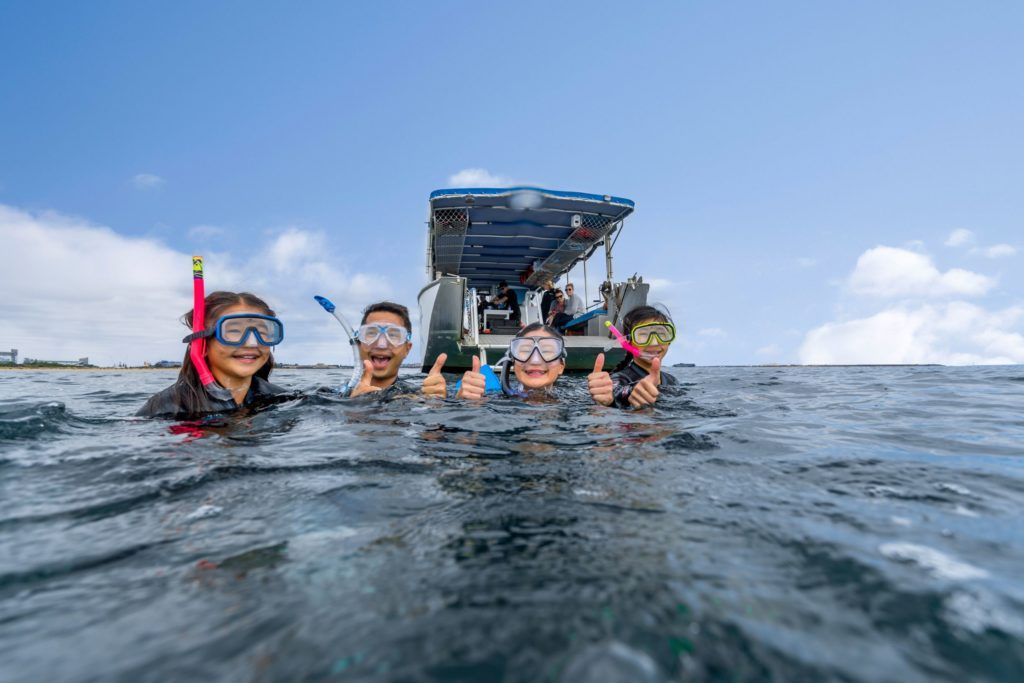 To meet Bunbury's friendliest locals, make a beeline for the Dolphin Discovery Centre. Here, on the shores of Koombana Bay, a dedicated interpretive centre and interaction zone allows visitors to encounter some of the 100 plus bottlenose dolphins who frequent its calm waters. Stand knee-deep in the shallows and wait for them to come to you or join a tour for a viewing or swimming experience.
Golfers can swing by one of three internationally renowned courses and young families will find more animal encounters in the region's wildlife parks.
Further information on Bunbury can be found at www.visitbunburygeographe.com.au
For purchasing premium real estate and luxury apartments please talk to Bunbury Real Estate Specialist and Century 21 Advance Business owner Paul Duffy on mobile +61 400676791, email paul@c21advance.com.au or visit his website at www.bunbury.century21.com.au
Images courtesy of Tourism Western Australia, Australia's South West
The Pinnacle of Architectural Elegance: Gold Coast, Queensland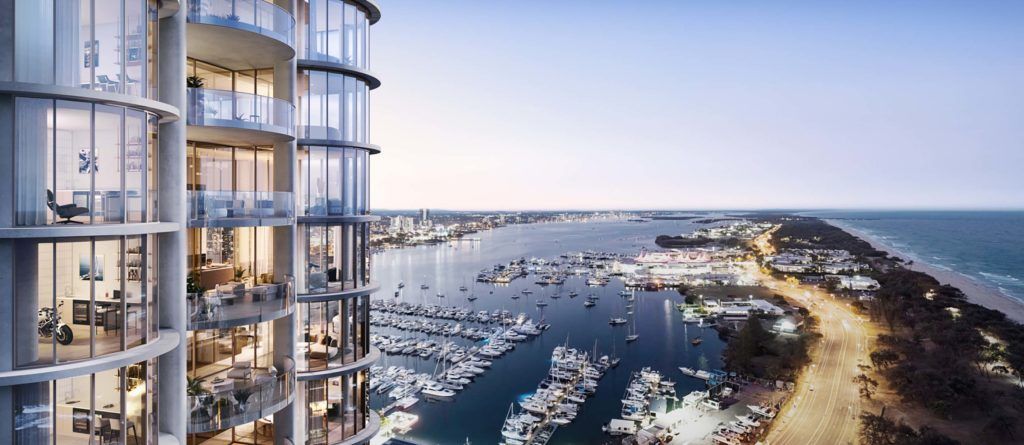 The Monaco, Main Beach is an exclusive, limited collection of palatial full-floor and half-floor luxury sky villas and a double-storey penthouse. The opulent 24-level north-facing residential tower offers the very best of ultra-luxurious Gold Coast living, with every detail designed to capture the breathtaking and unimpeded views of the ocean and mountains.
For further information please talk to Peter Stone on +61 413 111 621 or email peter@reod.com.au, and Michael Ball on +61 437414022 or email michael@reod.com.au.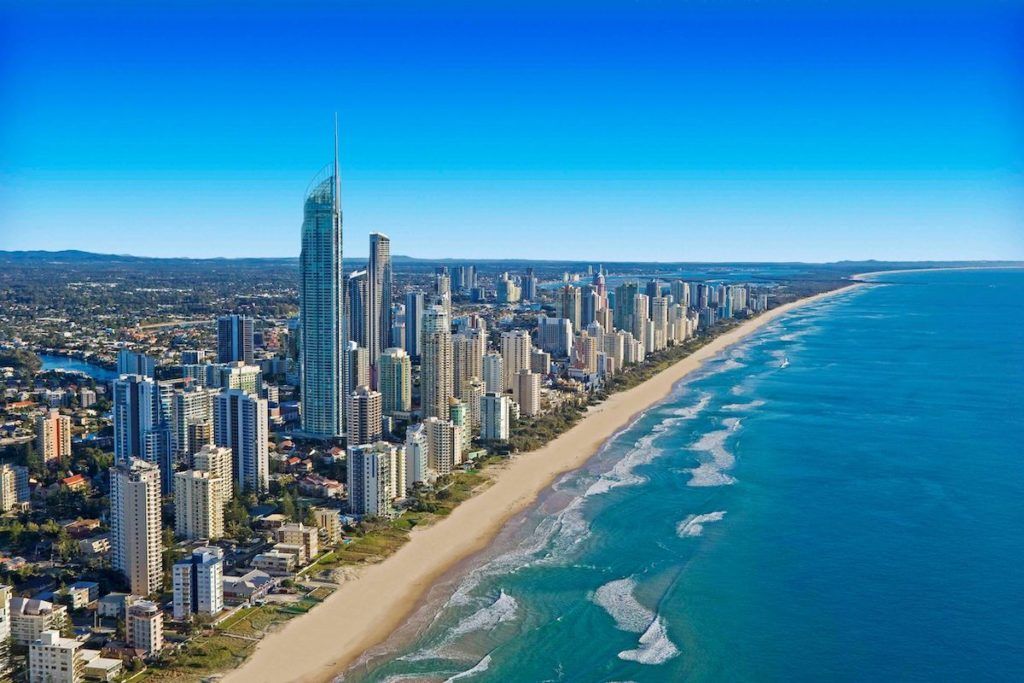 Images of Gold Coast and Main Beach courtesy of Destination Gold Coast