Ever since it launched in 2004, the Synactif collection sits at the pinnacle of Clé de Peau Beauté as a holistic regime that is subliminally effective.
Inspired by detoxifying spa experiences and backed by extensive research, the Synactif collection targets skin's natural processes of removing impurities and supports skin's self-beautifying system for a regenerated, radiant and sculpted beauty.
Protecting the skin from impurities is vital for it to stay in optimal condition, and the newly reformulated Synactif regimen has been designed to work synergistically to achieve this. Beginning with the Synactif soap, each step that follows after enhances skin's ability to regenerate its beauty. The enhanced, higher-density foam effectively washes off sebum and pore-clogging impurities, and the new formula includes an abundance of moisturising ingredients such as hyaluronic acid to help hydrate and create a feeling of softness and moisture after cleansing.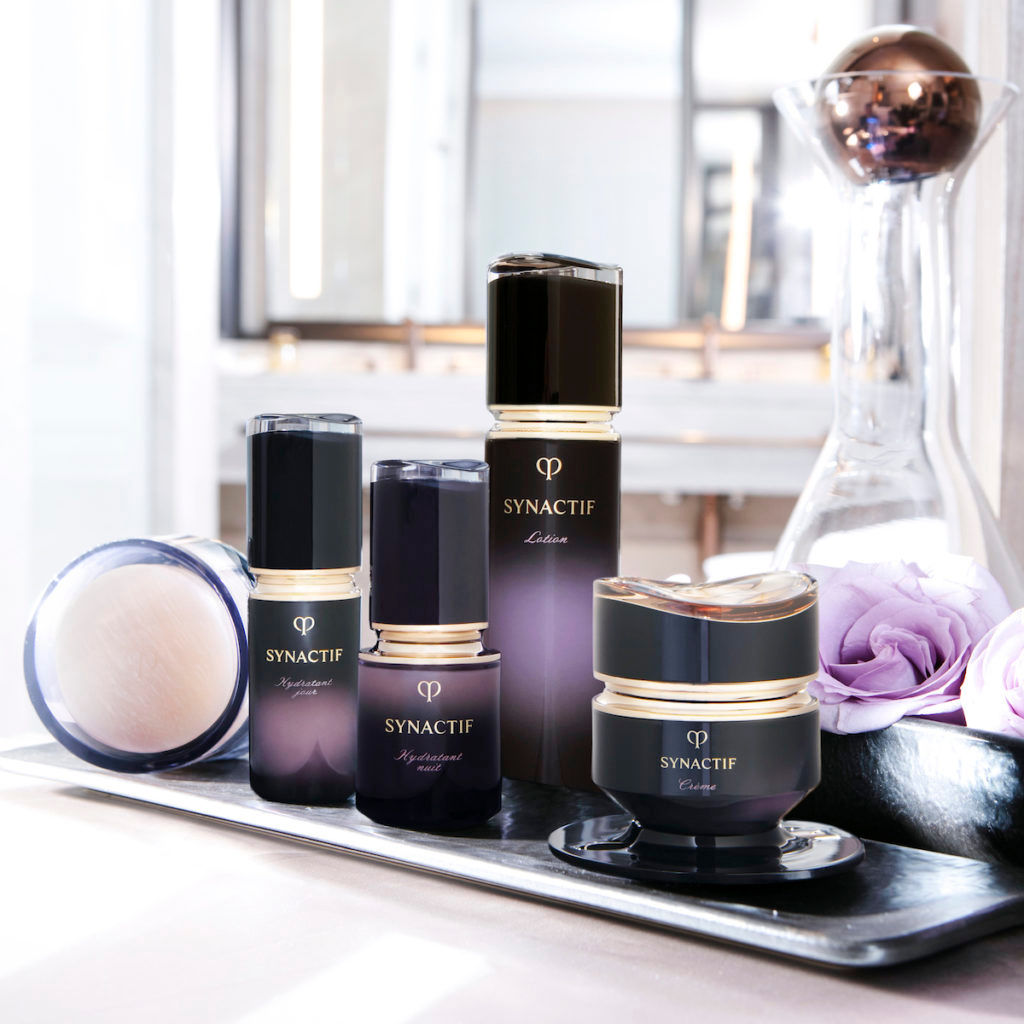 What's special about this new line, however, is their new purifying beautifier, which is an innovative complex exclusive to Synactif. A potent blend of botanical ingredients, this complex helps to enhance skin's self-beautifying system, improving the skin's condition and appearance to become more youthful.
After the soap, follow with the Clé de Peau synactif lotion to replenish the skin with rich, dewy moisture. Newly formulated with rose extract to lock in moisture, the intensive brightening ingredients in the lotion also help to eliminate dullness and enhance the skin's clarity. With continuous use, skin becomes plumper and more resilient over time. The Synactif line also has two moisturisers that are designed specifically with the skin's daytime and night-time rhythms in mind, while their eye cream has an advanced formula that delivers the feeling of rapid, deep absorption with a lightweight texture specifically designed for the delicate eye area.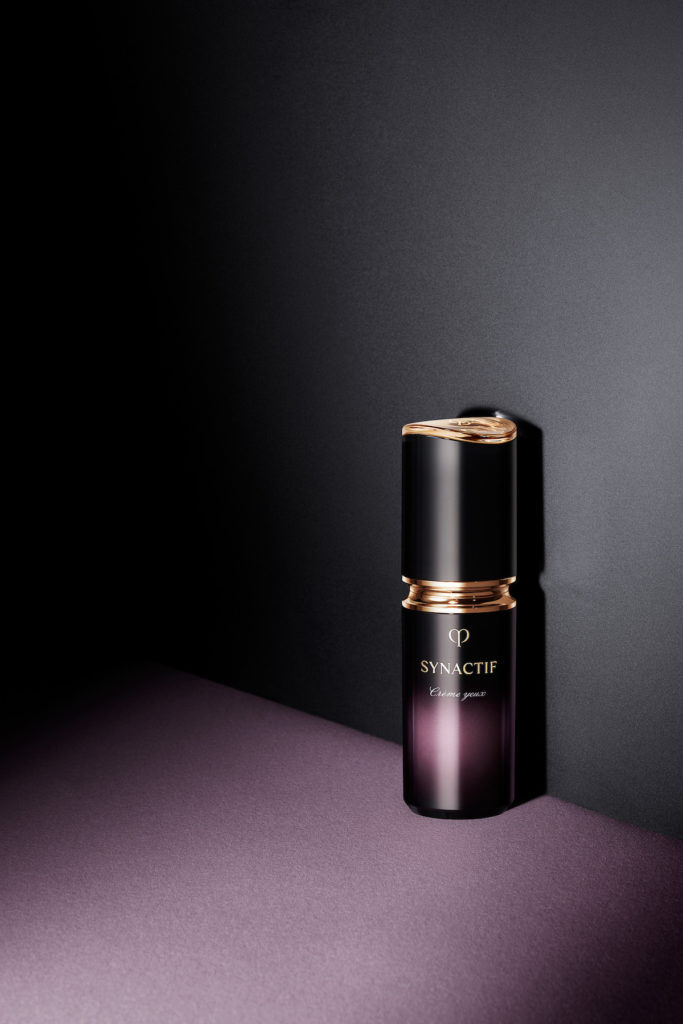 Last but not least, the Synactif cream powerfully revitalises the skin. Newly formulated with neem leaf extract, the upgraded cream helps to fortify skin's firmness for well-defined contours. To top it off, the entire line is infused with an award-winning rose fragrance in order to relax and purify those who use it.