Spring has finally sprung. With the weather quickly changing and as we say goodbye to winter, we have selected a series of must-have beauty products to inspire your skincare and make-up routine this season.
Clarins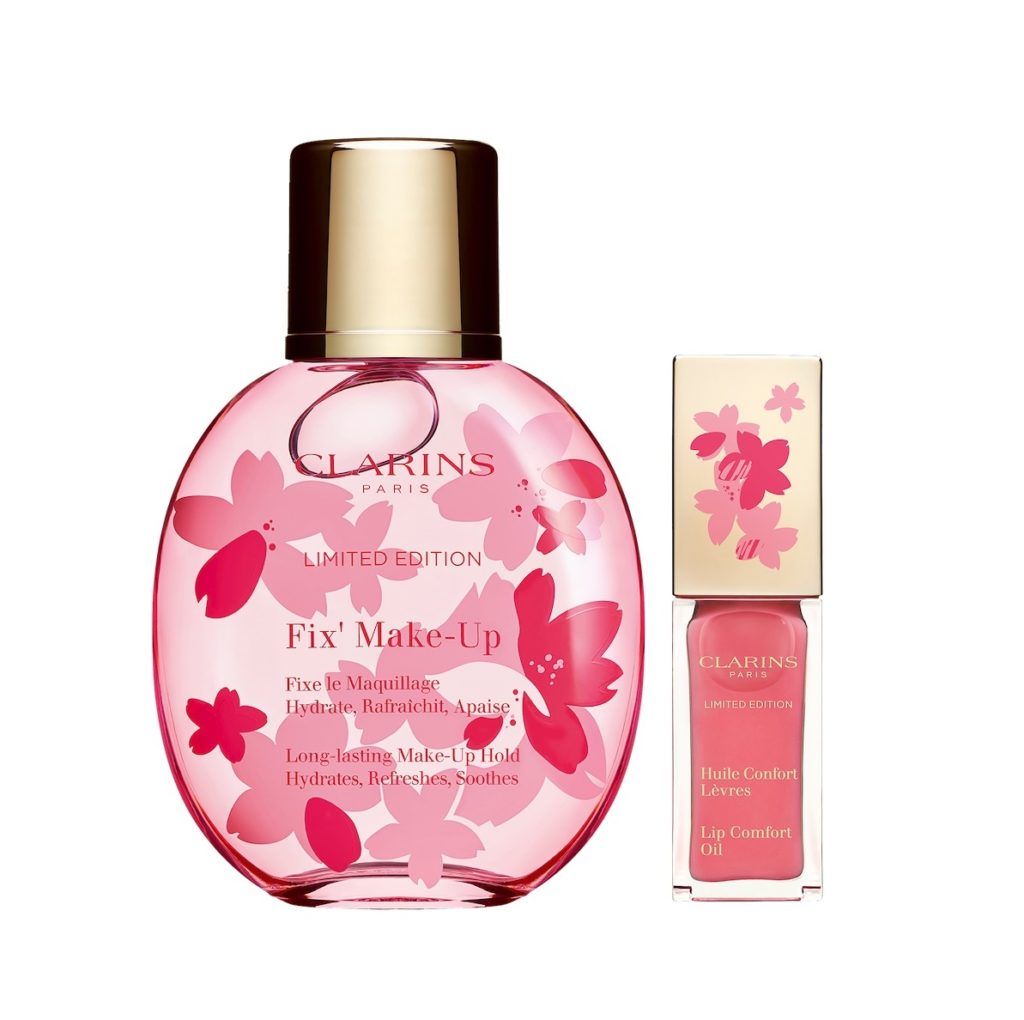 Clarins recently released two limited-edition products — a lip comfort oil and sakura fix'make-up — to welcome spring. Taking inspiration from the Japanese Cherry Blossom, Clarins has transformed two of its best-sellers to reflect the milky blush-pink shade of these romantic flowers. The lip oil has a non-stick finish, while the fix'make-up is enriched with organic aloe vera and allantoin to instantly moisturise and soothe the skin.
Sisley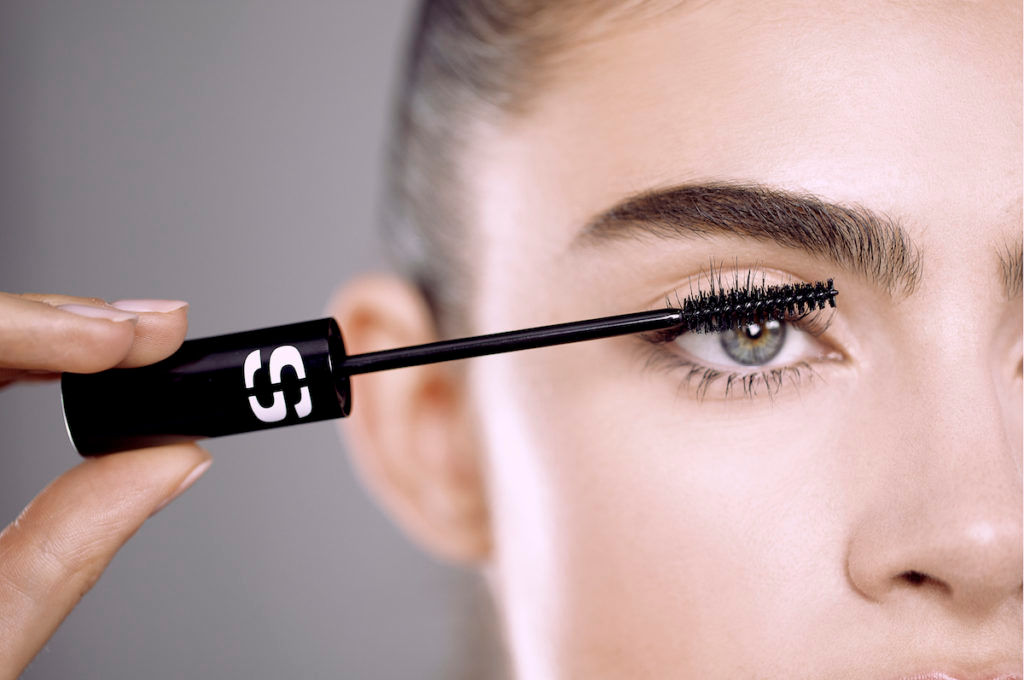 The new So Stretch mascara from Sisley lengthens, separates and sculpts lashes so they're fully defined and voluminous. Enriched with bamboo powder and beeswax, the lightweight elastic texture of So Stretch instantly extends the lashes to open up the eyes, while the sharping, sculpting and curling properties of Carnauba wax amplify your peepers' intensity.
Dior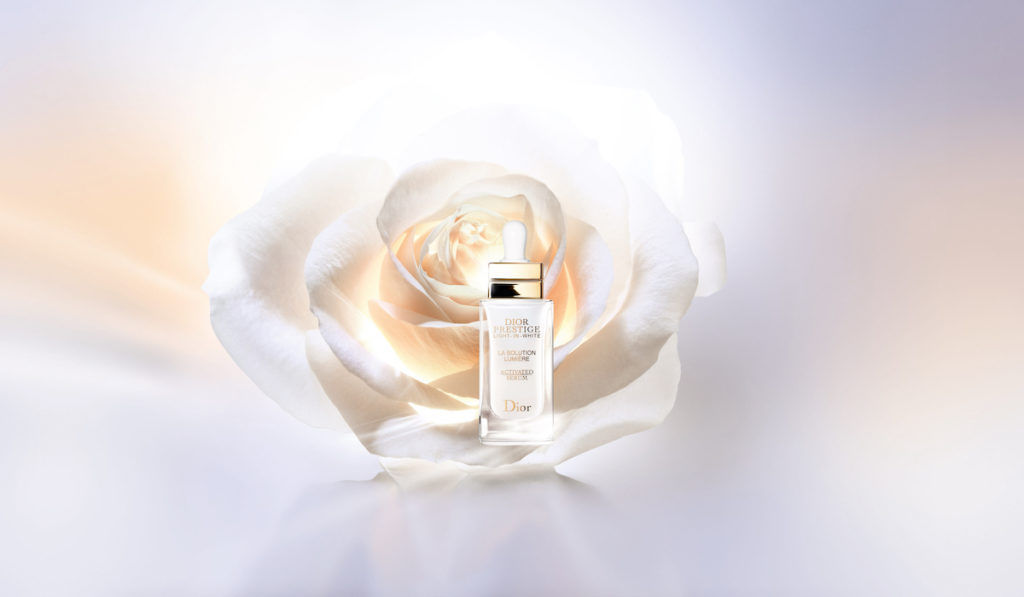 Dior has combined optical science with that of the skin to produce its new Prestige La Solution Lumière Activated Serum, its first brightening, regenerating and light-increasing fluid.
Hermès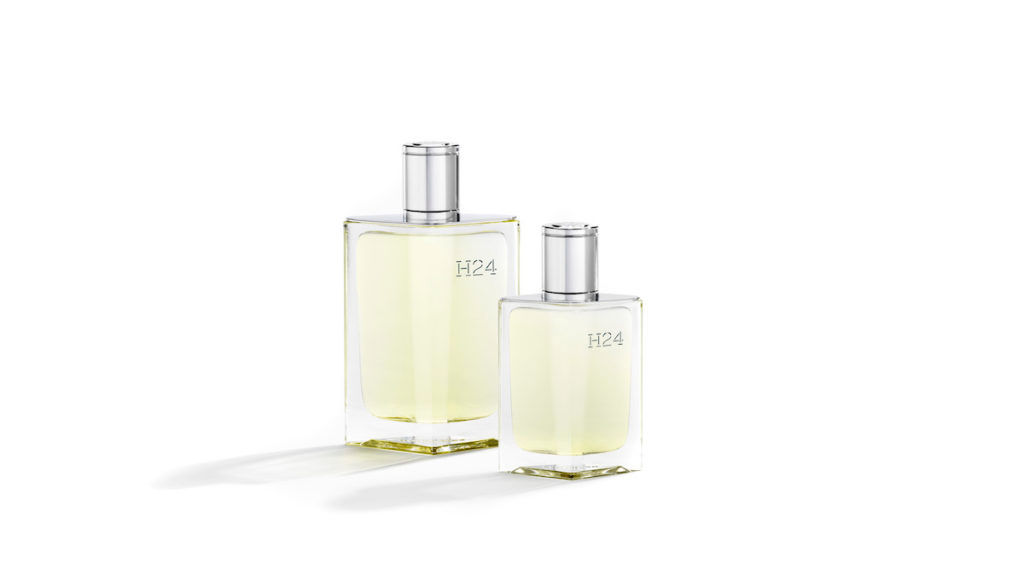 Nature and technology combine in Hermès' new H24 fragrance for men. The scent consists of clary sage, with its inflections of hay and cut grass, alongside a highly distinctive, slightly animal amber base.
Nars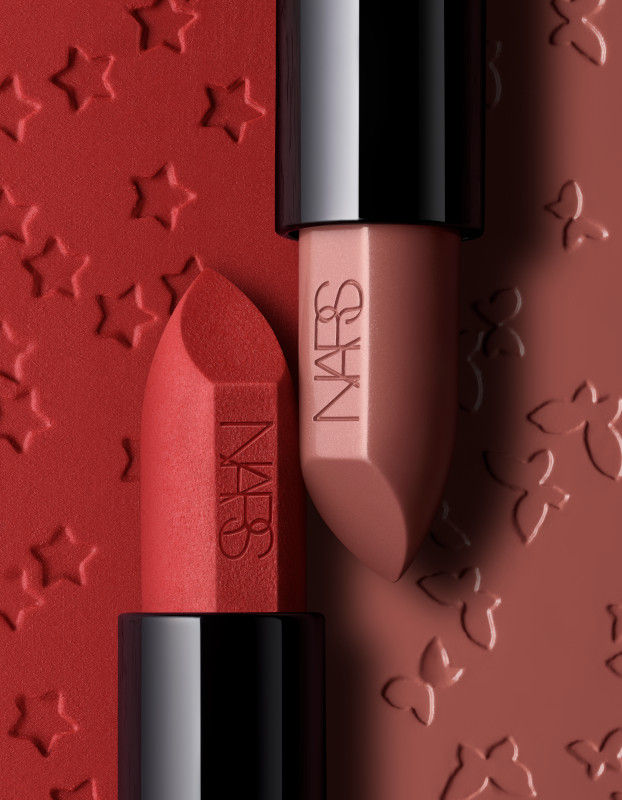 Nars has introduced a custom edition of its Claudette make-up collection, featuring 14 cosmetics inspired by Claudette Nars. The spirit of the collection is rooted in play and creative self-expression, while the packaging is whimsical and fun.
LUMI Beauty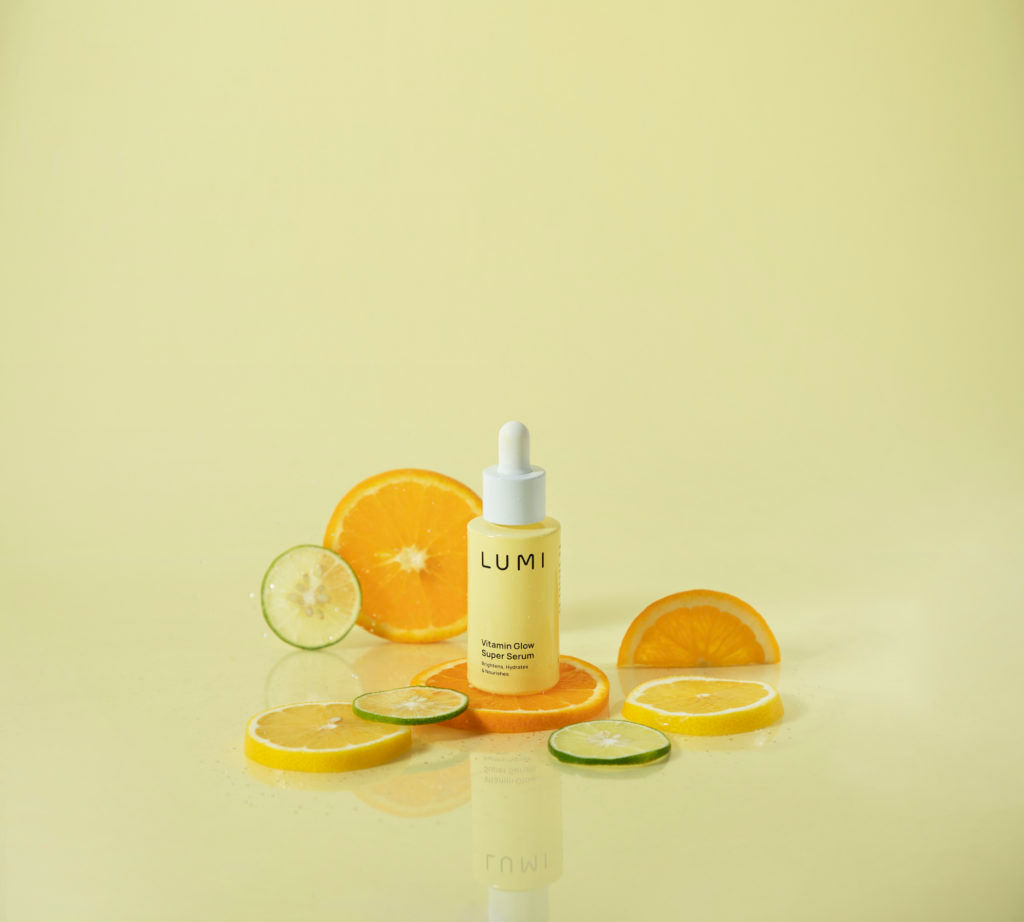 Founded by Kuala-Lumpur and Hong Kong- based businesswomen Chryseis Tan and Carmen Yim, LUMI Beauty creates products that are free of parabens, mineral oils, animal ingredients and artificial fragrances — and come with an approachable price tag. Their hero product, the Vitamin Glow Super Serum, is also among their best sellers.
Giorgio Armani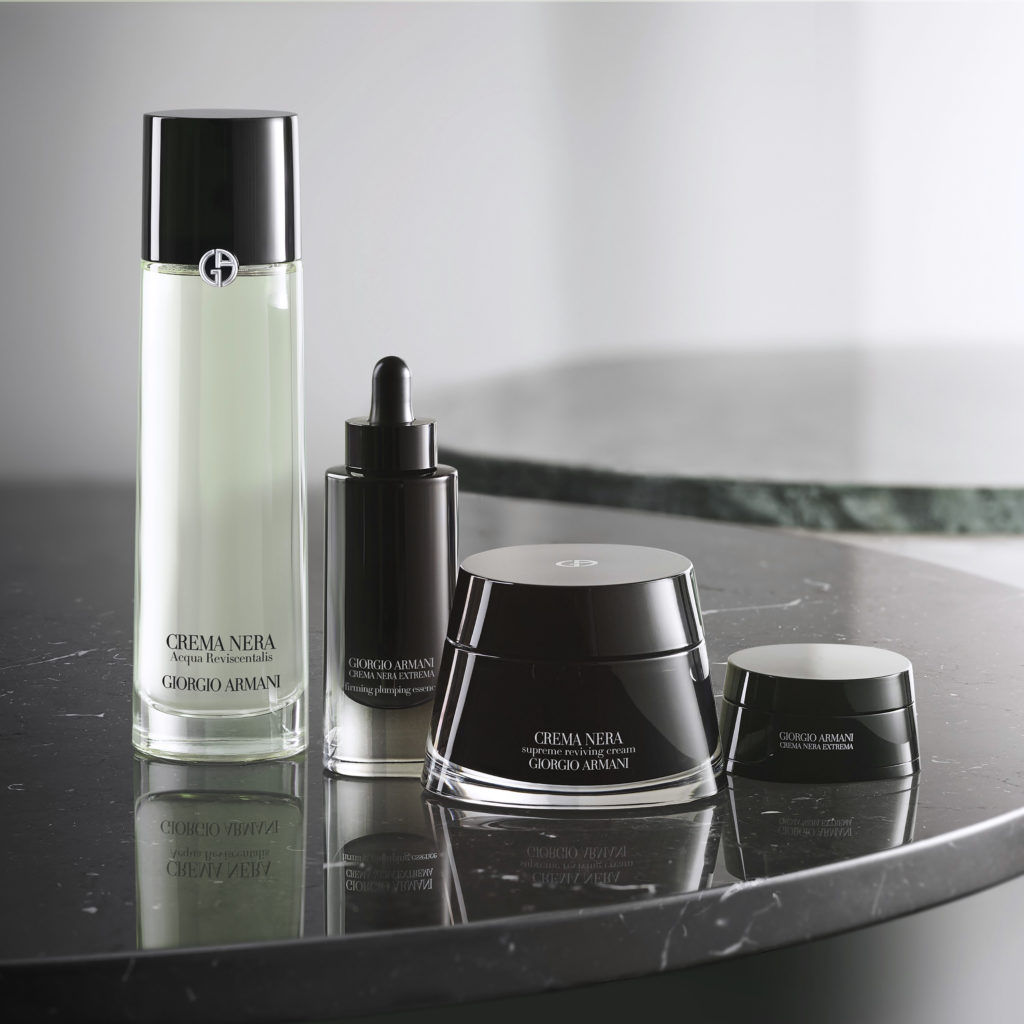 Imbuing the skin with hydration while clarifying, brightening and refining its texture, Giorgio Armani's latest reviving treatment lotion Acqua Reviscentalis includes a high concentration of glycolic acid, as well as Myrothamnus flabellifolia extract.