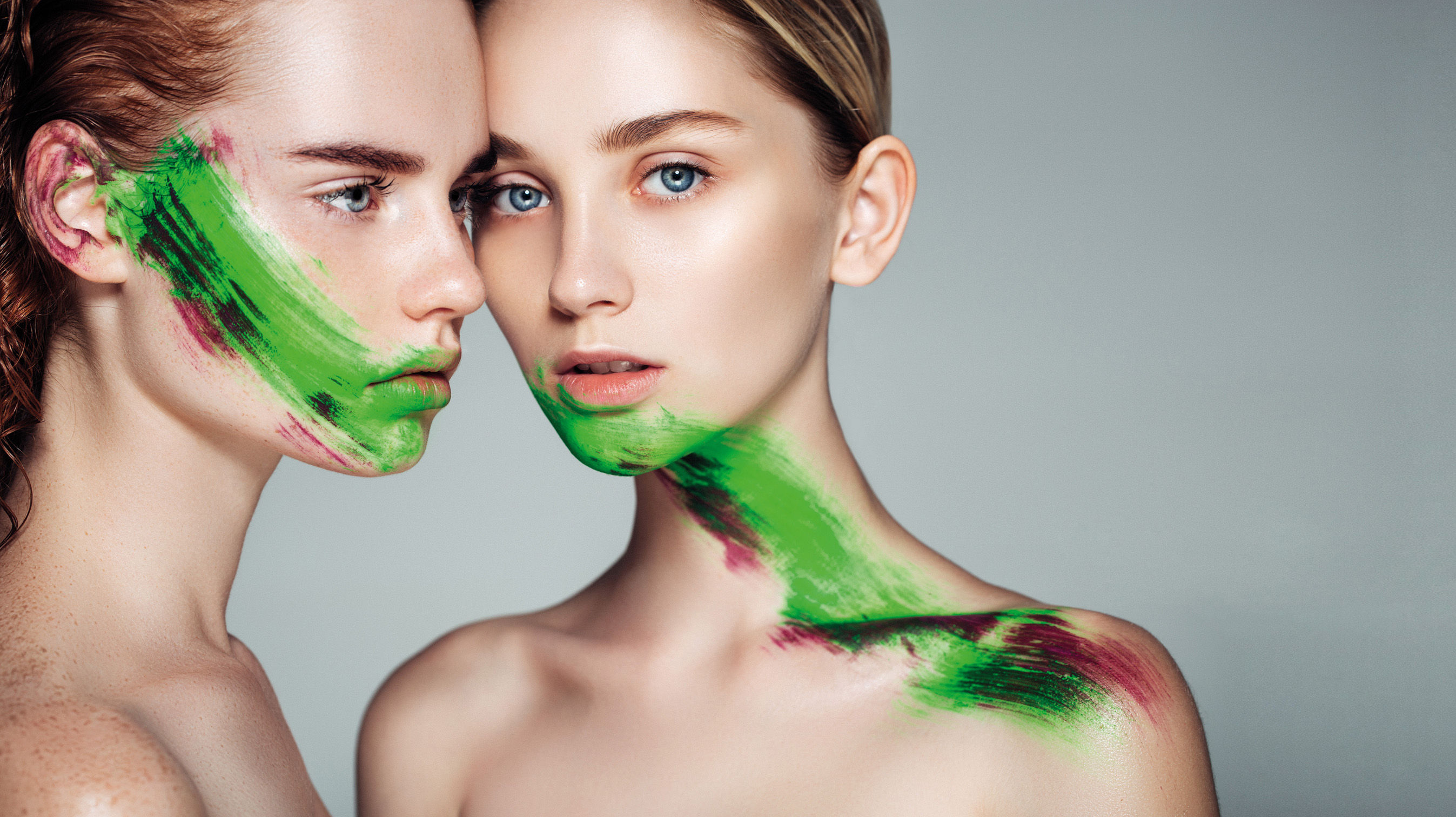 Food ingredients (or inspiration) in beauty is not new.
For some time, we have been nourishing our eye area with green tea formulas, exfoliating our legs with pineapple scrubs, moisturising our arms with chocolate body butter, and washing our hair with apple cider shampoos.
What's new and now: Superfood ingredients in beauty products. Reading the ingredient labels of your serum or face mist these days may make you feel like you are reading the menu of some hipster, #eatclean café. You know, the sort that dishes out quinoa bowls, rainbow salads and acai smoothies.
And we aren't only talking about New Age-ish brands that centre their USPs around the use of organic, natural ingredients and herbal or sea-fresh scents that bring to mind a yoga retreat. More mainstream beauty brands are also powering up their formulas with the use of superfood ingredients, perhaps to appeal to the younger, health-conscious demographic that thrives on posting sunlight-soaked photos of their vegan breakfasts, barre workouts and Lululemon cropped tanks.
But what exactly is a superfood? Like its name suggests, this genre of food is loaded with nutrients such as fibre, fatty acids and antioxidants. All this great stuff reportedly boosts energy levels, prevents cancer, and so on.
Even better, a superfood comes with an intriguing backstory about how it's been the everyday staple of some ancient hill tribe for centuries. Some examples include quinoa, acai, goji berries, kale, wheatgrass and green tea.
In skincare, superfood ingredients are used mainly for their antioxidant benefits (and of course, hipster factor). Antioxidants have proven to fight free radical damage and alleviate inflammation in skin. These nasties are the main culprits behind premature ageing, skin dryness and roughness, and dullness.
We take a look at the six beauty products that are tapping in to these superfood ingredients.
For the full story, pick up Prestige Singapore's October 2017 issue.