Christian Dior has taken over the famed Long Museum on the West Bund in Shanghai from July 28th to October 4th 2020.
The exhibition curated by Oriole Cullen shows off the heritage and craftsmanship of the French house with over 250 haute couture gowns on display alongside artwork by René Gruau and Christian Bérard. There will be works by prestigious Chinese artists in a nod to the local scene in what the brand has called a "celebration of the steadfast bonds that have united Dior and China since 1947".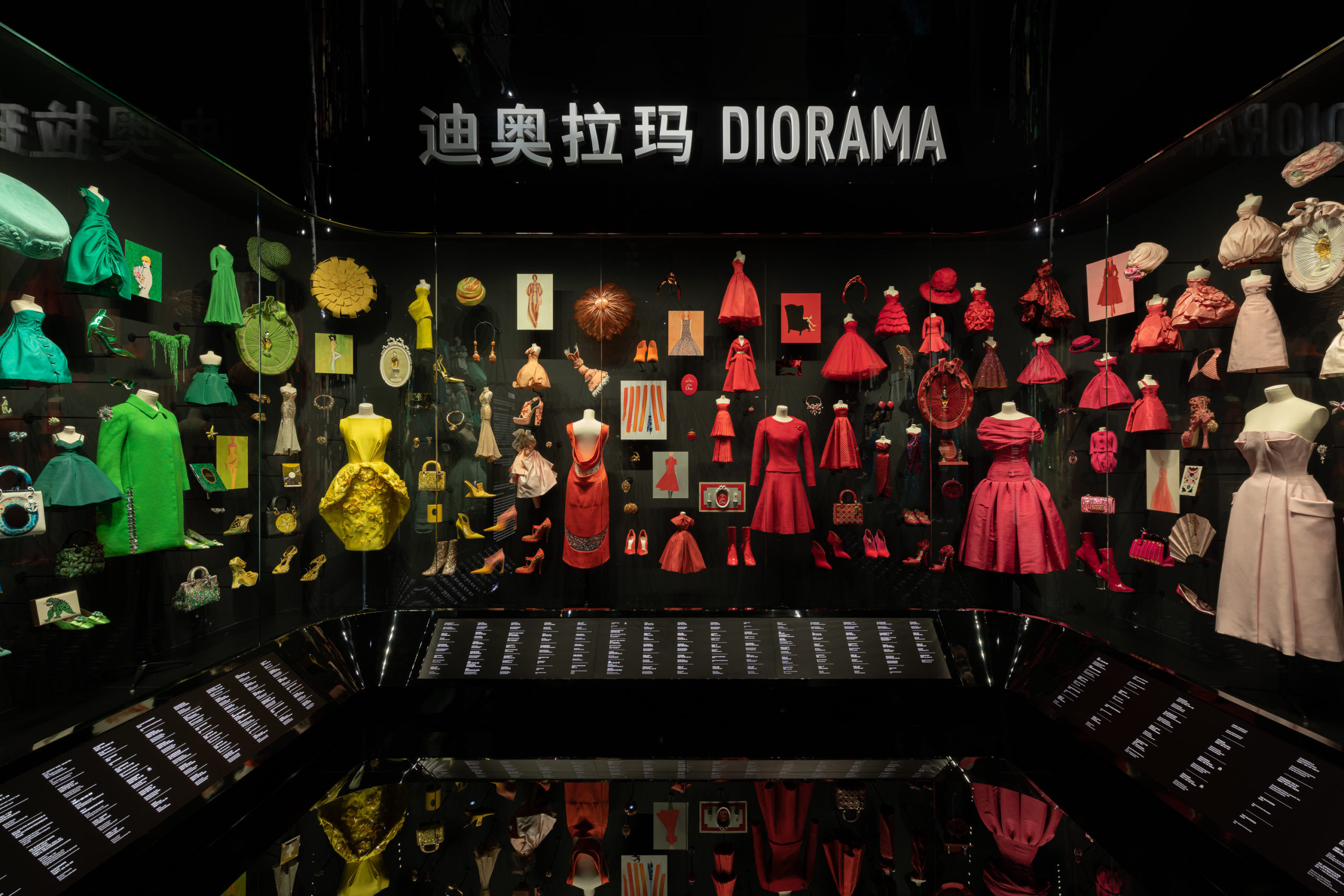 Over 70 years of creative output is unveiled in Shanghai at Christian Dior: Designer of Dreams, including archival photographs and footage and insights into the life and vision of the designer who really dared to dream. Visitors can feast their eyes on fantastical gowns, regally inspired, and how interiors and architectural wonders (like Versaille Palace) inspired the founder. Then it charts the modernity of the New Look and the sculpted Bar Jacket in a journey highlighting Monsieur Dior's creative innovation and his lasting impact on the world of fashion and style.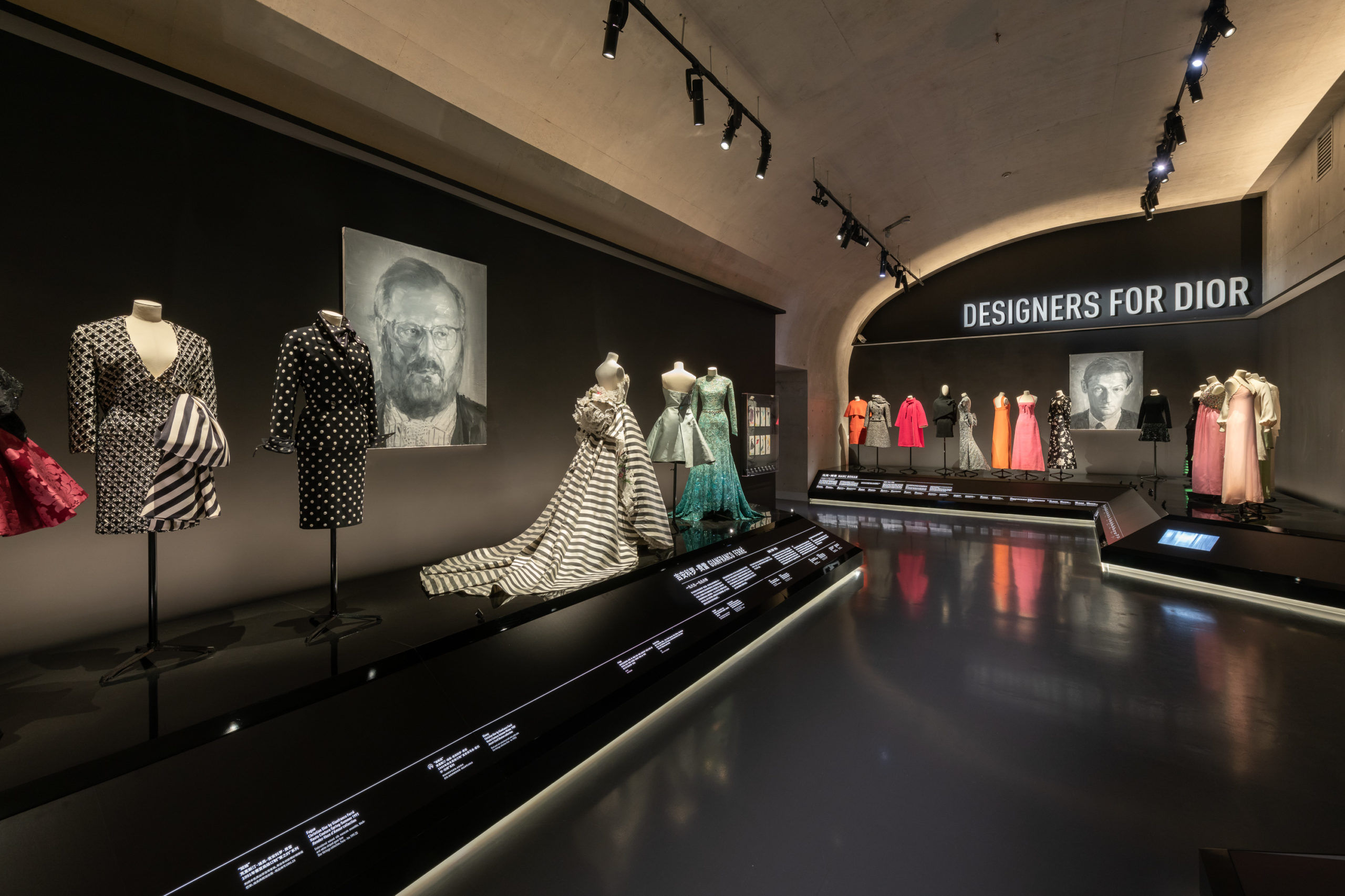 Some visionary silhouettes have withstood the test of the decades. Colourful set ups and ethereal digital backdrops create a sense of immersion. It's really an insight into the world of Christian Dior, the multi-faceted realm of Miss Dior, J'adore and Diorama – it extends to iconic parfums, celebrity endorsements and the hallowed halls of 30 Avenue Montaigne in Paris, where it all started.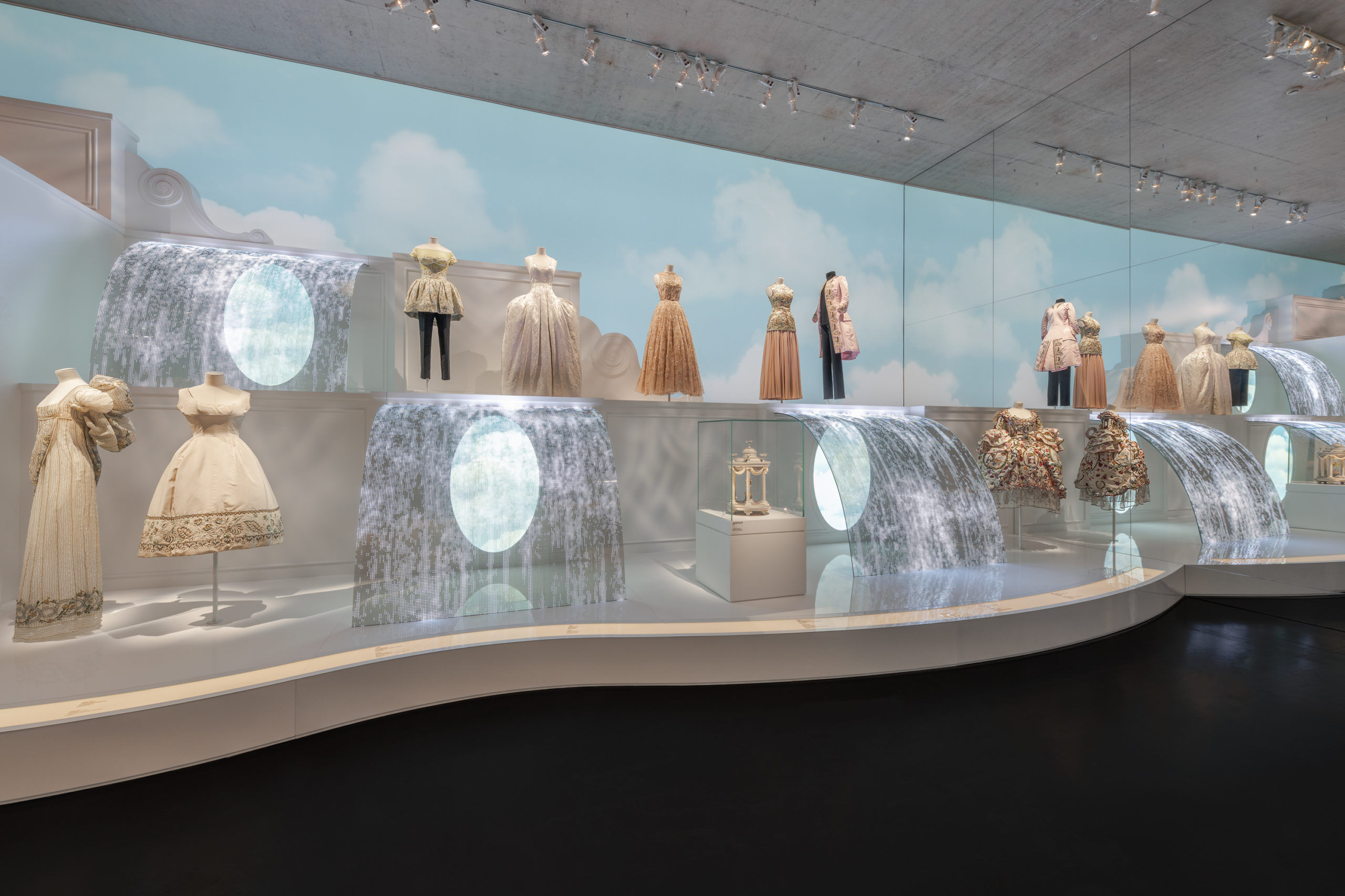 This exhibition takes you through the impact and contributions by the designers who have been successors to his vision of the brand, from Yves Saint Laurent to John Galliano and today's creative director Maria Grazia Chiuri and her new chapter.
The Long Museum
3398 Longteng Avenue, Xuhui District, Shanghai