This Valentine's Day, don't be fooled by what the Hallmark industrial complex promises you. Though you may not yet have one special person to lavish you with gifts and affection, that doesn't mean you can't indulge in some well-deserved pampering.
To that end, our Assistant Fashion Editor is sharing what's on his wish list that you can use as a source of infinite inspiration. Get ready to read all about his one-sided love affair with gold.
Here's What's On Our Assistant Fashion Editor's Valentine's Day Wishlist This Year
Gustav Klimt. The Complete Paintings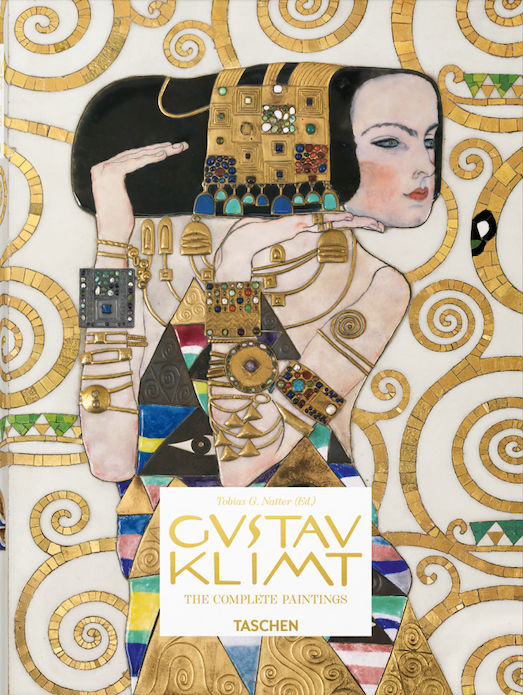 As long as I have Gustav Klimt's The Kiss in front of me at all times, spending a V-Day single won't seem so miserable. Since I'm banned from the Belvedere Museum, I'm only left marvelling at the master of Viennese Secession through the pages of this spellbinding Taschen tome.
Roberto Cavalli Jacquard Trousers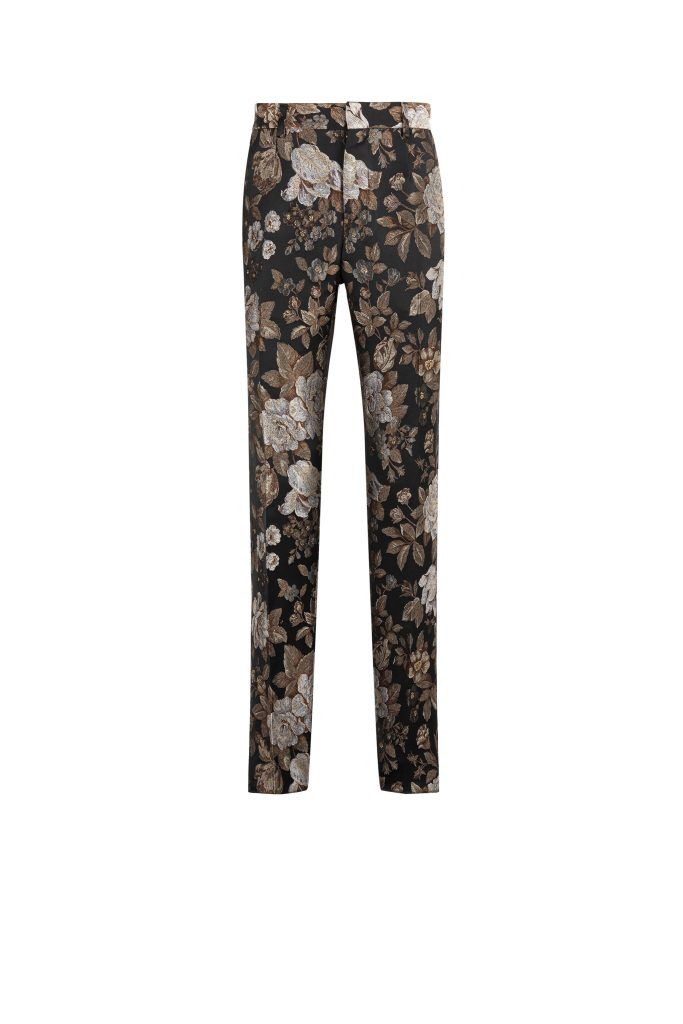 I want to "Be Italian" just like Fergie was in a cult 2009 film Nine. How? By coating my legs in a jacquard depicting Paolo Porpora's flowers from Roberto Cavalli's pre-spring 2023 oeuvre, of course!
Balmain SS23 Menswear Collection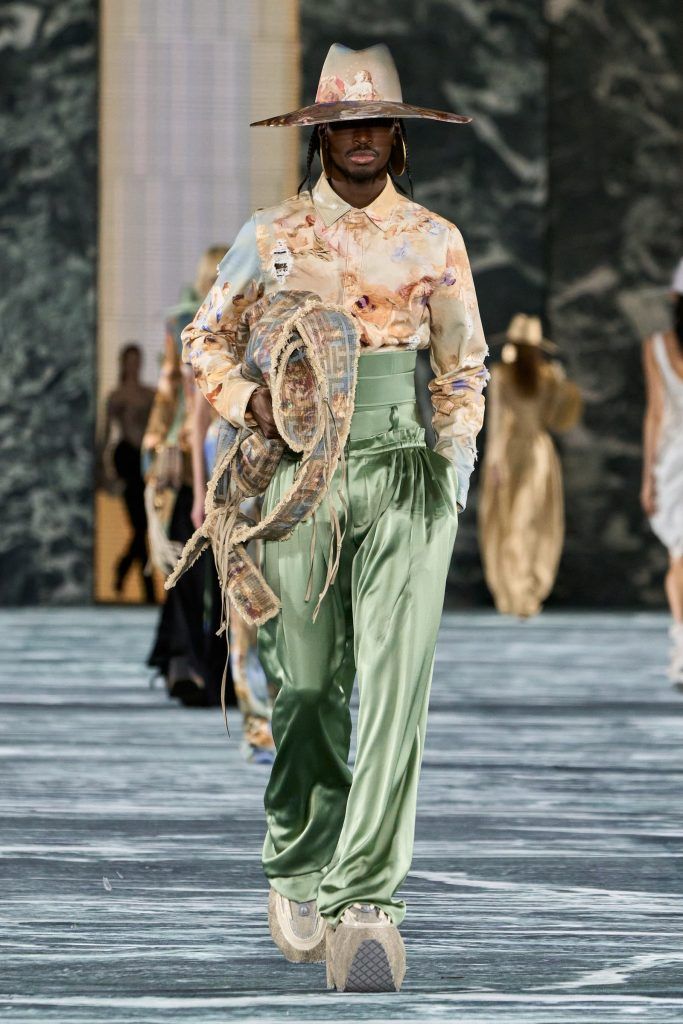 Can I put an entire Balmain collection on a Valentine's Day wishlist? Just did. But if I had to choose a single look, it would be this one, with ultra- high-waisted sage- green pants and a baroque-printed hat. I'll be one step closer to becoming an artwork, at long last.
Buccellati Opera Eternelle Ring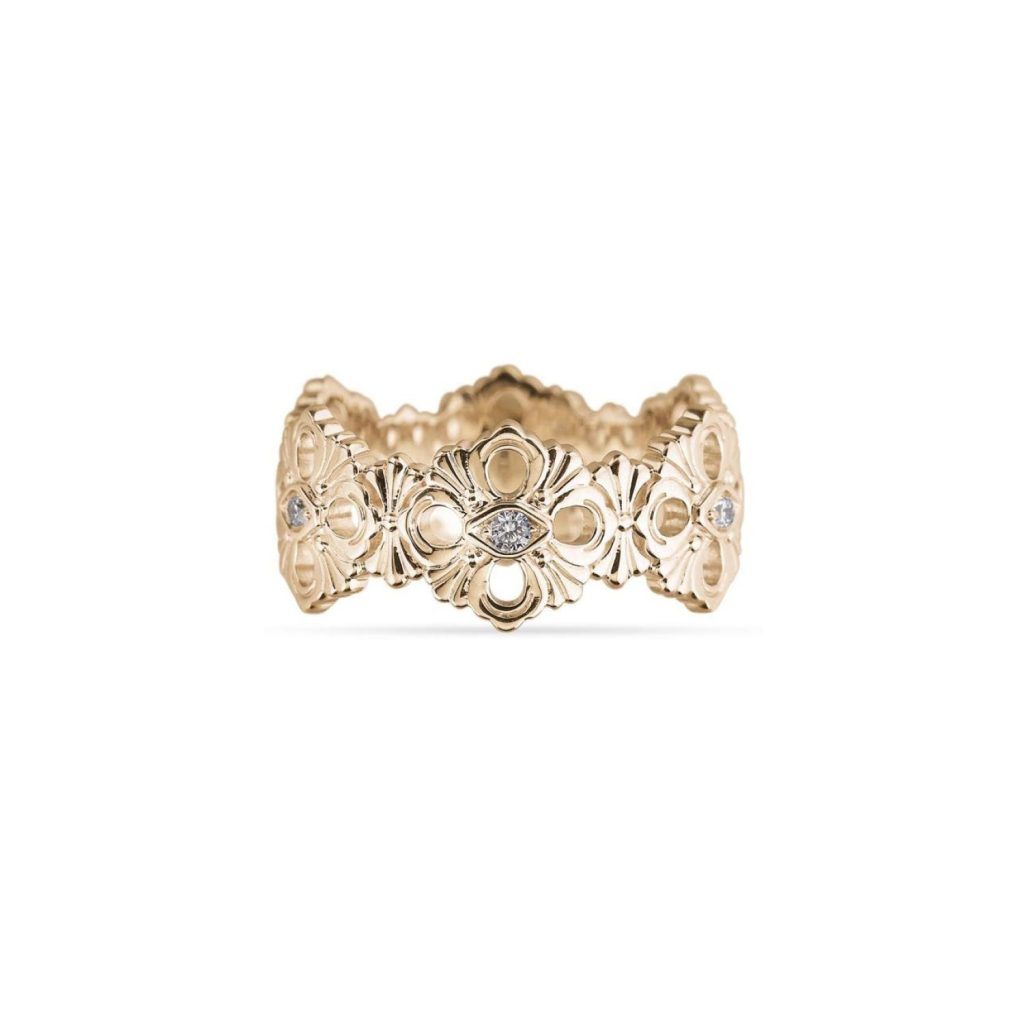 Buccellati's Opera Eternelle ring is one to rule them all (the relentless suitors, that is). If you're already betrothed, the power dynamics in your vital cell of society are about to change. Thank me later.
Baccarat Limited Edition Haute Couture Beaune Decanter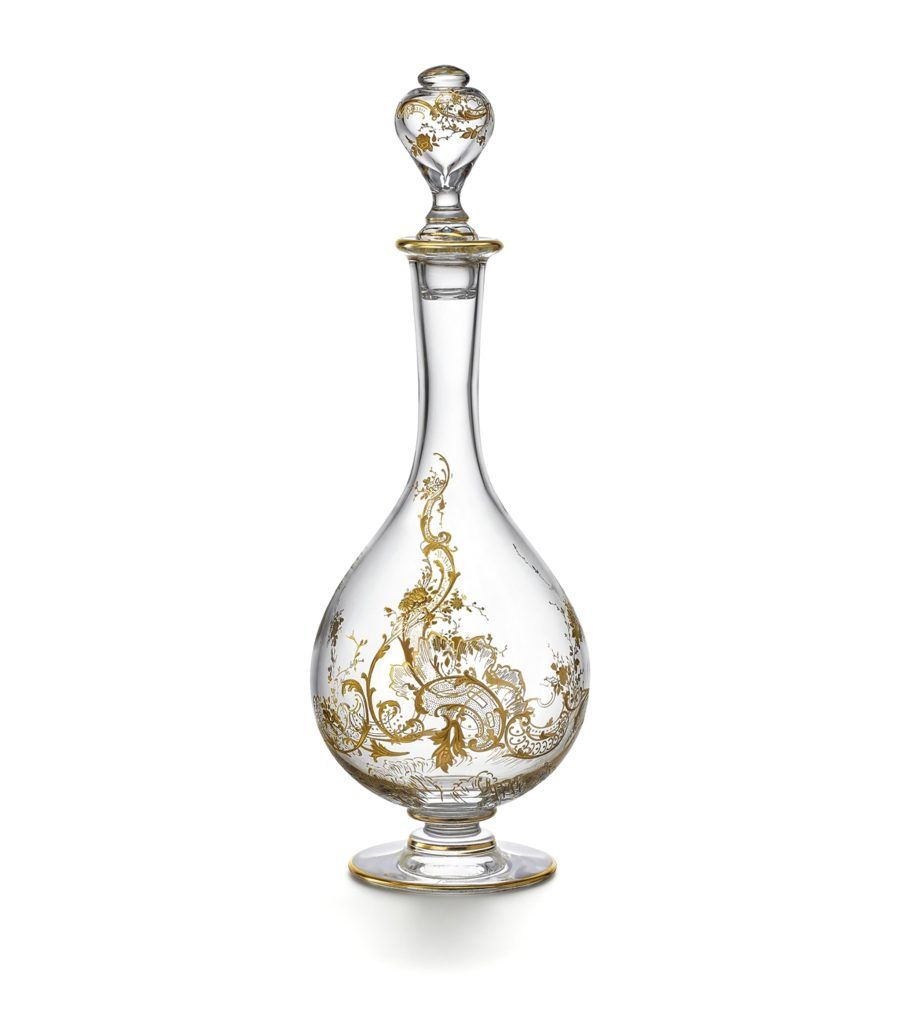 Brutalism? Never heard of it. Minimalism? Give me a break! This Valentine's Day, I'd like my home to look as much like Louis XV's boudoir as possible, and this Beaune decanter by Baccarat is the only thing in the whole world that'll cut it.
Thom Browne Toile Mr Thom Bag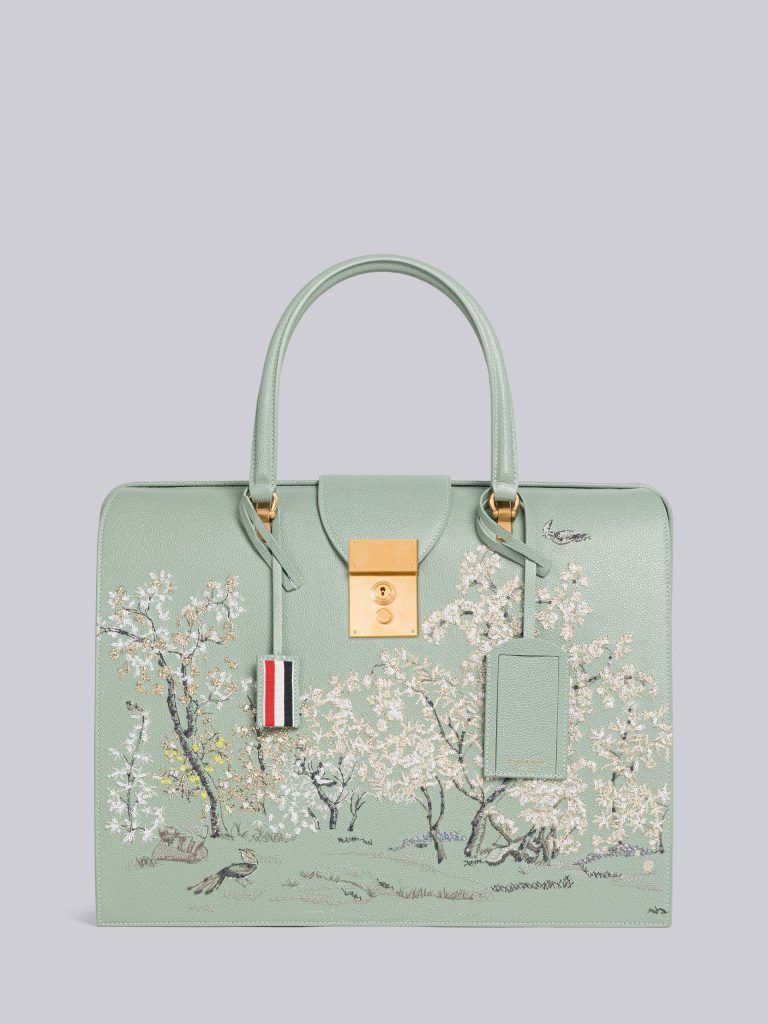 Unlike many luxury handbags, the green toile Mr Thom doesn't scream, "Do you know who I am?" but rather whispers sultrily, "You should know." The blossoming trees upon mint- green leather make it both unexpected and striking.