Let's get date-night ready with this smorgasbord of fashion, beauty and lifestyle goodies!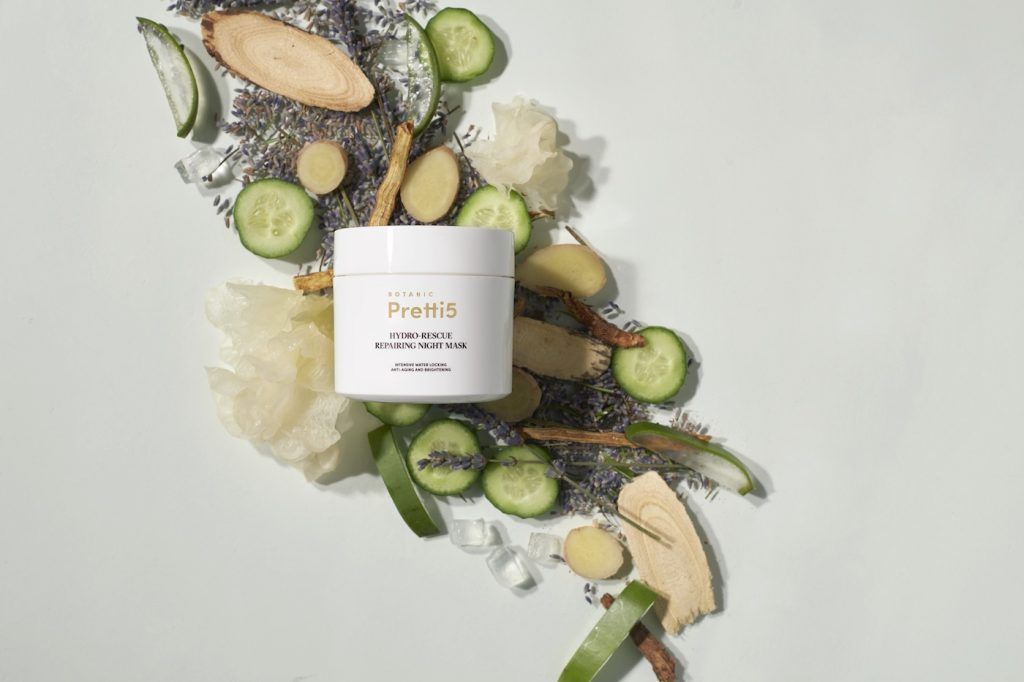 A tried-and-tested personal favourite, this delicious concoction of nourishing ingredients and yummy extracts sits silky on the skin and leaves a dewy glow in the morning, creating a perfect base for date-night make-up.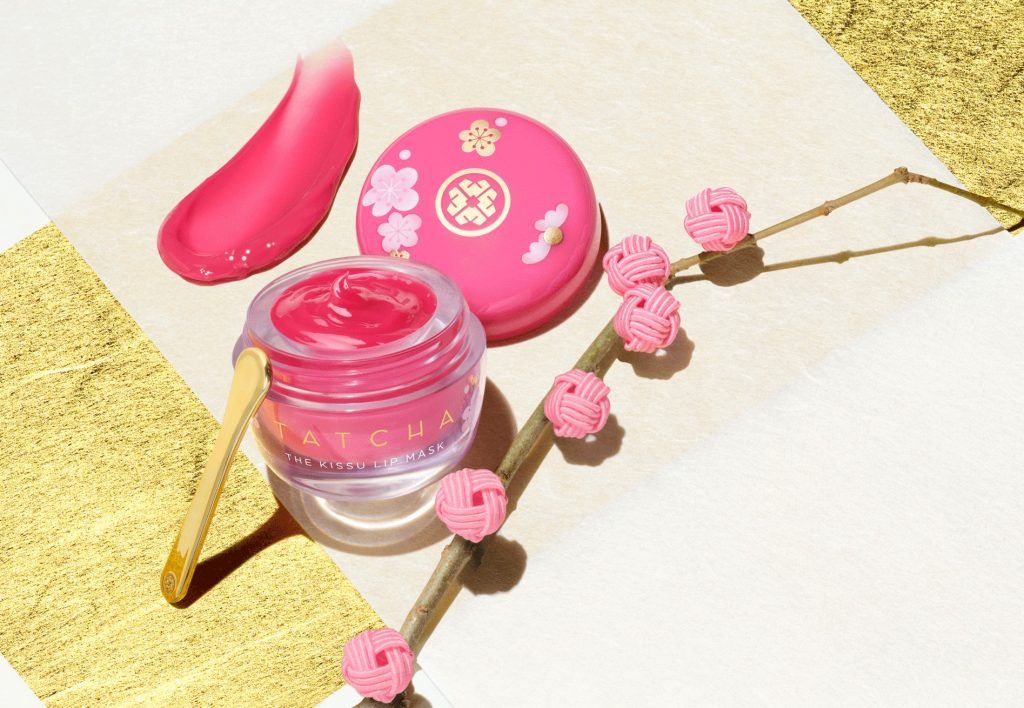 Kissable lips are promised with this limited-edition lip mask. The lightly pink tinted jelly is packed full of Japanese peach extract, moisture-sealing squalene and nourishing camellia oil to restore your lips to full lushness. You're sure to turn heads with a gloriously voluptuous mane if you treat your hair to this duo. Paraben- and sodium chloride-free, the formulae deliver thickness with a glossy shine.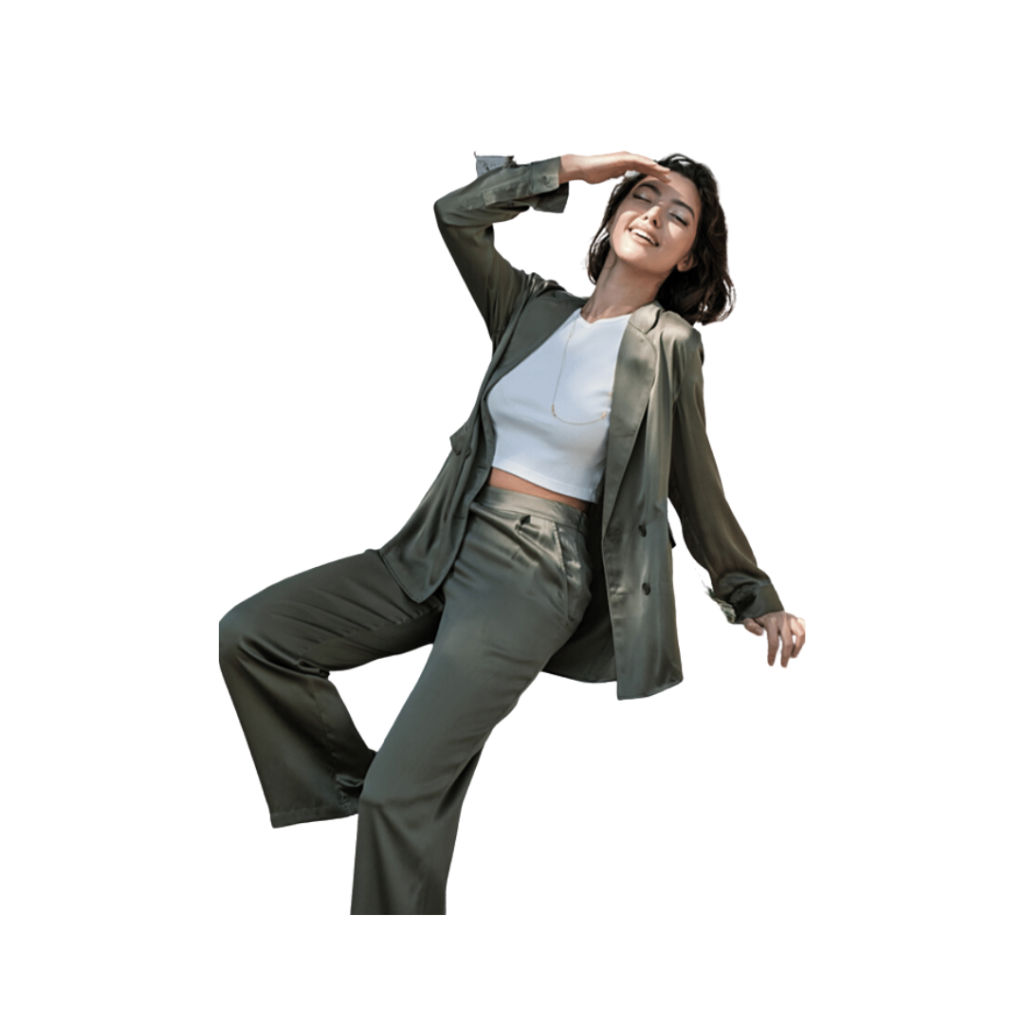 Sustainable slow-fashion brand Anaphe fast gained cult following for its quality and timeless silk designs. A sensual slip dress is the obvious choice, but I'm opting for this forest-green set to complement the warm tones in my make-up look.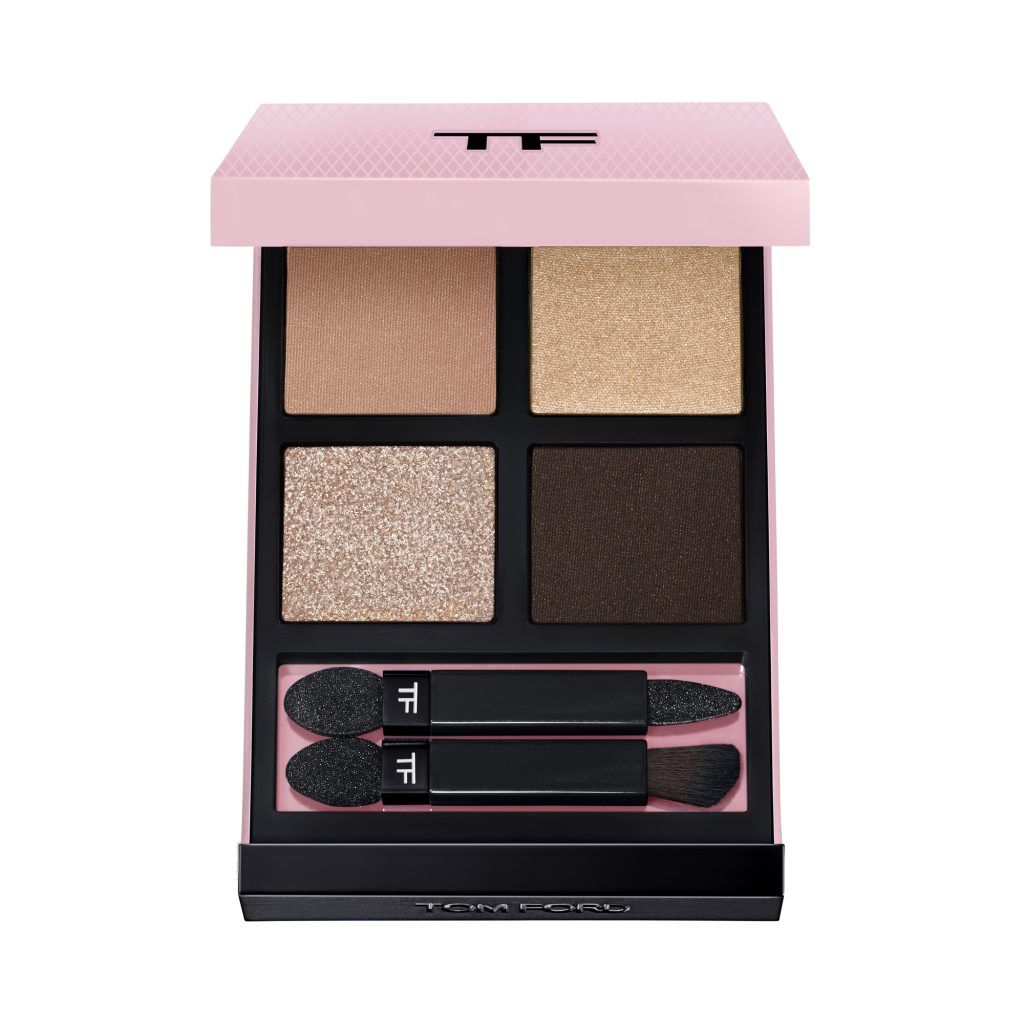 Reinterpreting its classic eau de parfum Rose Prick is TOM FORD's limited edition eye colour quads. #35 caught my eye with its romantic pink hued neutrals that could achieve both natural and smoky looks, depending on the mood.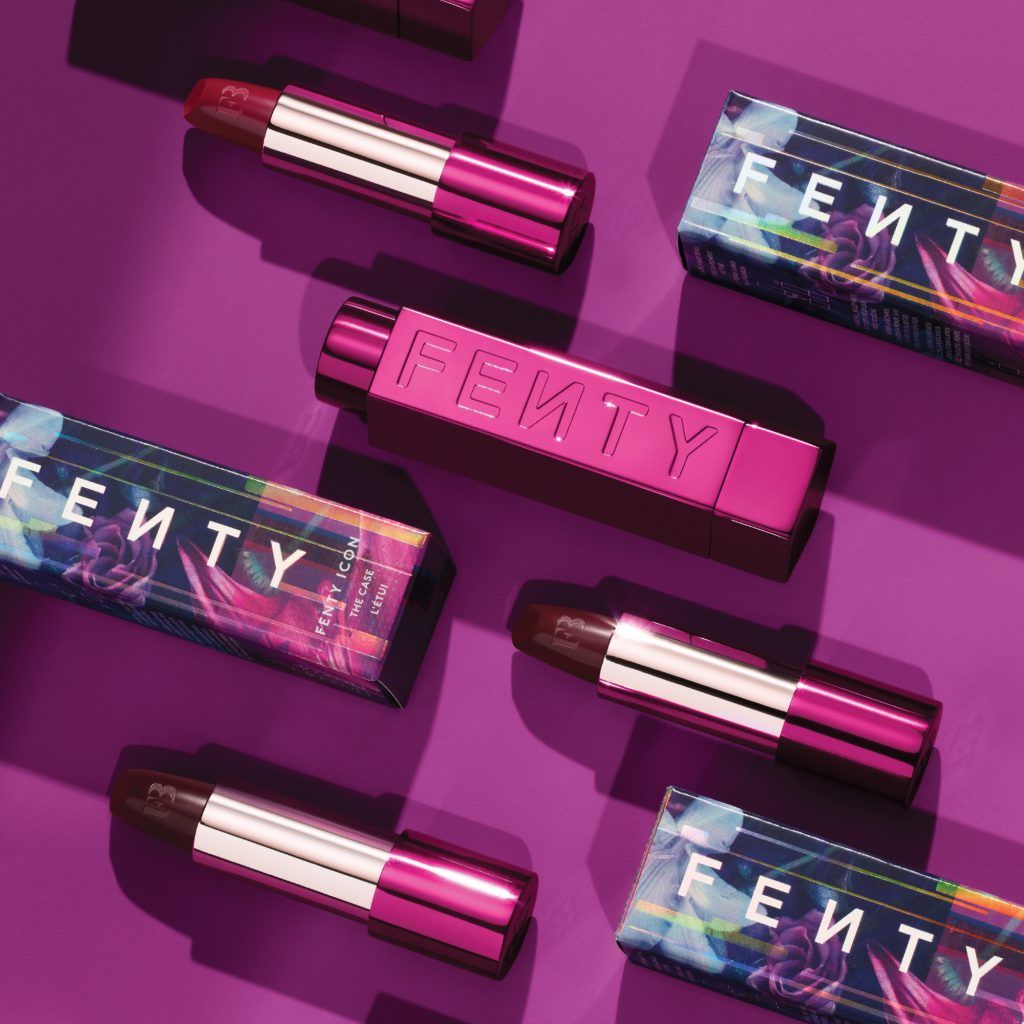 The lips, now soft and pillowy, are ready for a bold swatch of colour. My current favourite is Loud Speaker from the Berry Holiday Semi-Matte collection. Lightweight and long-lasting, it's the perfect tint of dark berry.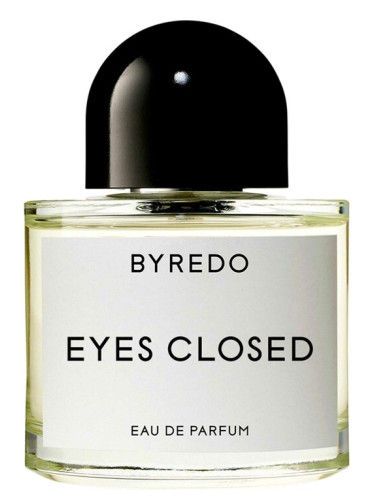 An evening look is incomplete without a spritz of your favourite scent. Another current favourite is Eyes Closed by BYREDO – the sweetness of patchouli pairs unexpectedly well with the earthiness of papyrus. Expect a warm hint of cinnamon and cardamom.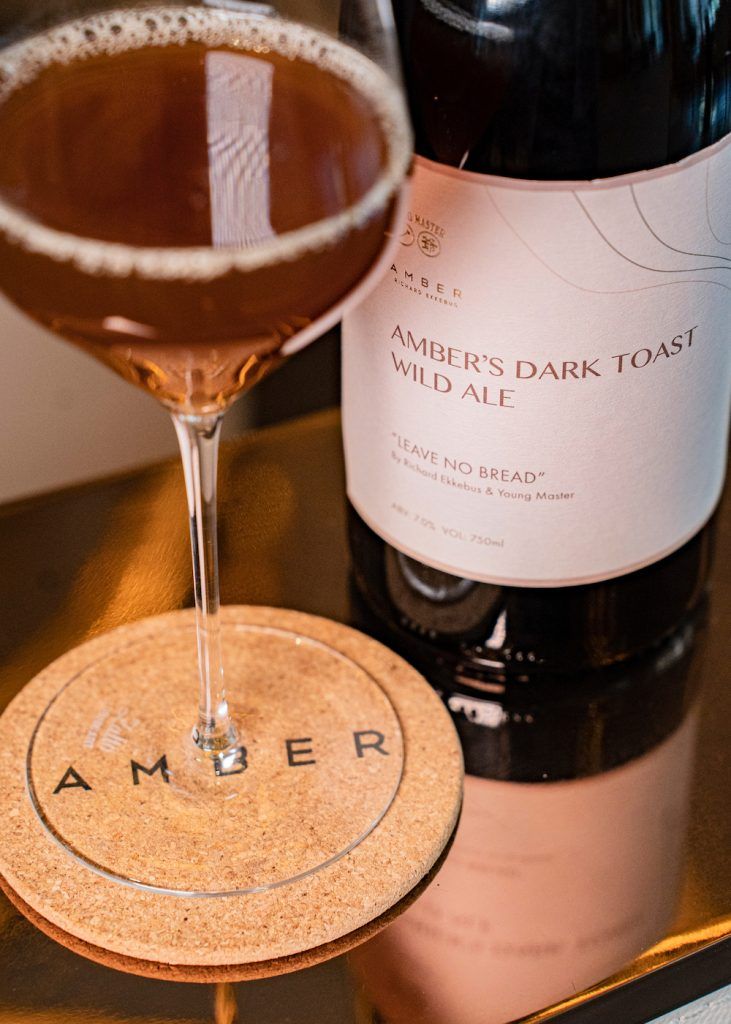 Ya girl would pick a rich malty beer over a bubbly any day. This delicious newbie is a collaboration between Amber and Young Master, produced by upcycling the restaurant's prized sourdough. Music on, bottles popped – time to get ready!