Welcome to Euphoria High, where teens look like 35-year-olds and dress like anime characters.
Nearly every look created by the cult HBO show's costume designer Heidi Bivens had its moment all over social media (Maddy Perez's infamous black dress has already been inducted in the memes hall of fame). Here is how you can create your very own Euphoria look, each inspired by the beloved trainwreck-high schooler.
Shop: The Most Memorable Looks from Euphoria Season 2
Kat Hernandez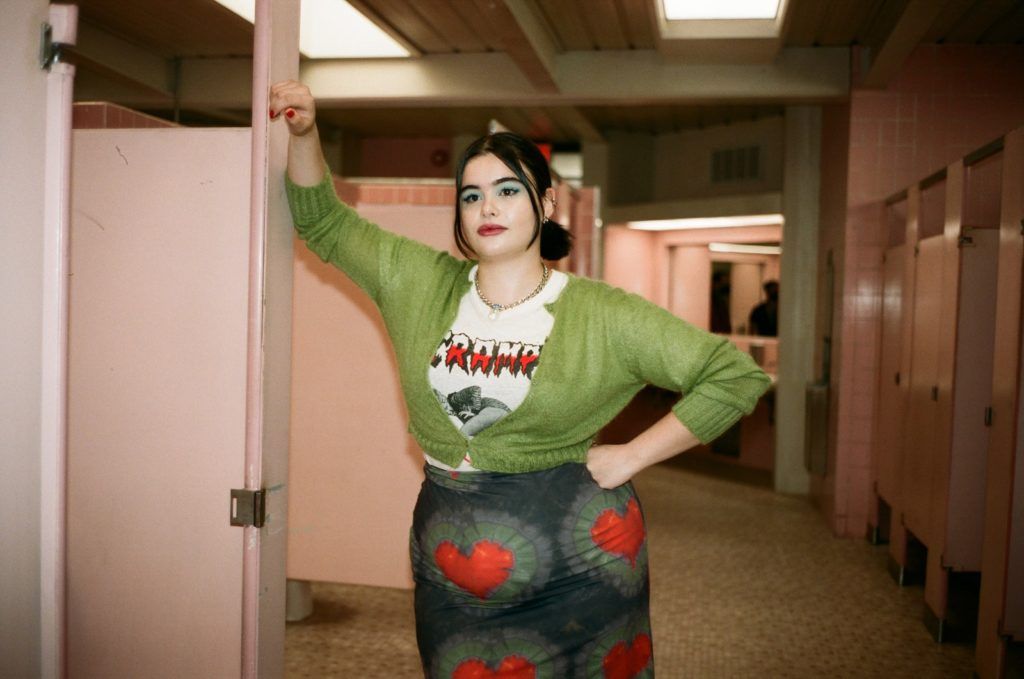 Kat Hernandez, played by Barbie Ferreira, paired The Cramps T-shirt with a nearly-sold-out Hotarium skirt. She went heavy on the nineties-inspired blue eyeshadow, creating a stark contrast to her stylistic persona in the first season of the show. And although the central characters of the infamous bathroom scene of episode four of the second season of Euphoria were Maddy Perez and Cassie Howard, Kat's presence and her soft intensity could not be overlooked, thanks to Ferreira's brilliant portrayal of the character and Bivens' incredible work in creating of melodramatic high school archetypes.
Proenza Schouler Cardigan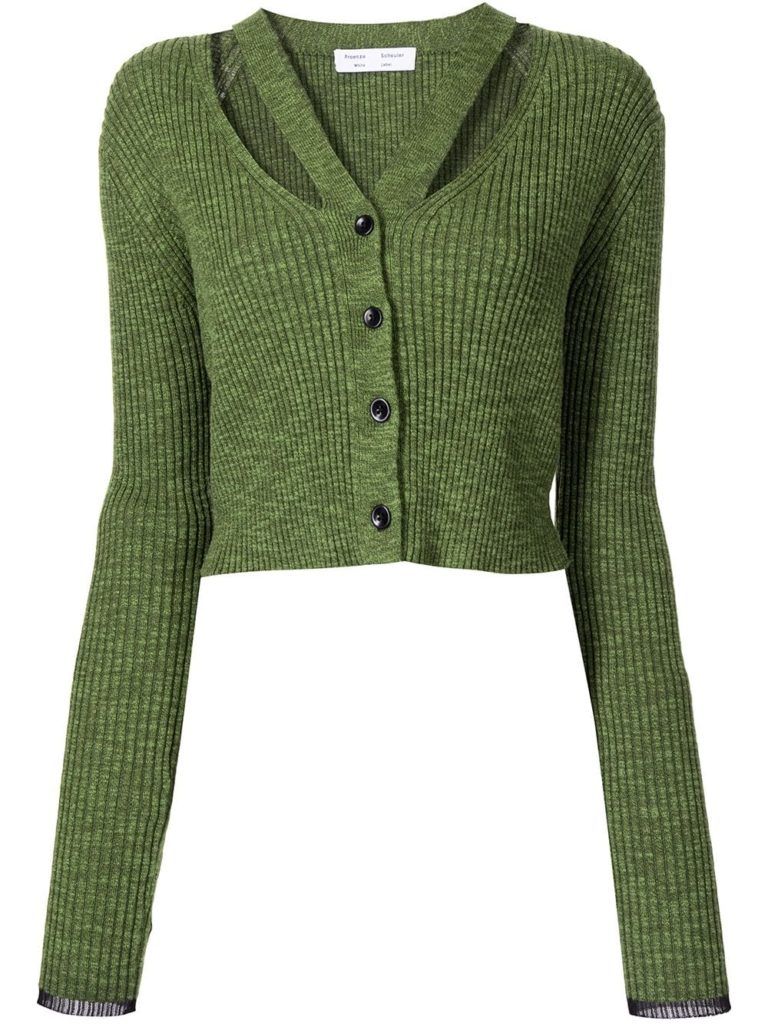 The Cramps T-shirt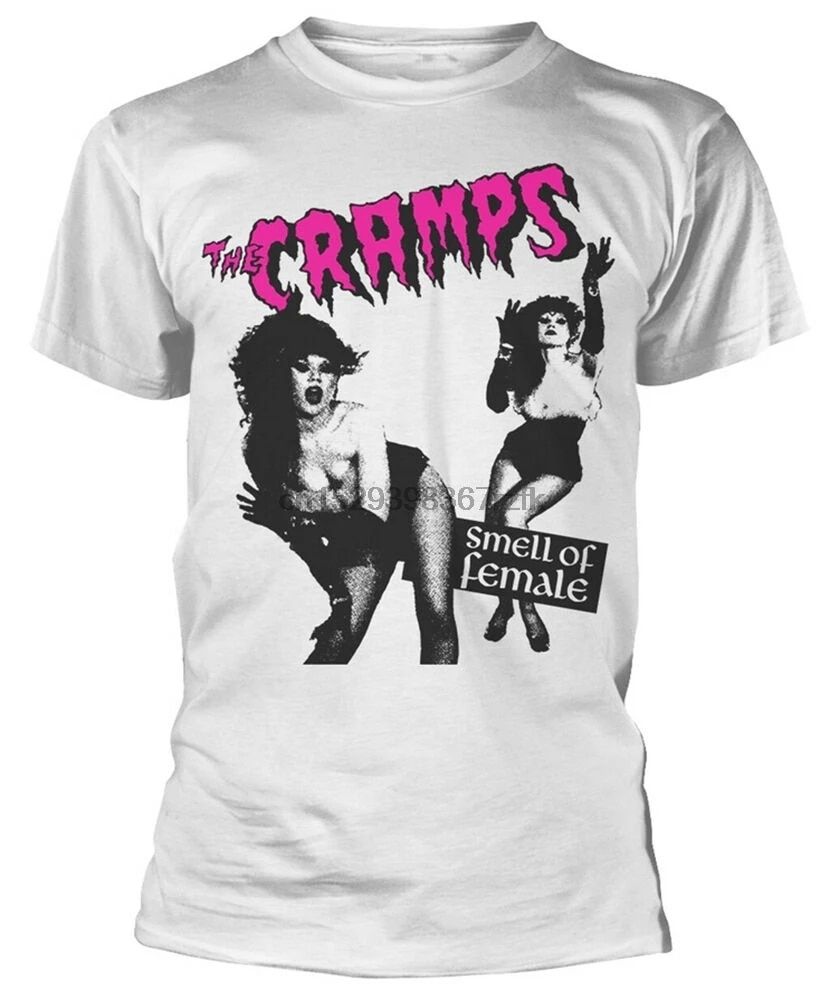 Hotarium Skirt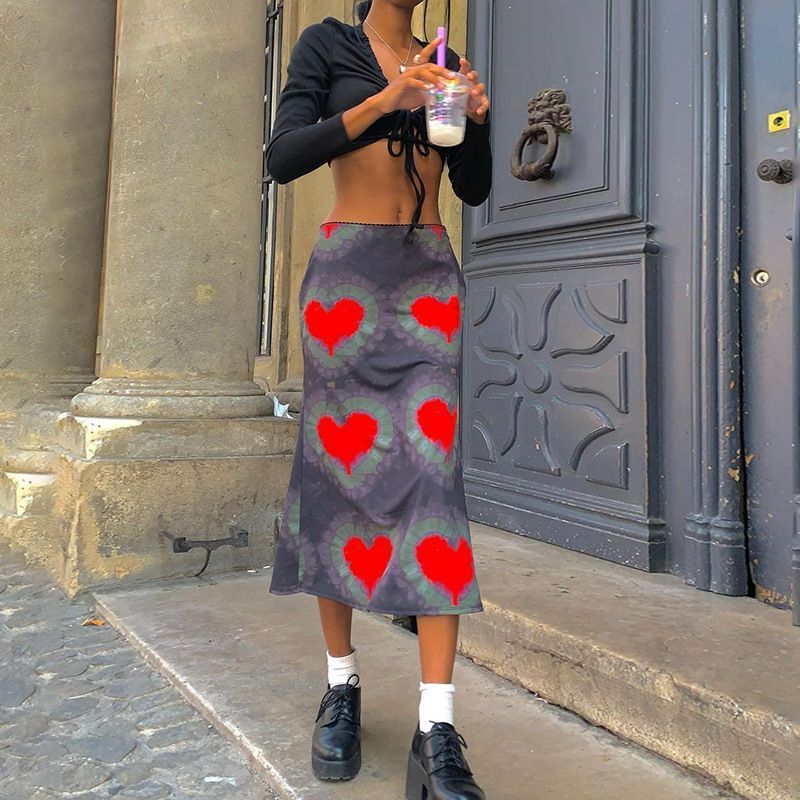 Isabel Marant Necklace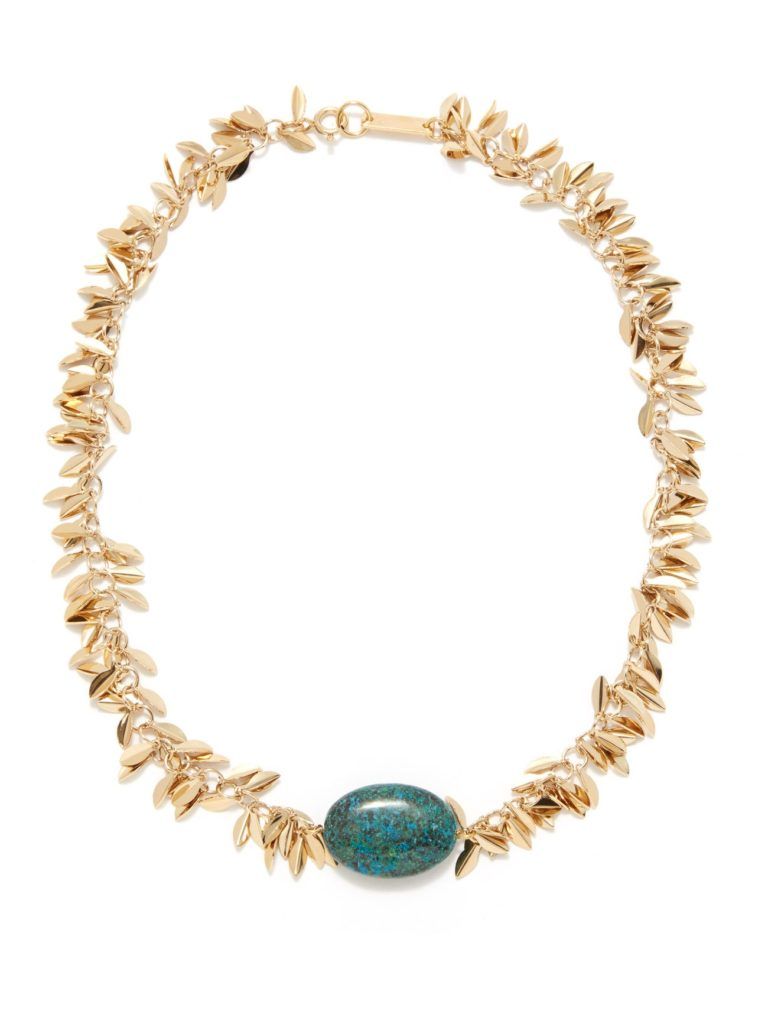 Maddy Perez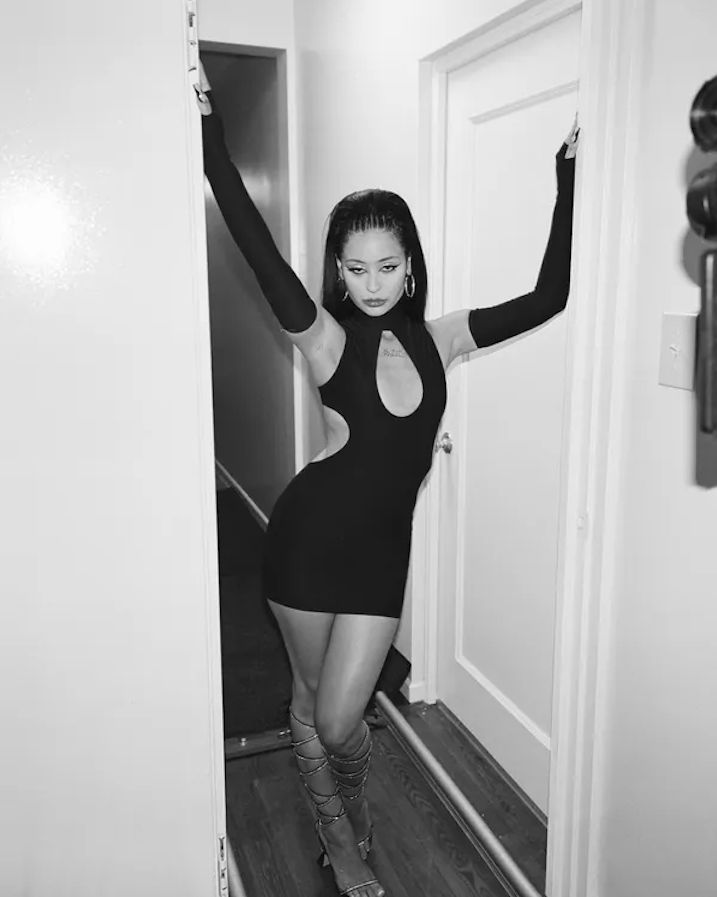 Every single person who used social media over the past couple of weeks must have seen, at least once, Maddy's skin-tight dress with a chest cut out from the first episode of Euphoria season two. Alexa Demie, who portrayed the character and is rumoured to be several hundred years of age, perfectly embodied the essence of a clique matriarch, whose ferocity only rivals the intensity of her relationship with the show's antagonist Nate Jacobs. In the scene, Maddy paired her dress with crystal-encrusted Amina Muaddi sandals and a pair of silver hoops.
David Koma Dress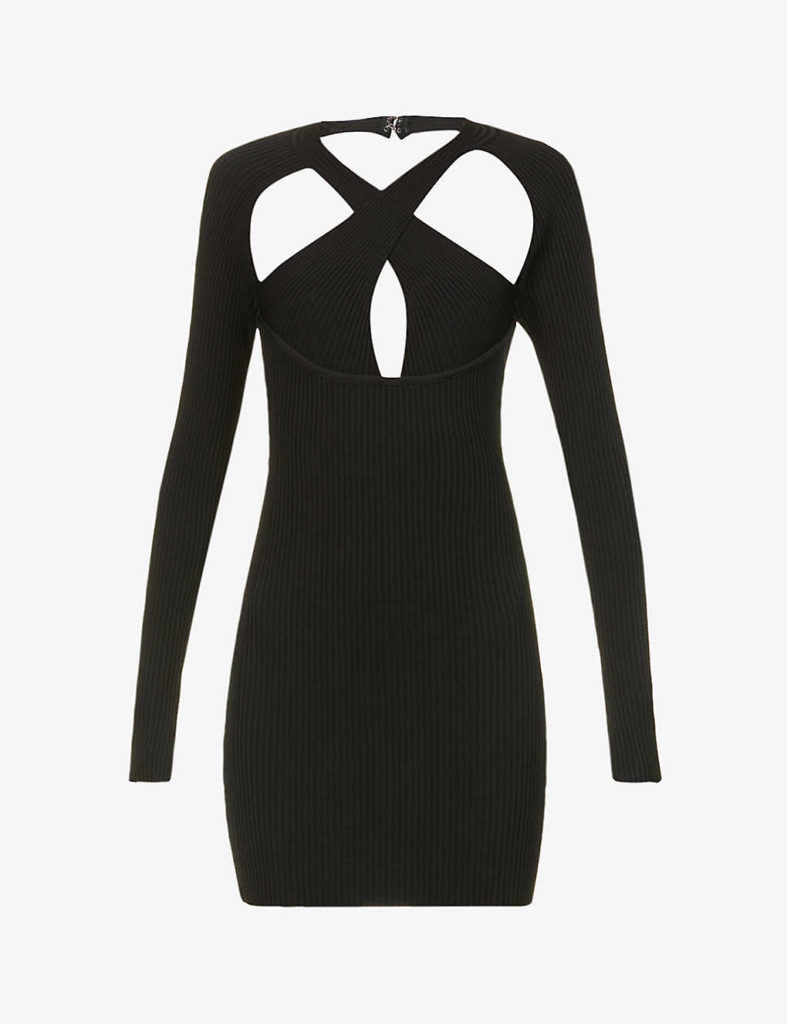 Ippolita Earrings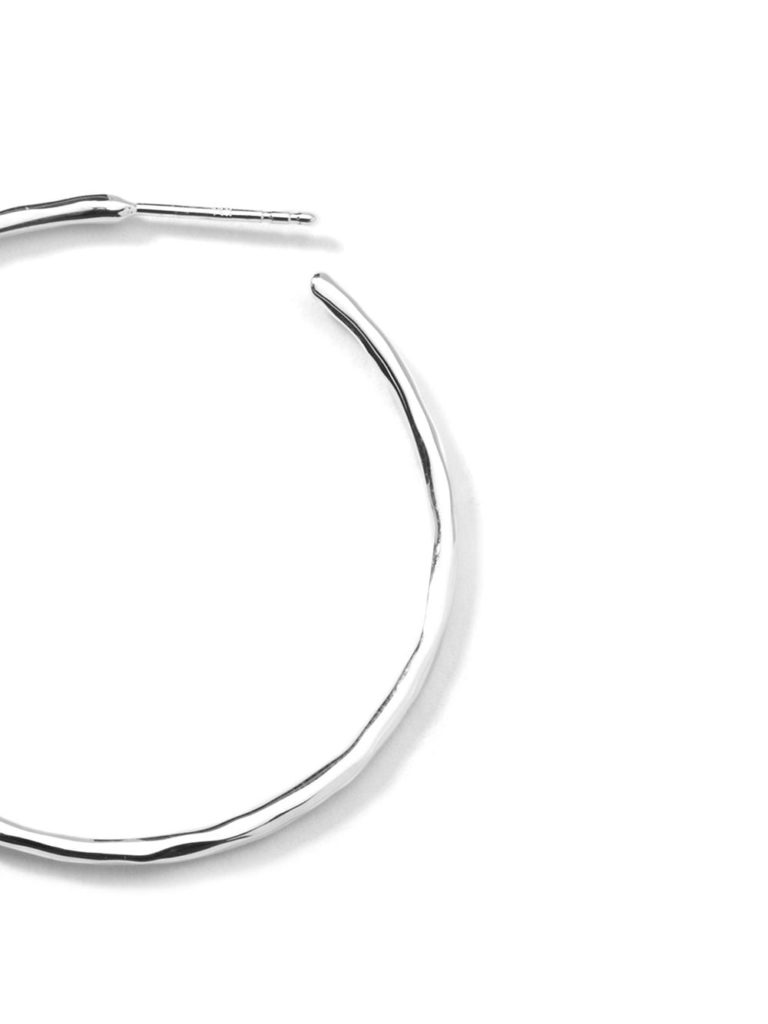 Amina Muaddi Sandals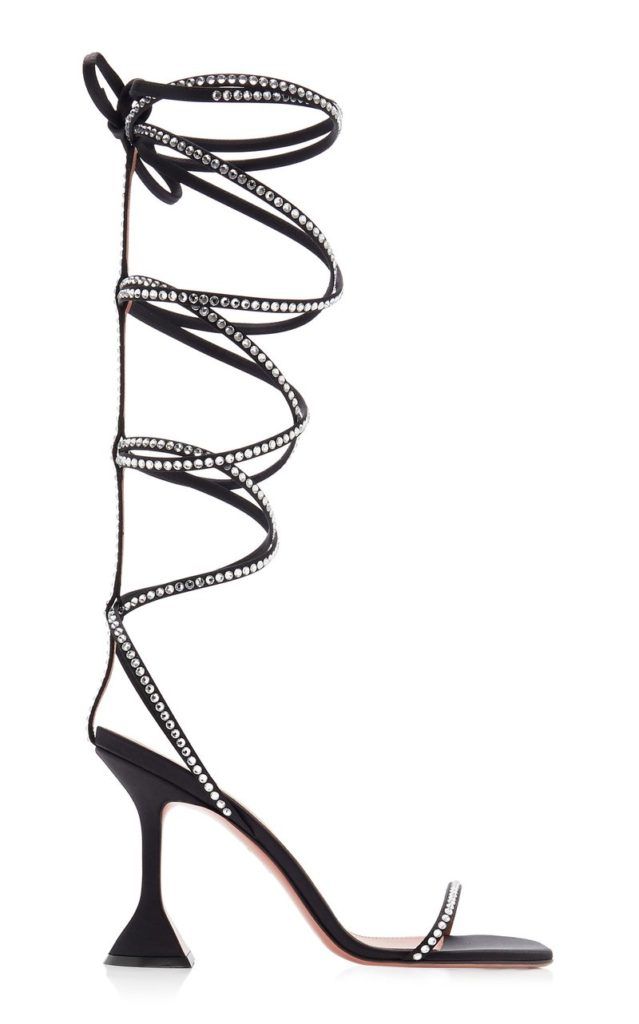 Jules Vaughn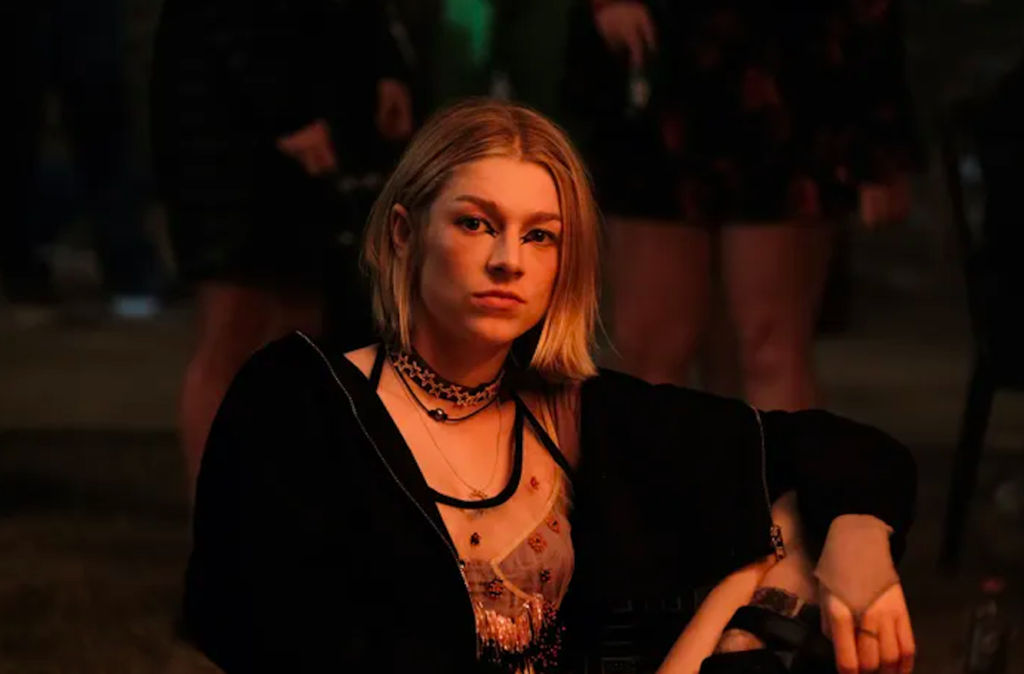 The character who experienced the biggest transformation since the first season of Euphoria is – by far – Jules. Not only did she debut short hair, but also turned from a manic pixie dream girl to a grungy emo siren. In the first episode of the second season, Vaughn sported a corset skirt worn under a slip dress – a tasteful homage to the cult style of the early 2000s, and much more refined at that. Jules combined the skirt-dress duo with a black hoodie and graphic eye makeup, for a look so characteristic of a true rebellious.
Dion Lee Skirt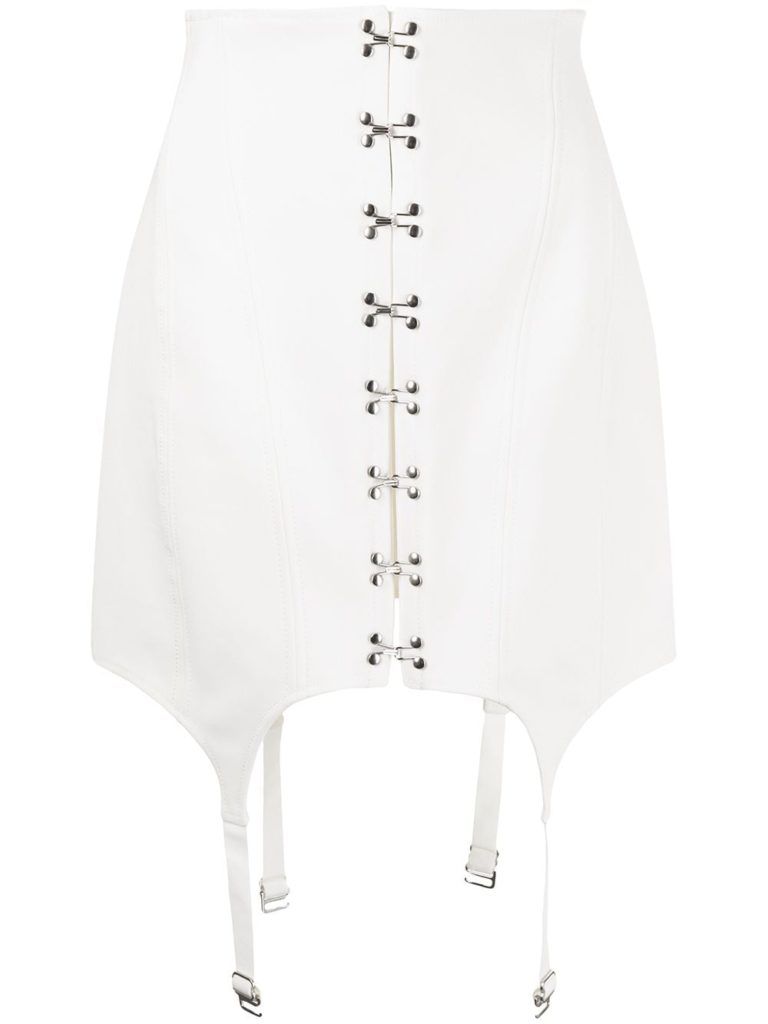 Maroske Peech Slip Dress

Michael Kors Hoodie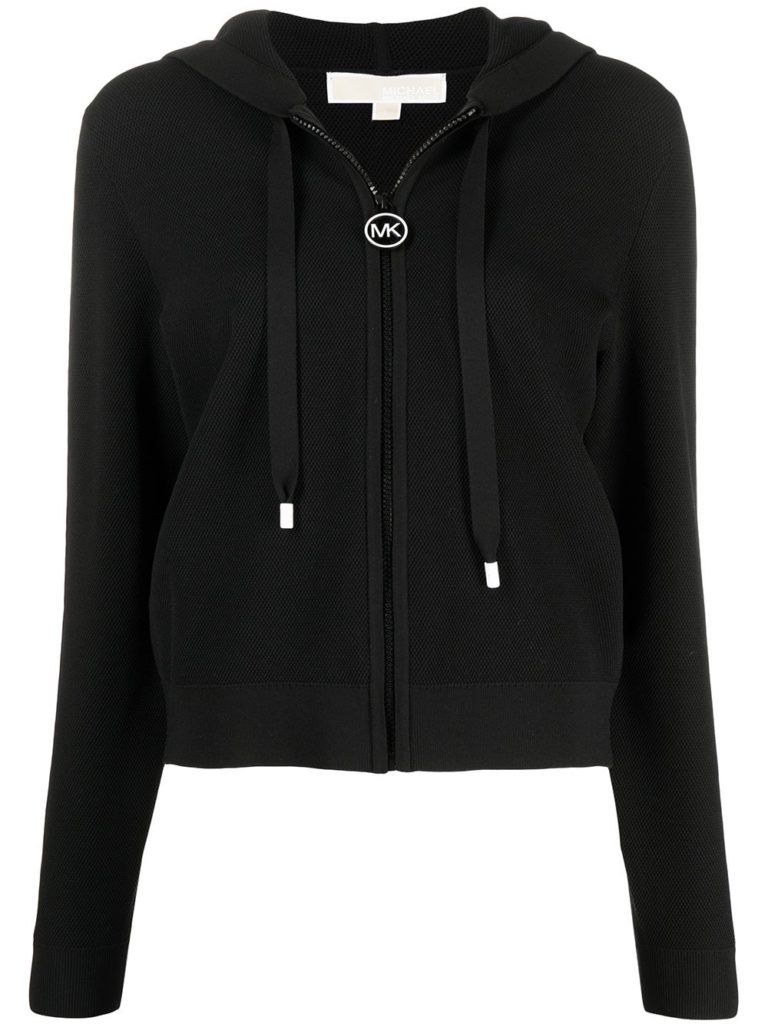 Cassie Howard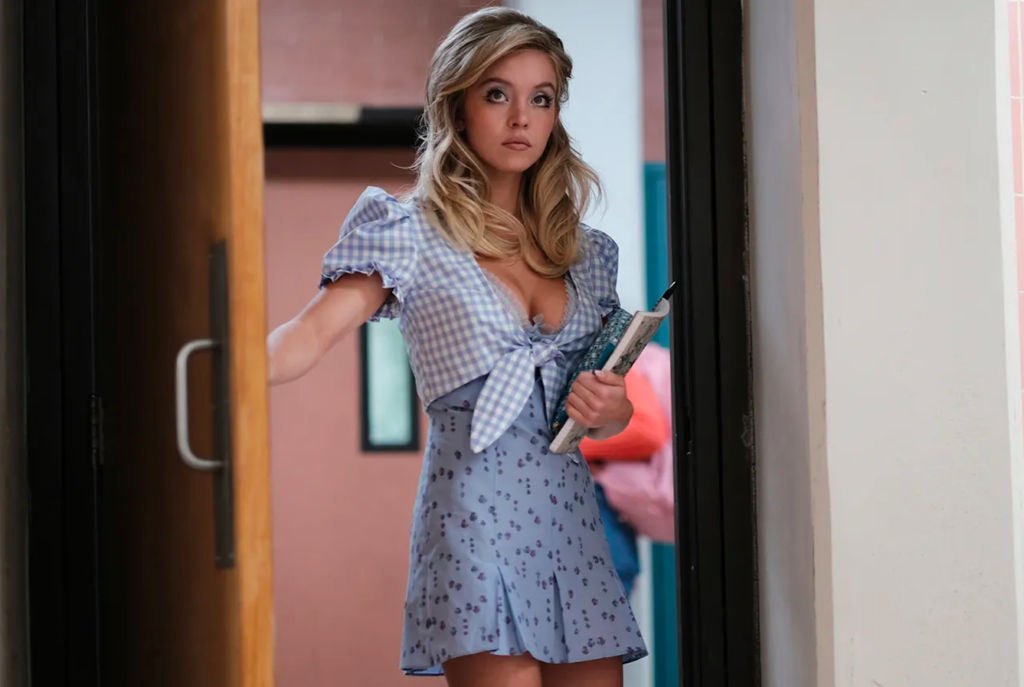 Season two of Euphoria saw Cassie Howard go through her lowest of lows, as attested by the actress Sydney Sweeney's mind-hauntingly messy performance in the hot tub in episode four. One episode earlier, however, Howard showed what a high school girl version of mania looks like, judging from her unintentionally Oklahoma-inspired look in the infamous bathroom scene. Howard paired a blue gingham blouse with a blue mini and tie-up boots — a bizarrely fabulous ensemble that sent her on yet another downward spiral.
Caroline Constas Top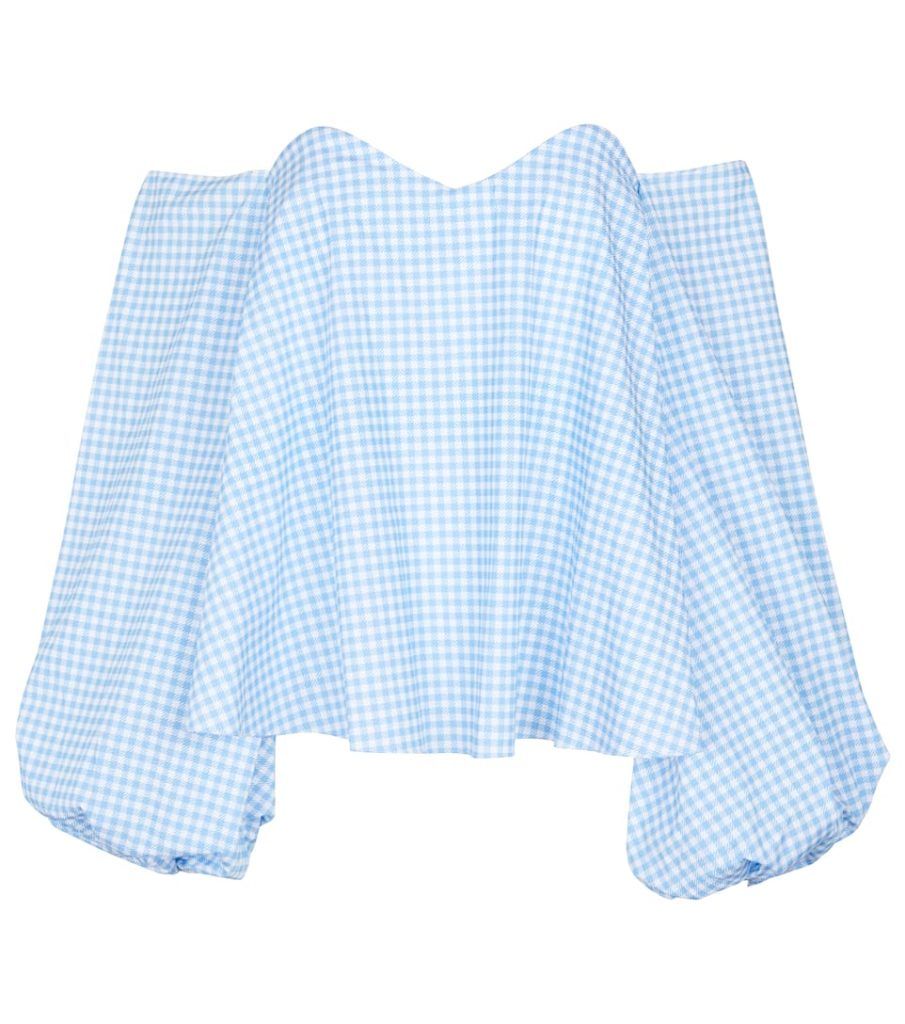 Self-Portrait Skirt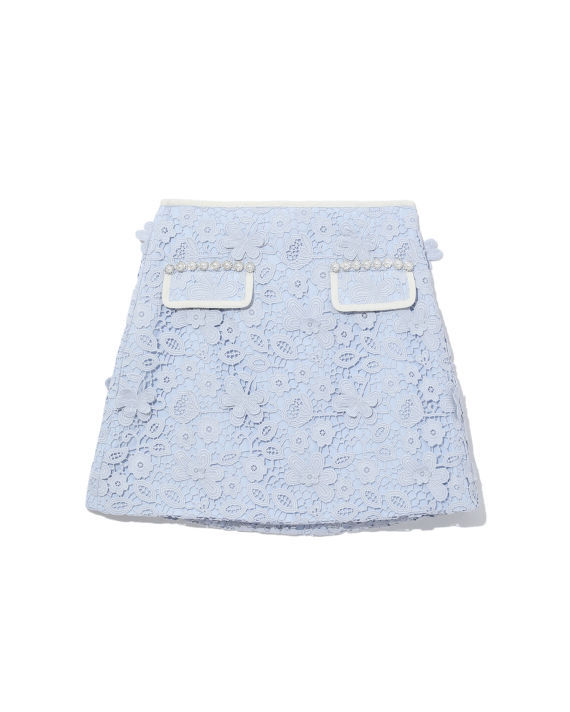 Whistles Boots