It's not exactly hot news that wearing a face mask can help prevent the spread of Covid-19.
In light of this, the Museum of Contemporary Art (MOCA) has partnered with K11 to release nine limited-edition masks in Hong Kong and across Asia. The masks are designed by globally renowned artists and designers including Virgil Abloh, Alex Israel, Barbara Kruger, Yoko Ono, Hank Willis Thomas, and The Andy Warhol Foundation for the Visual Arts.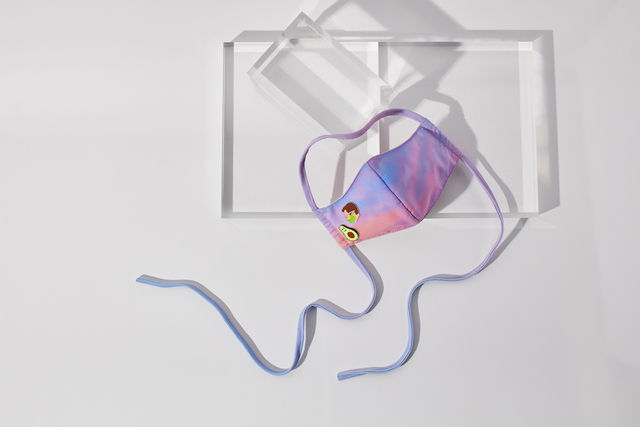 The stylish collection of masks are all washable, reusable, and consists of two layers of fabric, as well as a filter pocket on the inside for extra protection.
All of the face masks are handmade by Citizens of Humanity in Los Angeles, and vary in materials depending on the design. However, one should take note that they only serve as fashion accessories, and should not be a replacement for medical grade protective gear such as a surgical or N95 mask.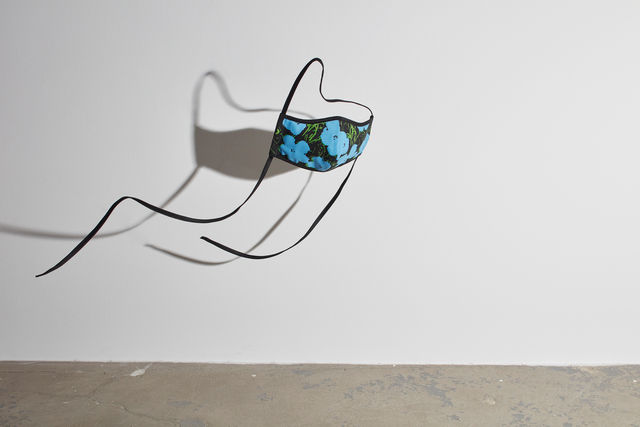 The mask designs will be showcased at the Gold Ball inside K11 Musea, and are now available via the K11 online shop for $320 each, while the full collection of all nine masks is selling for HK$2,880.