As a mother of two, Hong Kong actress and entrepreneur Grace Chan fully knows the pains of not having enough hours in a day to accomplish everything a modern woman wants to in the span of a day. To this end, she's partnered with fashion retailer Love, Bonito to create two exciting collections this spring.
The first is "The 25-Hour Woman" capsule collection. Chan curated a selection of versatile staples for the everyday woman trying to juggle the different roles in her life. All the pieces are perfect for transitioning from day to night, or for going out or staying at home. There are plenty of neutral tone pieces that are perfect for work, as well as pastel maxi dresses that are perfect for weekend family brunches with the family and little ones.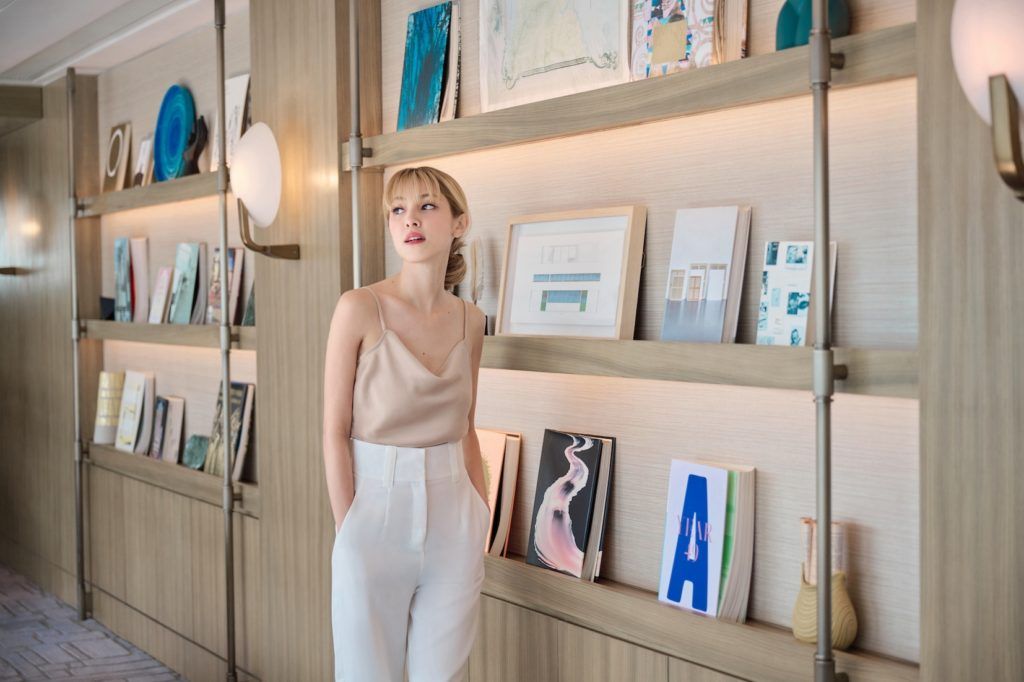 "I understand firsthand the various responsibilities women face on a daily basis. One minute I am taking care of my sons, the other minute I am juggling work commitments, and I have always wished for more time each day to achieve all that I desire," says Grace. "This collaboration celebrates the woman who wears many hats. It encapsulates our various roles while empowering women like myself to face each day with pride and courage."
"The 25-Hour Woman" collection shows our brand's value which follows you on life's journey, across all stages and moments. "Love, Bonito exists to empower the everyday Asian woman," Rachel Lim, Co-founder of Love, Bonito adds. "We believe that when you look good, you feel good. You stand a little taller, you speak a little louder, and you shine a little brighter."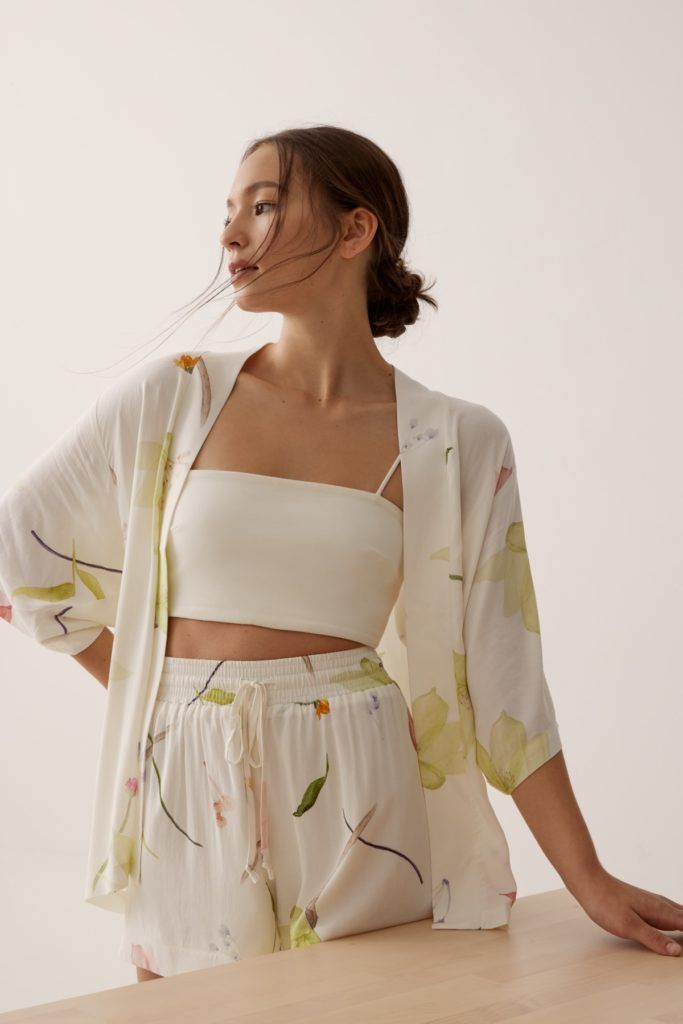 The second collection is a revival of Love, Bonito's bestselling loungewear series – we may be out of lockdown now but the comforts of the perfect loungewear piece are here to stay. The new collection featuring Love, Bonitor's unique print of pressed flowers, serves as a reminder that busy as we are, we shouldn't forget to take care of our own well-being and rest when needed.
Shop Grace Chan's capsule collection here.