A lot of fragrance ads promise, in one way or another, to make you smell like a higher (read: more attractive) version of yourself.
Hermès' latest scent does not. The H24 eschews masculine stereotypes and offers, instead, an unexpected olfactory experience that takes your nose through the maison's fluid, timeless men's universe. "I had to open up other, less predictable paths, to move away from the conventional woodiness of men's scents," says perfumer Christine Nagel, who was inspired by the work of menswear artistic director Véronique Nichanian. "When I attend one of Véronique's runway shows, I am always struck by how I am able to feel the texture, the very weave of the fabric, with my eyes."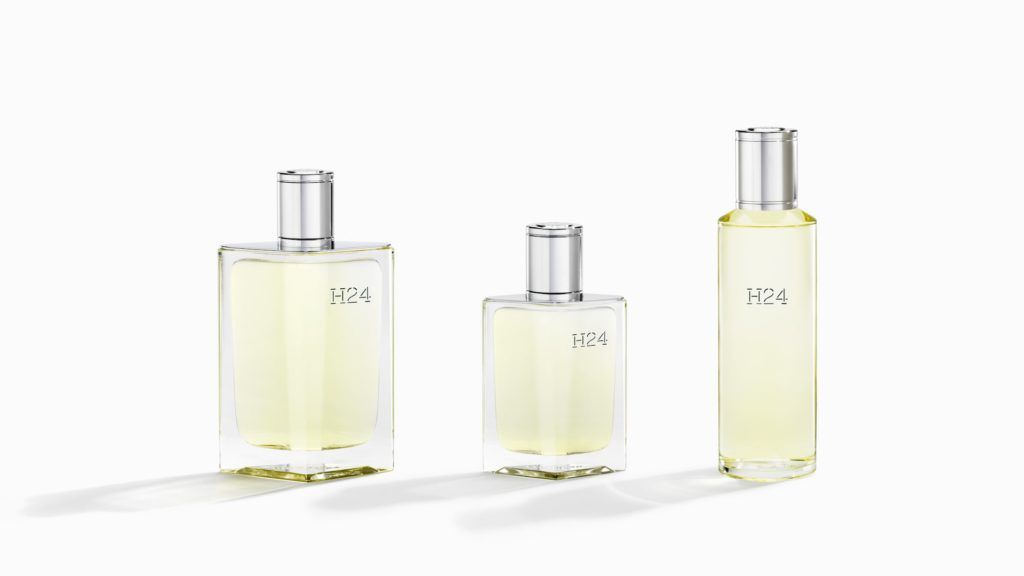 What results is a sensational plant-forward cologne that is as complex as a top-shelf gin, if not more so. Described as "a lively, sensual and bright fragrance cultivating a daring blend between nature and technology," it starts off luminous, crisp and green with clary sage — a dominant botanical reminiscent of hay and cut grass with a slightly animal amber undertone — and narcissus absolute, noted for its sharp floral scent that Nagel softened by co-distilling it with a secret ingredient. "I like to go towards natural, very classic raw materials and work them using technologies that give them other renderings, other textures," says Nagel.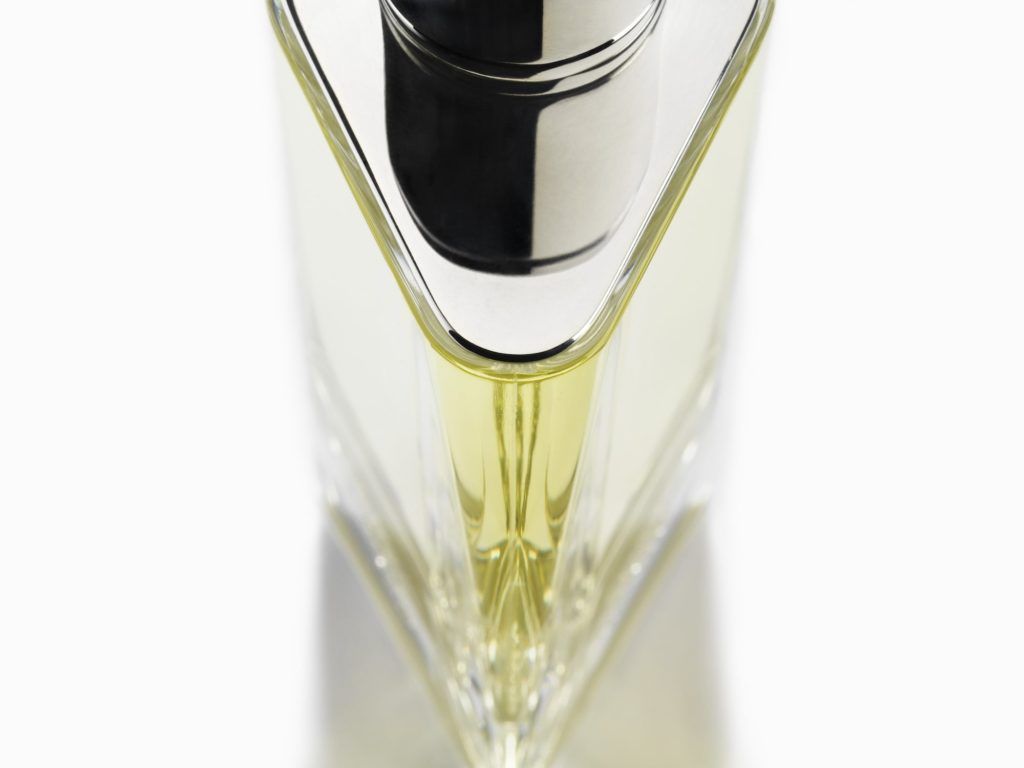 Rare rosewood essence and sclarene round off the H24. Sustainably sourced in Peru, rosewood is chosen for its simple, invigorating freshness. Sclarene, on the other hand, is a synthetic molecule with a warm, metallic aroma that recalls the scent of hot irons on fabric in the Hermès atelier. "I was thinking of urban nature, the accelerated image of this fragile little shoot pushing through concrete to claim its space," explains Nagel.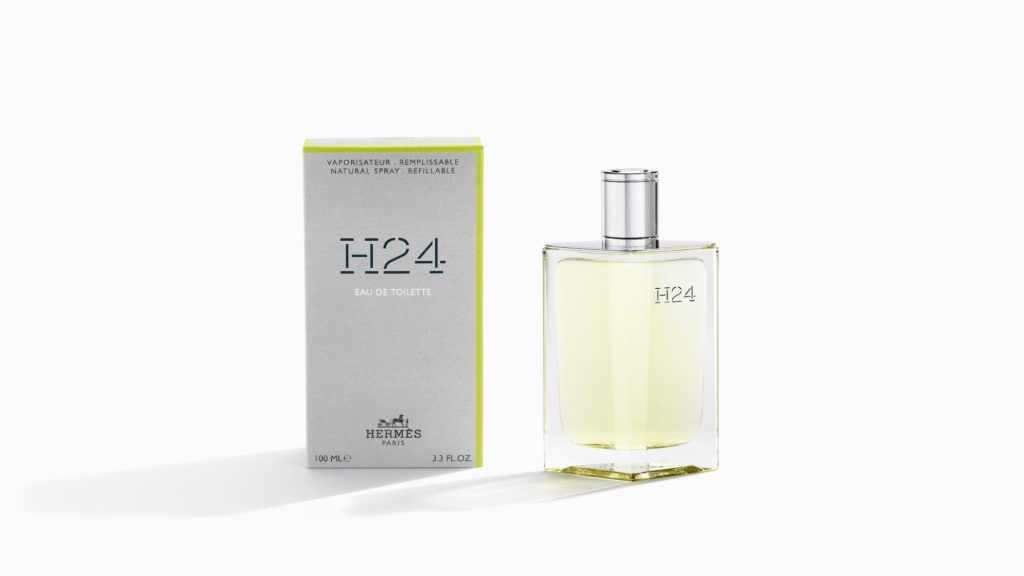 A precise expression of a modern man in motion, the EDT is bottled in an aerodynamic, diamond-shaped glass atomiser designed by Philippe Mouquet. The box, made from 100 percent recycled and recyclable grey paper, is a nod to the fragrance's composition. It may be part of Hermès' "men's universe", but H24's innovative, intriguing composition is one that defies gender (or any limiting) categorisation. Wear this masterpiece however you like — and we think you would, for a long time.
The collection is available in stores and on hermes.com/hk.
This story first appeared on Prestige Online — Singapore.