Discover the Intricacies of Rubies and Sapphires at the L'École School of Jewelry Arts Exhibit
Following its 3-month exhibition on Art Deco jewellery last November, L'École Asia Pacific, School of Jewelry Arts is holding another one, this time focused on rubies and sapphires and it opens its doors to the public today.
The exhibition is designed to be an educational and interactive experience that presents both scientific and historical facts about the gemstones through incredible photomicrographic photography, rare specimens and guided tours. Called Discover the Gemstones, Ruby & Sapphire, the exhibition is curated by gemmologist and scientific director at L'École, Olivier Segura, and award-winning photographer, Billie Hughes.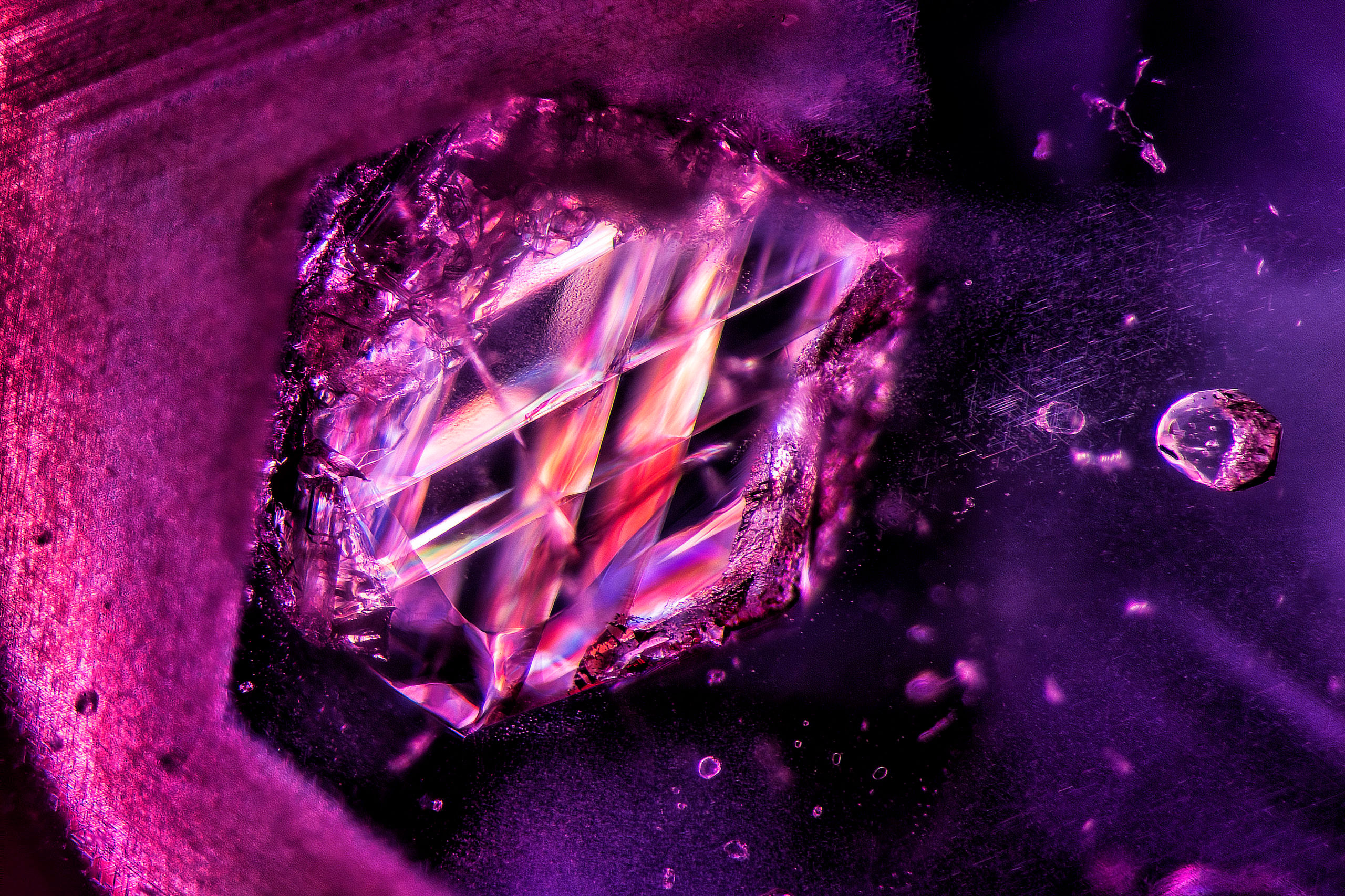 Here, visitors will be able to get a detailed look at these perfectly imperfect gemstones. Through Hughes' beautiful imagery, the gemstones' natural birth marks or inclusions can be closely appreciated, as well the unique captures of rainbow-like halos in Burmese rubies, frosty snowball-like crystals in Madagascar sapphires, or star-like patterns that glow within the Trapiche rubies.
"Through the upcoming exhibition 'Discover the Gemstones, Ruby & Sapphire', we will now have the chance to surprise everyone again with an unexpected journey setting o from the unseen, inner beauty of gemstones. It is an engaging and immersive discovery starting from geology and gemmology, for visitors to have new perspectives to explore the many facets of jewellery arts from photography to science, minerology and much more," says Élise Gonnet-Pon, Managing Director of L'École Asia Pacific, School of Jewelry Arts.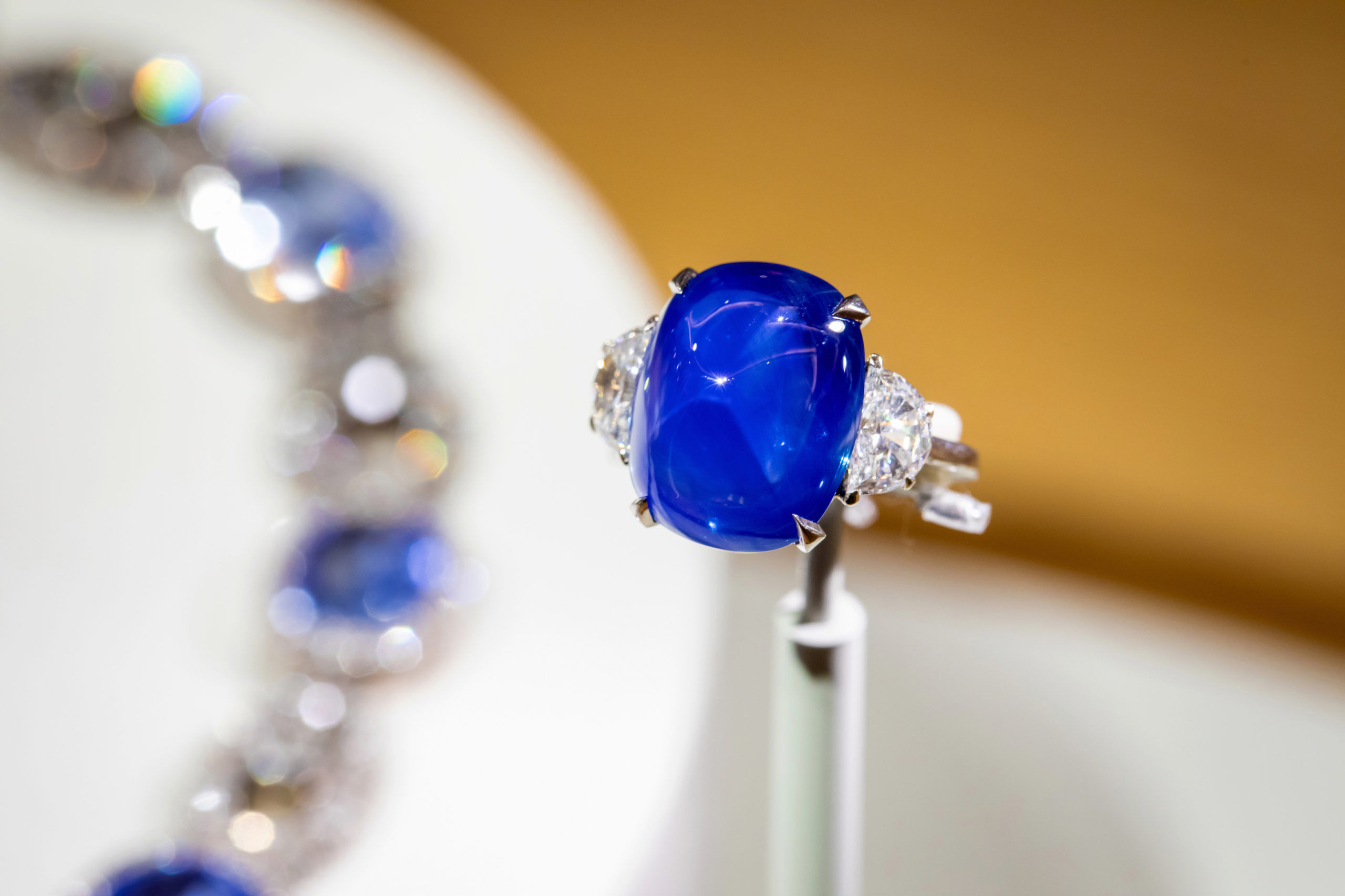 Admission is free and comes with guided tours in English, Cantonese and Mandarin upon registering online. The exhibition will be open until 20 September, 2020.
Since opening its second permanent campus at K11 Musea in Kowloon last November, L'École Asia Pacific has welcomed thousands of students through its courses, talks and exhibition, and will now be offering new opportunities to learn more about the rich beauty of gemstones.
L'école School of Jewelry Arts
Victoria Dockside, 18 Salisbury Road, Tsim Sha Tsui