A commitment to excellence not only lies behind every Rolex timepiece, but it also informs the Swiss brand's staunch support for the advancement of the cinematic arts.
hether it's sporting superlatives or achievements in various fields of the arts, the esteemed Swiss watchmaker Rolex has long been associated with accomplishments well beyond its own particular sphere of excellence. A case in point is the brand's lengthy involvement in the cinema, which not only includes the appearance of Rolex watches in a catalogue of classic movies down the years – on the wrist of Marlon Brando in Francis Ford Coppola's Apocalypse Now, or worn by Paul Newman (who also, coincidentally, was famous for wearing his own Daytona Cosmograph off-screen) in the Colour of Money – but more recently involves the brand's involvement as Exclusive Watch of the Academy of Motion Picture Arts and Sciences, and its role as sponsor of the Oscars since 2017.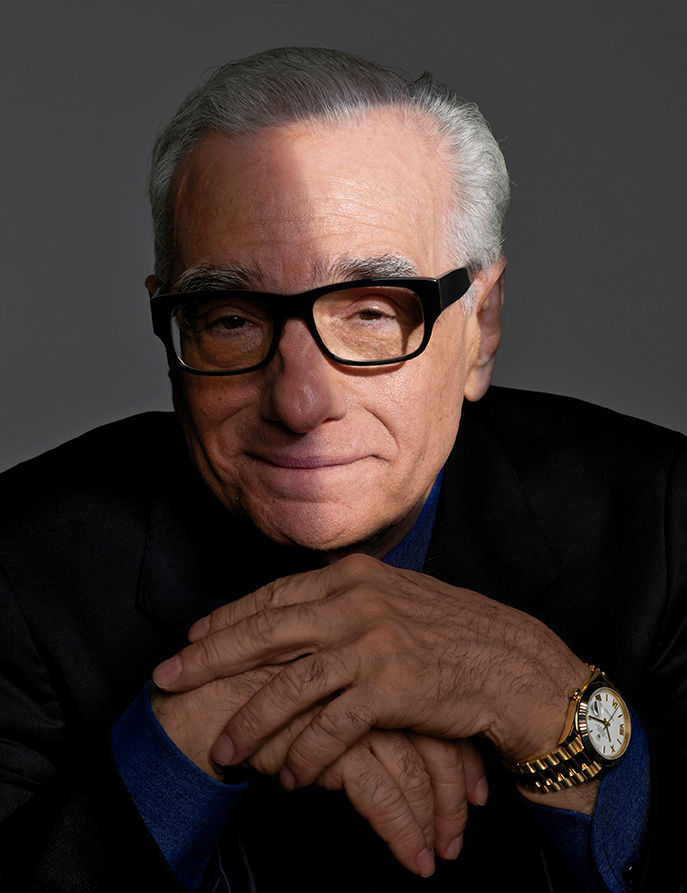 Further cementing its commitment to the advancement of the cinematic arts, Rolex has also recognised as Testimonees four directors who are widely regarded as among the most talented and inspirational filmmakers working today. These four Rolex Testimonees – Kathryn Bigelow, James Cameron, Alejandro G Iñárritu and Martin Scorsese – have won 57 Academy Awards between them, and each has an avowed commitment to pass on their skills, artistry and wisdom to a younger generation of cineastes.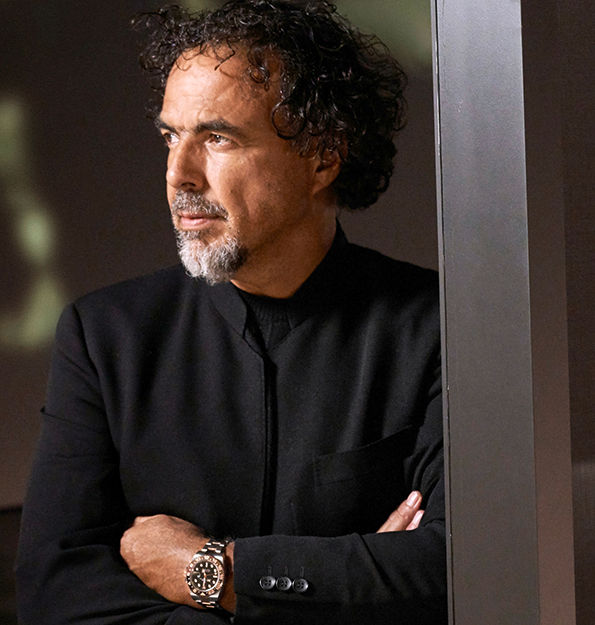 The only woman to win a Best Director Oscar, Bigelow began her filmmaking career in 1981 with The Loveless, a movie she co-wrote and directed. Her 2008 film The Hurt Locker, largely set in post-invasion Iraq, earned Academy Awards for Best Picture and Best Director, while her most recent directorial effort, Detroit, which was based on the city's race riots in 1967, further affirmed her credentials as a genuine auteur. Canadian-born director Cameron is perhaps best known for his 1997 blockbuster Titanic, which not only won 11 Oscars but for the next 12 years was the highest-grossing film in history – a record that was eventually surpassed and maintained for 10 more years by another of Cameron's movies, Avatar. The winner of two consecutive Best Director Oscars – for Birdman in 2015 and The Revenant the following year – Mexican director Iñárritu is famed for his explorations of the human condition. Among his most recent works is the conceptual virtual-reality installation Carne y Arena, which recounts the harsh reality of the refugee experience and received a special Rolex-sponsored Governor's Award at the Oscars for its "visionary and powerful experience in storytelling". In 2014-15, Iñárritu mentored the Israeli filmmaker Tom Shoval in the Rolex Mentor and Protégé Arts Initiative.
One of the most prolific, honoured and inspiring filmmakers of the modern era, Scorsese's cinematic career spans more than five decades and encompasses such American classics as Mean Streets (1973), Taxi Driver (1976) and Raging Bull (1980). The New York-born director also passed on some of the secrets of his artistry to an aspiring filmmaker through the Rolex Arts Initiative when he mentored the young Argentinean, Celina Murga, in 2008-9.
In a special film screened at this year's Academy Awards, the four Rolex Testimonees revealed how their own careers had been inspired and guided by others, while affirming their belief that such mentorship ensures a continuity of filmmaking expertise and inspiration. Said Scorsese of one of his university lecturers: "He set a fire in our hearts … If you were crazy enough to think you've got to make a movie, he was the one who inspired you."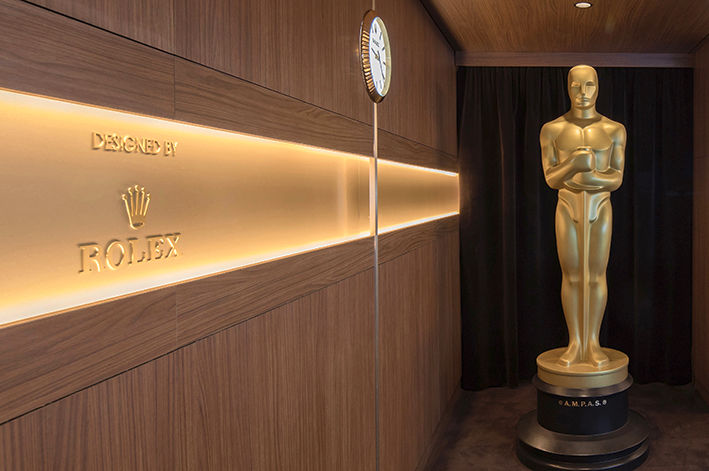 As well as the Rolex Mentor and Protégé Arts Initiative, which has involved other filmmaker such as Stephen Frears, Alfonso Cuarón and Zhang Yimou, the Swiss watch manufacture also expresses its support to the world of cinema through other initiatives. Since 2017, Rolex has been a Founding Supporter of the Academy Museum of Motion Pictures, which is scheduled to open in Los Angeles later this year. For the past five it has also created a special themed design for the Greenroom at the Dolby Theater, where presenters and special guests gather each year before the Oscars ceremony; this year's theme was the Polar Extremes, which also reflects the brand's enduring support for the exploration of the world's most challenging environments.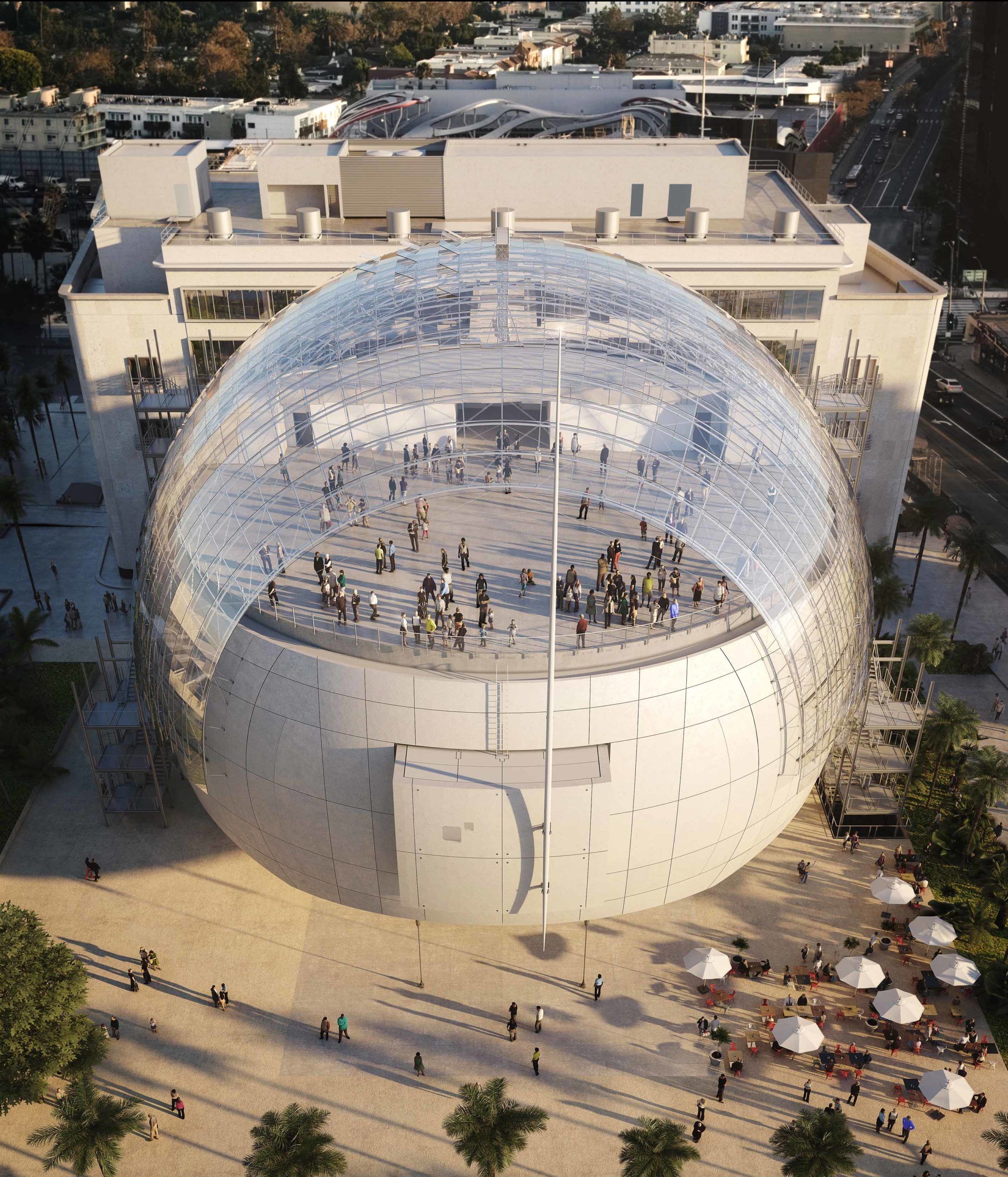 Just as Rolex aims to create the world's finest, most reliable and most accurate wristwatches, so it continues to push the boundaries of excellence and innovation, and is committed to the pursuit of such mastery in all walks of life, whether they be scientific, sporting, environmental, humanitarian or, in the case of cinema, artistic.
©RENZO PIANO BUILDING WORKSHOP/©A.M.P.A.S./ IMAGE FROM L'AUTRE IMAGE X2 / ©ROLEX/MARK SELIGER X4