Yearning to travel? So are we. So to get a little head start to the new year and perhaps allowing ourselves to dream a little, we've found our minds wandering to Krabi, where it's not so far that it'll require too many hours in the air, and yet also remote enough for us to get away from it all.
Krabi, on southern Thailand's west coast, is a province with the most stunning natural scenery, home to a jungle and over 200 islands, such as like Phi Phi Islands and Ao Nang, where one can find some of the most popular and gorgeous beach destinations.
Koh Lanta is slightly lesser known, and little has changed since the Thai island opened its door to international guests three decades ago. Its beaches are still pristine, sprawling beneath rainforest canopies, and the calls of wild macaques still echo through the dense mangroves just a stone's throw away from the shore shoals were tropical fish reside amongst the coral reefs.
If you want to connect with nature in a slice of paradise that has yet to be havocked by the human touch and is still far away enough from the maddening crowds, then the laid-back Koh Lanta might be worth checking out.
What to Do on Koh Lanta, Krabi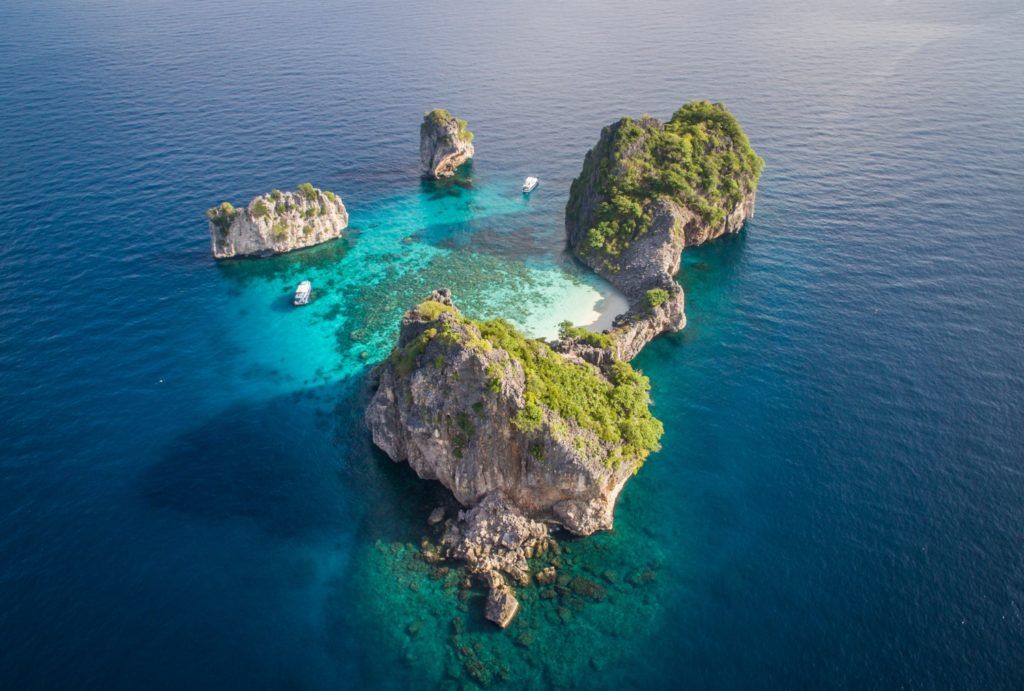 There's an abundance of beaches, from the golden sands at Long Beach (Pra-Ae) to smaller bays like Relax Bay and Lanta Secret Beach. On the southern end, where it's even quieter and more beautiful, you'll find the legendary Kantian Bay, Waterfall Bay (Ao Kong Jark) and Bamboo Bay (Ao Mai Pai).
The historic Lanta Old Town is also worth a visit if you would like a break from the beaches. The quiet town is distinct for its teak-coloured stilted houses that overlook the sea.
Krabi is home to over 200 islands, and there are many nearby islands to Koh Lanta that are worth exploring. Rent a boat and a guide, and spend the day island hopping and admiring the majestic limestone cliffs. The Emerald Cave is worth stopping by, named for the glittering emerald green pools of water.
Staying at the Pimalai Resort & Spa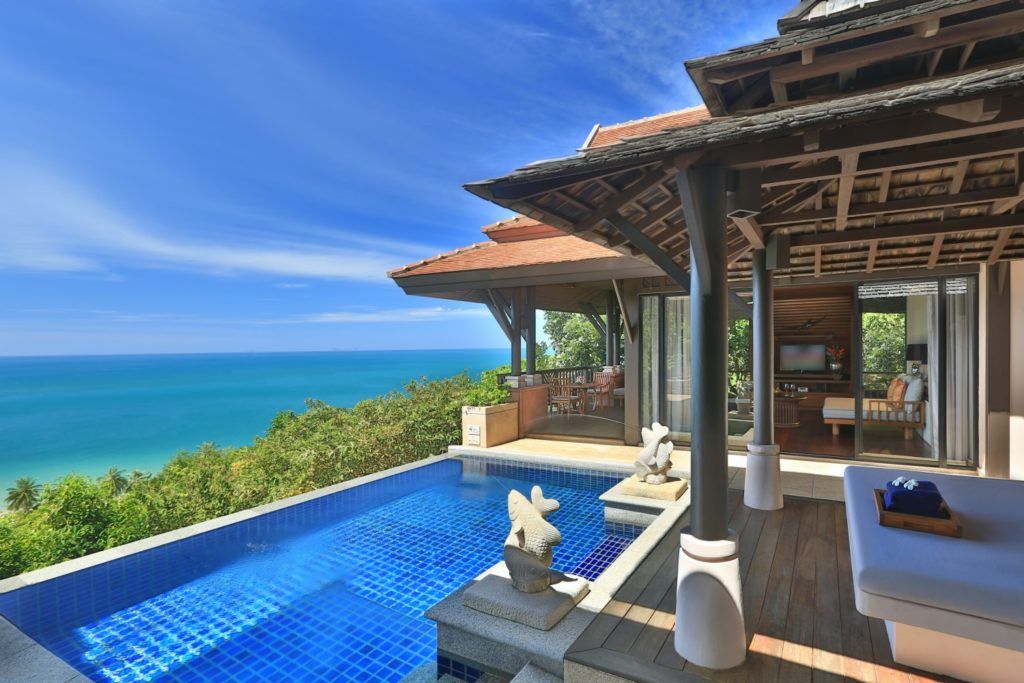 Make Kantiang beach's pure white sands and surrounding lush jungle the view you wake up to each morning when you stay at the Pimalai Resort & Spa. The award-winning property is at the very southern end of the island, but has everything you need at the tip of your fingers.
You could spend your mornings lazing on your sun bed on what feels like a private beach, or scuba dive in the cerulean seas, admire the thriving coral reefs and spotting clownfish. Rejuvenate yourself at the signature Pimalai Spa is where you'd want to unwind. For the more athletically inclined, traditional Muay Thai and tennis classes are also offered. In the evenings, go on a sunset cruise, you'll never catch the same sunset twice. Pimalai is also home to some of the best eateries on the island, with Rak Talay serving Thai-style seafood (and a sunset show) or Seven Seas, which serves Michelin-chef-conceived dishes.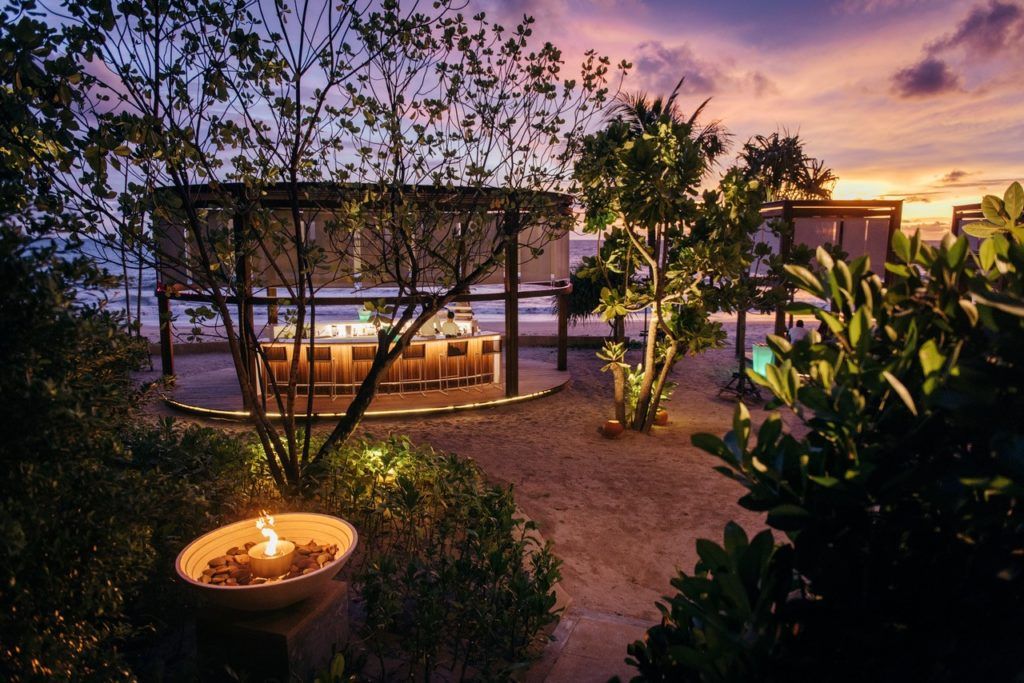 There are 121 rooms at Pimalai, but you'd never really feel the presence of other guests as every room is given its own private surroundings, with the Hillside Ocean Pool Villas commanding vistas of the stunning scenery straight from your own private pool.
The Pimalai Resort & Spa is offering a two-night stay at the Hillside Ocean View Pool Villa for two person, with daily breakfast and a round-trip transfer from Krabi Airport. The prize voucher is valued at approximately USD3,500. To enter our giveaway, head over to our Instagram and follow the instructions.
For more gifting ideas and holiday inspiration, check out the Prestige Christmas Edit here.