As we enter the third year of the global pandemic, things are finally starting to look (and open!) up. The past few months have seen numerous countries cautiously reopen their borders as the world begins to recover from the impact of COVID-19, resulting in a much easier entry for people travelling to and from certain places that are deemed 'lower risk'.
To ease the anxiety of travelling and make it fun again, read on for top tips from Janis Tse, Global Marketing Director of Plaza Premium Group.
"We at Plaza Premium Group notice the strain many people have faced as they slowly return back to travel. Thankfully, with certain countries changing their entry requirements for those who are fully vaccinated, travel is becoming easier again. With Plaza Premium Group's vision to be Make Travel Better, especially in the new travel era, travelling safe and conveniently is the "new affordable luxury", we hope that our all-inclusive and safe services can make returning to travel simpler, safer and stress-free," shares Tse.
Australia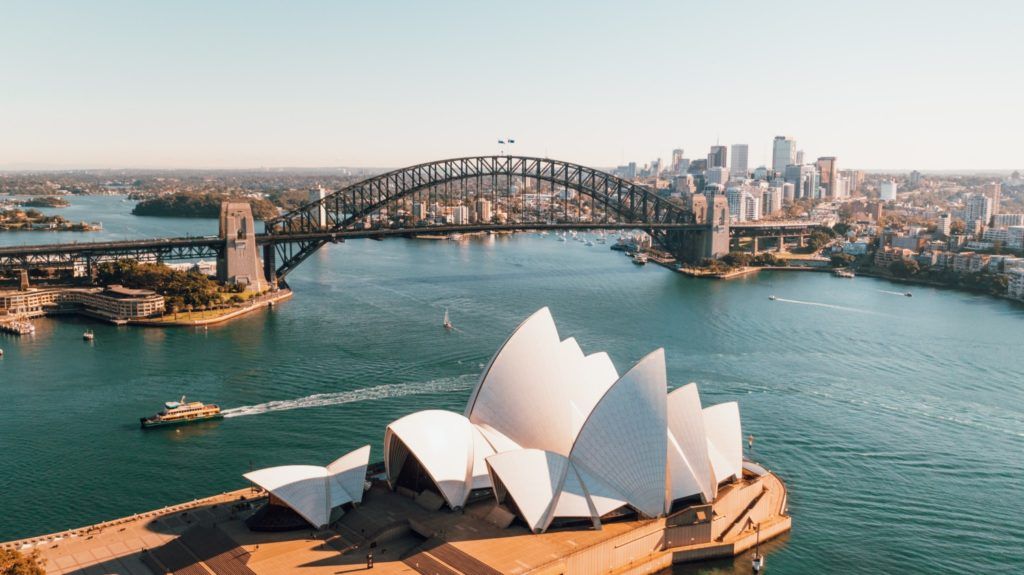 Australia recently reopened its borders after two years. Australia initially began a travel bubble with New Zealand in November 2021, which expanded to include Singapore, Japan, and South Korea as part of a 'safe travel zone list' that December.
Now, all remaining Australian visa holders (including tourist visas) can enter Australia provided that they are fully vaccinated and meet all relevant COVID-19 requirements at the time. All territories in Australia (except for Western Australia) allow quarantine-free entry for fully-vaccinated international travellers and upon provision of a negative COVID-19 test taken within 24 hours of departure unless a medical exemption applies.
Canada and the US
Canada is currently allowing tourists provided they are fully vaccinated. Travellers were previously subject to on-arrival testing, but this requirement has since been eased, however, all travellers, including those who are fully vaccinated, may be subject to random selection of on-arrival testing.
Travellers who are fully vaccinated may be exempt from quarantine, and eligibility will be determined at the border. Canada still recommends that you have a suitable quarantine plan in place should it be deemed necessary upon your arrival.
Travelling to America requires proof of a negative viral test taken within one day of the flight's departure. If you have recently recovered from COVID-19, you may instead show proof of that. All foreign travellers to the US will also need to be fully vaccinated, however American citizens travelling back to the US are not bound to this requirement.
Europe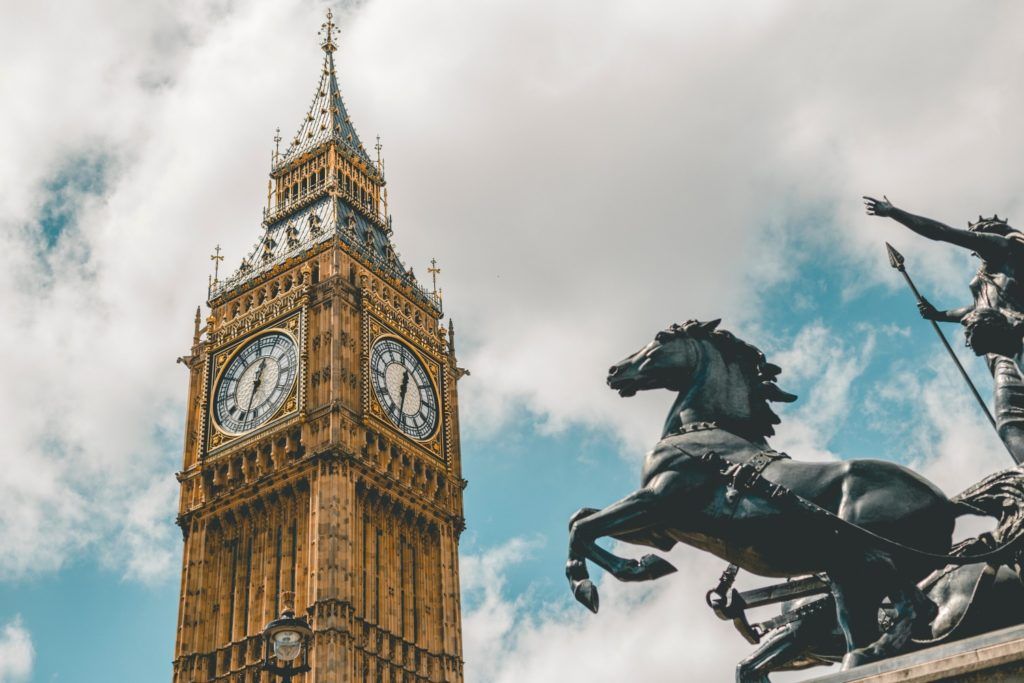 Travel restrictions have been rapidly disappearing across Europe, after the region had originally been exercising different travel rules from country to country. Nowadays, travellers should be allowed to enter the EU if they are fully vaccinated and/or if they have already recovered from COVID-19 within 180 days prior to travel (and can show proof). A negative PCR test before departure may also be required for anyone who has recovered from COVID-19.
For most places in Europe, self-quarantine for vaccinated individuals is no longer required, however we recommend that you check the specific country's entry requirements before planning your trip.
Singapore
With the Vaccinated Travel Lane (VTL), eligible vaccinated travellers can enjoy quarantine-free entry to Singapore if they meet all VTL requirements, including COVID tests and vaccination requirements. Eligible countries include Australia, Canada, Hong Kong, China, France, Italy and more.
Five tips for stress-free travel
Preparation for a trip abroad is key. Before you jet off to experience picturesque beaches, and historic cities and soak in new cultures and culinary delights, Tse shares her stress-free travel experience that will get you into the vacation spirit.
1. Find your own oasis at the airport
You can always find peace and quiet at an airport lounge. As you wait to embark on your next adventure, relax and recharge in the comfortable, private, all-inclusive spaces. Airport lounges have always been an "affordable new luxury" post-pandemic, to ensure a safe travel journey with your loved ones.
For the key travel routes mentioned above, Plaza Premium Group lounge locations are available in Australia (Brisbane, Melbourne, Sydney), the Americas, across Canada (Edmonton, Toronto, Vancouver, Winnipeg, Vancouver, and Montreal [AirFrance partnership]). Our recently-opened Plaza Premium Lounge locations in Budapest and Helsinki are must-visits for those taking a trip to Hungary or Finland. Make use of the free high-speed WiFi and enjoy the international food and drink options. Also, take note that our Plaza Premium Lounge in Rome was awarded the Skytrax World Airline Award for "The Highest 5-star COVID-19 Lounge Safety Ratings" so all travellers can rest assured that their health and safety is in good hands as they enjoy the lounge.
At Toronto Pearson International Airport, there's the new Landmark lounge in departures, which is sure to get any trips out of Canada off to the best start.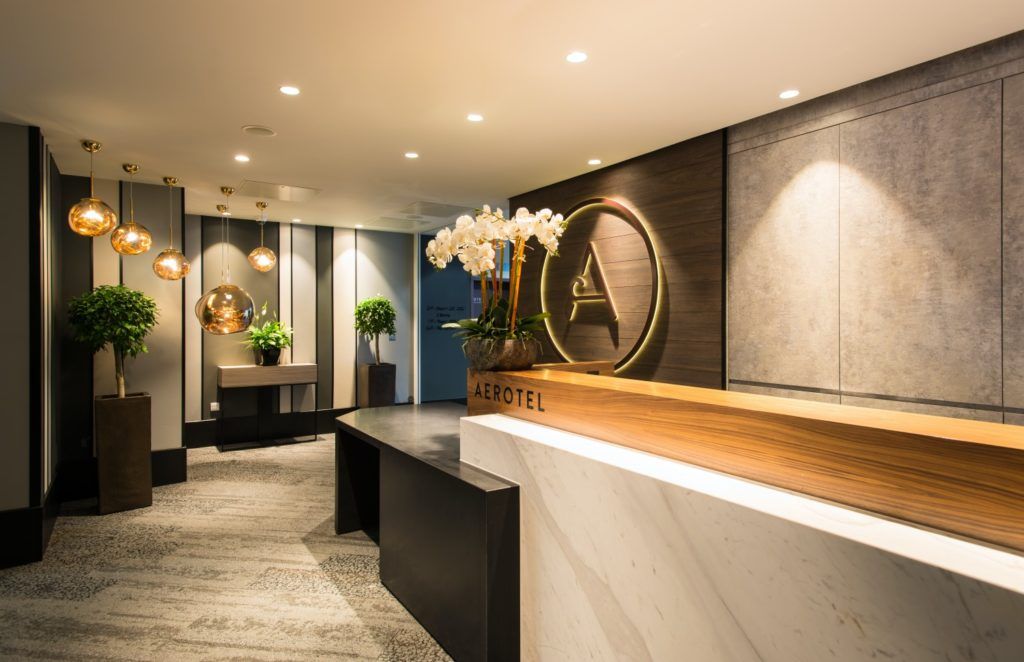 For those who need a longer wind-down period, such as before early morning flights or late-night travels, Aerotel is always available for bookings so you can get a good night's sleep and freshen up in the most convenient and clean facilities right by your airport. Aerotel is available at Sydney Airport, Singapore and London Heathrow for the key travel routes mentioned above.
2. Personalise your trip
To enhance your upcoming adventure with a 360-degree travel experience, you can engage in bespoke services such as PPG's ALLWAYS meet and greet services. Services such as these can help speed up travel hassles (and limit waiting time) such as helping you coordinate your baggage handling, Fast Track access, lounge stays, limousine transfers, buggy services, and more. ALLWAYS meet and greet services can be found in Canada (Toronto), Europe (Helsinki, Istanbul, Rome and Geneva), and the USA (Dallas and New York) for the key travel routes mentioned above.
3. Go digital to maximise travel time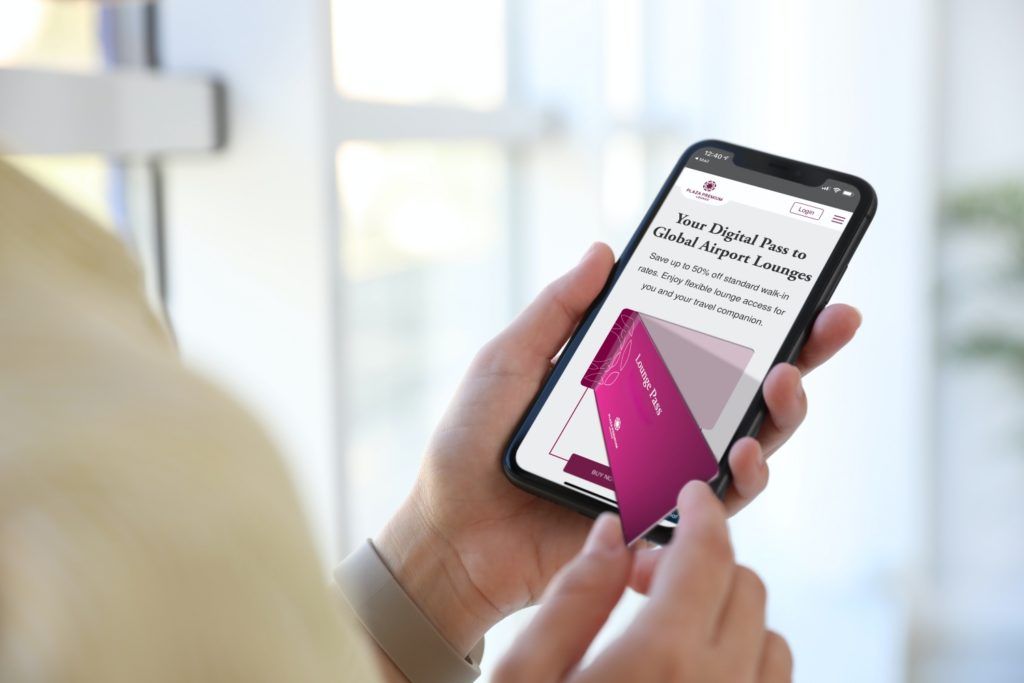 Digitalization really helps us make the most of our travel experience nowadays, making all things from bookings to pre-ordering readily available at the touch of a button. This enhanced digital pre-planning also enables travellers to relax more on their actual journey as they will have already booked everything online beforehand. The Plaza Premium Lounge (PPL) Pass is one of the easiest ways to guarantee you lounge access for your next trip. Or, if you are travelling the Americas this spring, the Americas Pass is the perfect companion.
Smart Traveller is the world's first mobile-based global loyalty and membership programme built for air travellers and airport users. With just a few steps to register, you can enjoy extra perks on your journey by simply enjoying PPG's airport services and facilities.
4. Enjoy family-friendly facilities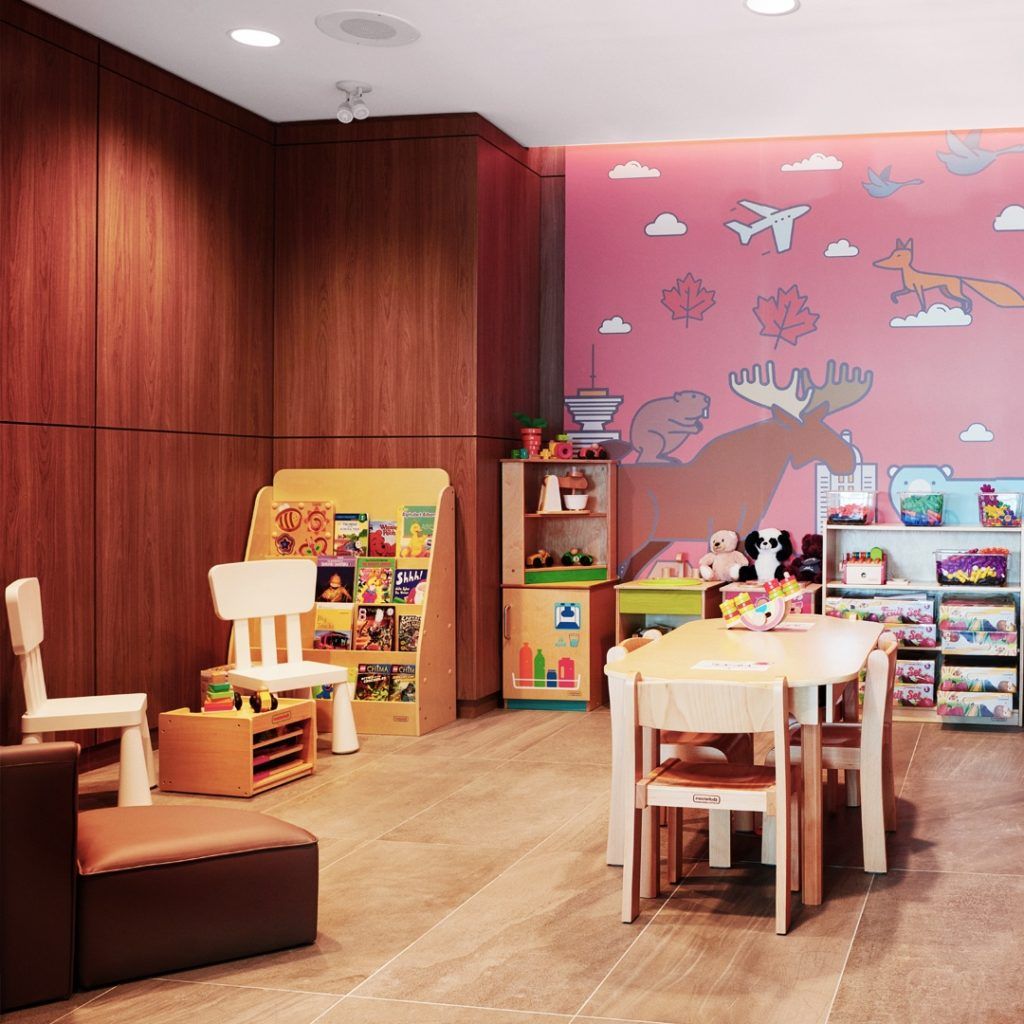 Travelling as a family or with children? Family-friendly airport facilities are what you need! Family-friendly options are available in some PPG locations with dedicated 'Kids Corners'. Variations of this initiative are available in lounge locations including Australia (Brisbane and Melbourne), Canada (Edmonton and Toronto), Finland (Helsinki), and the UK (London) for the key travel routes mentioned above.
5. Plan smart before your next trip
Online deals can do wonders for your budget when planning your travels. Whether you're searching for a family-friendly atmosphere or a kid-free getaway, Plaza Premium Lounge is ready to make your spring and early summer journeys more memorable. Plaza Premium Lounge currently has a number of Spring Break promotions, available now until 17 April 2022.
These include:
Kids lounge for free with complimentary access: a walk-in adult to any Plaza Premium Lounge can bring one child (below 12 years of age) free of charge, providing a family-friendly experience for all ages.
Get your Plaza Premium Lounge Pass at a discount: our Plaza Premium Lounge Pass (PPL Pass) can be purchased at a 10% discount using promo code SPRING10 at checkout. The PPL Pass can also be shared with any friends or family members to allow seamless, peace of mind lounge access for anyone travelling this spring. The PPL Pass is the most convenient way to guarantee lounge access.