Mamma Always Said, Meraki Hospitality's latest eatery on Peel Street just metres away from their long-lasting establishment Uma Nota, serves Western comfort food inspired by family recipes and conviviality. Their new Australian menu is a celebration of fresh produces and the diverse flavours that make the country's cuisine increasingly popular in restaurants and bars of cosmopolitan cities around the world.
Like the name suggests, the SoHo eatery focuses on indulgent sharing-style plates served in a trendy and relaxed environment that blends restaurant and bar style. Mamma Always Said also operates on an all-day eating concept, which allows it to easily be flexible and accommodate guests during these challenging times.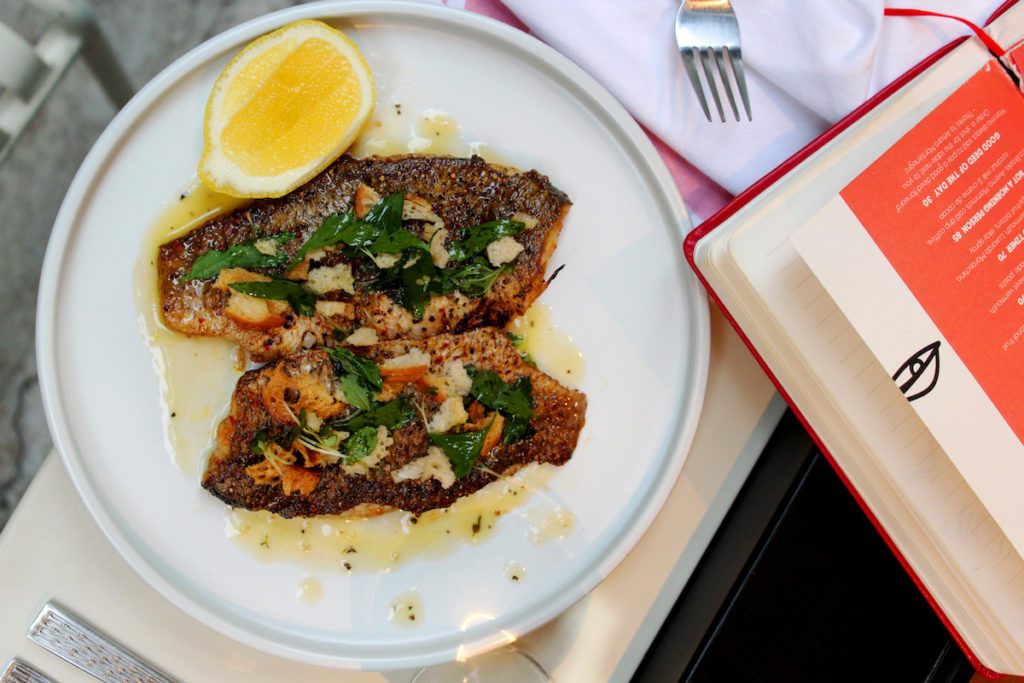 The seasonal Australian menu focuses on comforting on recipes with a refined touch and bold seasoning. Our favourite appetiser was definitely the golden and crispy Salt 'n' Pepper Squid with garlic mayo and lemon, a classic on the tables of the Mediterranean shores and Australia's coastal areas alike. It was simple and yet very well executed, which is exactly what you should look for in a popular dish like this.
While the selection of main courses, or rather, bigger plates, ranges from meat to seafood and vegetarian options, we were particularly impressed by the fish-based dishes. In the Roasted King Prawns with green Chimichurri and lime we could taste all the freshness of the products as well as the richness of the spicy sauce. The star of the meal, however, was definitely the Grilled Barramundi with herby crumb and lemon butter, which was perfectly moist, lemony, and balanced and alone worth a second visit to Mamma Always Said.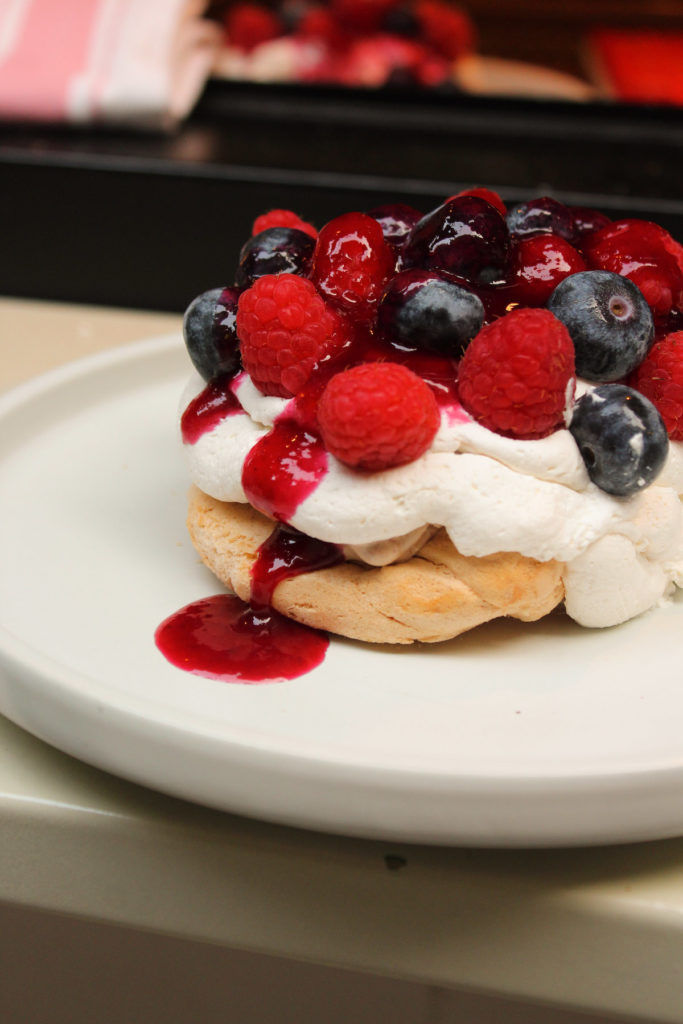 We ended our meal on a sweet note with Australia's most popular dessert and one of the country's symbols, the very indulgent Mamma's Pavlova with red berry ice cream, which was beautifully presented comfort food at its best.
Mamma's Australian dishes are also available for delivery on the Meraki At Home Menu , available on Hong Kong Island. Order via WhatsApp +852 6379 9748
Mamma Always Said, 42-44, Peel Street, Central; +852 2386 2216