Hong Kong is one of the world's most exciting culinary capitals, where good food is more than abundant. In that light, we've put together a few of our tastiest tidbits and best dishes we tried this month and that are worth tracking down to try.
DiVino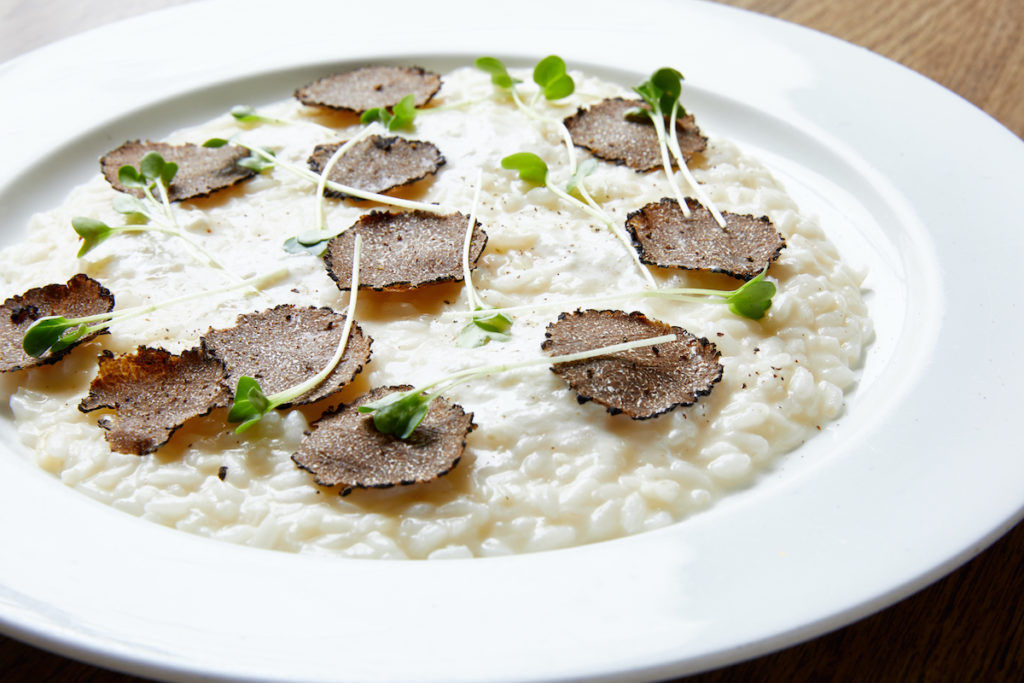 To celebrate the season of tartufo nero di Norcia, the delicious Central Italian black truffle often overshadowed by its Northern counterpart in Alba, DiVino has launched a degustation menu. The intensely pungent and fruity truffles are featured in dishes such as 18-month-old Carnaroli Risotto with burrata di Andria and the Blanc D'Aquitaine veal Tartare. Guests are also encouraged to perfect their connoisseur palates and can choose how best to pair the presented wines with the selected black- truffle dishes.
DiVino Wine Bar & Restaurant, 73 Wyndham St, Central; +852 2167 8883
TATE Dining Room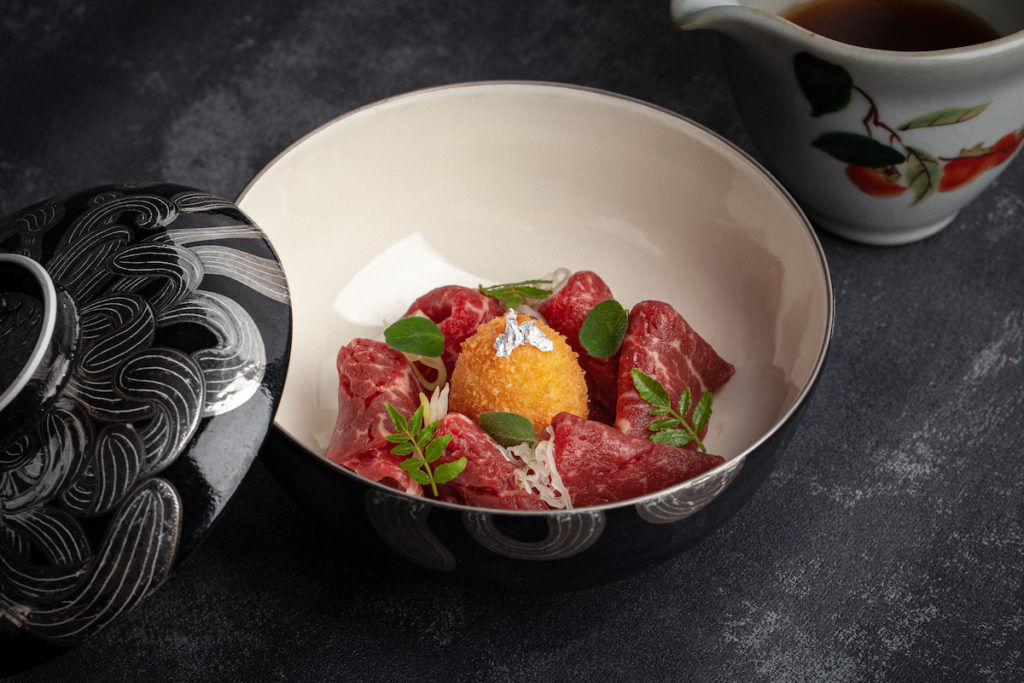 TATE Dining Room, which was recently awarded its second Michelin star, is offering a new single-ingredient dining experience. Following the successful series An Ode to Eggs, An Ode to Rice, An Ode to Tofu and An Ode to Tea, chef-patron Vicky Lau now shines the spotlight on one of Asia's favourite condiments and preservatives: soy sauce. The limited six-course menu elevates the staple ingredient to new heights, with creations such as Sauce of Foie Gras & Soy, Broth of Beef & Soy (featuring coveted Mayura wagyu beef) and Caramelised Soy Sauce with Coffee.
TATE Dining Room, 210 Hollywood Road, Sheung Wan; +852 2555 2172
208 – Duecento Otto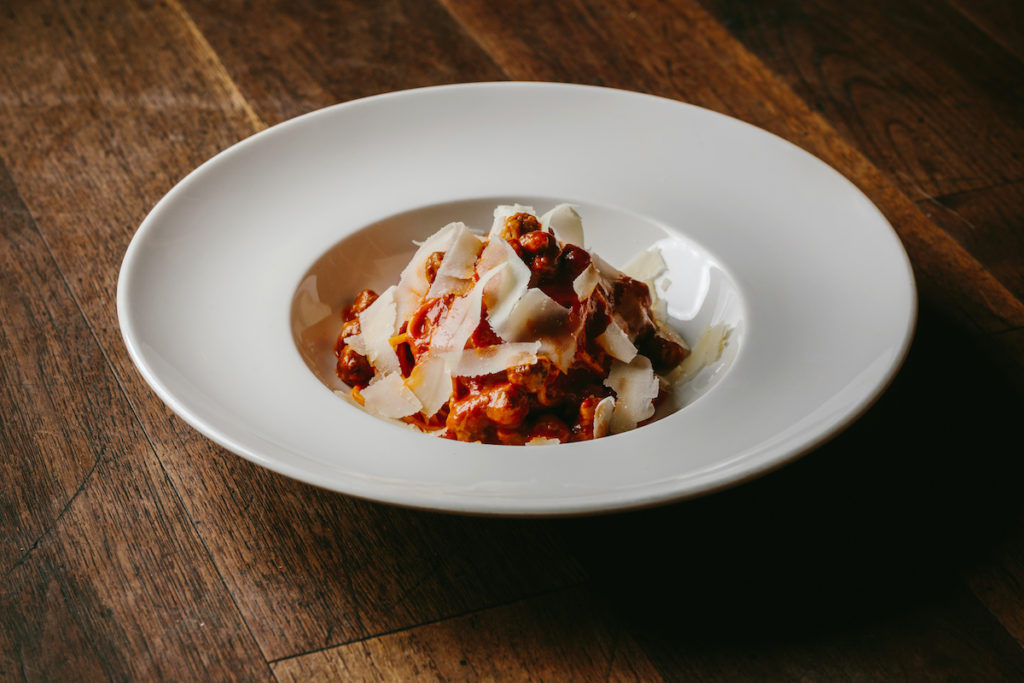 208, the Italian neighbourhood restaurant that's been a Hong Kong favourite for ten years, has recently launched a revamped concept that celebrates the authenticity of the country's bold regional flavours. With new access to the best ingredients from all over the peninsula, the kitchen team, helmed by Chef Zeno Bevilacqua, serves traditional recipes to create comforting dishes with elevated presentations. Some of the best dishes – and personal favourites – include the Raw Italian Red Prawns from Sicily with Burrata from Andria, the homemade Spaghetti alla Chitarra with miniature beef meatballs in a slow-cooked tomato sauce, an iconic dish from Abruzzo, and the Baked Seabass, fresh from the Mediterannean and cooked to perfection in the oven.
208, 208 Hollywood Road, Shueng Wan; +852 2549 0208
The Aubrey
Eccentric Japanese izakaya The Aubrey has recently opened at the Mandarin Oriental Hong Kong. Located on the 25th floor, the space features three bar experiences, a drawing room and a curio lounge, and is inspired by Japanism, the 19th-century European movement influenced by Japanese art after the country's opening to foreign trade in 1853. To complete the immersive experience, chef Yukihito Tomiyama has designed a traditional menu that celebrates fresh ingredients and authentic techniques, such as Edomae sushi-making. The selection includes elevated bentos served in handmade wooden boxes, a tempura menu and delights from the robata grill. In addition, The Aubrey is also an exciting destination for cocktail lovers, with an omakase experience in which bartenders take guests on a unique journey across Japanese spirits and flavours.
The Aubrey, Mandarin Oriental, 5 Connaught Rd Central, Central; +852 2522 0111
Maki Hiki Lounge by Honi Honi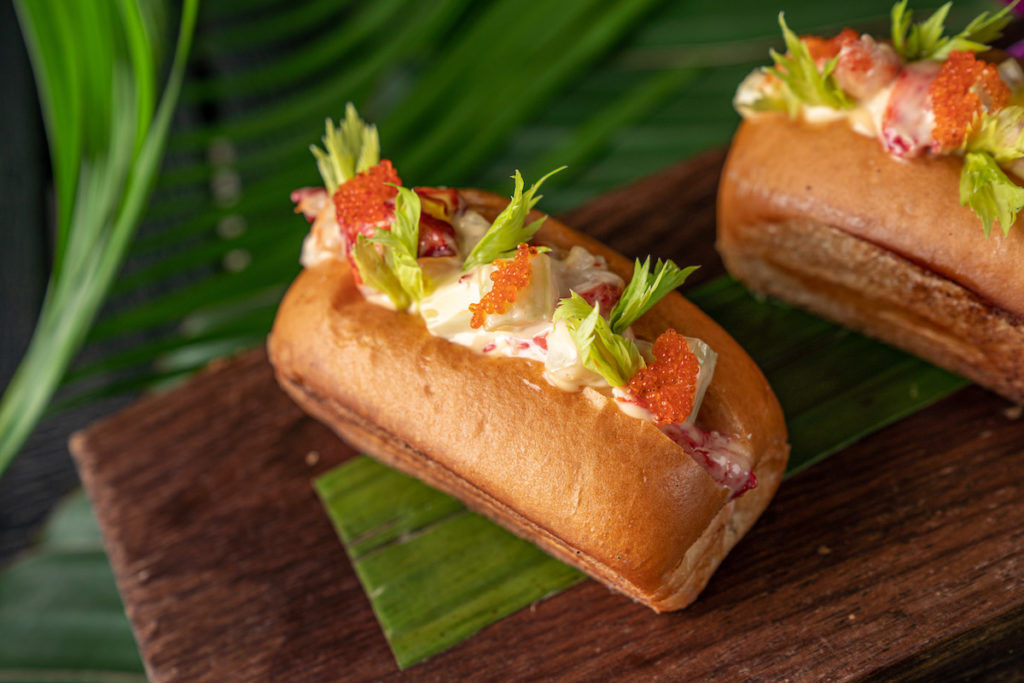 The newly-launched Maka Hiki Lounge by Honi Honi House, Asia's first tiki bar, at Upper House Hong Kong, offers tropical-inspired experience like no other. The concept, a sophisticated take on tiki culture, serves special cocktails and bar bites in a trendy and relaxing environment. Some of the highlights include the Jamaican Jerk Chicken Skewers, Lobster Roll, Poké Miso Cones and Cod Fish Acras.
Maki Hiki Lounge by Honi Honi, The Upper House, Pacific Place, 88 Queensway; +852 9836 7462
Petrus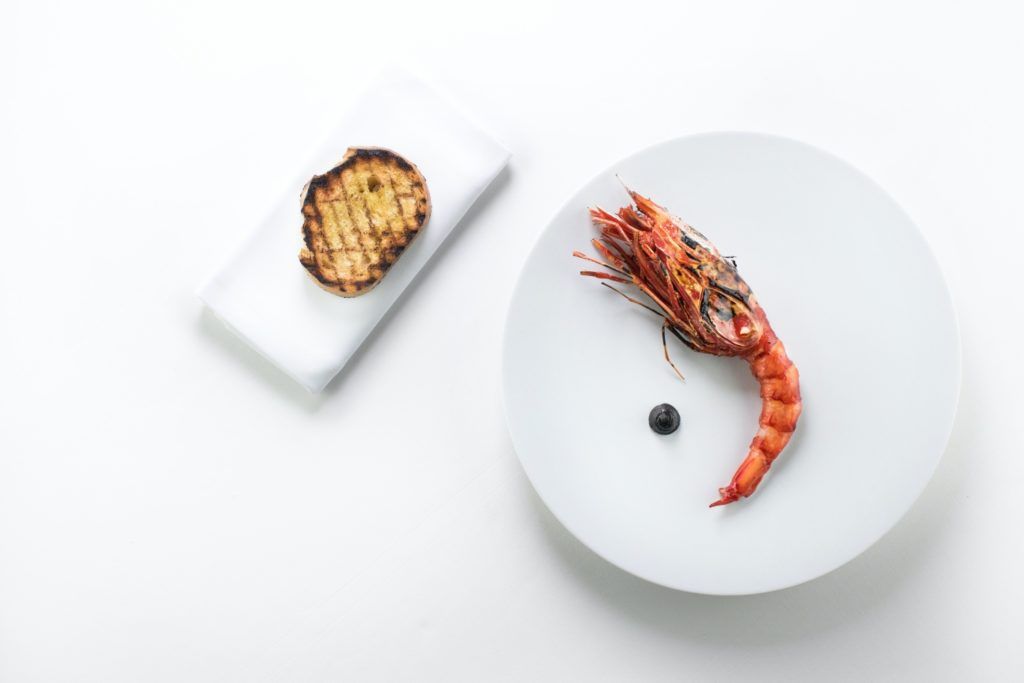 Chef Uwe Opocensky's arrival at the Island Shangri-La, together with newly joined head chef Romain Dupeyre, has brought a whole new culinary direction for Petrus that is mighty refreshing and exciting. The fare is undisputedly contemporary, and each dish presents the distinctive style that Opocensky is known for: food that is progressive but is presented as they are, with classic flavours that anyone can understand and savour. The simplicity of the Red Prawn — a staple on the menu now — completely wowed us over. Perfectly grilled and served with an umami-rich Chinese shrimp paste, the Spanish red prawn is grilled just right, and served with perfectly charred bread to mop up all the juices.
Restaurant Petrus, 56/F, Island Shangri-La, Supreme Court Road, Central
L'Envol
Crowned with its second Michelin star for the first time since its opening two years ago, we couldn't be happier to be back at L'Envol at the St. Regis Hong Kong to sample what Chef Olivier Elzer has to offer. The Allure set lunch menu comes with choices between 3-, 4- and 5-course menus, with choices of hot and cold starters, mains and desserts. The Brittany blue lobster cooked "à la nage" with an uni emulsion and lemon zest, will forever be a crowd favourite, but we were particularly blown away by the roasted frog legs with a creamy tarragon Pastis custard and tomato butter sauce. The food and service, as always, is immaculate.
L'Envol, St. Regis Hong Kong, 1 Harbour Drive, Wanchai
Aria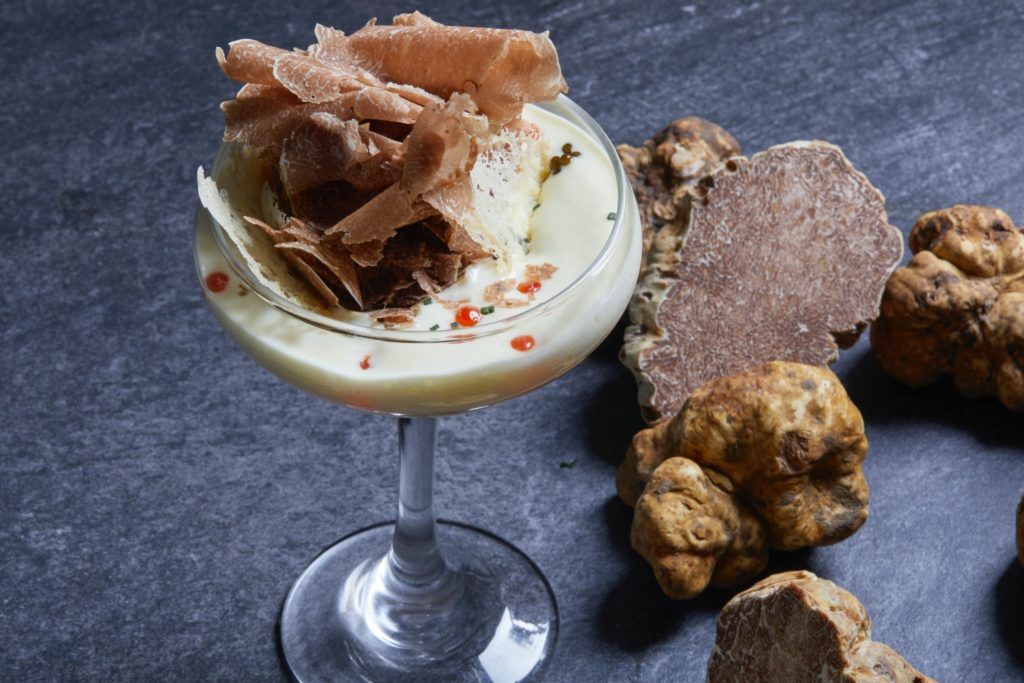 Aria offers a unique modern twist to family-style Italian cuisine, but with the ingredients used by executive chef Andrea Zamboni, it's very much elevated traditional cuisine with a touch of extravagance. We loved the Tribute to Chiccho Cerea Scrambled Eggs, Poached Quail Egg, Potato Mousseline, Baeri Caviar and Ikura. It was as much a performance as it was a delectable dish, as Chef Zambini shaves Alba truffle generously atop the soft swirl of eggs and creamy potato. Served like a parfait, this is a treat that's absolutely worth digging into.
Aria, 24/F, California Tower, 30-36 D'Aguilar St, Central; +852 2804 1116