Whether you want to make a quick cup of coffee with one (digital) touch of a button or would rather release your inner scientist to create the perfect brew, these are the pieces of coffee equipment you'll need to become your very own at-home barista.
Espresso Machine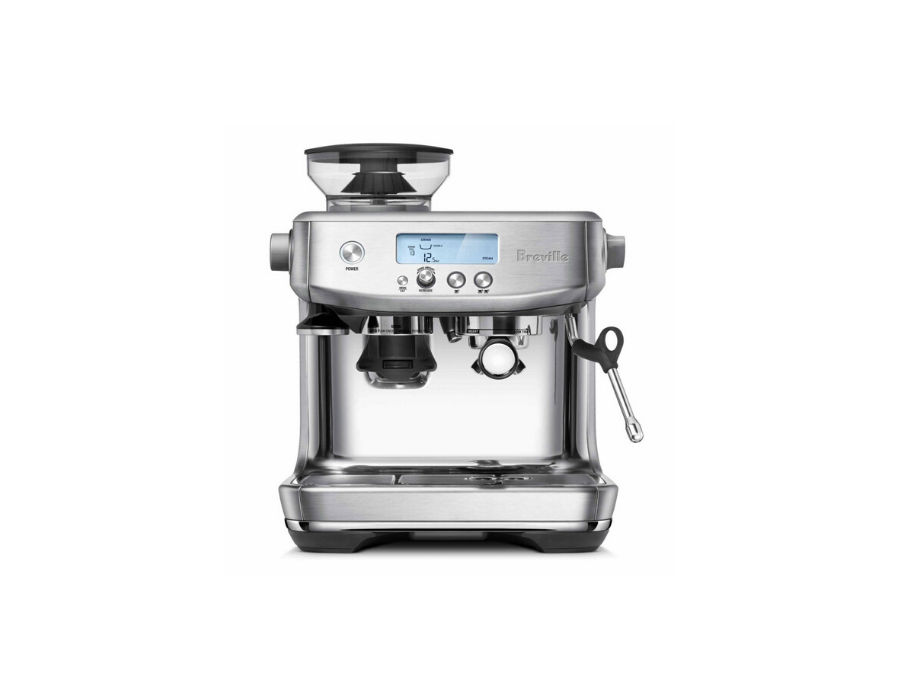 Perfect for: those who want to see their coffee go from bean to brew
Breville's Barista Pro Espresso machine has been rated as the top espresso machine for good reason. Complete with a digital interface and high-quality parts including a burr grinder for your beans, the semi-automatic machine produces high quality espressos. It may look intimidating, but it is very hands off.
French Press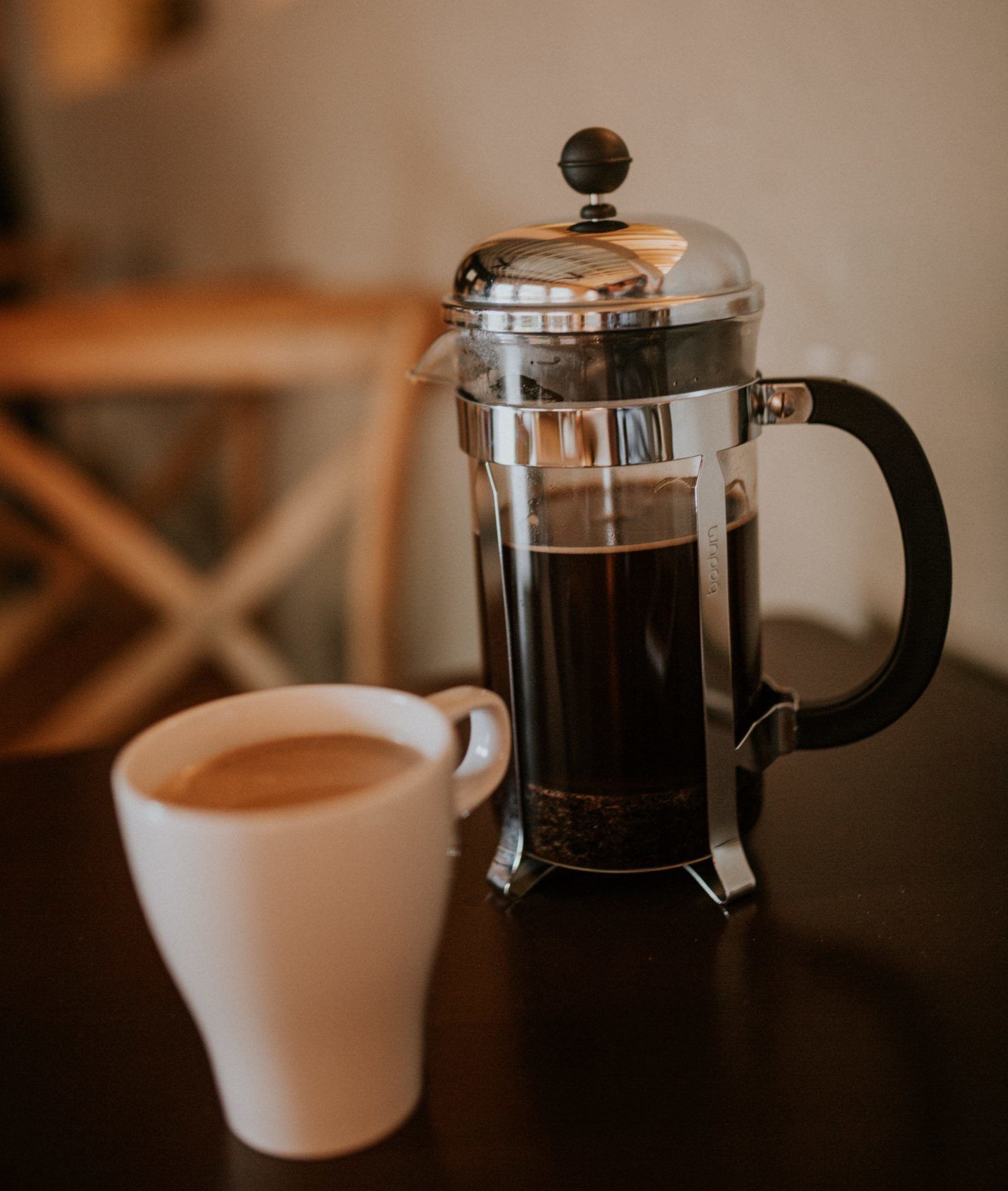 Perfect for: those looking for the most low-maintenance brewing method
The Bodum-Chambord French Press has earned its rightful place on the countertop. What with its chrome and glass design that is so sleek and minimalist that it would be a shame to store it away. The French Press has three easy steps: steep, plunge and enjoy —and comes in four different sizes. Bodum believes in extracting maximum coffee flavour with as little waste as possible.
Chemex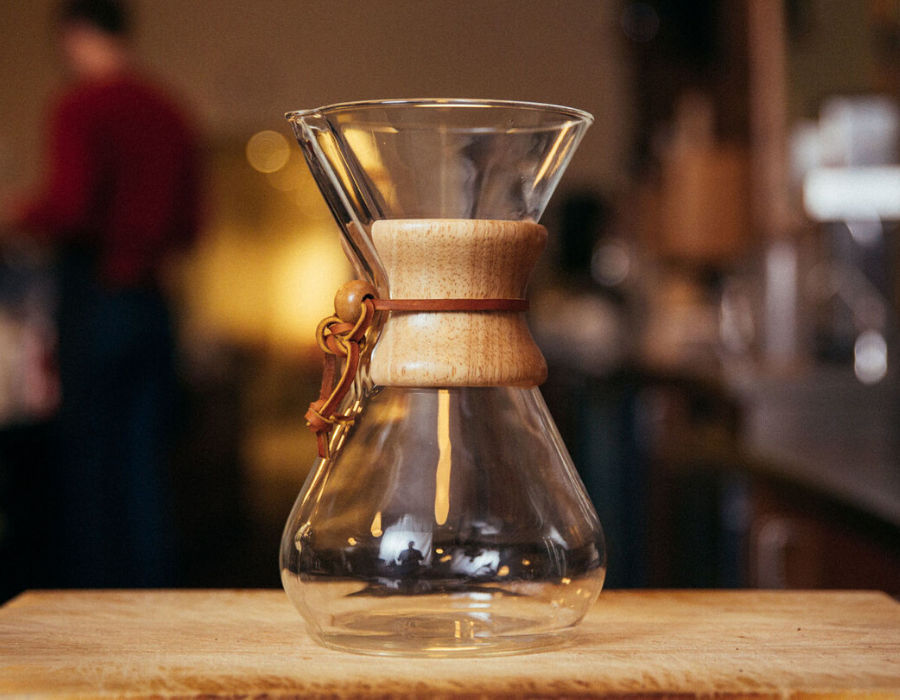 Perfect for: design and coffee aficionados who love a precise drip and don't mind taking time to perfect the technique.
Invented in 1941 by a chemist (hence the hourglass figure), Chemex's design endures the test of time with its simple wood and glass aesthetic. The manual pour-over style comes with half moon filters and uses gravity to extract as much flavour as possible by pouring hot water over the coarse coffee grounds. It's an art in itself and may take two or three tries to get barista-quality coffee, but it's well worth it.
Nespresso Machine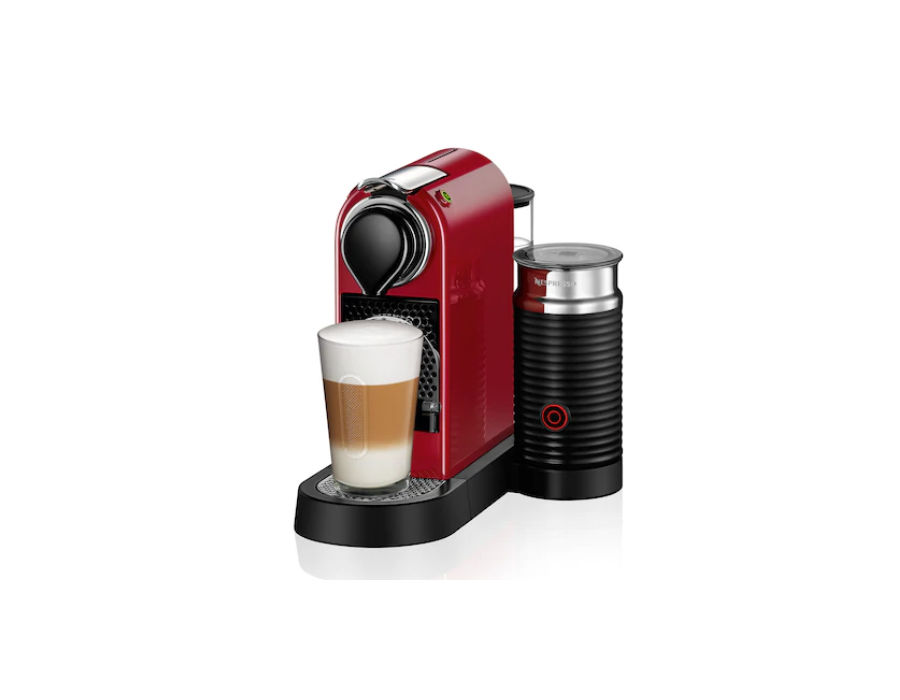 Perfect for: those who want quality coffee with their flavour and aroma of choice at the click of a button
Nespresso is the leader when it comes to coffee capsules (an invention that has revolutionised the world of coffee). The machine's capsule holder mimics the motions of the barista and the foamer is just the ideal sidekick that helps you create the perfect latte. Customers can choose from a wide-range of capsules, from light to dark roast and sweet to toasted notes. Nespresso also has a recycling programme to ensure that the powder capsules do not create waste.
Siphon Coffee Maker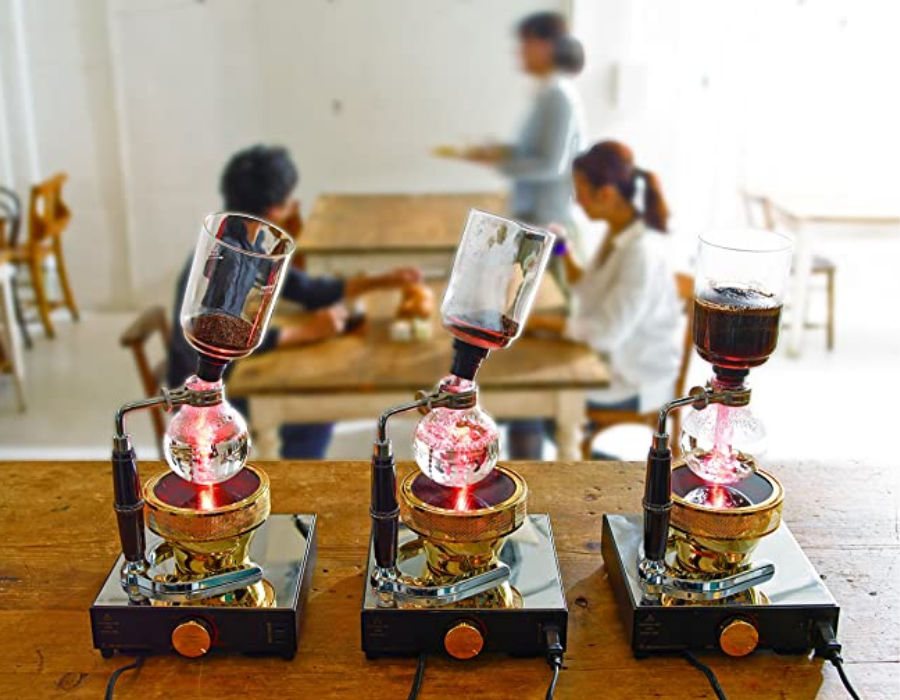 Perfect for: coffee geeks who love gadgets
Otherwise known as a vacuum coffee maker, this coffee machine feels like something straight out of a laboratory. The water is forced from one chamber to another where the coffee grounds are located. The vacuum then creates a whirlpool which promises the best flavours and aromas. The Hario Technica siphon coffee maker may not be the easiest way to make coffee, but it has been voted the best and will definitely impress you and your guests.