The 2022 edition of Asia's 50 Best Bars has been revealed, featuring familiar favourites and another number one spot for Hong Kong.
Ready? It's that time of the year again when you gather at your favourite watering hole (the ones that serve food, at least) with a few drinks and a couple fingers crossed for the unveiling of Asia's 50 Best Bars. Tonight, at the live ceremony in Bangkok, the 50 were revealed, featuring eight hometown favourites from right here in Hong Kong.
Taking home the number one spot for the second consecutive year was Coa — a name all agave-heads in town should be familiar with, which brought a new focus on tequila and mezcal to the city. Founder Jay Khan was on hand to accept the honour, thanking his bar family from Hong Kong and all of the guests who have supported them through these difficult two years.
"I don't know what to say to be honest, this was really unexpected," said Khan. "My heart, right now, it's pounding so high. I've never felt like this before, thank you so much."
Newcomer Argo, helmed by Lorenzo Antinori, landed at an impressive #3 on the list, earning it the Disaronno Highest New Entry Award, and despite not making the Top 50, Honky Tonks Tavern earned the Campari One to Watch Award, recognition and a good sign for the future.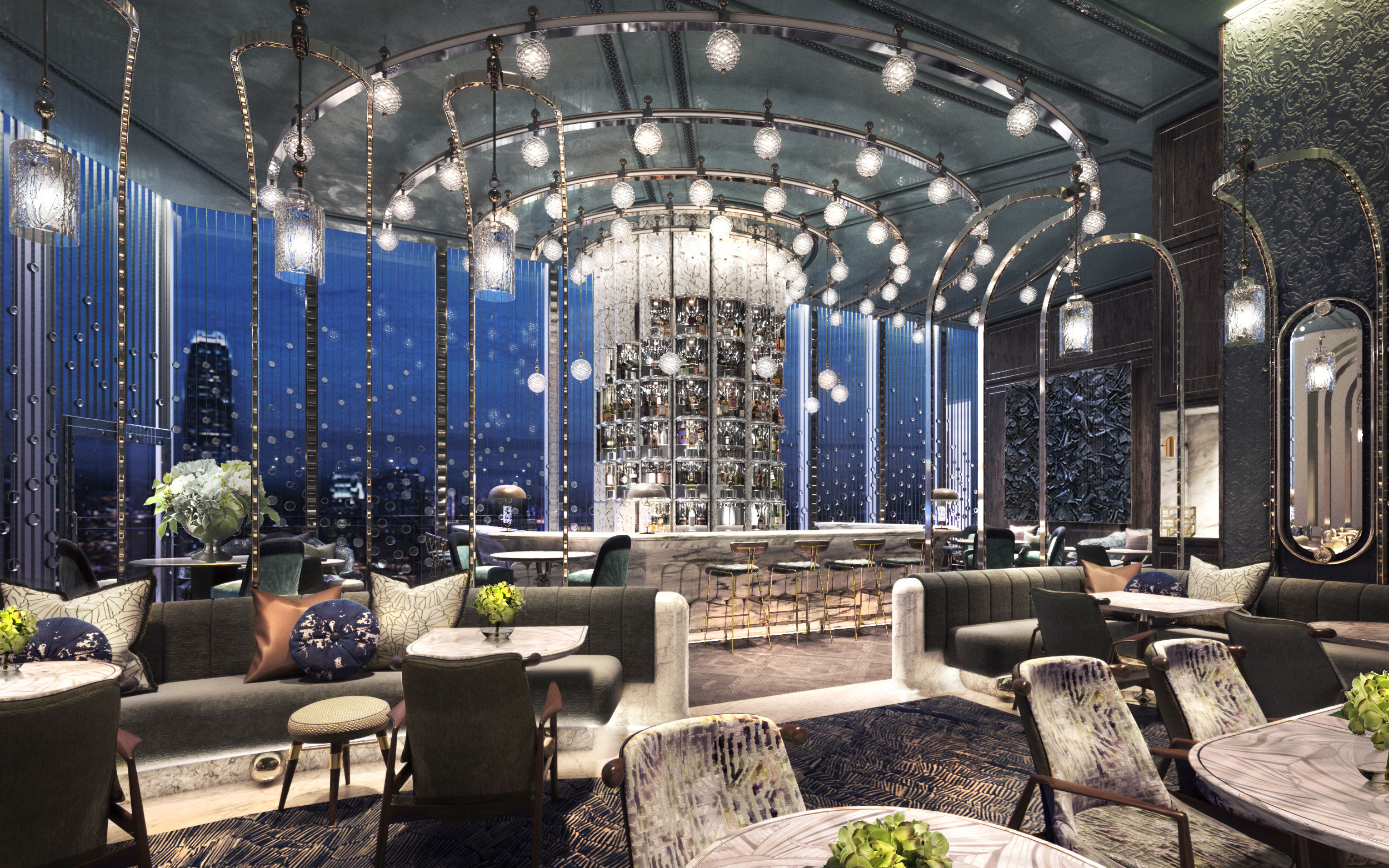 Rounding out the 50 best for Hong Kong were, in order:
#1 Coa (Best Bar in Hong Kong)
#3 Argo (Disaronno Highest New Entry Award)
#13 Darkside
#16 Quinary
#22 Penicillin
#33 The Pontiac
#34 The Wise King
#38 The Aubrey
Previously, on 21 April, Asia's 50 Best announced the 51-100, which included Tell Camellia (#53), Honky Tonks Tavern (#55), Quality Goods Club (#56), Mizunara: The Library (#71) and The Old Man (#81).
We raise a toast to our winners here in Hong Kong and all across Asia. Drop into your local. Pay them a visit. They'll appreciate it. See the full list below.
Asia's 50 Best Bars 2022:
1. Coa (Hong Kong)
2. Jigger & Pony (Singapore)
3. Argo (Hong Kong)* – highest new entry
4. Tesouro (Goa)
5. Bar Benfiddich (Tokyo) – best bar in Japan
6. Indulge Experimental Bistro (Taipei) – best bar in Taiwan
7. Charles H (Seoul) – best bar in South Korea
8. MO Bar (Singapore)
9. Manhattan (Singapore)
10. BKK Social Club (Bangkok) – best bar in Thailand
11. Sober Company (Shanghai) – best bar in Mainland China
12. Republic Bar (Singapore)*
13. Darkside (Hong Kong)
14. Sidecar (New Delhi)
15. No Sleep Club (Singapore)
16. Quinary (Hong Kong)
17. Tropic City (Bangkok)
18. Hope & Sesame (Guangzhou)
19. Vesper (Bangkok)
20. Lamp Bar (Nara)**
21. The SG Club (Tokyo)
22. Penicillin (Hong Kong)
23. Atlas (Singapore)
24. Aha Saloon (Taipei)
25. Bar Trench (Tokyo)
26. Hoots' (New Delhi)*
27. Tippling Club (Singapore)
28. Bar Cham (Seoul)
29. Bar Trigona (Kuala Lumpur) – best bar in Malaysia
30. Home (New Delhi)*
31. Sago House (Singapore)
32. The Cocktail Club (Jakarta)* – best bar in Indonesia
33. The Pontiac (Hong Kong)
34. The Wise King (Hong Kong)
35. Jungle Bird (Kuala Lumpur)
36. Nutmeg & Clove (Singapore)**
37. Analogue (Singapore)*
38. The Aubrey (Hong Kong)*
39. Le Chamber (Seoul)
40. Alice (Seoul)
41. Memento Mori (Tokyo)*
42. Smoke & Bitters (Sri Lanka)* – best bar in Sri Lanka
43. Asia Today (Bangkok)*
44. Copitas (Bengaluru)
45. Union Trading Company (Shanghai)
46. The Bamboo Bar (Bangkok)
47. Bee's Knees (Kyoto)
48. Zest (Seoul)*
49. 28 Hong Kong Street (Singapore)
50. Speak Low (Shanghai)
* New entry
** Reentry
Header image courtesy of Coa