Encapsulating an extraordinary moment in time, The Reach is not only a precious single malt whisky but a symbolic work of art 81 years in the making.
A True Work of Art
For many, age is arguably an unequivocal factor of importance for whiskies to be considered by aficionados in their pursuit of collection and ownership. The Macallan's latest and oldest release, The Reach, showcases a rare 81-year-old single malt whisky. However, its significance is marked by much more than a number.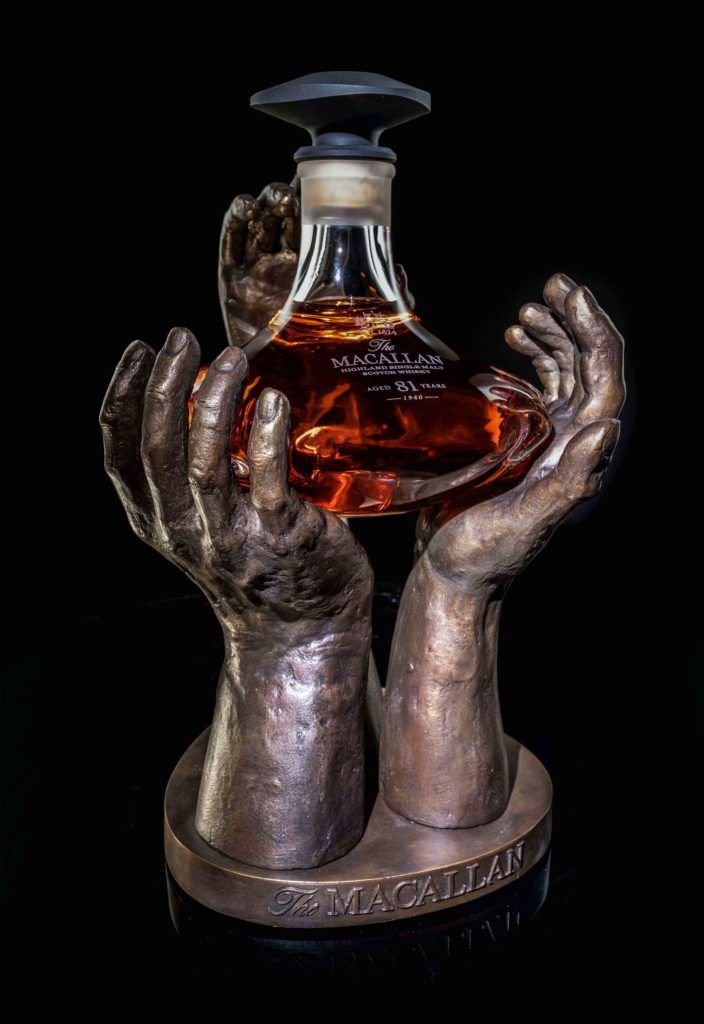 The octogenarian Scotch was created in a single sherry-seasoned oak cask during the turmoil of the Second World War, being laid to rest in 1940, shortly before the distillery was compelled to close its doors for the first time since its founding in 1824. Over the next eight decades, this whisky took on a deep auburn hue, maturing and developing a depth of character that reflects its history.
Today, The Reach has been unveiled as a symbolic sculpture and is the collaborative effort of Scottish artisans including sculptor Saskia Robinson. A glorious tribute to the craftspeople behind its creation, and The Macallan's unwavering spirit and commitment to excellence, The Reach is encased in an exquisite blown-glass whisky decanter and cradled in a bronze sculpture of three hands, each representing characters in The Macallan's unique history. The sculpture is then housed inside an elmwood cabinet made from a fallen tree thought to have been growing on The Macallan Estate in 1940.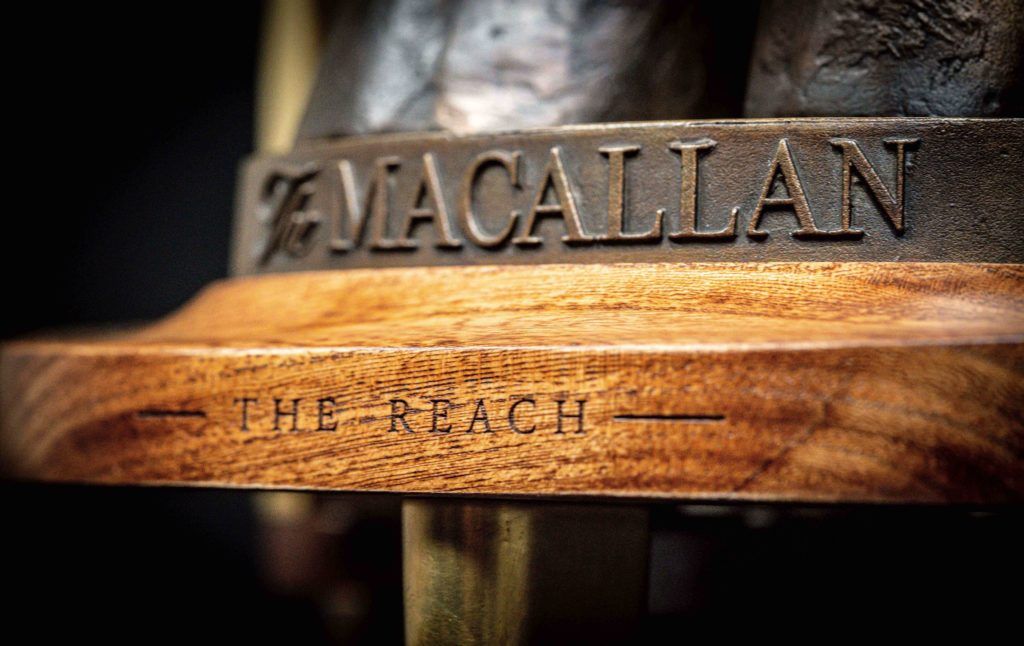 One of the bronze artwork's three hands commemorates the distillery workers of 1940, while another represents that of The Macallan's erstwhile chairman, Allan Shiach, whose grandfather headed The Macallan when this whisky was first consigned to its cask. The third hand is that of master whisky-maker Kirsteen Campbell, who selected the 1940 cask to create The Reach.
"It's an honour to introduce The Reach," says Campbell. "Created during a turbulent time in the world, this extraordinary expression showcases The Macallan's history, ingenuity and unmistakable strength of character."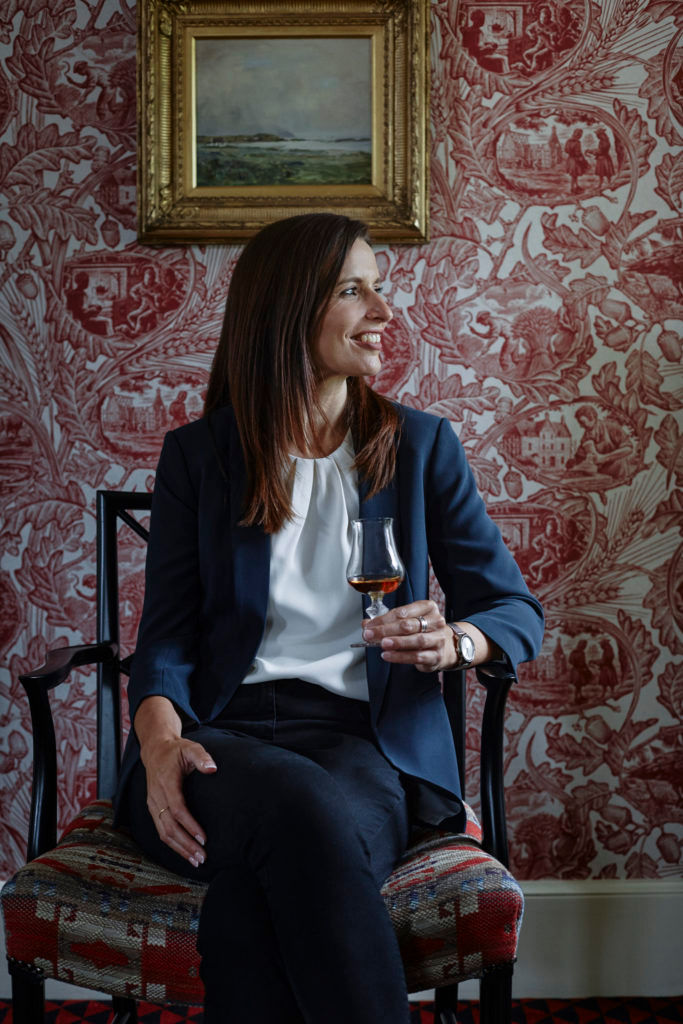 The remarkable 81-year-old whisky offers luscious notes of dark chocolate, sweet cinnamon, plums, leather and aromatic peat. On the palate, sticky hints of treacle toffee, bramble jam, crystalised ginger and charred pineapple give way to a rich and intensely sweet and smoky finish.
As you might expect, with only 288 decanters worldwide, availability of The Reach is highly limited. In Hong Kong, The Reach will appear in an exclusive and experiential five-day pop-up gallery at Art Basel 2022 on May 25-29. The gallery comprises a four-part journey through time, with storytelling phases enabling guests to discover and explore The Reach on display for the first time.
Visit themacallan.com for more information.