In partnership with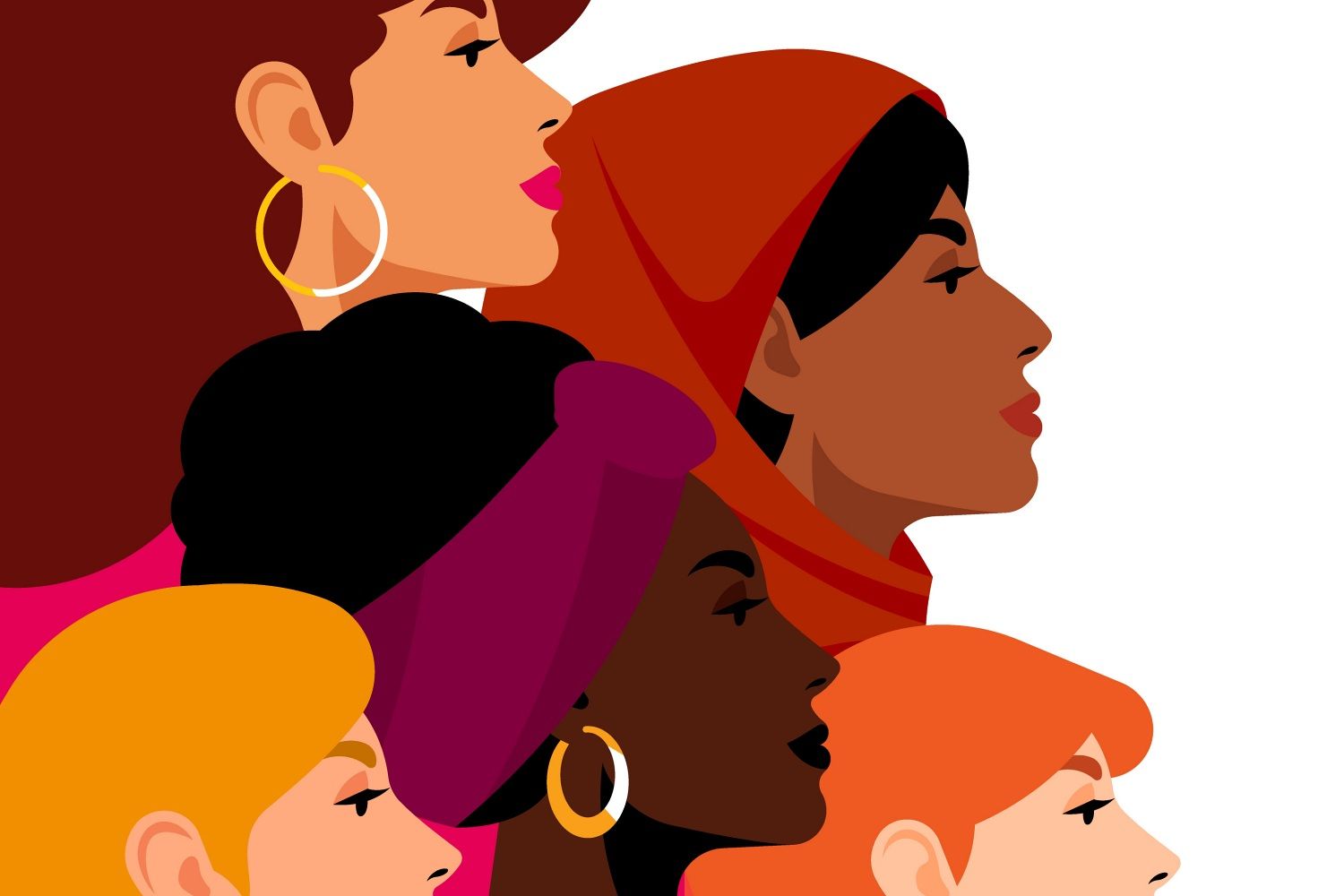 Women of Power: Defining the Term
In order to create a collective called Women of Power, one must first define power itself. We examine both historical references and contemporary practicalities in interpreting this fluid and ever-evolving concept.
READ MORE
5 Female Entrepreneurs Talk Empowerment and Gender Roles
Is it empowering or tokenising when we single out businesses and organisations set up by women? To find out, we spoke to five female entrepreneurs in Hong Kong.
READ MORE