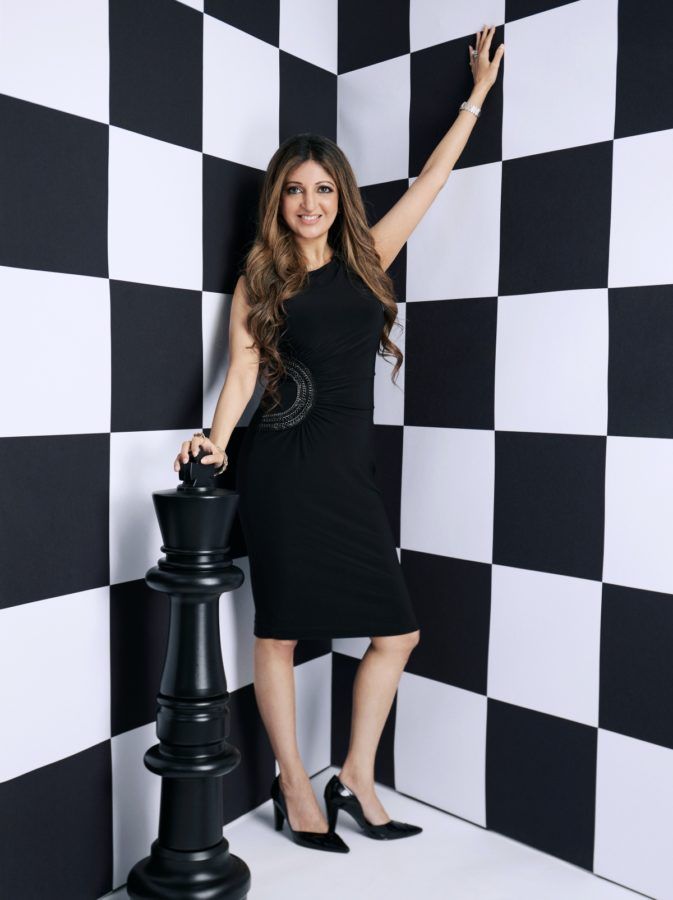 Sonia Samtani
Owner and CEO of All About You Wellness Centre, Sonia Samtani is one of Hong Kong's most well-respected wellness entrepreneurs. A two-time TEDx speaker, author of two books, a senior mentor on the international team for success coach Tony Robbins, and a celebrity clinical hypnotherapist who runs the only English-speaking institute offering hypnotherapy certification, Samtani is highly in demand, with an eight-month waiting list for one-to-one appointments. She holds certifications in multiple disciplines, ranging from corporate training to public speaking to Neuro-linguistic Programming, and has done coaching and workshops for reputable brands such as HSBC, Pricewaterhouse Coopers, Baker & McKenzie and Rosewood Hotels. She launched the non-profit organisation Culture of Consciousness to offer transformative workshops for self-development,
and is a Mental Wellness Ambassador for Women of Hong Kong.
SUPERPOWER
Having worked in wellness and coaching for 15 years (since before it was in vogue), Samtani is able to translate rather esoteric concepts – such as past lives, hypnotherapy or reiki work – into a language applicable to those living in a practical, even corporate world. Her goal is to cultivate an environment of acceptance in these competitive environments to foster greater understanding and compassion for enhanced relationships.
---