fresh's combination of high efficacy and amazing sensations is what makes fans of the brand adore the products. Now, you can easily get them here in Indonesia through Sephora.
Born in Boston, raised in New York, fresh is a lifestyle beauty brand that touches people's hearts through their skin. The experience of fresh products – the textures and scents that ignite all the senses – is what sets them apart. But they are also scientifically proven to work extremely well. It's this combination of high efficacy and amazing sensations that they're known for, and why those who know the brand, loves it.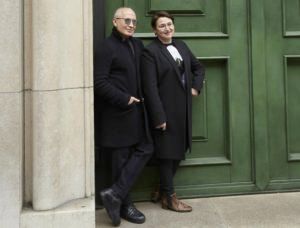 The journey for fresh started when its founder, Lev and Alina who were Russians immigrants living in Boston in 1991, saw the need for beauty products that were both effective and indulgent. Then they opened up a small store devoted to curating natural products from around the world and engaging their community. When Lev and Alina couldn't find products that looked, smelled, and felt as good as they worked, they started making their own. With that, fresh was born. Their first product was a soap they hand-wrapped themselves – an early expression of fresh gifting, which is now a pillar of the brand.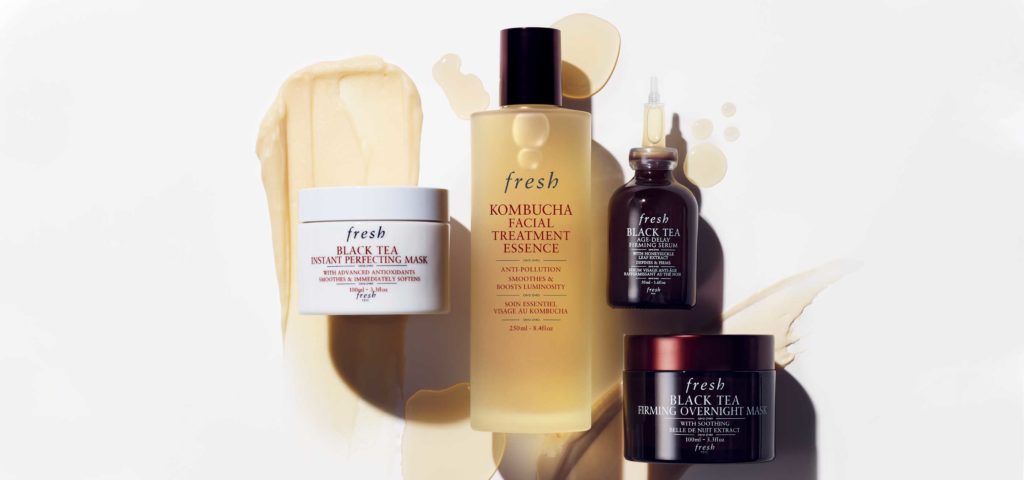 The founders' spirit kept the brand innovative for 30 years and fresh was the first to use new natural ingredients like sugar, soy, and sake in beauty. The Sugar Collection was inspired by Lev and Alina's grandmothers using sugar to treat their cuts and scrapes as kids. Soy face Cleanser was fresh's first skincare product, developed because they couldn't find a hard-working gentle cleanser, and is still a global bestseller today. Sake Bath, one of many products inspired by Lev and Alina's world travels, draws upon the beauty traditions of Japanese geishas. fresh was the first to push natural ingredients at such high concentrations, such as 50-percent food-grade fruit paste in a mask, and the first to elevate cultural beauty rituals with modern science, like the cult-favorite Umbrian Clay Collection.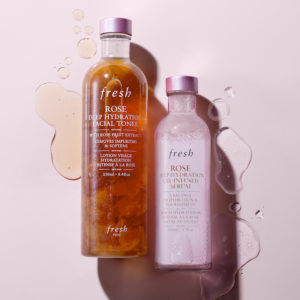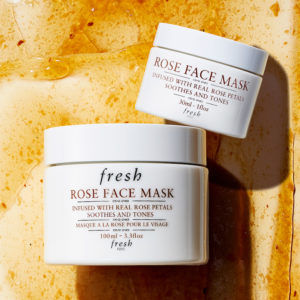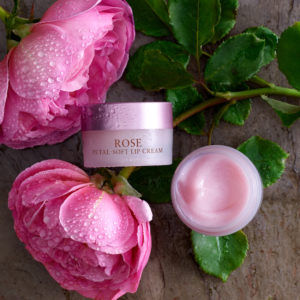 What began as a small assortment of personal care products in a neighborhood shop has evolved into a complete line of skincare, lip care, bodycare, and fragrance sold all over the world. Discover the complete range at Sephora Indonesia.