The buildable, fresh-glow coverage cushion foundation is infused with moisture for a morning-dew look.
Clé de Peau Beauté is a luxury skincare and cosmetics brand founded in Japan in 1982. The brand is known for its high-quality, high-end products, which are designed to enhance the natural beauty of the skin. One of its most recent launches is the Clé de Peau Beauté's Radiant Cushion Foundation Dewy, a new cushion foundation for the perfect morning-dew look. This new foundation's moisture-infused formula is designed to provide a fresh, morning-dew look while its Bulgarian Rose Moisturizing Complex keeps the skin hydrated all day while also lifting dullness offers a buildable fresh-glow finish lasting up to 16 hours. It's interesting to note that this cushion foundation is formulated to allow for layering, meaning that coverage and dewiness can be adjusted to achieve a natural look or a glass-skin aesthetic. It can be reapplied throughout the day without creasing or caking. The light, essence-like texture of the foundation leaves the skin feeling fresh and moisturized for up to 24 hours, even after the makeup is removed. Clé de Peau Beauté's signature makeup-skincare technology helps alleviate dryness and boost moisture after two weeks of use.
Trending Reads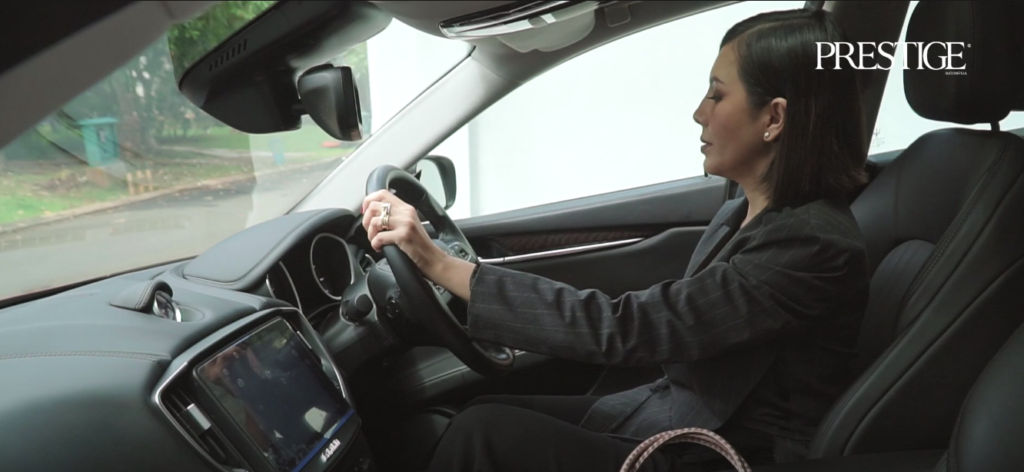 You might also like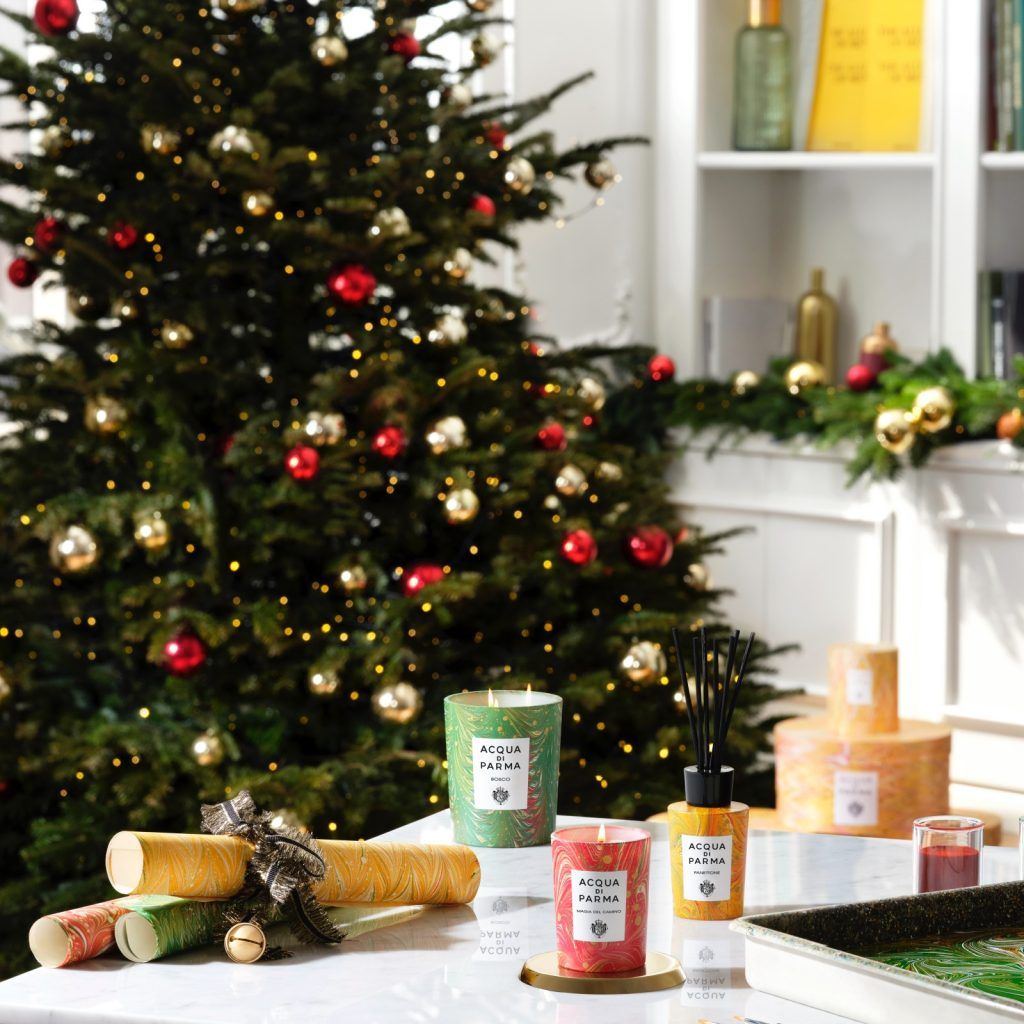 Beauty & Wellness
02 Dec 2022 Beauty & Wellness
15 Nov 2022 Beauty & Wellness
02 Nov 2022 Beauty & Wellness
26 Oct 2022