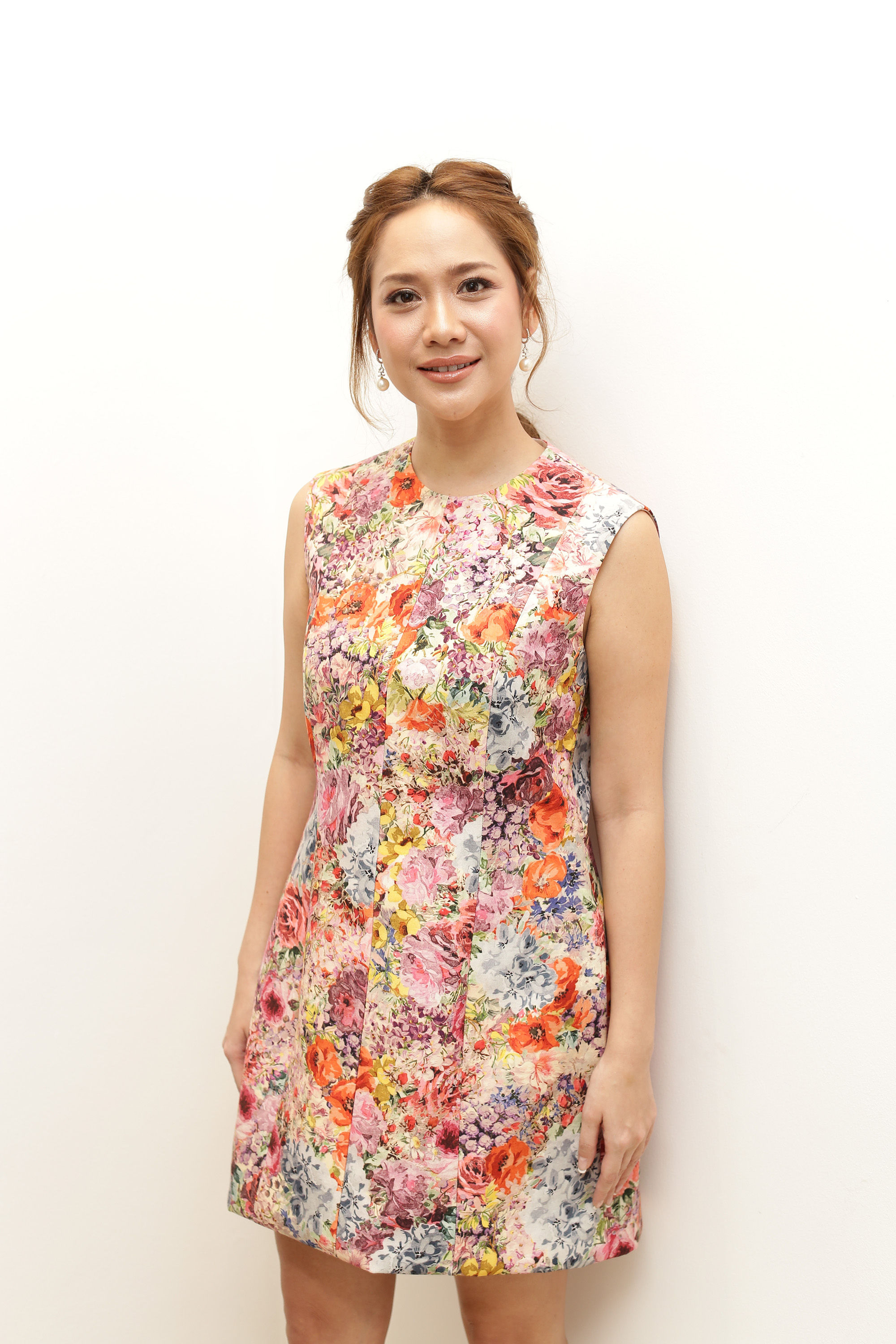 Blink Beauty Clinic, Indonesia's Top Slimming & Aesthetic Clinic located in Senopati, South Jakarta, appointed the actress and singer Bunga Citra Lestari (BCL) as its Brand Ambassador. On May 4, an exclusive event was held for Blink Beauty's loyal customers and guests to celebrate and introduce BCL officially.
Loyal customers and guests were welcomed by one of the clinic's beauty consultant, Eliza Chea. She shared with the audience about Blink Beauty Clinic and how it is the only trusted and certified aesthetic and beauty clinic in Indonesia to hold the World's most expensive and no.1 laser, Picosure. Blink Beauty Clinic is also the only clinic to offer both Sculpsure and Coolsculpting treatment, of which is an international certified practice. Interestingly, when you have the treatments, you will not have any downtime. And the results will be everlasting.
Also visit: Flawless skin is not a dream anymore with PicoSure at Blink Beauty Clinic!
BCL finally greeted the audience and revealed that she has been a loyal customer of Blink Beauty Clinic long before she became their Brand Ambassador. "I heard about Blink Beauty Clinic from my friends, and I was interested in the popular Coolsculpting and Sculpsure treatment that is able to eliminate stubborn fat. So I visited the clinic," she says.
The audiences were enthusiastic to ask more questions and mainly they were curious about how many times that they have to do the treatments. BCL answered, "It really depends on how much fat you have and how much fat you would want to lose." For a fit figure like BCL, she says that it only takes one time.
After the intimate gathering, the guests were busying themselves to join the photo competition which the winners will enjoy free treatments! As the official media partner, Prestige was bringing four hosts for the day, Haseena Baratha, Irna Mareta, Yosie Irawan, and Michelle Surjaputra.
Schedule your treatment session now! Go to Blink Beauty Clinic